Millions of people around the world are rising up against police brutality and other acts of violence against people of color. We are enraged by and mourn the deaths of George Floyd, Breonna Taylor, Ahmaud Arbery, and countless others. We stand in solidarity with the movement for racial justice and ending systemic racism. We urge everyone to take daily actions and join others who are committed to bringing about racial justice and equity.
healthy. kInd. sustaInable.
many people are choosIng to eat more plant-based meals, and we are here to help.
 VegMichigan works to promote the health, ethical, and sustainable benefits of eating more plants.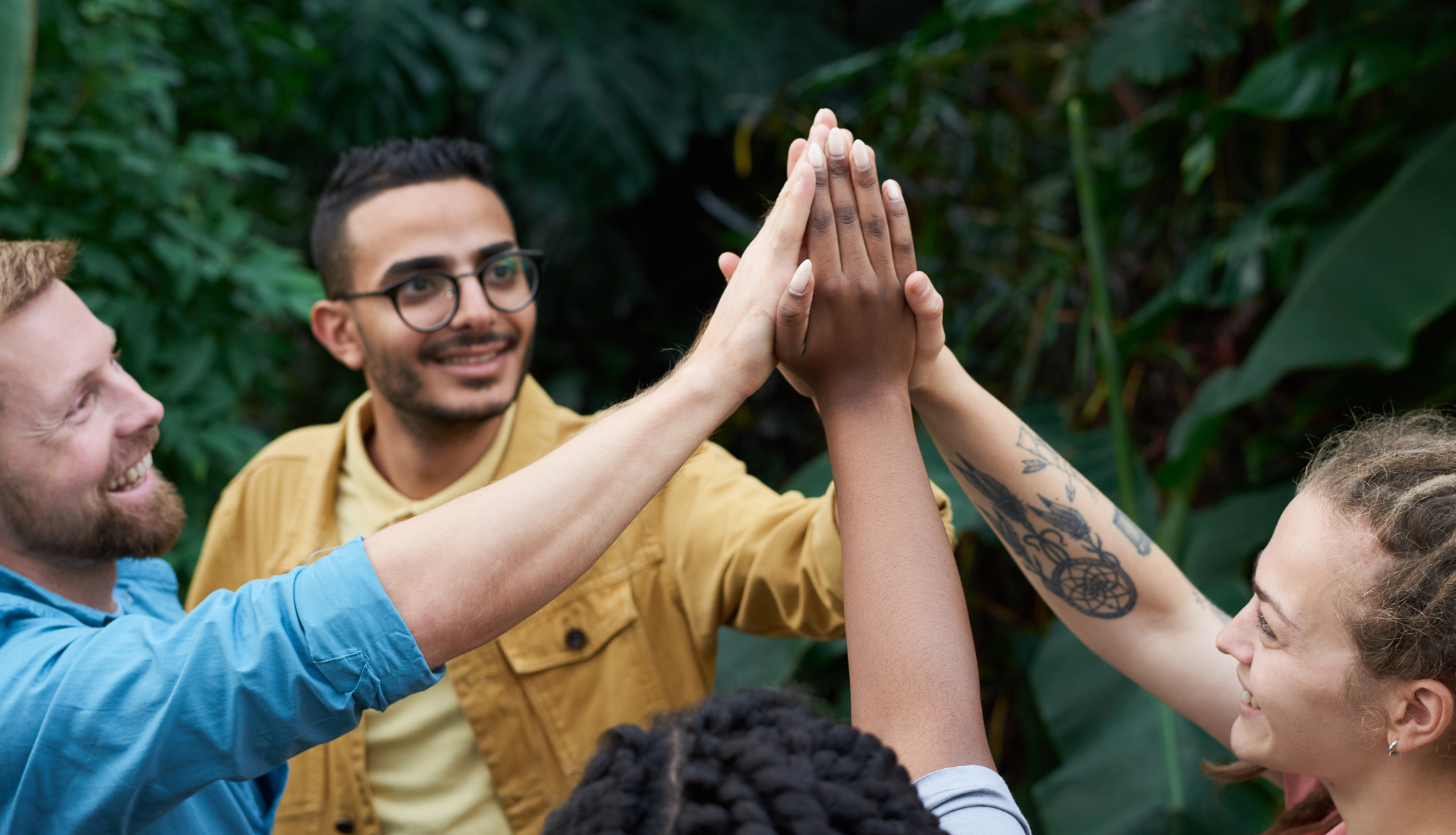 Become a VegMichigan member and support our efforts to make the world healthier, kinder, and more sustainable.
*click to learn more*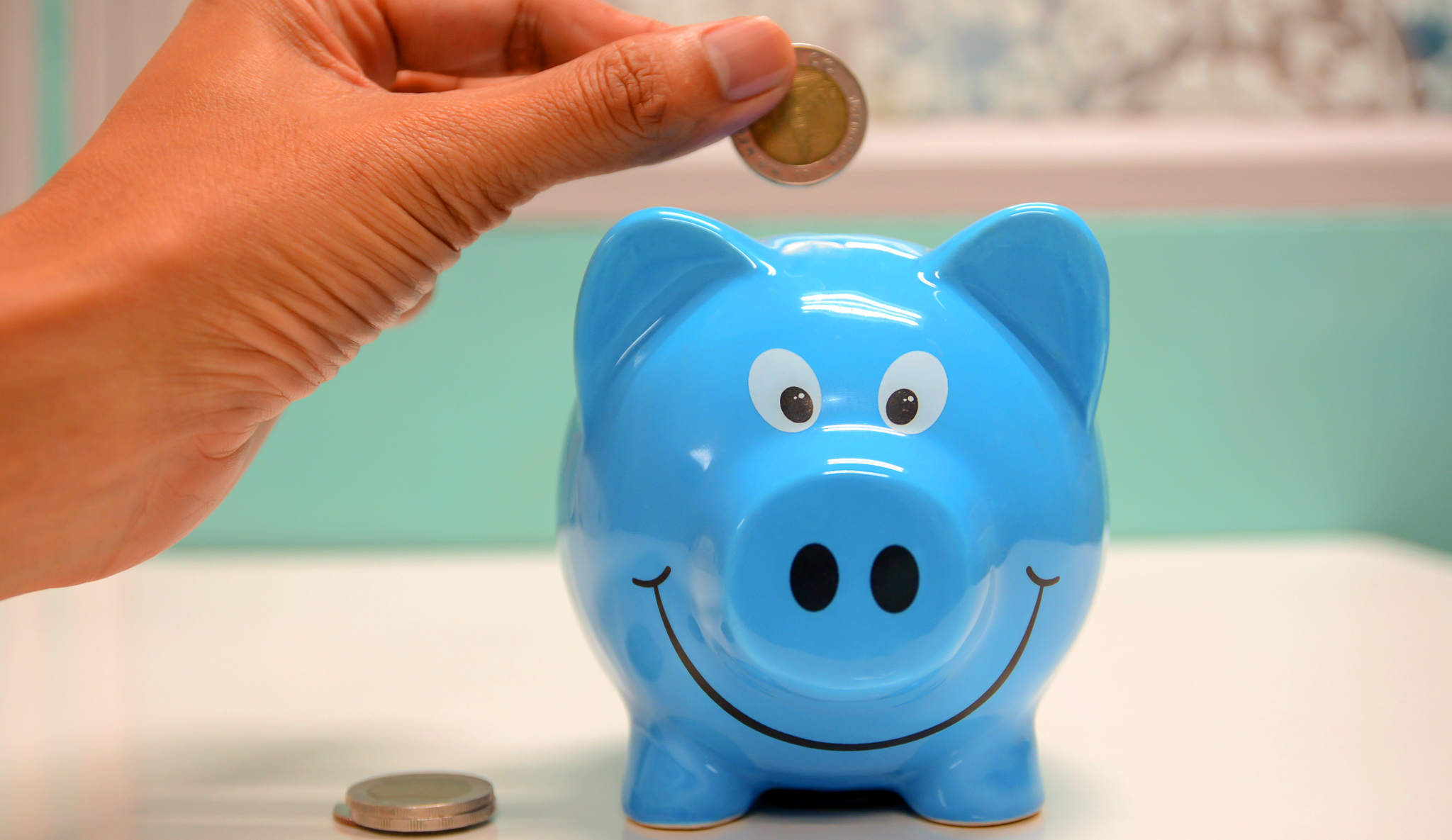 Your donation helps support our free Plant-Based 101 presentations, our Free Festival, VegFest, and much more.
*click to learn more*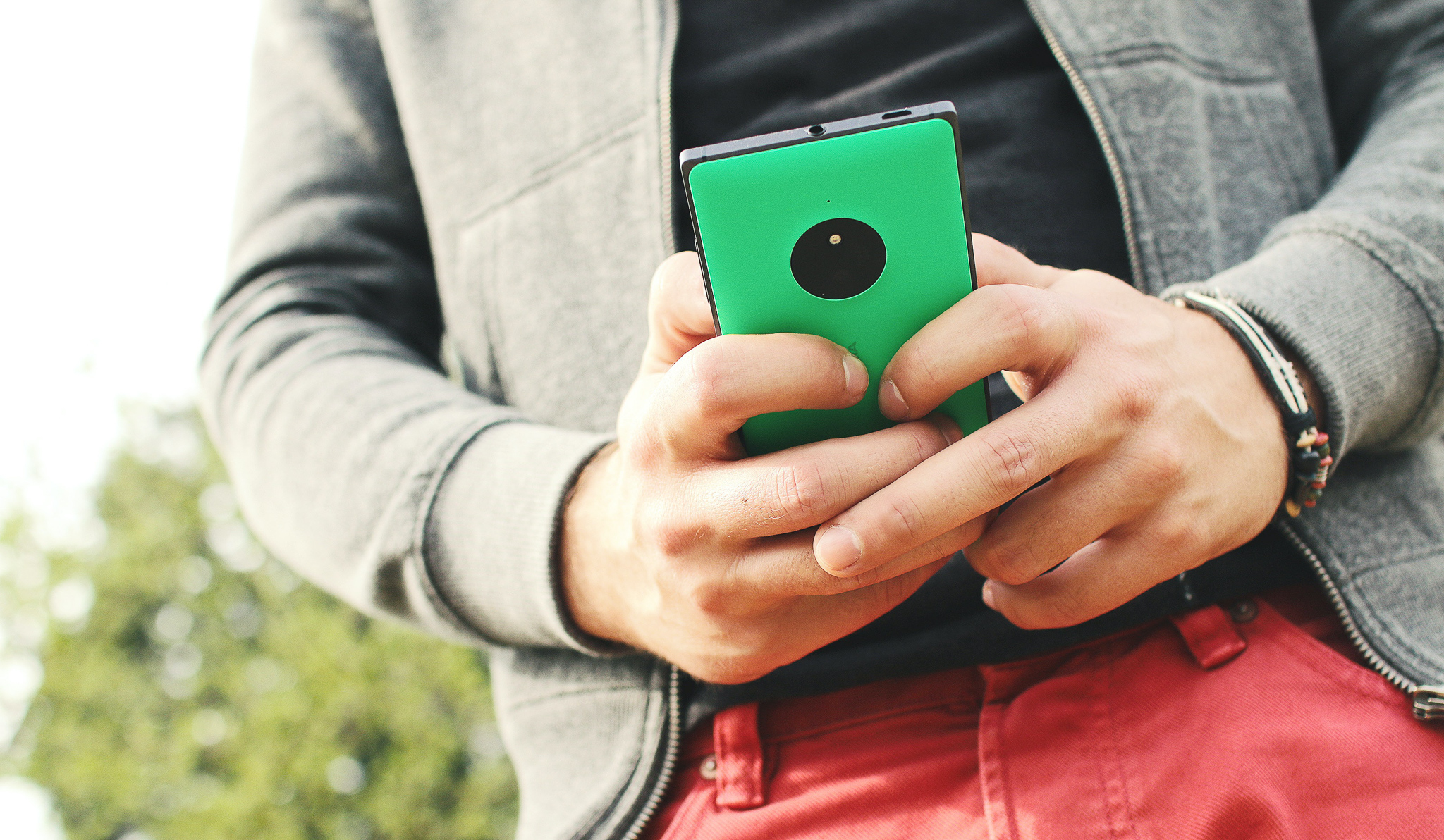 News on all things vegan in Michigan – upcoming events, community shout-outs, good food tips, and more!
*click to learn more*
Vegfest
The largest veg-friendly event in Michigan. VegFest 2021 will be on April 25 in the Grand Riverview Ballroom at the TCF Center in Detroit.
VegFest highlights include a large selection of local restaurants offering delicious plant-based foods, talks by inspiring and informative speakers, cooking demos, free samples, sustainable shopping, and more!
CLICK TO LEARN MORE AND GET TICKETS 
frEE fESTIVaL
Come enjoy some food and fun outside on September 13 at Riley Park in downtown Farmington. Entrance to the event is FREE!
Free Festival highlights include a selection of delicious plant-based foods, sustainable shopping, live music, and more!
CLICK TO LEARN MORE
prESENTaTIONS
VegMichigan believes in the power of education, so we offer a number of Veg Ed. Presentations that we bring to local libraries, workplaces, community meeting areas, etc.
Interested in bringing one of our presentations to your community? Get in touch!
CLICK TO LEARN MORE
YouTube
We are launching a YouTube channel!
The mission of our channel is to give you all the tools you need to include more plant-based foods in your diet.
From recipe videos to product reviews to interviews, this channel is the place to go for anyone interested in eating more plants.
*MORE DETAILS COMING SOON*
Meetups
The VegMichigan community gets together for a fun and delicious social meetup at one of our favorite veg-friendly restaurants every month. Come hang out and eat some amazing food. Everyone is welcome!
We have meetups every month in Metro Detroit, Ann Arbor, Greater Lansing, and Flint.
CLICK TO JOIN YOUR LOCAL MEETUP AND CHECK OUT OUR EVENT CALENDAR
MENTOrSHIp
Interested in adding more plant-based foods to your diet but have no idea where to start? We are here to help!
*MORE DETAILS COMING SOON*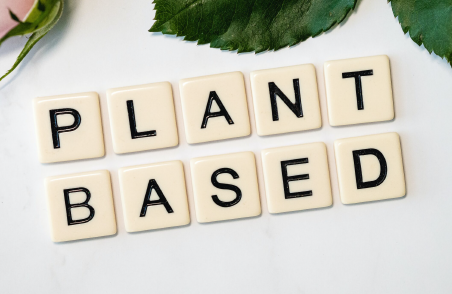 July 8, 2020
6:30 pm 7:30 pm
Dr. Kahn will explain the immune system and discuss our diet's role in keeping it strong. Dr. Kahn serves as a Clinical Professor of Medicine, Wayne State University School of Medicine. He has authored 5 books, the latest of which is the Plant-Based Solution.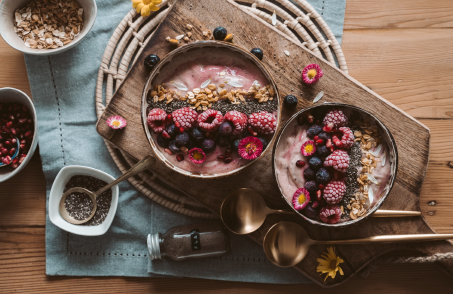 July 14, 2020
7:00 pm 8:00 pm
The nonprofit, Citizens for Peace, presents "Creating a More Compassionate World for All Living Beings and the Planet" and VegMichigan will give a presentation connecting peace to the food we eat.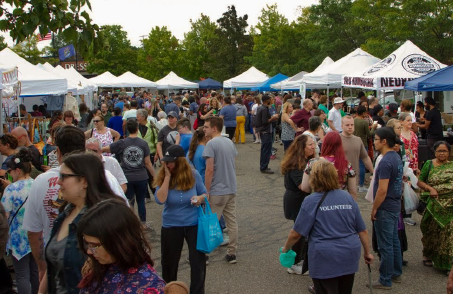 September 13, 2020
11:00 am 5:00 pm
Riley Park (downtown Farmington)
We invite you to come and enjoy a lovely afternoon in the heart of beautiful downtown Farmington for VegMichigan's 5th annual Free Festival.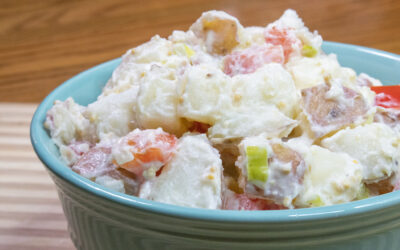 This potato salad required only six ingredients, is super simple to make, and is so tasty no one will even know it's vegan!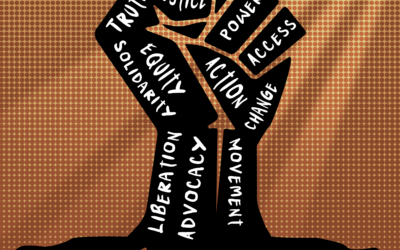 Millions of people around the world are rising up against police brutality and other acts of violence against people of color. Included are some actions people can take to help bring about racial justice and equity. There are many other things we can do; this list is just a start.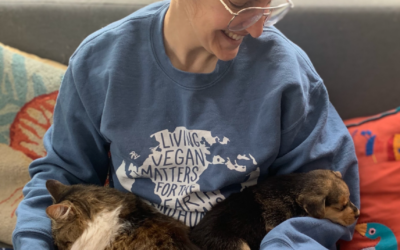 I do not profess to be an expert in issues of racial inequality. I would, however, like to speak to White vegans about the importance of expanding our activism. Haven't we, as a vegan community, already learned how to see the destructive biases and injustices that lurk beneath beloved cultural institutions?
"we always have fun at vegmIchIgan events and we love spreadIng awareness about the organIzatIon and the mIchIgan vegan communIty."
"how wonderful!!! all of It! great job! attended a few events and they were fun and tasty."
donate to help us spread the word of healthy, kInd, and sustaInable eatIng
Thank you!
This work would not be possible without your support.
donate now
learn more
VegMichigan is a nonprofit, tax-exempt 501(c)(3) organization (tax ID number 38-3602198).