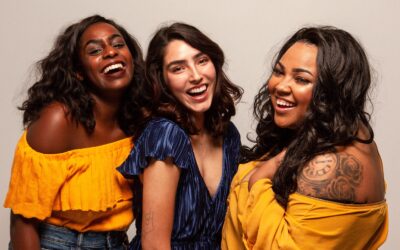 With the start of March also brings Women's History Month! In acknowledgement of the many exceptional women who have changed the course of history for the better through their intellect, innovation, bravery, and compassion, this is a good month to discuss some information about optimizing women's health. In this month's article, I will discuss several of the most common conditions affecting women today, the recommended guidelines for screening for these conditions, and my own recommendations about how we can help prevent these conditions. 
please support our advertIsers
VegMichigan is a nonprofit, tax-exempt 501(c)(3) organization (tax ID number 38-3602198).