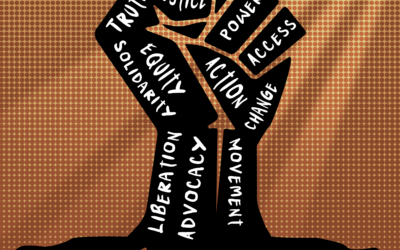 Millions of people around the world are rising up against police brutality and other acts of violence against people of color. Included are some actions people can take to help bring about racial justice and equity. There are many other things we can do; this list is just a start.
donate to help us spread the word of healthy, kInd, and sustaInable eatIng
Thank you!
This work would not be possible without your support.
donate now
learn more
VegMichigan is a nonprofit, tax-exempt 501(c)(3) organization (tax ID number 38-3602198).