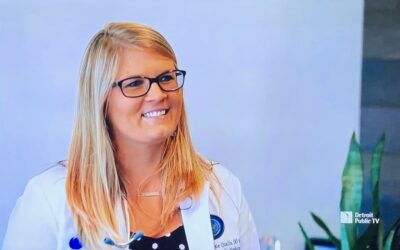 We have finally made it to the end of 2020. It has been a pretty difficult year and most of us have been through a lot of challenging stuff. Most people are just trying to maintain a positive outlook right now and do the best we can to ride this out. After the year we've had, I think that is good enough. For December, I have a few suggestions for incorporating healthy habits into the holidays. My hope is that we remember to do our best to take care of ourselves, but most importantly we enjoy the many great things about the season and stay hopeful for better things to come in 2021.
donate to help us spread the word of healthy, kInd, and sustaInable eatIng
Thank you!
This work would not be possible without your support.
donate now
learn more
please support our advertIsers
VegMichigan is a nonprofit, tax-exempt 501(c)(3) organization (tax ID number 38-3602198).