college student food gIveaway
Did you know that the majority of college students enjoy plant-based meals? If you are new to the idea of plant-based eating, VegMichigan would like to bring you (and your friends) a few free sample meals to taste and see how delicious plant-based eating can be.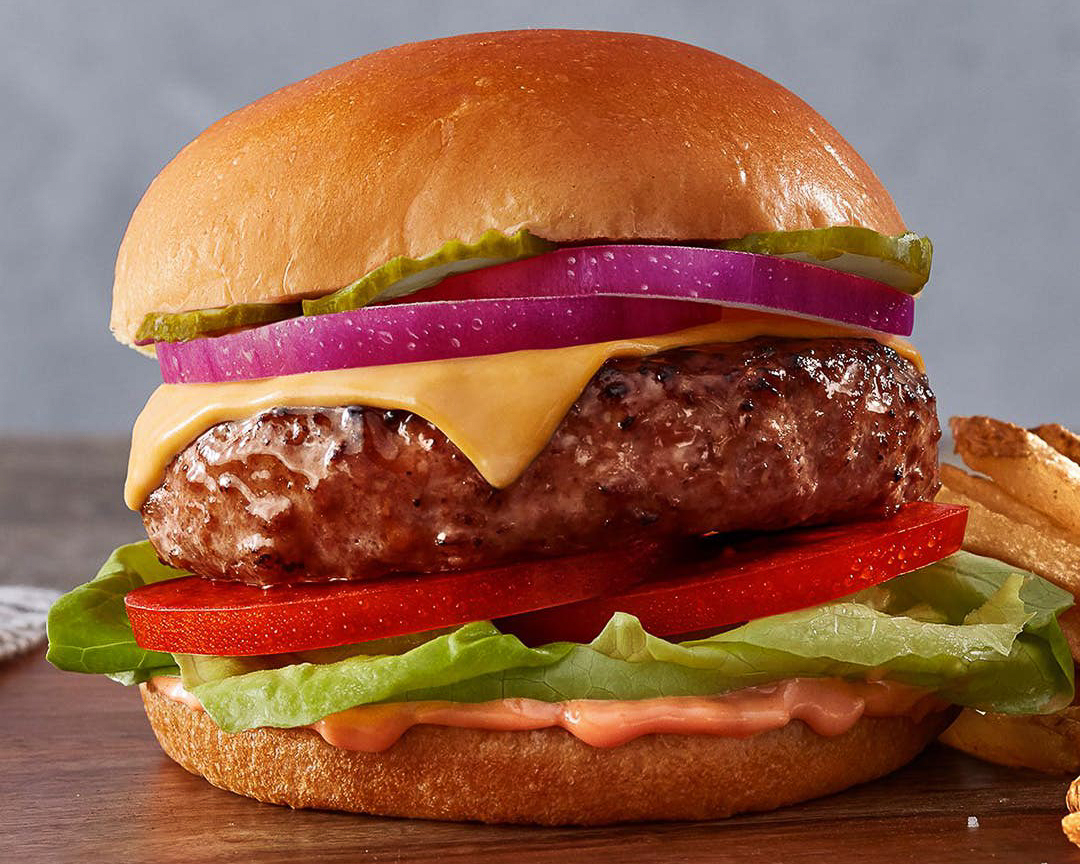 DelIvery Includes beyond burgers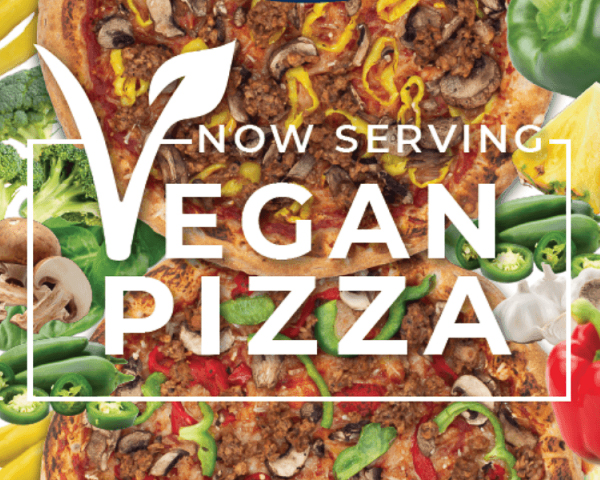 Cottage Inn PIzza Voucher & More
If you have never trIed a beyond burger, plant-based pIzza, and other delIcIous plant-based Items, please sIgn up.
After submitting the form, we will contact you to set-up delivery.
I never expected to like these plant-based meals as much as I did! The Beyond Burger was so good. I loved how the box I received gave me everything I needed to create a delicious burger. I was very impressed and will definitely be eating more in the future!
I have been a huge cheese lover my whole life but in class I recently discovered the harmful impacts the dairy industry has on the environment. That is why I signed up for this program. The mac & cheese that came in the second box was my favorite!
VegMichigan is a nonprofit, tax-exempt 501(c)(3) organization (tax ID number 38-3602198).