delIcIous lOcal vegan optIons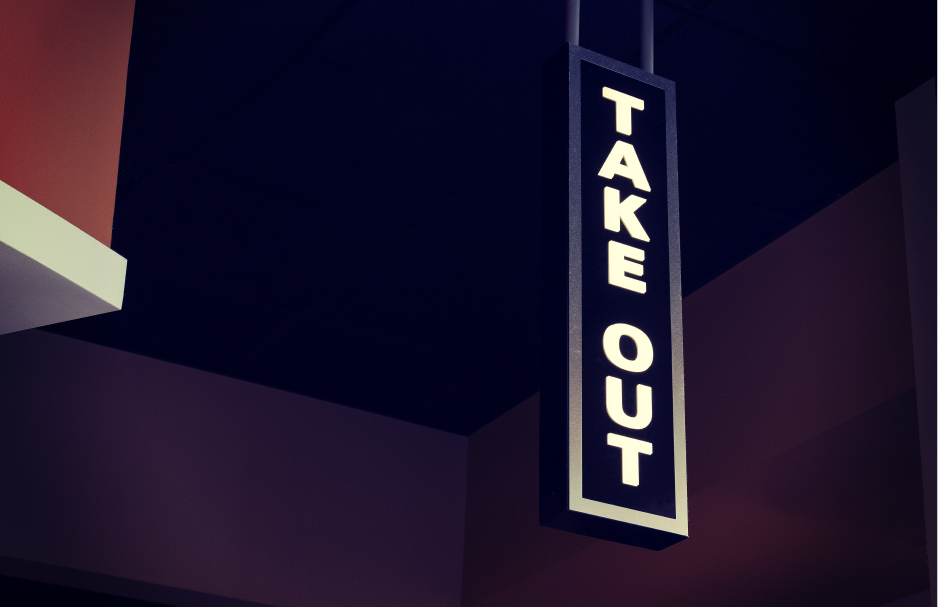 Many of our favorite local vegan restaurants are struggling during the coronavirus outbreak, having to let go of dedicated servers, cooks, and other staff. Help support vegan restaurants and those with vegan options by ordering takeout at one of your favorite vegan or vegan-friendly restaurants or purchasing a gift card for when they're back up and running.
VegMichigan has put together a list of vegan and vegan-friendly businesses that are still open for takeout and delivery during this challenging time. Click here to see the list and to add your favorite restaurant (vegan options only, please) and always remember the rules of social distancing when picking up food.