free plant-based food gIveaway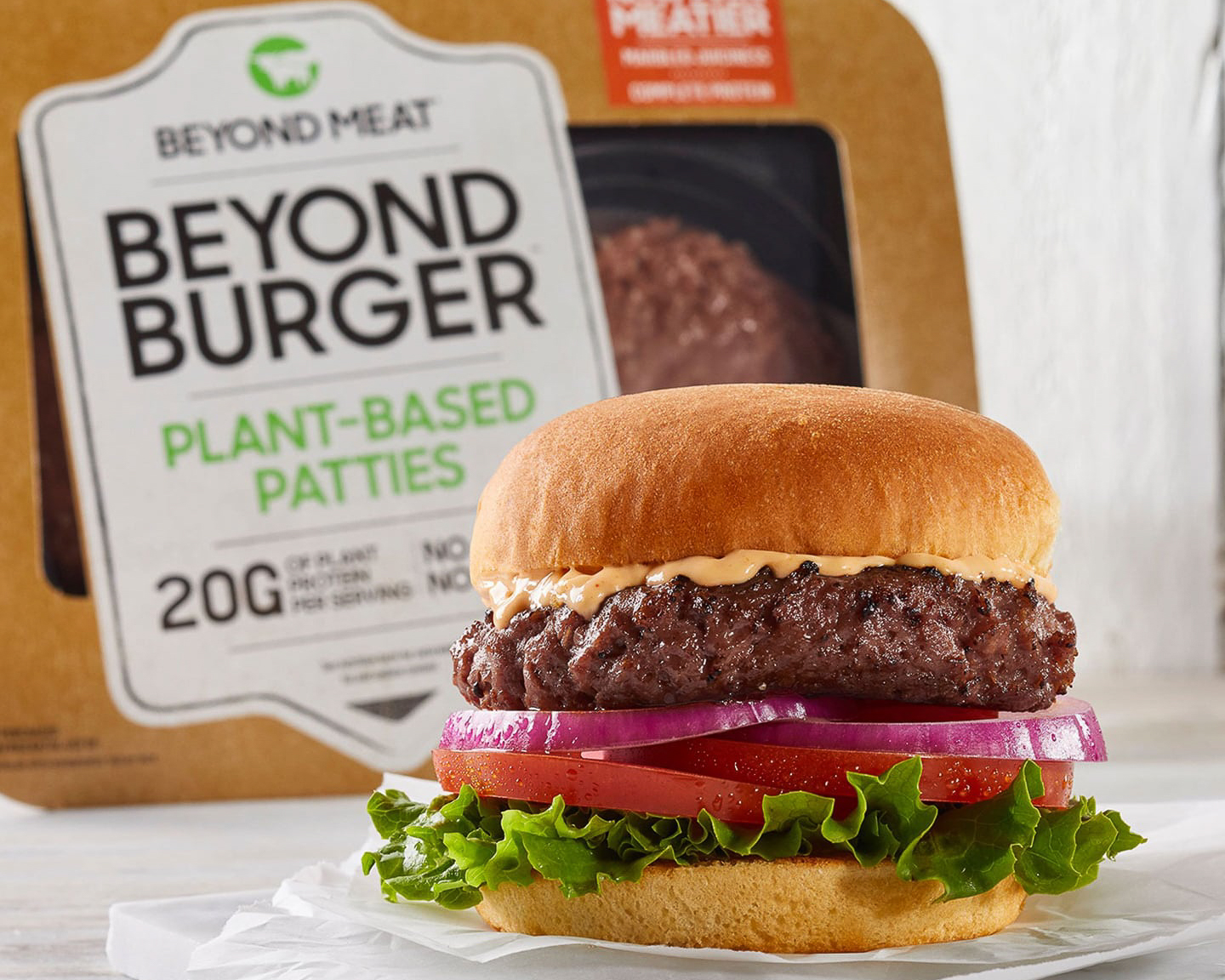 delIvery Includes beyond burgers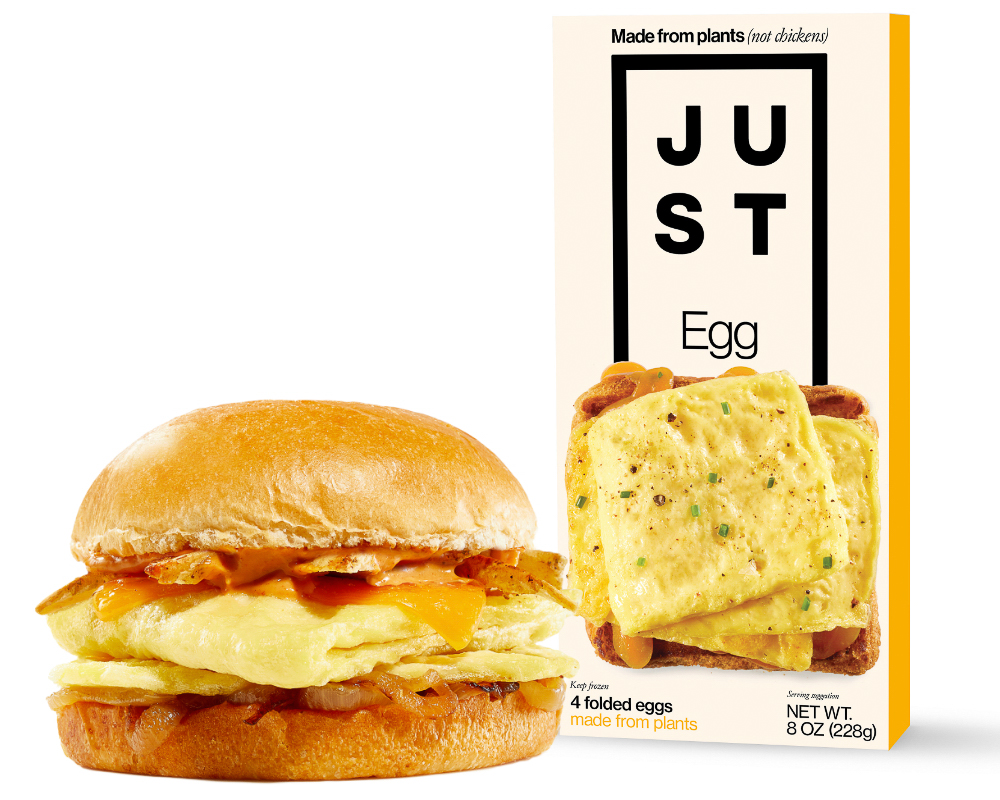 plant-based egg from just egg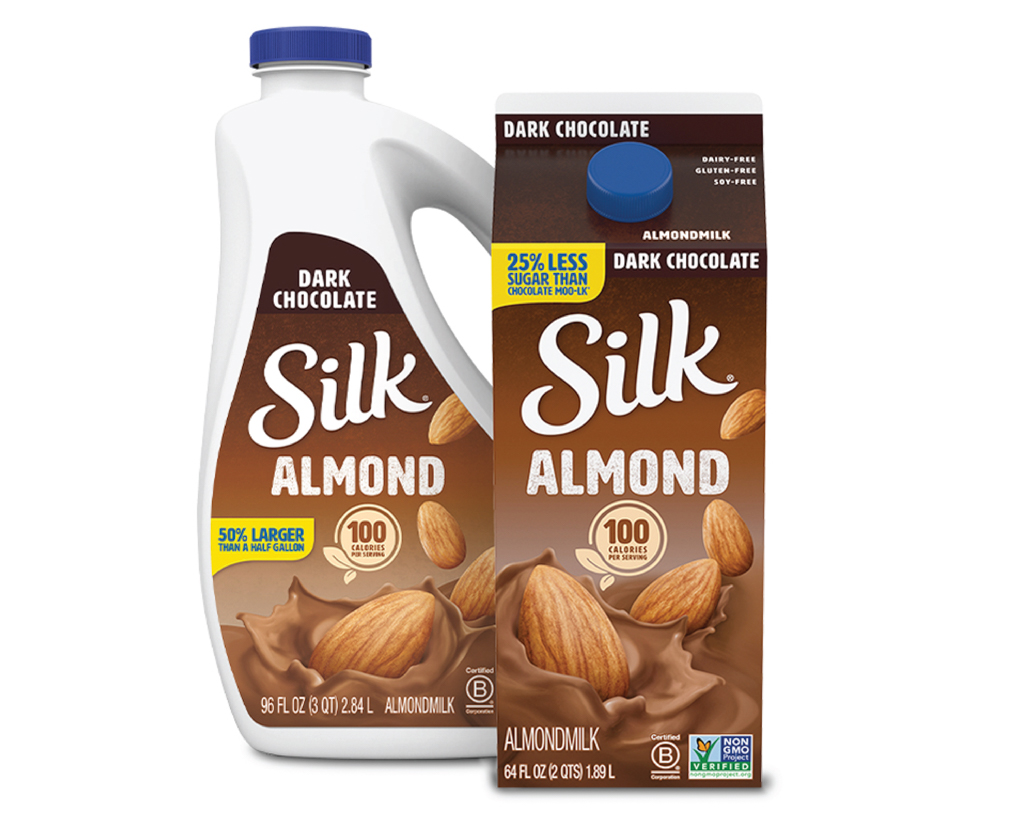 I liked all the items, especially the burgers! – Michael H. (University of Michigan)
The free pizza voucher was amazing. – Emily H. (Eastern Michigan University)
My perception has changed!! Plant-based food is a lot yummier than I thought! – Maddison L. (University of Michigan)
plant-based eatIng Is growIng In popularIty!
If Plant-Based eating is new to you, please watch the short video below and then sign up for a free delivery of popular plant-based items.
After submitting the form, we will email you to set-up the delivery.
sample bags gIven away sInce November, 2020
VegMichigan is a nonprofit, tax-exempt 501(c)(3) organization (tax ID number 38-3602198).