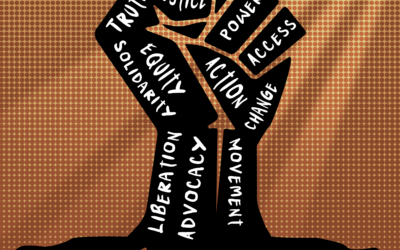 Millions of people around the world are rising up against police brutality and other acts of violence against people of color. Included are some actions people can take to help bring about racial justice and equity. There are many other things we can do; this list is just a start.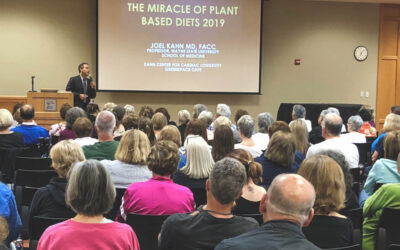 A special thanks to VegFund, a nonprofit that empowers vegan advocates worldwide through grant funding, for recognizing VegMichigan's Plant-Based 101 presentations and food tastings as a successful form of outreach!
Many of our favorite local vegan restaurants are struggling during the coronavirus outbreak. Help support vegan restaurants and those with vegan options by ordering takeout at one of your favorite restaurants or purchasing a gift card for when they're back up and running.