healthy. kInd. sustaInable.
many people are choosIng to eat more plant-based meals, and we are here to help
VegMichigan works to promote the health, ethical, and sustainable benefits of eating more plants.
Watch this video to learn more about all we do and please consider making a donation or becoming a member to support our work.
come to our free fall vegfest
Sunday, September 25th from 10:30 am to 5 pm at Riley Park in downtown Farmington.
Delicious plant-based food, live entertainment, fun for the kids, and more!
are you new to plant-based eatIng?
Sign up for our 30-Day Pledge and receive a FREE bag of popular plant-based foods to get you started! 
We have already given away over 1,800 bags of plant-based food to people just like you. Try it for yourself!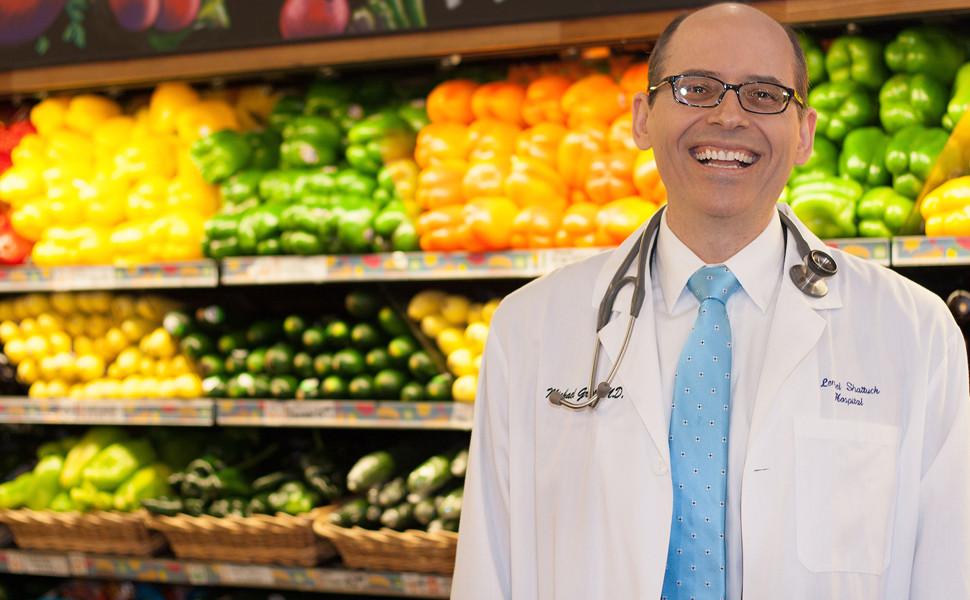 October 6, 2022
7:00 pm - 7:45 pm
Join us for a virtual Q&A with Dr. Michael Greger! This event is free and everyone is welcome.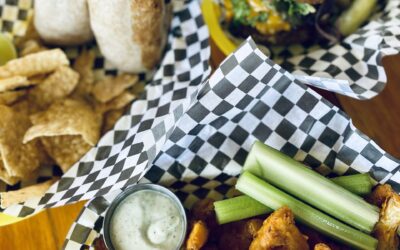 Phillis Engelbert, a long-time Ann Arbor resident and once acclaimed social activist, never thought herself a restaurateur; but following her abiding passion for vegan eats and community fellowship made her one. What started with hosting dinner parties for neighbors and friends has now morphed into the Ann Arbor favorite, Detroit Street Filling Station (and sister property, the Lunch Room Bakery & Café, also located in Ann Arbor).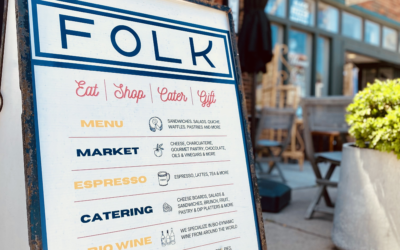 Folk's story starts with the humble tomato. When Rohani Foulkes moved to Detroit in 2012, she tried to source a fresh, local tomato from a local grocery. As a native-born Australian, Foulkes was unaccustomed to the seasonal availability of Michigan's produce and astonished by the lack of wholesome grocers downtown. This lead the classically trained chef and food educator to help develop the concept of The Farmer's Hand, a farm stand providing locally sourced produce to Detroit's Corktown neighborhood (and the precursor of sorts to what we now know as Folk Market and Café).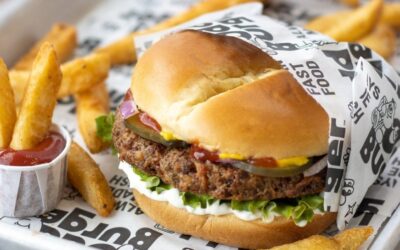 A visit to Windsor not only offers a diverse vegan food scene but also 100 miles of gorgeous waterfront with great views of Detroit, plenty of outdoor adventure, and an interesting history of booze with Canada's iconic Canadian Club Whisky. So, what are you waiting for? Let's head across the border and see what we've been missing!
Check out the VegMIchIgan YouTube Channel
Monthly recipes, presentation highlights, educational videos, and more!
Vegfest
The largest veg-friendly event in Michigan!
VegFest highlights include a large selection of local restaurants offering delicious plant-based foods, talks by inspiring and informative speakers, cooking demos, free samples, sustainable shopping, and more!
CLICK TO LEARN MORE
frEE fESTIVaL
Free Festival highlights include a selection of delicious plant-based foods, sustainable shopping, live music, and more!
We look forward to seeing you there!
Stay tuned for updates on the 2022 Free Festival.
CLICK TO LEARN MORE
Meetups
The VegMichigan community gets together for a fun and delicious social meetup at one of our favorite veg-friendly restaurants every month. Come hang out and eat some amazing food. Everyone is welcome! (In-person meetups on hold due to covid)
We have meetup groups in Metro Detroit, Ann Arbor, Greater Lansing, and Flint.
CLICK TO JOIN YOUR LOCAL MEETUP AND CHECK OUT OUR EVENT CALENDAR
30-day pledge
Are you new to plant-based eating? Sign up to take our 30-Day Pledge to reduce your consumption of meat, eggs, and dairy and get a FREE bag of popular plant-based foods to get you started!
Already plant-based or vegan yourself? Share this program with your friends or family members who haven't tried these foods before and encourage them to sign up!
CLICK TO LEARN MORE.
prESENTaTIONS
VegMichgan believes in the power of education so we offer a number of Veg Ed. presentations and cooking demos that we bring to local libraries, workplaces, community meeting areas, etc.
Interested in bringing one of our presentations to your community? Get in touch!
CLICK TO LEARN MORE
YouTube
The mission of our channel is to give you all the tools you need to include more plant-based foods in your diet.
Recipe videos, cooking demos, educational presentations, and more, this channel is the place to go for anyone interested in incorporating more plant-based foods into their diet.
CLICK TO VISIT OUR CHANNEL
"we always have fun at vegmIchIgan events and we love spreadIng awareness about the organIzatIon and the mIchIgan vegan communIty."
"how wonderful!!! all of It! great job! attended a few events and they were fun and tasty."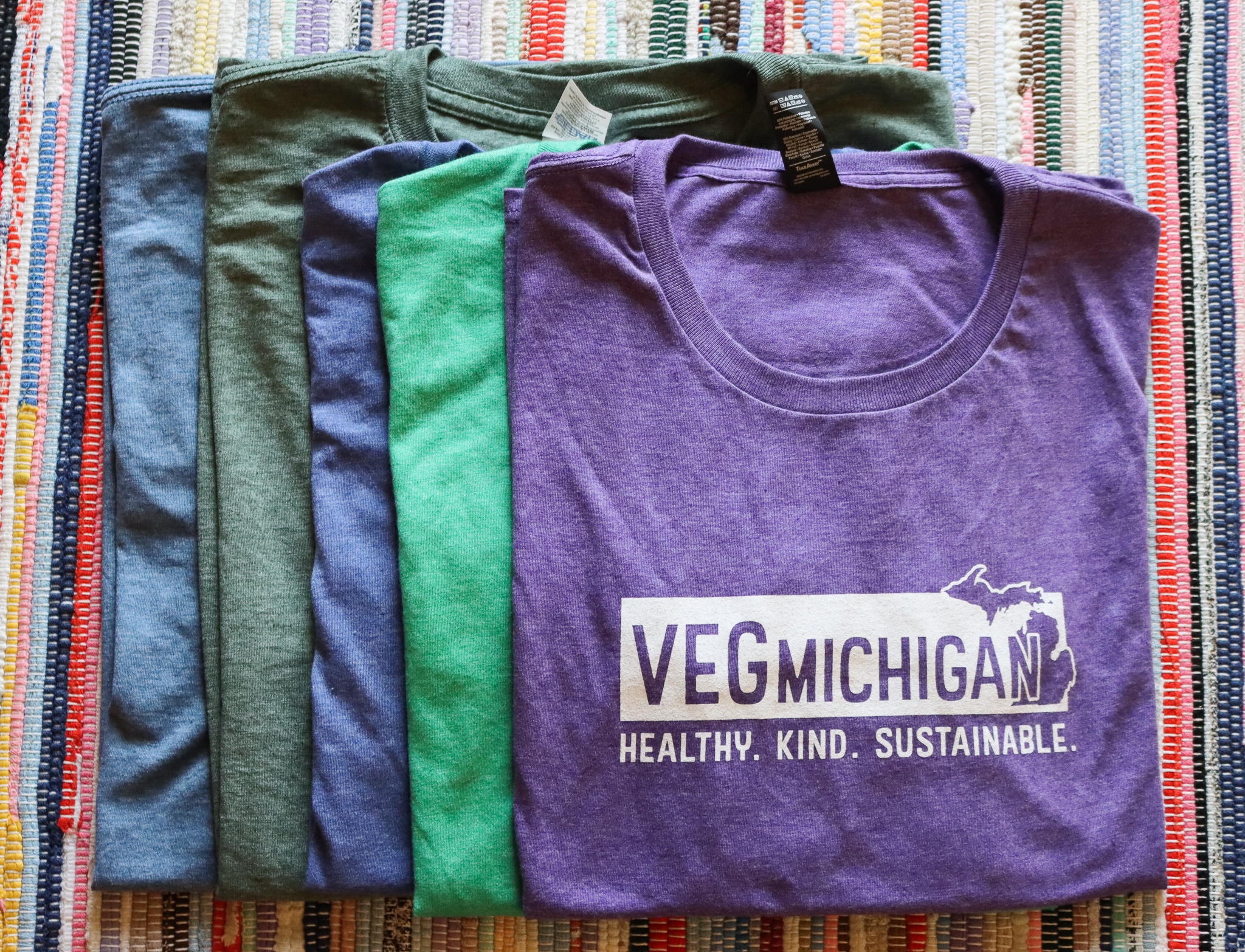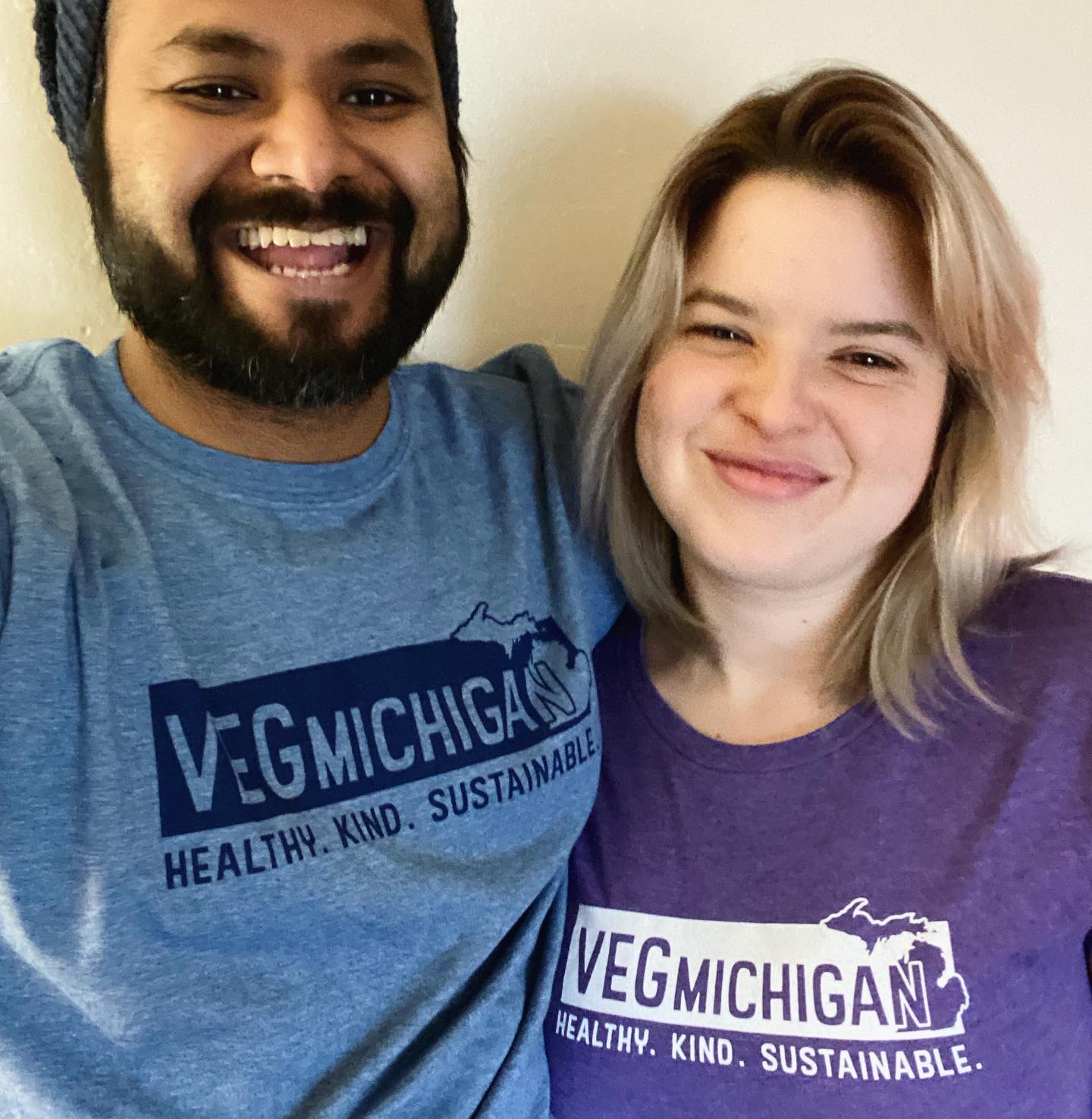 We always recommend shoppIng small and supportIng local busInesses. 
But if you must shop on Amazon, choose AmazonSmile 
and be sure to select VegMichigan so you can support us as you shop!
Support our work by becomIng a member 
Starting at only $20/year!
Receive a gift of your choice with memberships at or above the $40 level.
VegMichigan is a 501(c)(3) non-profit. Our federal tax ID number is 38-3602198.