healthy. kInd. sustaInable.
many people are choosIng to eat more plant-based meals, and we are here to help
VegMichigan works to promote the health, ethical, and sustainable benefits of eating more plants.
Watch this video to learn more about all we do and please consider making a donation to support our work.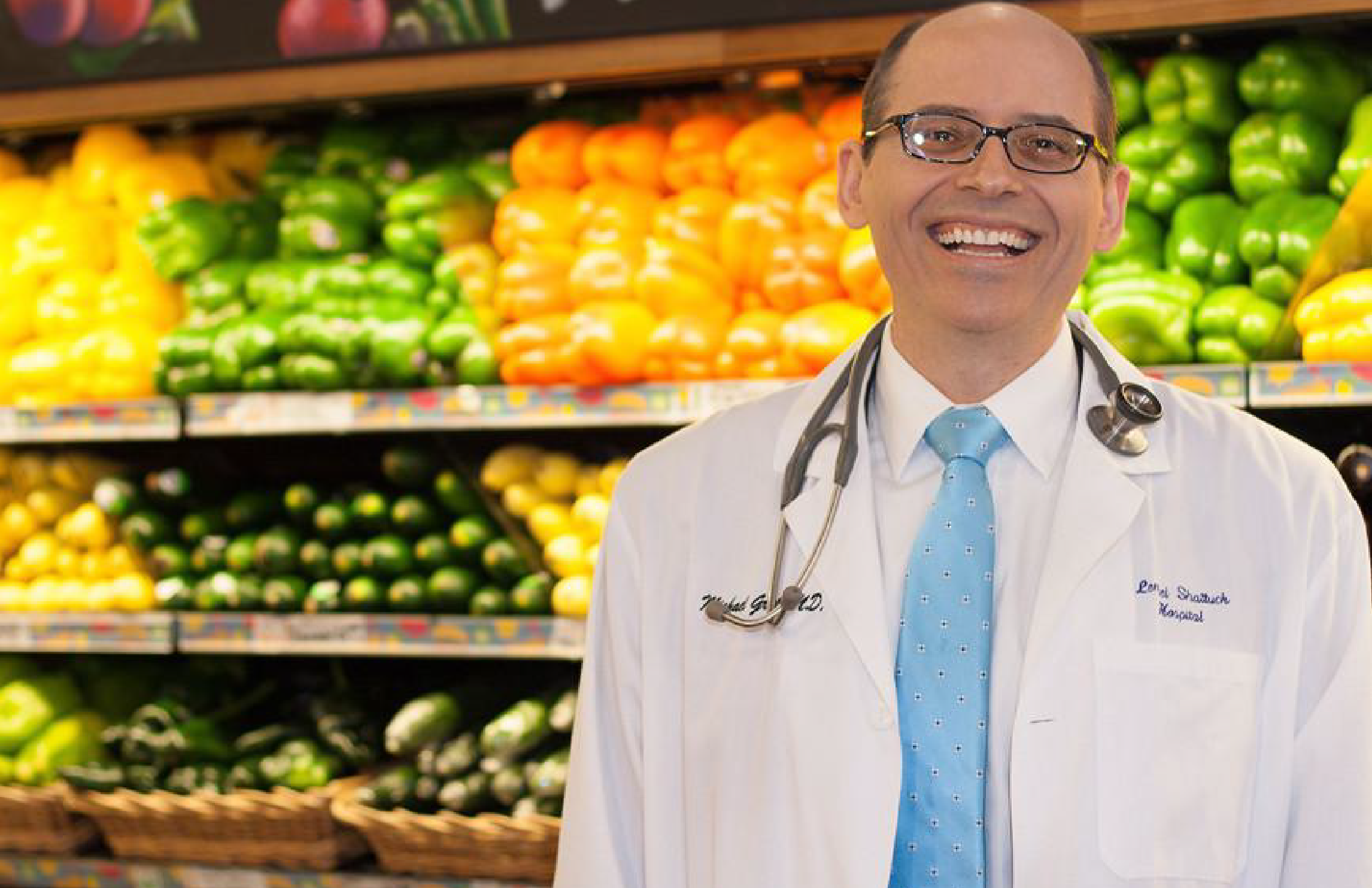 January 28, 2021
7:00 pm-7:45 pm
Dr. Greger is a physician, New York Times bestselling author, and internationally recognized speaker on nutrition, food safety, and public health issues.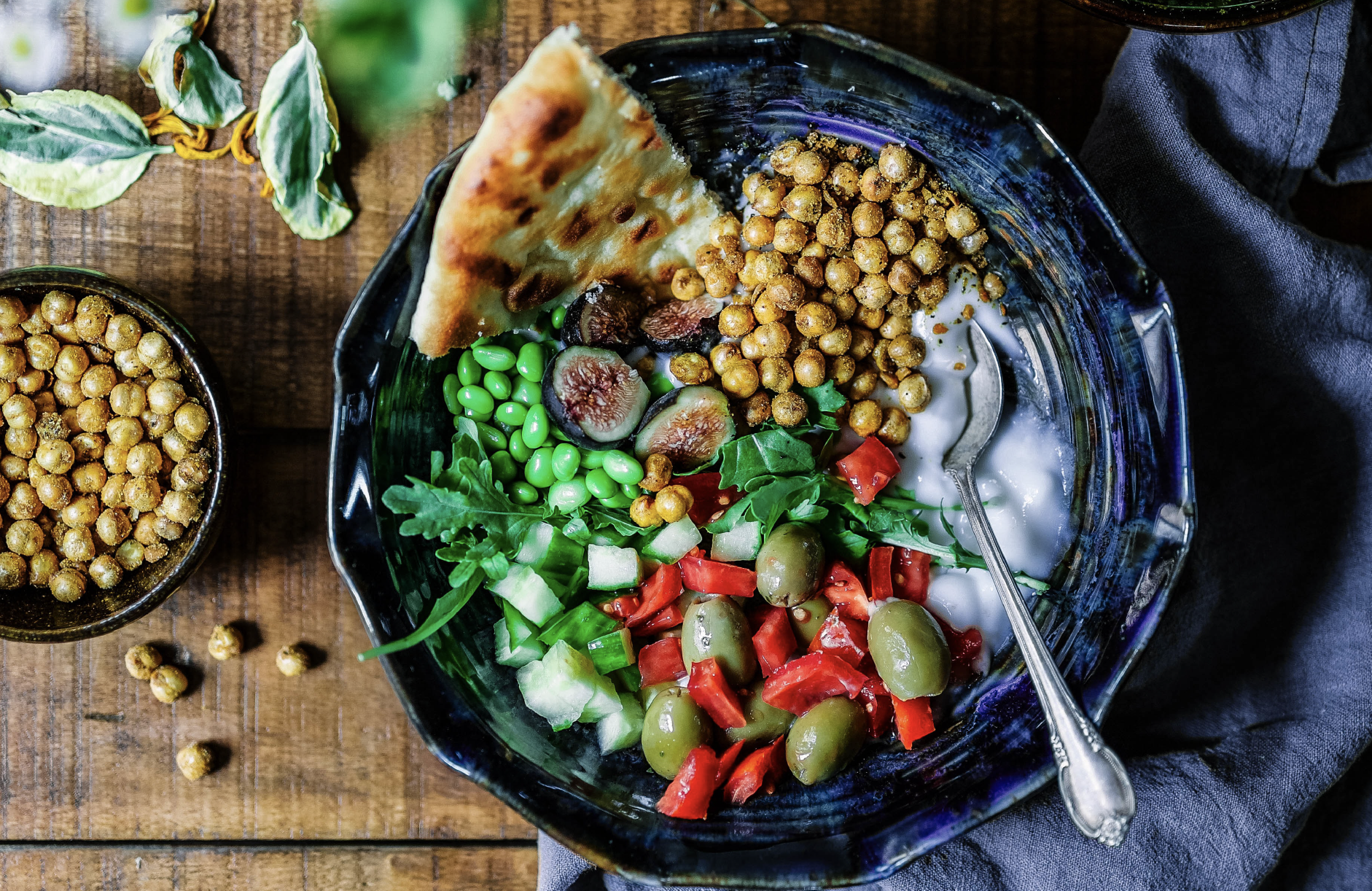 February 10, 2021
6:30 pm-7:30 pm
VegMichigan and the Trenton Veterans Memorial Library are excited to bring you The Miracle of a Plant-Based Diet by Dr. Joel Kahn. Dr. Joel Kahn presents the science of why a healthy plant-based diet provides all of the nutrition needed to live a healthy and active lif...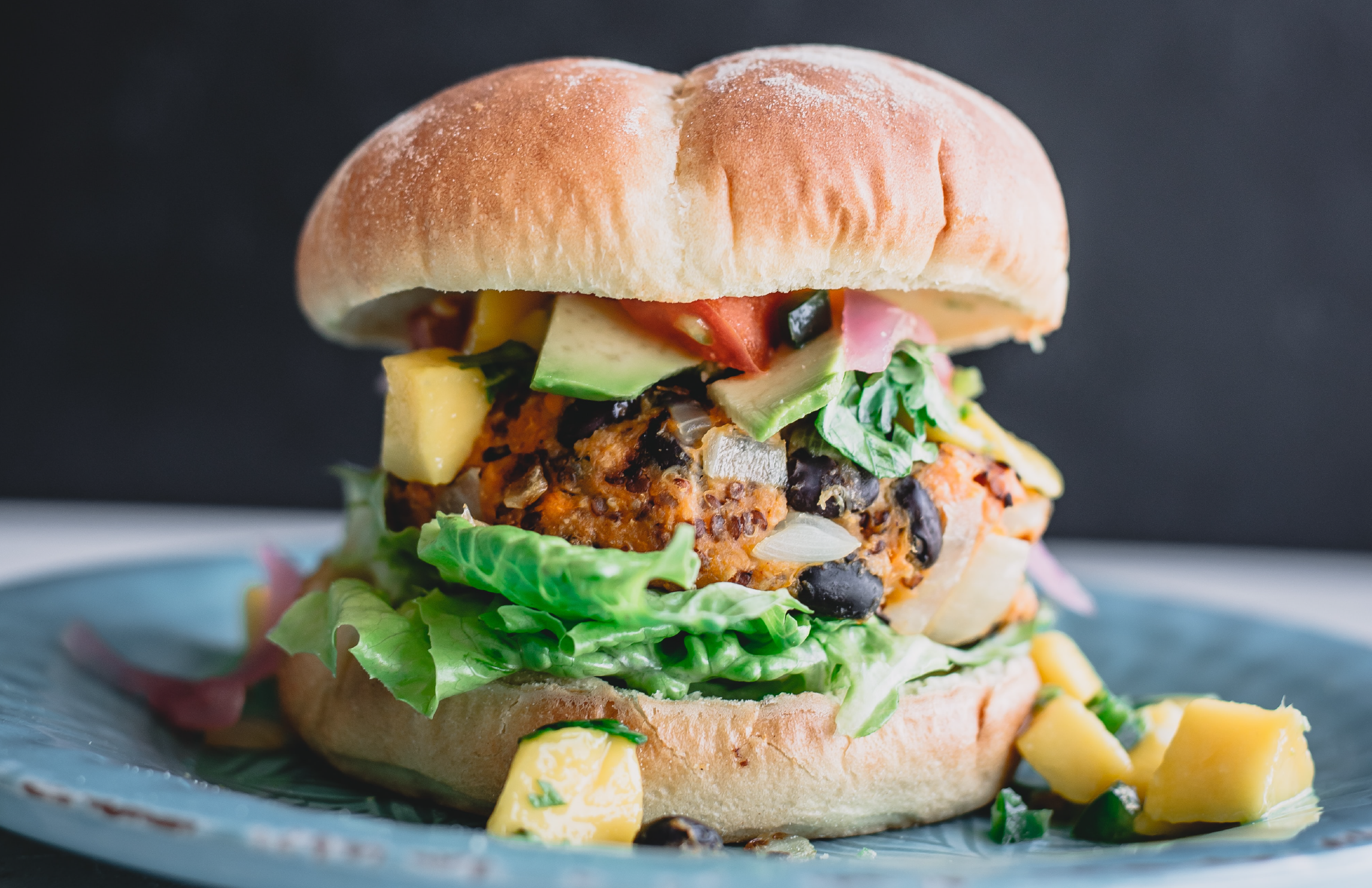 February 23, 2021
7:00 pm-8:00 pm
Are you ready to begin your journey to a healthier life? Eating more plant-based foods can help! Chantal Singer will discuss the benefits of adding more plant-based foods to your diet.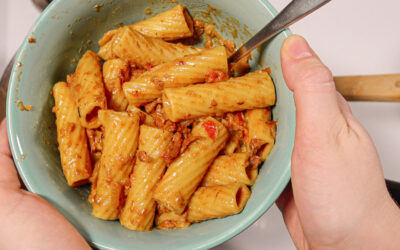 For this pasta dish I had a blast creating a recipe using Good Catch's Fish-Free Tuna. I had never tried a plant-based seafood substitute like this before but I could easily see so many different uses for it.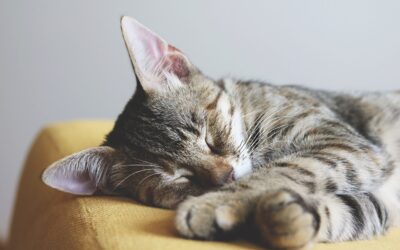 Now that we've started this brand new year, we get a clean slate! Many people out there are still feeling the effects of 2020 but I hope this year is a new beginning for us all with better things ahead. I also hope this will be your healthiest year yet. At the end of each year, I try to take time to reflect and set intentions for what I hope to achieve in the upcoming year. One significant, health-related goal on my list this year is to find out how I can get better sleep.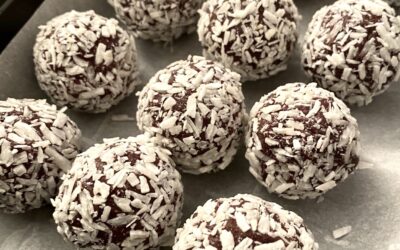 Learn to make mouthwatering blueberry bliss truffle from Chef Andrea Young, founder of Sweet Vegan Chocolates.
Check out the VegMIchIgan YouTube Channel
Monthly recipes, presentation highlights, motivational videos, and more!
please support our advertIser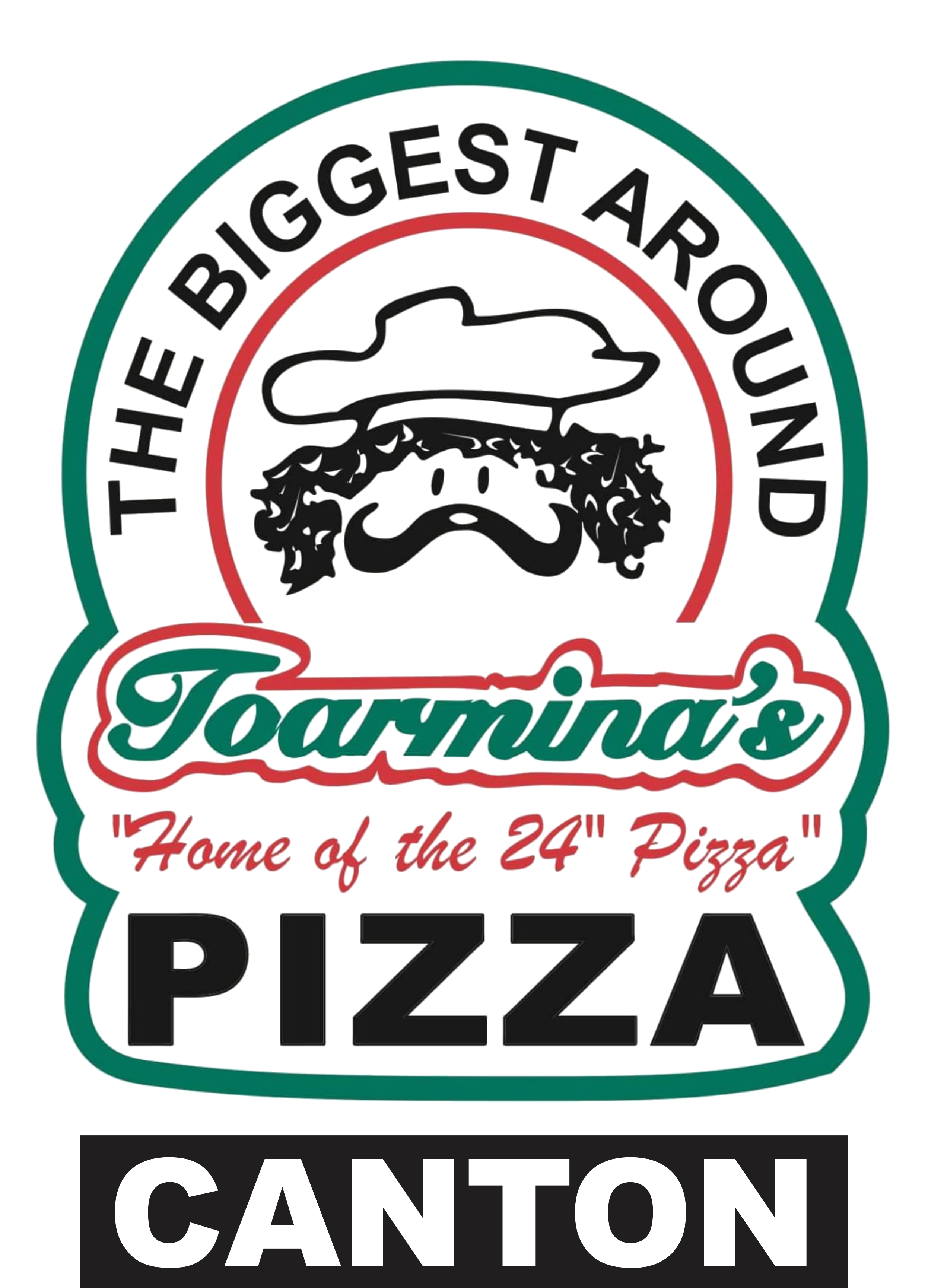 the best vegan pIzza In town!
Celebrate Toarmina's Pizza - Canton winning Best Vegan Pizza in Michigan in our newsletter poll, by trying some of their vegan pizzas and their vegan cheese bread!
Vegfest
The largest veg-friendly event in Michigan. Due to current gathering restrictions, VegFest will be rescheduled for April 2022 in the Grand Riverview Ballroom at the TCF Center in Detroit.
VegFest highlights include a large selection of local restaurants offering delicious plant-based foods, talks by inspiring and informative speakers, cooking demos, free samples, sustainable shopping, and more!
frEE fESTIVaL
Based on the city of Farmington's current moratorium on large events, the recent executive orders, and the latest health and safety guidelines, we are unfortunately unable to move forward with hosting this year's Free Festival originally planned for September 13 in downtown Farmington. Although we are disappointed we won't be able to enjoy vegan food favorites and live music together this year, the health and safety of attendees, vendors, and volunteers is our top priority.
The Free Festival highlights include a selection of delicious plant-based foods, sustainable shopping, live music, and more!
CLICK TO LEARN MORE
prESENTaTIONS
VegMichigan believes in the power of education, so we offer a number of Veg Ed. Presentations that we bring to local libraries, workplaces, community meeting areas, etc.
Interested in bringing one of our presentations to your community? Get in touch!
CLICK TO LEARN MORE
YouTube
Our YouTube channel is live!
The mission of our channel is to give you all the tools you need to include more plant-based foods in your diet.
From recipe videos to product reviews to interviews, this channel is the place to go for anyone interested in incorporating more plant-based foods in their diet.
*CLICK TO VISIT OUR CHANNEL*
Meetups
The VegMichigan community gets together for a fun and delicious social meetup at one of our favorite veg-friendly restaurants every month. Come hang out and eat some amazing food. Everyone is welcome!
We have meetups every month in Metro Detroit, Ann Arbor, Greater Lansing, and Flint.
CLICK TO JOIN YOUR LOCAL MEETUP AND CHECK OUT OUR EVENT CALENDAR
plant plunge
In partnership with the non-profit Chickpea & Bean, we are offering 3-4 Plant Plunges each year.
Each Plant Plunge is a 5-week long session focused on helping you make the transition to a plant-based diet.
Here's what you'll get with the Plant Plunge:
5 live online classes with Marc & Kim (Can't join at the scheduled time? No worries–we record the sessions so you can listen later.)
Phone consultation with Marc & Kim to design a plan for your unique situation (optional).
Meal ideas
Cooking demos
Shopping strategies
Helpful emails
Recipes
Instruction for label reading
Tips for eating out, social situations, and more!
Special price $49.00  –  PLUS VegMichigan Members get $10 off when you register with the promotion code VEGMICH
Stay tuned for the dates of the next Plant Plunge!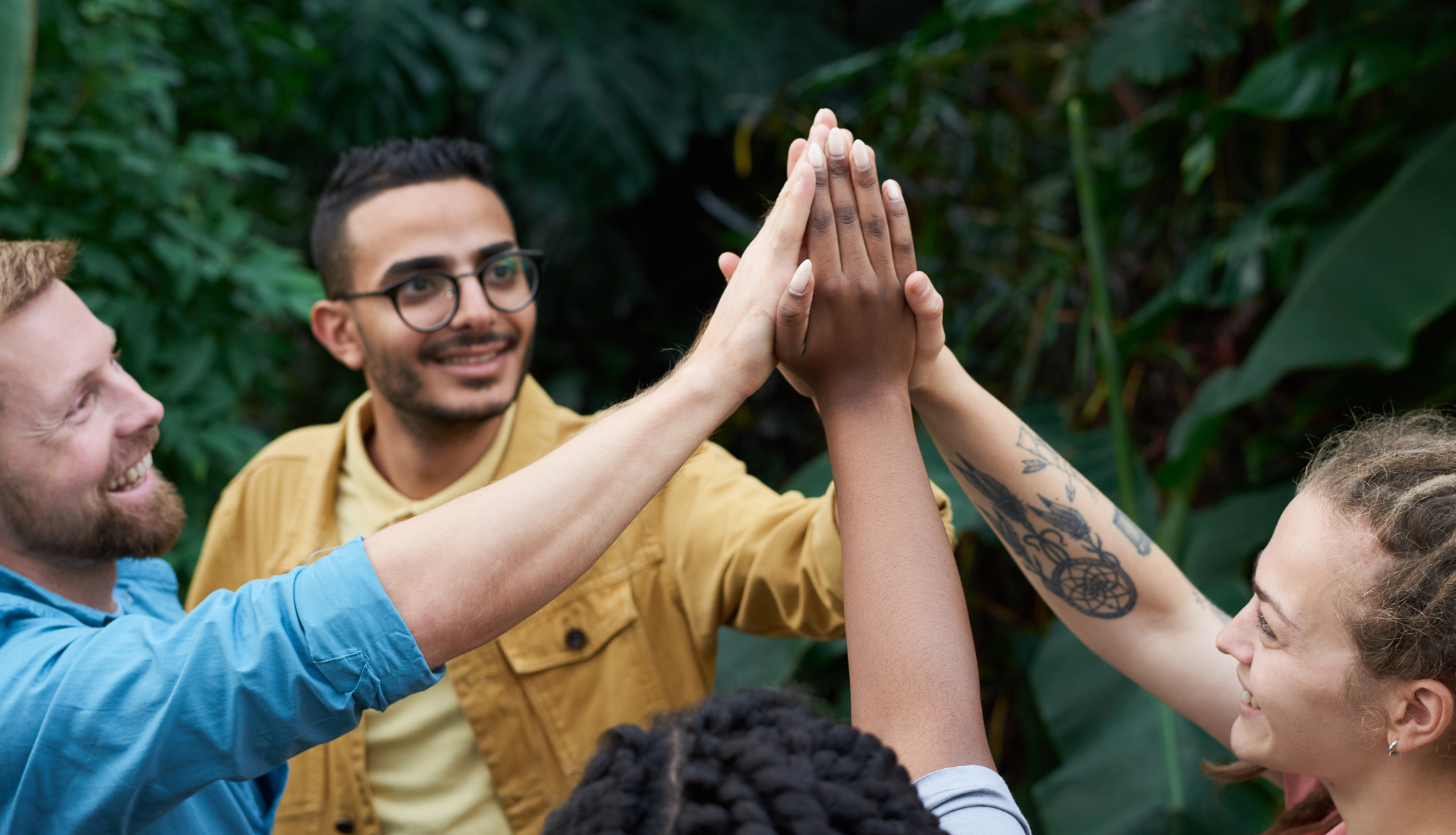 Become a VegMichigan member and support our efforts to make the world healthier, kinder, and more sustainable.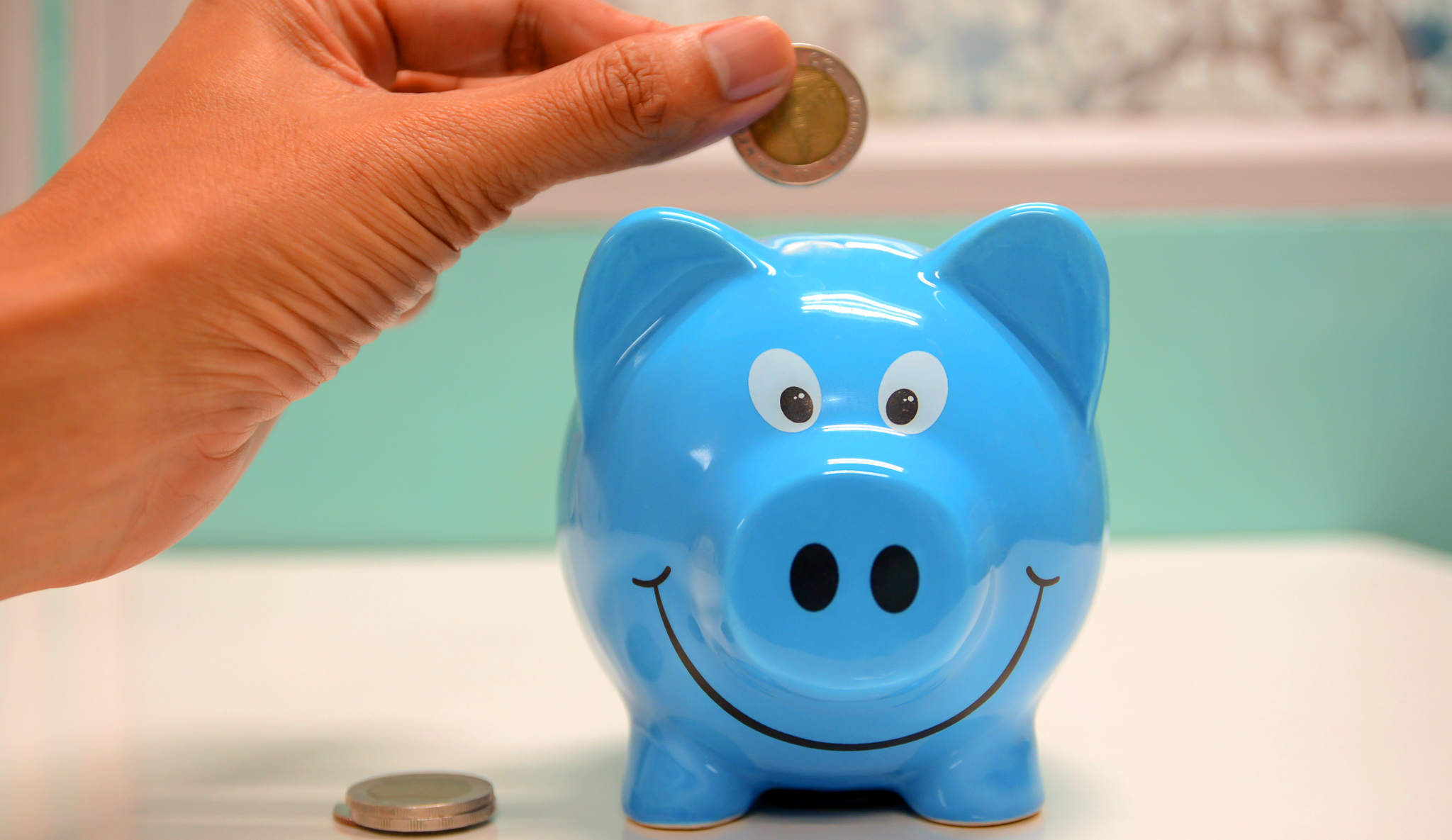 Your donation helps support our free Plant-Based 101 presentations, our Free Festival, VegFest, and much more.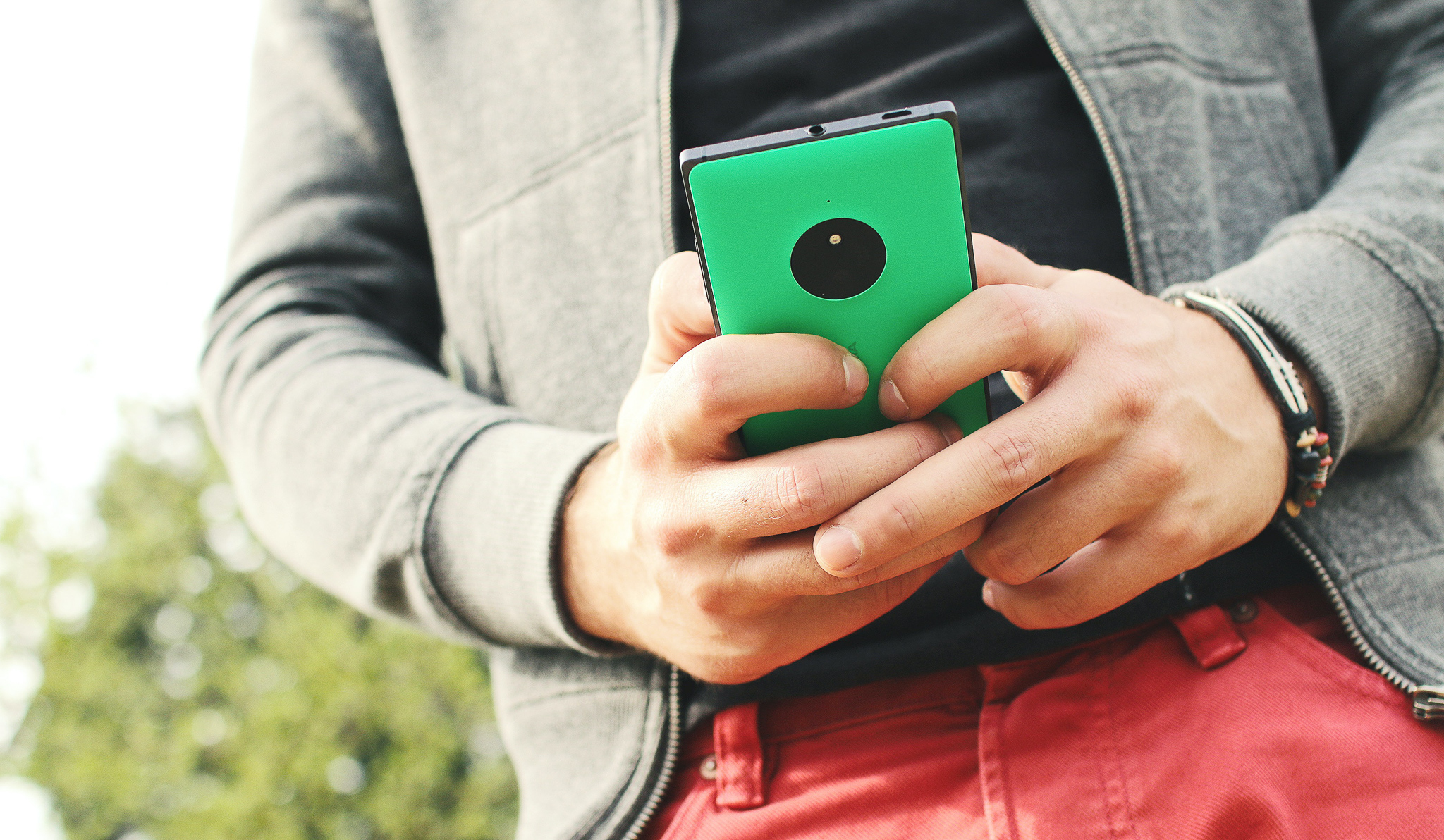 News on all things vegan in Michigan – upcoming events, community shout-outs, good food tips, our monthly raffle, and more!
"we always have fun at vegmIchIgan events and we love spreadIng awareness about the organIzatIon and the mIchIgan vegan communIty."
"how wonderful!!! all of It! great job! attended a few events and they were fun and tasty."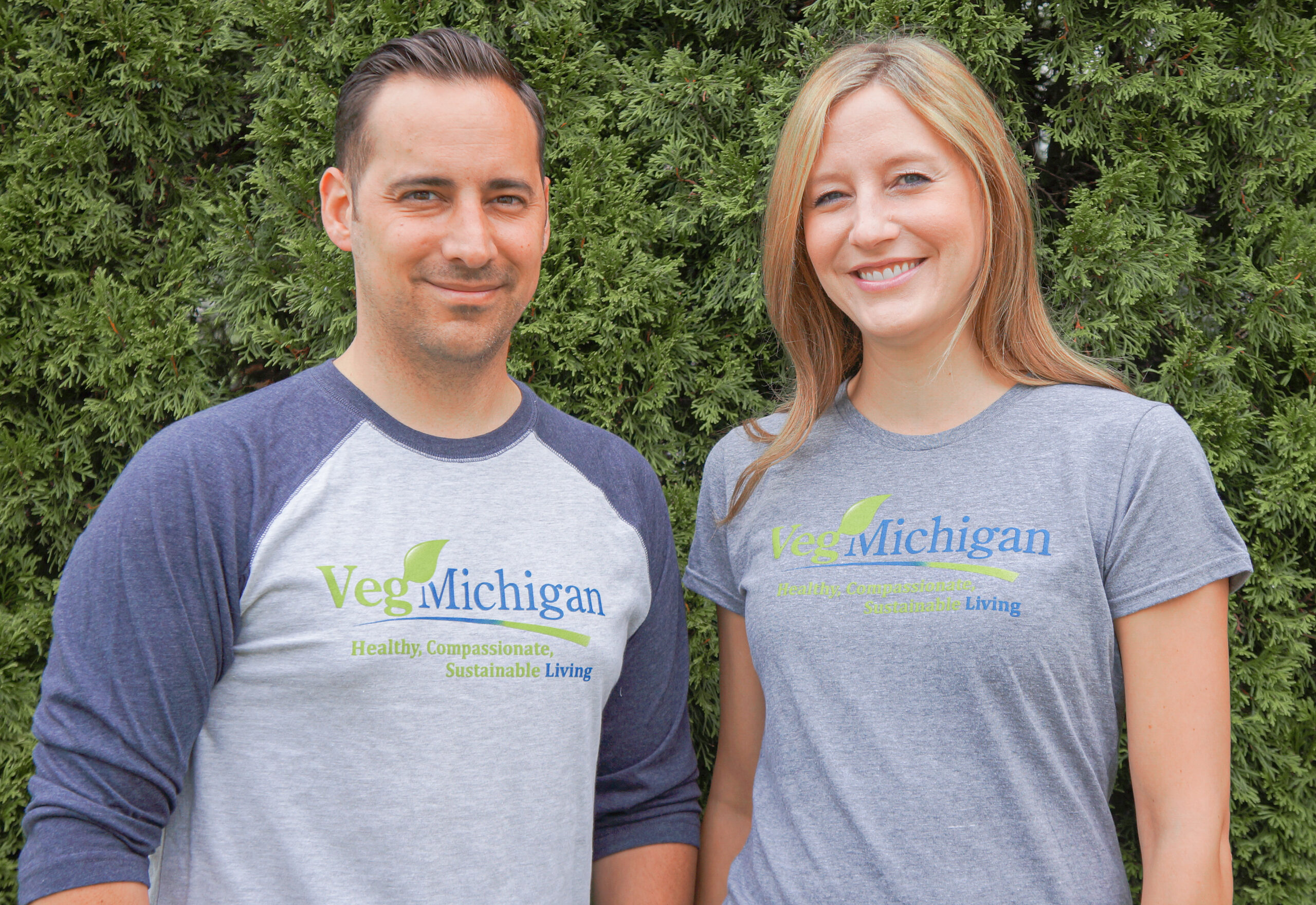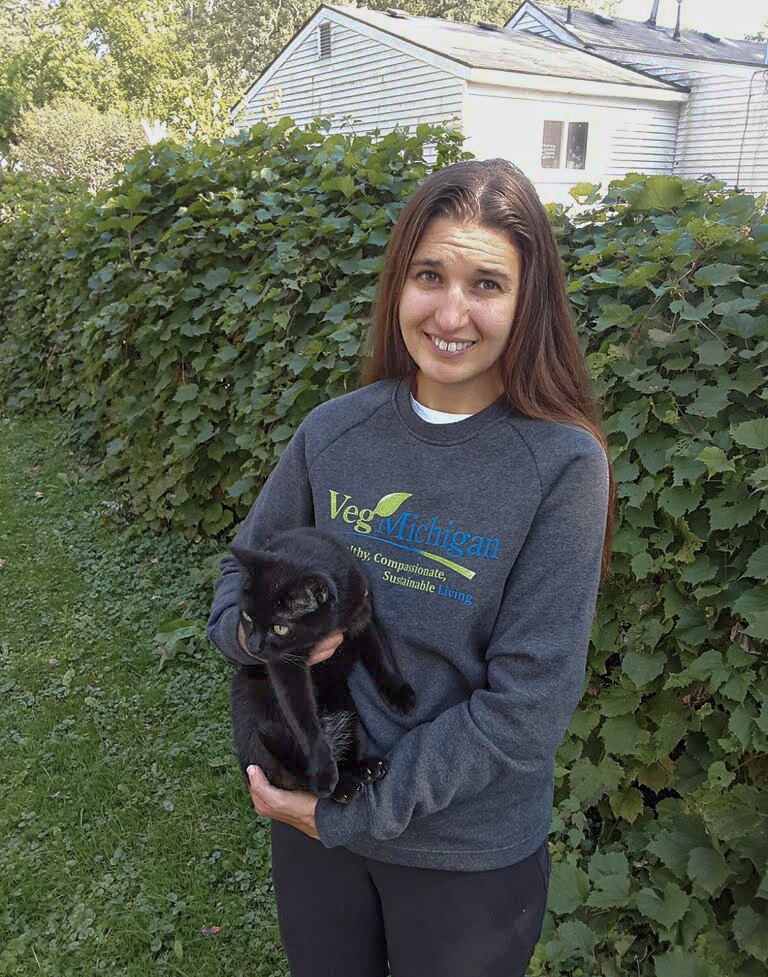 We always recommend shoppIng small and supportIng local busInesses. 
But if you must shop on Amazon, choose AmazonSmile and be sure to select VegMichigan so you can support us as you shop!
VegMichigan is a nonprofit, tax-exempt 501(c)(3) organization (tax ID number 38-3602198).