healthy. kInd. sustaInable.
many people are choosIng to eat more plant-based meals, and we are here to help
VegMichigan works to promote the health, ethical, and sustainable benefits of eating more plants.
Watch this video to learn more about all we do and please consider making a donation or becoming a member to support our work.
are you new to plant-based eatIng?
Sign up for our giveaway program! We have already given away nearly 600 sample bags of popular plant-based foods to people new to plant-based eating!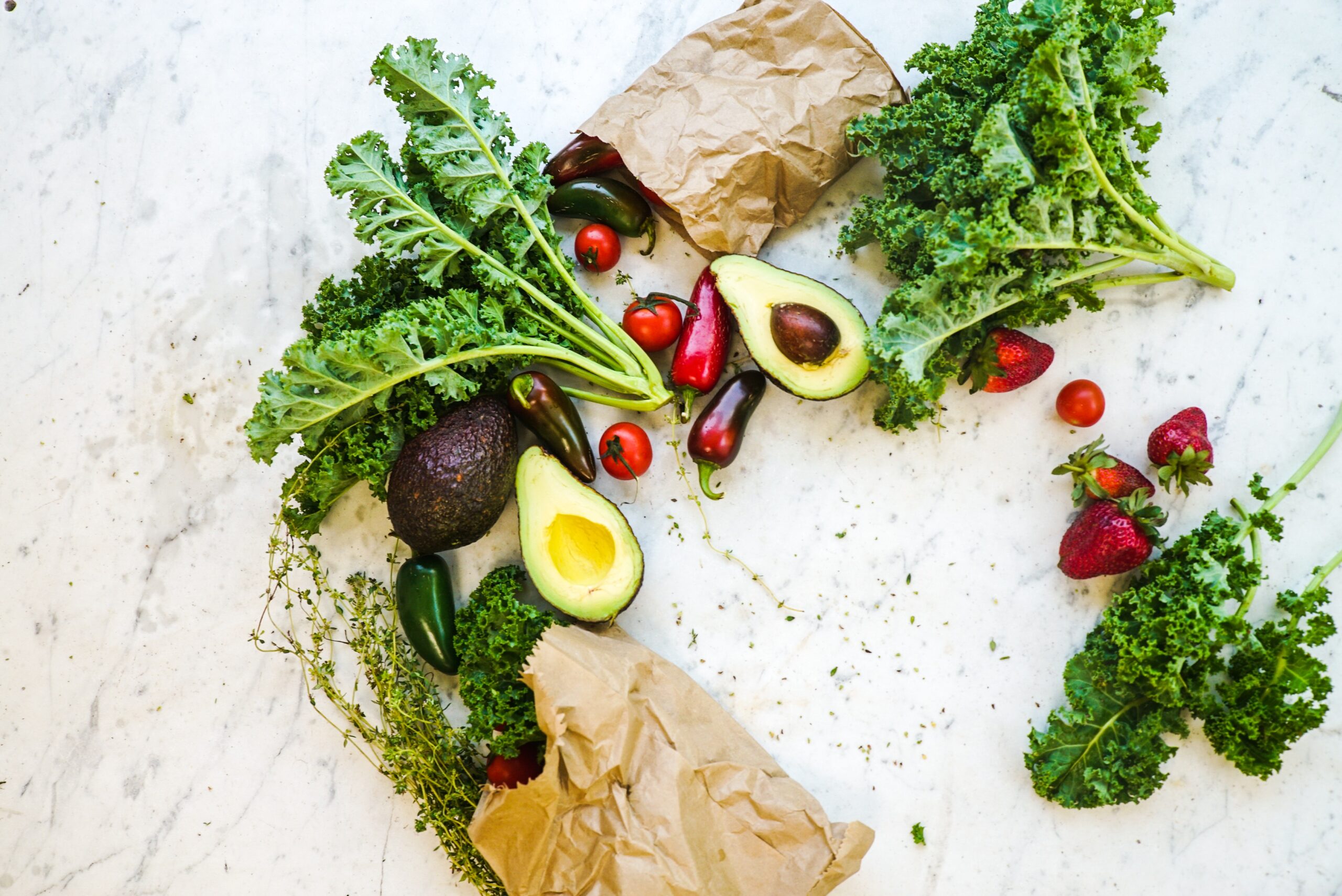 July 8, 2021
6:00 pm - 7:00 pm
VegMichigan and the Livonia Public Library bring you a virtual presentation by Marc and Kim Ramirez. Marc will discuss how he lost 50 pounds and reversed chronic illness by eating plants. Kim will share tips on what to shop for and how to prepare food while transition...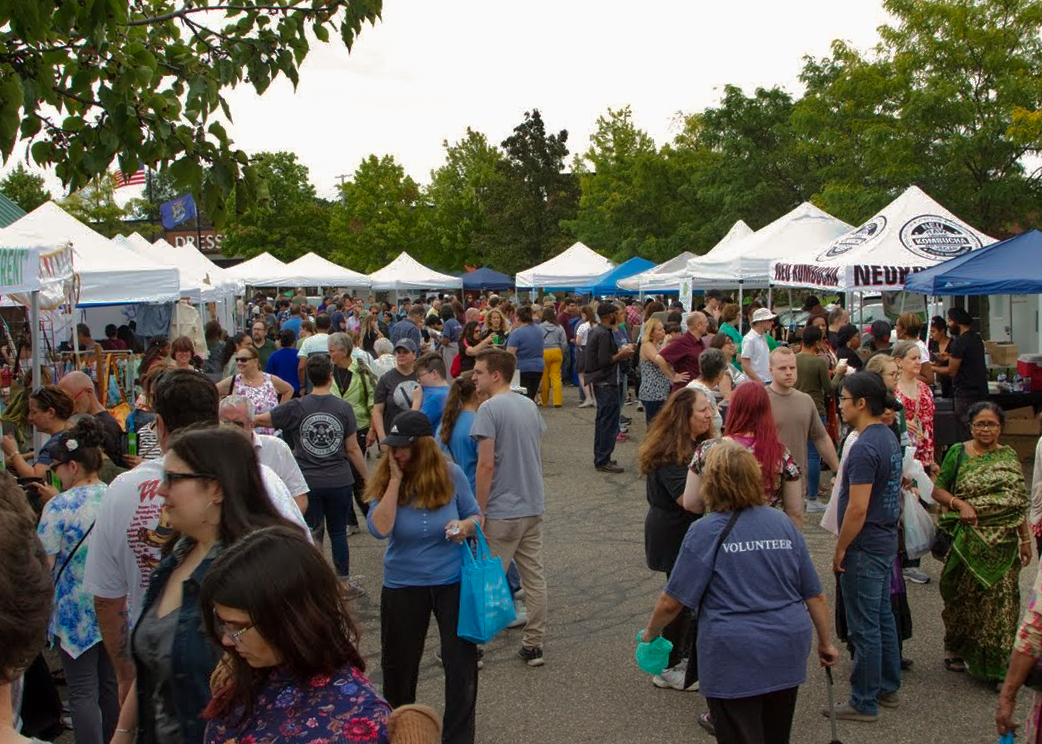 September 12, 2021
11:00 am - 5:00 pm
Riley Park (downtown Farmington)
Join us for our annual Free Festival on Sunday, September, 12th at Riley Park in Downtown Farmington.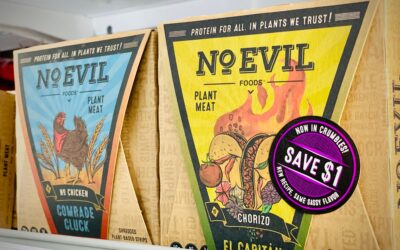 Meijer "Thrifty Acres", you've come a long way.
Yes, Michigan-based Meijer was named "Meijer Thrifty Acres" for decades (we are talking pre-Tofurky time!) and is credited by some as pioneering the supermarket concept. It is now a multi-billion dollar hypermarket chain, still privately held by the Michigan-based family.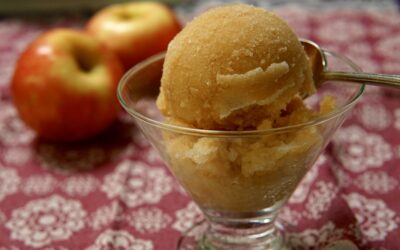 Michigan's hot summer days have arrived in all of their sunny glory, and what's more soothing on a sweltering day than a sweet frosty treat?
Nowadays we can find an almost endless variety of vegan options in grocery stores, but it's really easy – and so much fun – to watch the magic happen right in your own kitchen! Plus the best part is that you get to be in complete control of every single ingredient.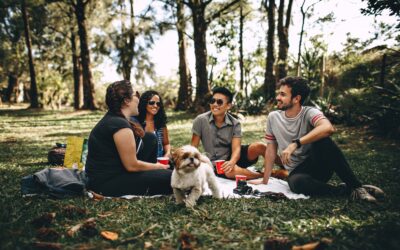 Dr. Jamie is back with some tips on how to stay healthy this summer! Here are some recommendations to keep our health in check while we are busy making the most of our beautiful Michigan weather.
Check out the VegMIchIgan YouTube Channel
Monthly recipes, presentation highlights, educational videos, and more!
please support our advertIsers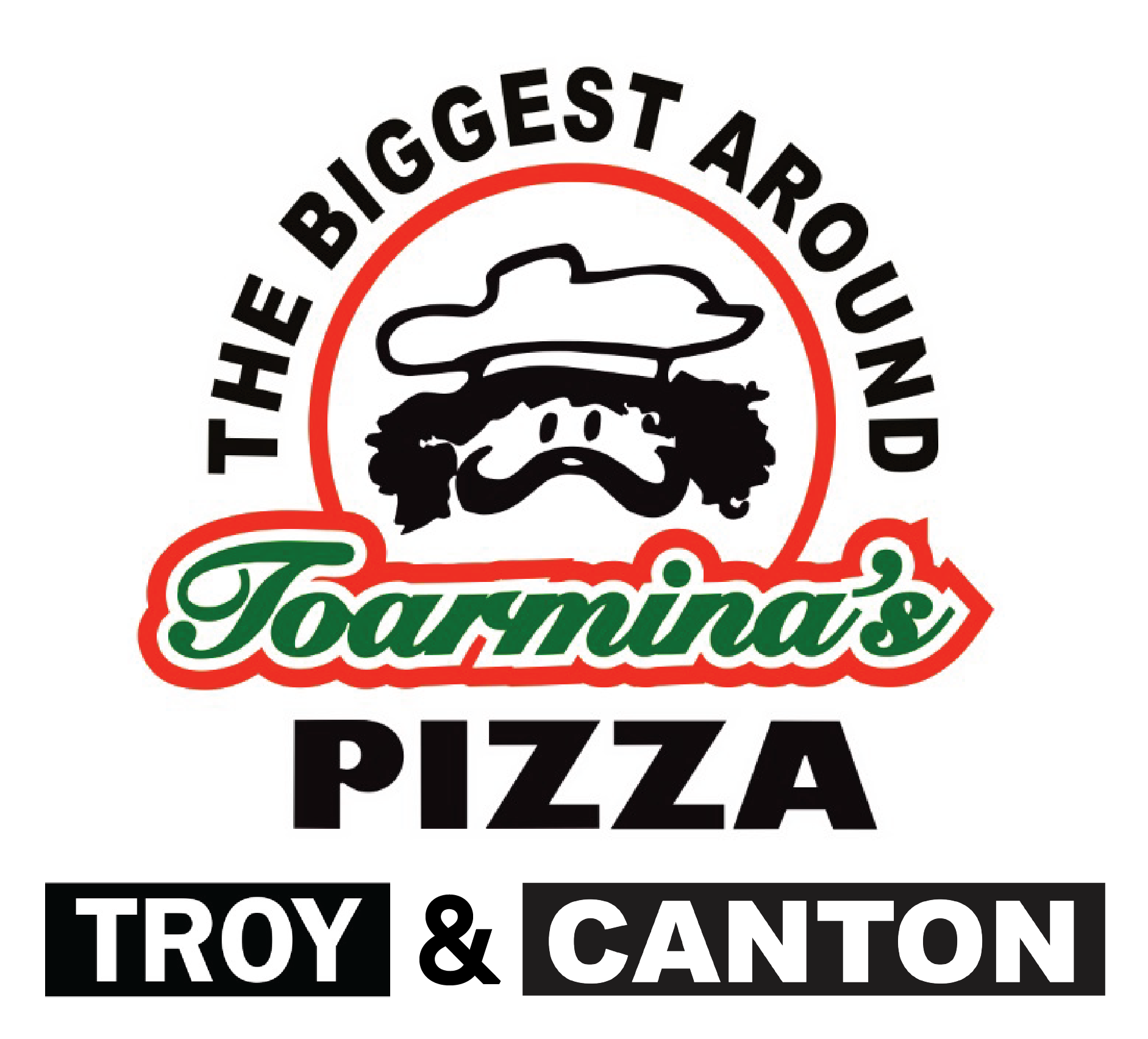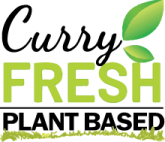 always fresh, Gluten-free & No preservatIves
Check out the Curry Fresh 
website
to order online or to find out if these products are sold at your local grocery store!
Vegfest
The largest veg-friendly event in Michigan. VegFest is scheduled for Sunday, April 24, 2022, in the Grand Riverview Ballroom at the TCF Center in Detroit. See you then!
VegFest highlights include a large selection of local restaurants offering delicious plant-based foods, talks by inspiring and informative speakers, cooking demos, free samples, sustainable shopping, and more!
CLICK TO LEARN MORE
frEE fESTIVaL
The Free Festival highlights include a selection of delicious plant-based foods, sustainable shopping, live music, and more!
We are hoping to be able to move forward with hosting our Free Festival this fall. We look forward to seeing you there!
CLICK TO LEARN MORE
prESENTaTIONS
VegMichigan believes in the power of education, so we offer a number of Veg Ed. Presentations that we bring to local libraries, workplaces, community meeting areas, etc.
Interested in bringing one of our presentations to your community? Get in touch!
CLICK TO LEARN MORE
YouTube
The mission of our channel is to give you all the tools you need to include more plant-based foods in your diet.
From recipe videos to product reviews to interviews, this channel is the place to go for anyone interested in incorporating more plant-based foods in their diet.
CLICK TO VISIT OUR CHANNEL
Meetups
The VegMichigan community gets together for a fun and delicious social meetup at one of our favorite veg-friendly restaurants every month. Come hang out and eat some amazing food. Everyone is welcome!
We have meetups every month in Metro Detroit, Ann Arbor, Greater Lansing, and Flint.
CLICK TO JOIN YOUR LOCAL MEETUP AND CHECK OUT OUR EVENT CALENDAR
plant plunge
In partnership with the non-profit Chickpea & Bean, we are offering 3-4 Plant Plunges each year.
Each Plant Plunge is a 5-week long session focused on helping you make the transition to a plant-based diet.
Here's what you'll get with the Plant Plunge:
5 live online classes with Marc & Kim (Can't join at the scheduled time? No worries–we record the sessions so you can listen later.)
Phone consultation with Marc & Kim to design a plan for your unique situation (optional).
Meal ideas
Cooking demos
Shopping strategies
Helpful emails
Recipes
Instruction for label reading
Tips for eating out, social situations, and more!
Special price $49.00  –  PLUS VegMichigan Members get $10 off when you register with the promotion code VEGMICH
Stay tuned for the dates of the next Plant Plunge!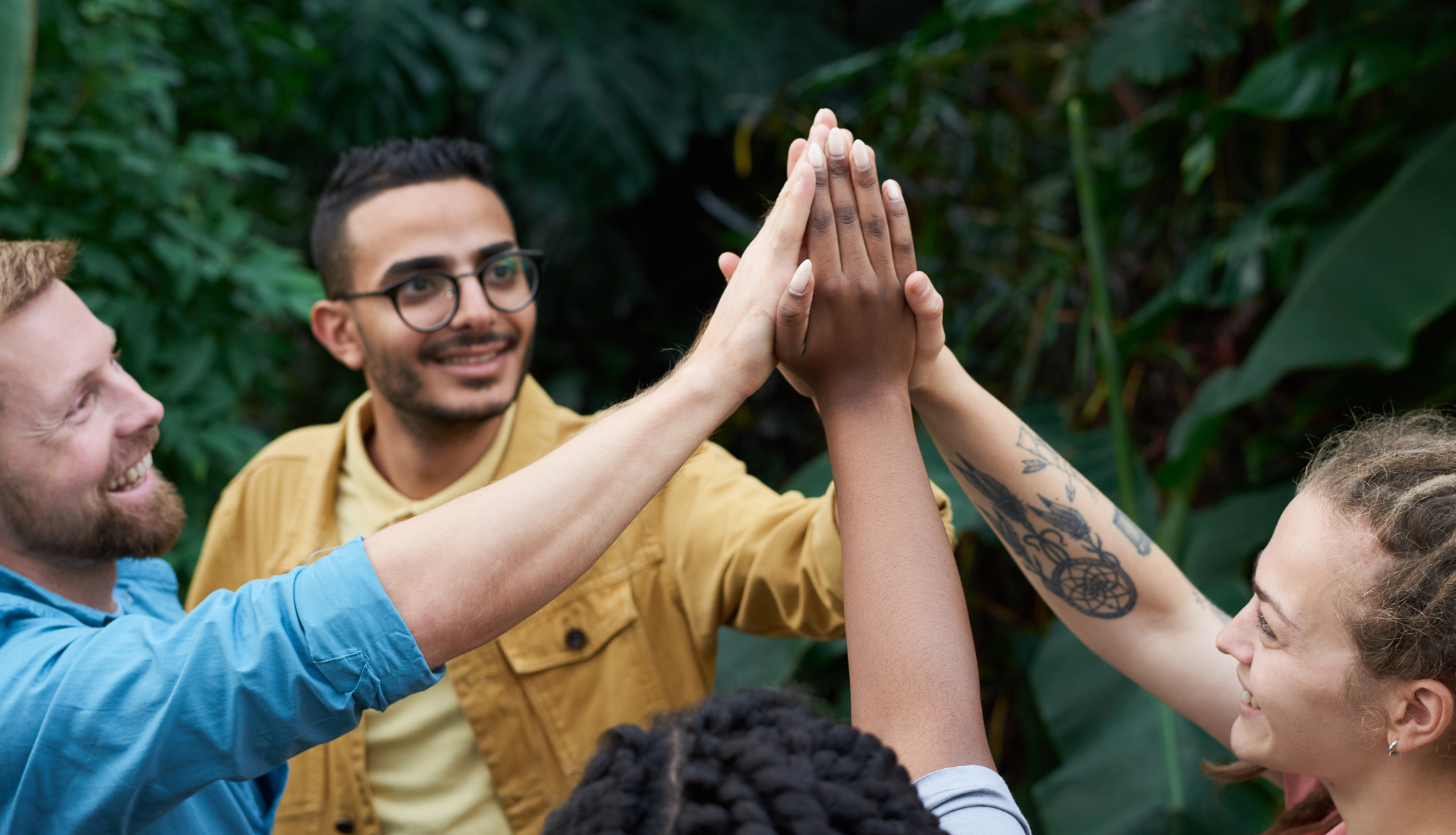 Become a VegMichigan member and support our efforts to make the world healthier, kinder, and more sustainable.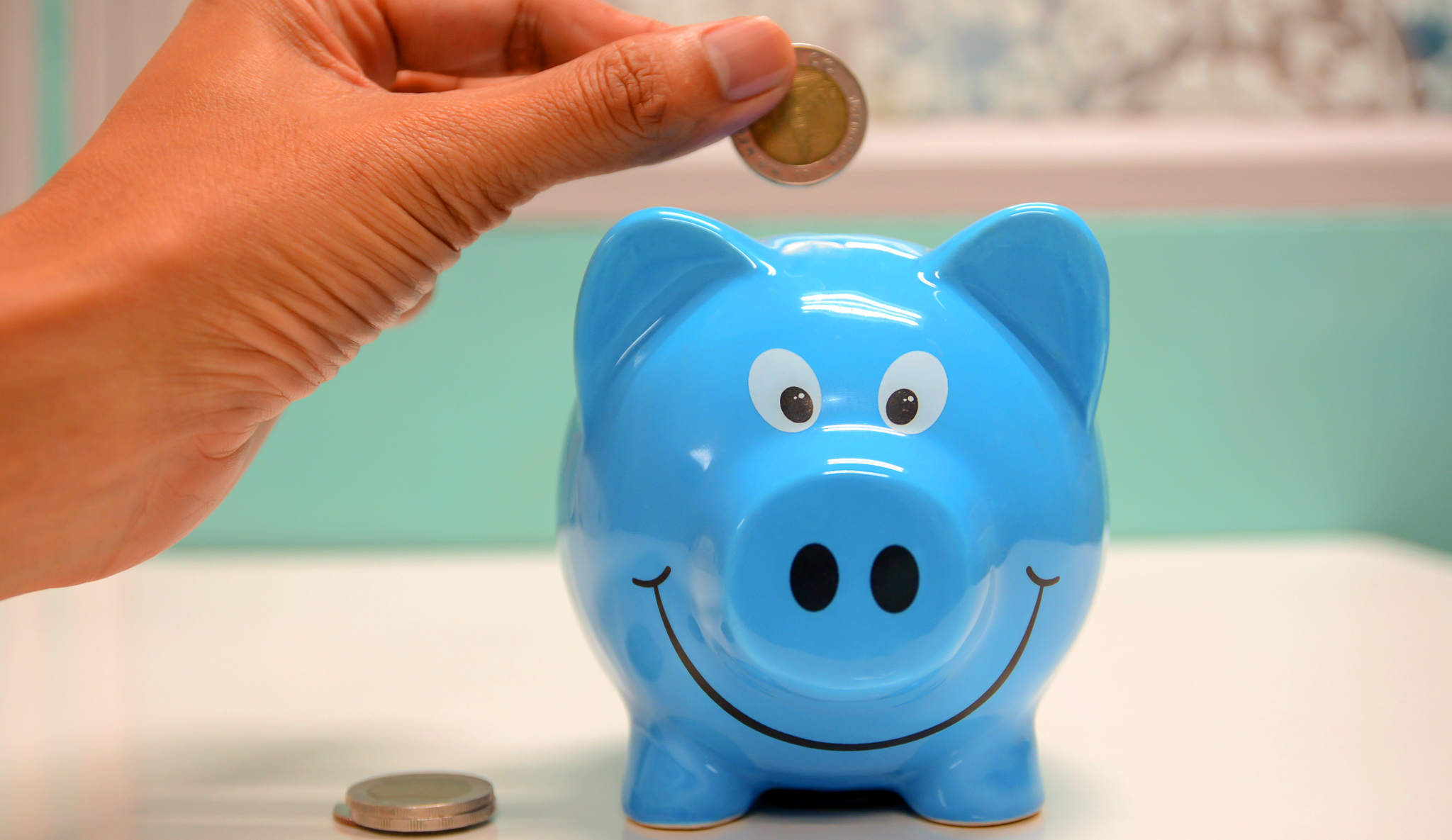 Your donation helps support our free Plant-Based 101 presentations, our Free Festival, VegFest, and much more.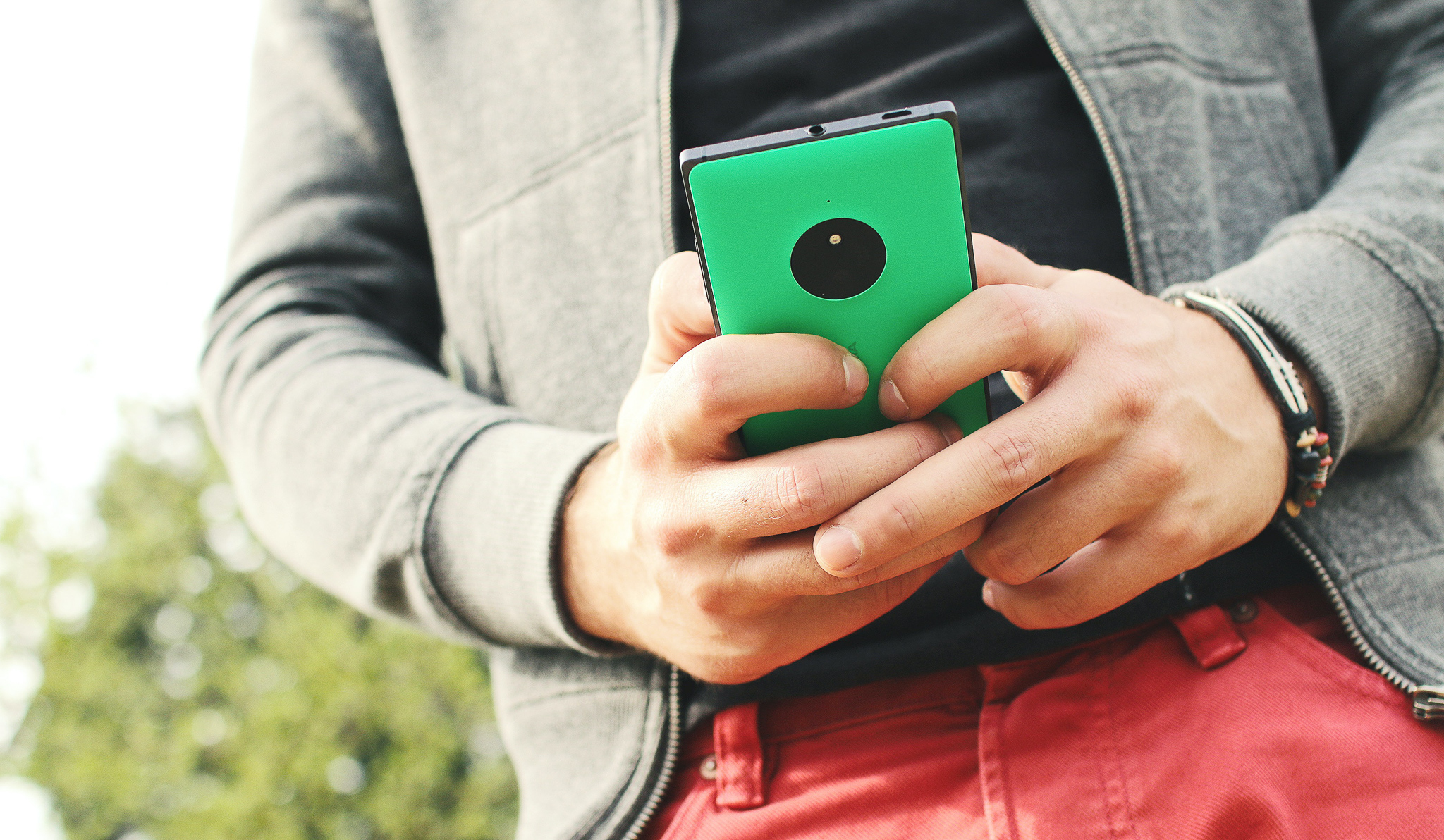 News on all things vegan in Michigan – upcoming events, community shout-outs, good food tips, our monthly raffle, and more!
"we always have fun at vegmIchIgan events and we love spreadIng awareness about the organIzatIon and the mIchIgan vegan communIty."
"how wonderful!!! all of It! great job! attended a few events and they were fun and tasty."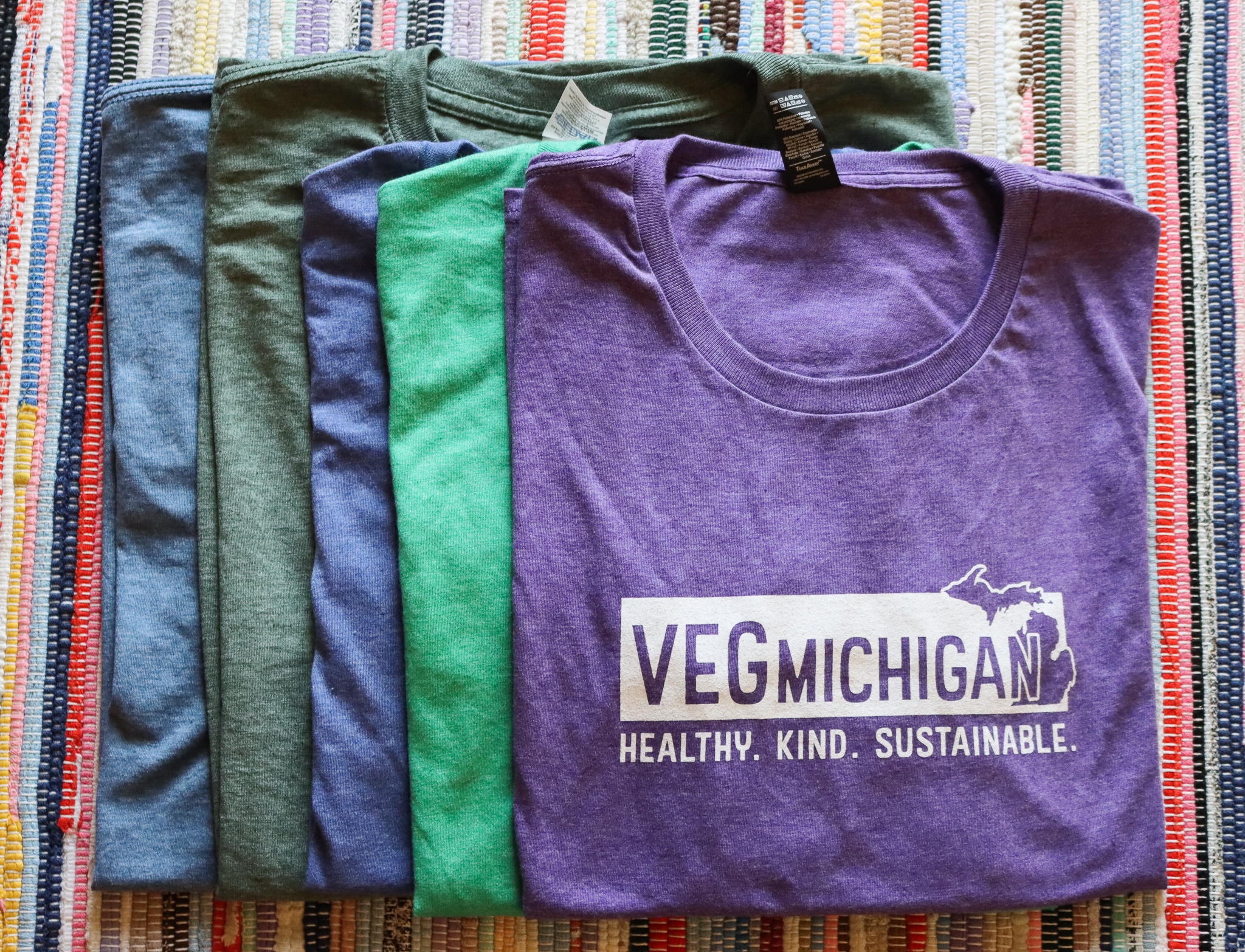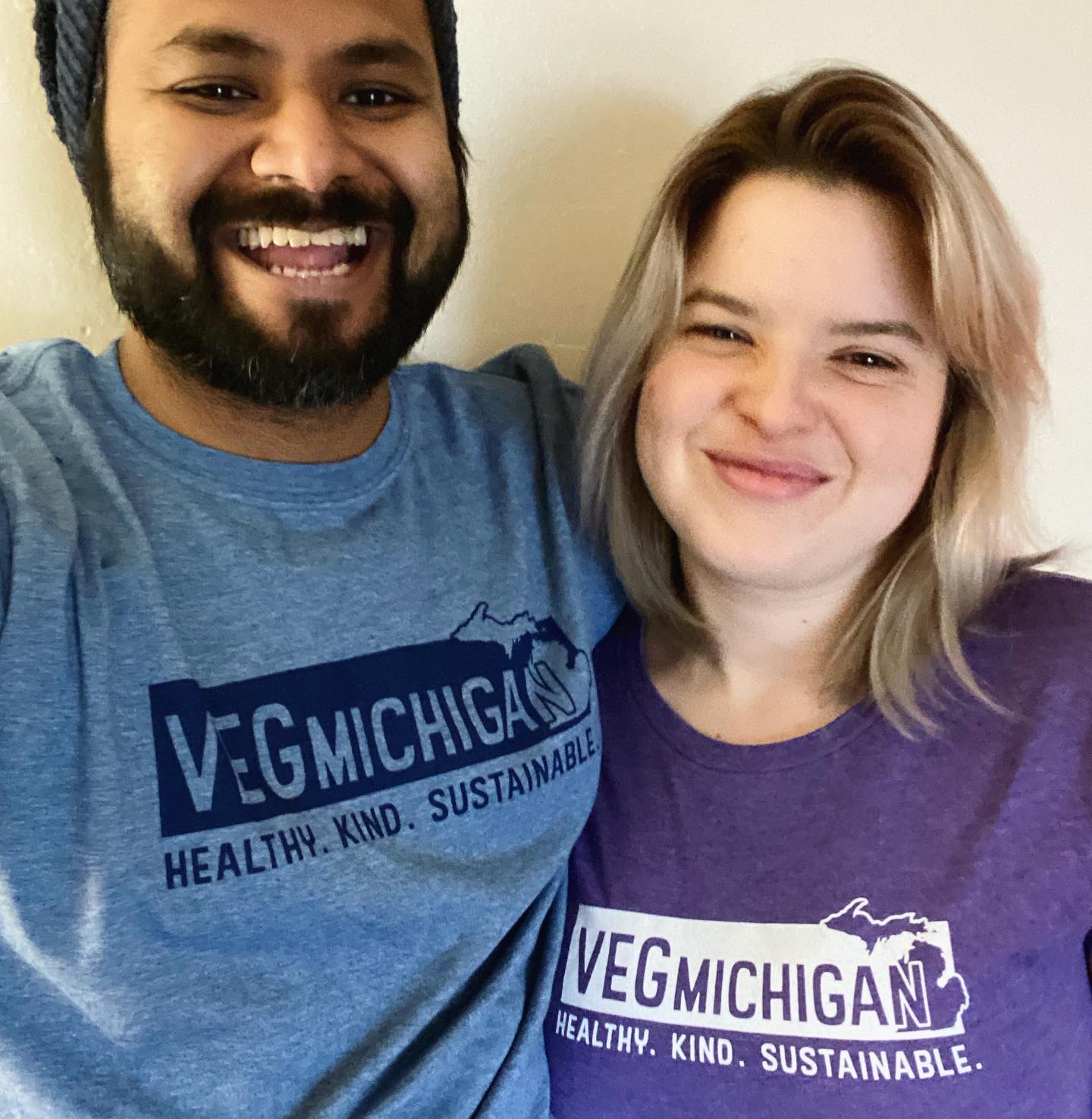 We always recommend shoppIng small and supportIng local busInesses. 
But if you must shop on Amazon, choose AmazonSmile and be sure to select VegMichigan so you can support us as you shop!
VegMichigan is a nonprofit, tax-exempt 501(c)(3) organization (tax ID number 38-3602198).