healthy. kInd. sustaInable.
many people are choosIng to eat more plant-based meals, and we are here to help
VegMichigan works to promote the health, ethical, and sustainable benefits of eating more plants.
Watch this video to learn more about all we do and please consider making a donation or becoming a member to support our work.
are you new to plant-based eatIng?
Sign up for our 30-Day Pledge and receive a FREE bag of popular plant-based foods to get you started! 
We have already given away over 1,300 bags of plant-based food to people just like you. Try it for yourself!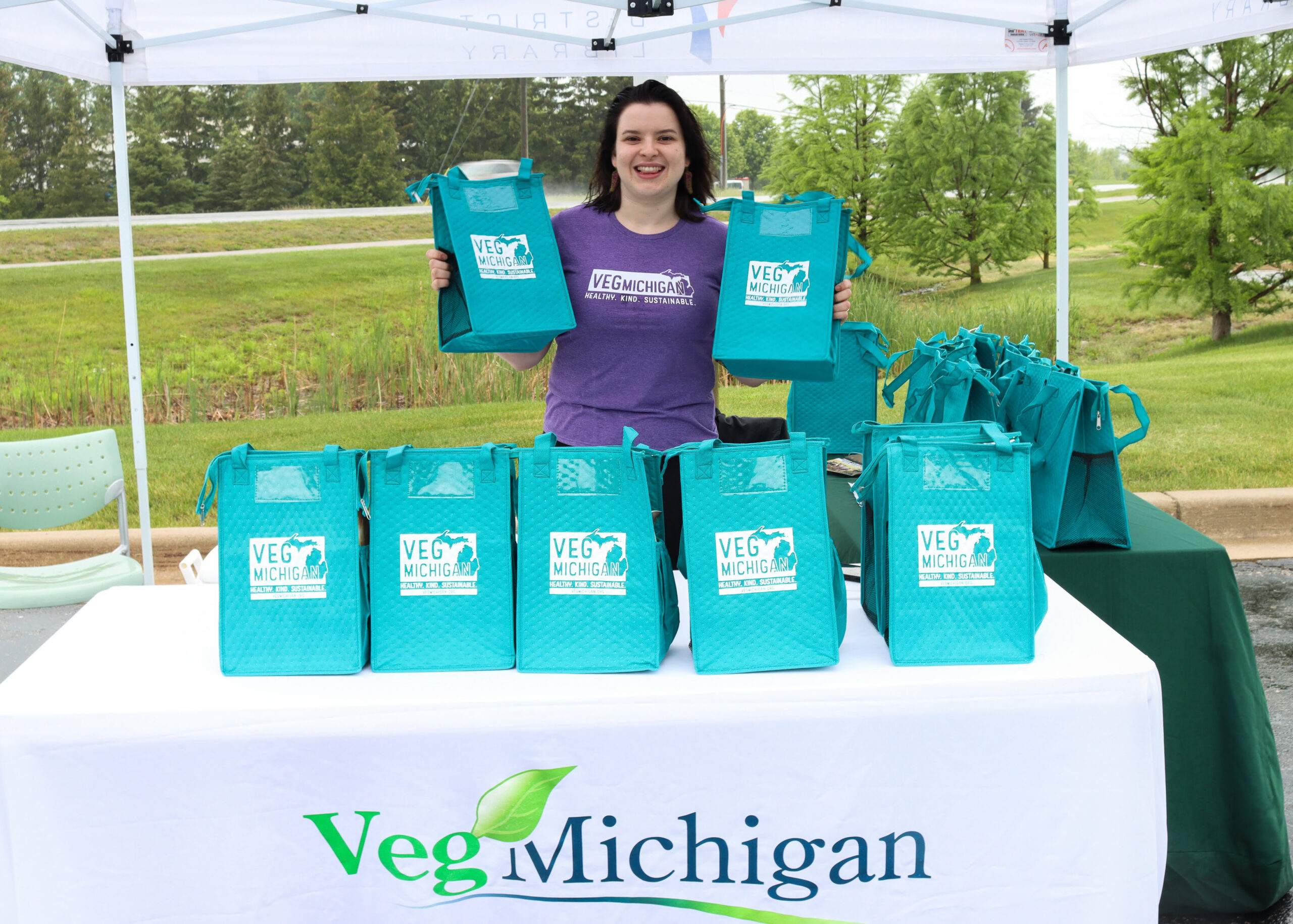 VegMichigan is excited to partner with the Trenton Veterans Memorial Library for a plant-based giveaway.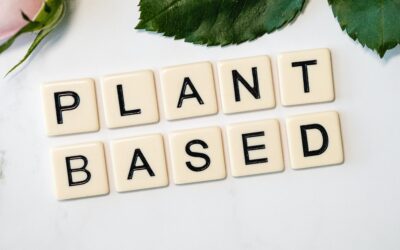 Are you interested in eating more plant-based meals but unsure of how to begin and how to stick to your goals? Here are ten easy-to-follow tips to help you begin and sustain your plant-based journey.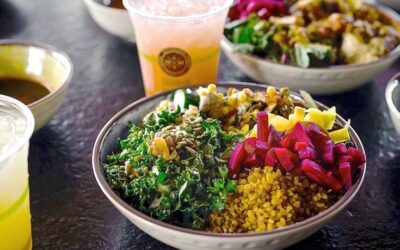 The days of only finding vegan options at specialty markets and select restaurants are long gone—the diversity of options ranges from high-end cuisine to vegan burgers at fast-food chains and everything in between.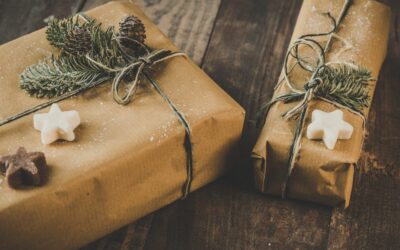 'Tis the season to get shopping! If you're like me, you probably haven't even made a list, let alone started shopping. Well here is some good news. If you're in the market for Michigan-made gifts that are vegan, then you have come to the right place!
Check out the VegMIchIgan YouTube Channel
Monthly recipes, presentation highlights, educational videos, and more!
please support our advertIser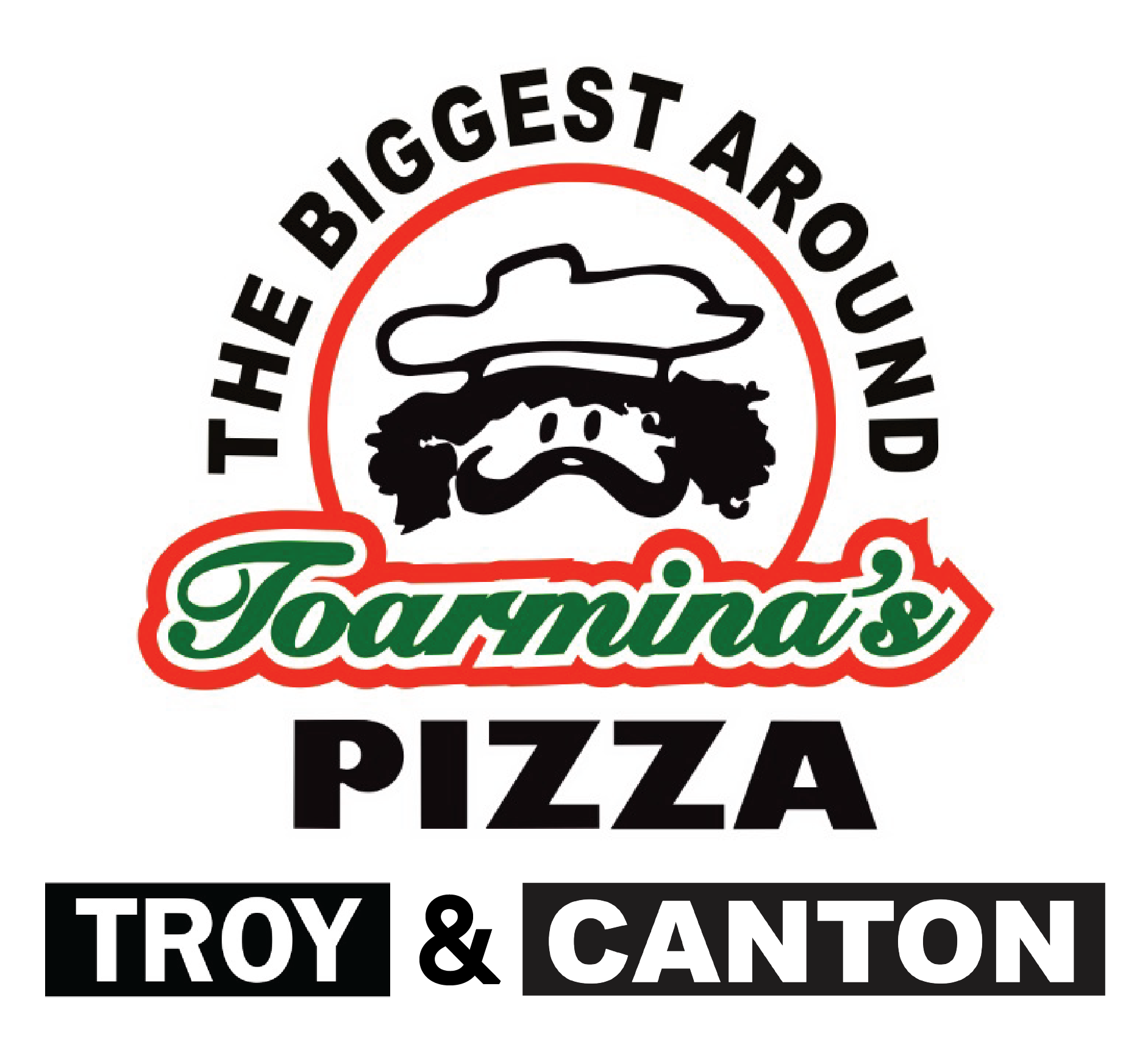 The best vegan pIzza In town
3700 N. Lilley Rd, Canton, MI 48187
1123 E. Long Lake Rd, Troy, MI 48085
.
Vegfest
The largest veg-friendly event in Michigan. VegFest is scheduled for Sunday, April 24, 2022, in the Grand Riverview Ballroom at the TCF Center in Detroit. See you then!
VegFest highlights include a large selection of local restaurants offering delicious plant-based foods, talks by inspiring and informative speakers, cooking demos, free samples, sustainable shopping, and more!
CLICK TO LEARN MORE
frEE fESTIVaL
The Free Festival highlights include a selection of delicious plant-based foods, sustainable shopping, live music, and more!
Join us on Sunday, September 12th from 11 am – 5 pm at Riley Park in downtown Farmington.
We look forward to seeing you there!
CLICK TO LEARN MORE
prESENTaTIONS
VegMichigan believes in the power of education, so we offer a number of Veg Ed. Presentations that we bring to local libraries, workplaces, community meeting areas, etc.
Interested in bringing one of our presentations to your community? Get in touch!
CLICK TO LEARN MORE
free food gIveaway
Are you new to plant-based eating? Sign up to try a bag of popular plant-based foods. For FREE!
Already plant-based or vegan yourself? Share this program with your friends or family members who haven't tried these foods before and encourage them to sign up!
CLICK TO LEARN MORE
Meetups
The VegMichigan community gets together for a fun and delicious social meetup at one of our favorite veg-friendly restaurants every month. Come hang out and eat some amazing food. Everyone is welcome!
We have meetups every month in Metro Detroit, Ann Arbor, Greater Lansing, and Flint.
CLICK TO JOIN YOUR LOCAL MEETUP AND CHECK OUT OUR EVENT CALENDAR
YouTube
The mission of our channel is to give you all the tools you need to include more plant-based foods in your diet.
From recipe videos to product reviews to interviews, this channel is the place to go for anyone interested in incorporating more plant-based foods in their diet.
CLICK TO VISIT OUR CHANNEL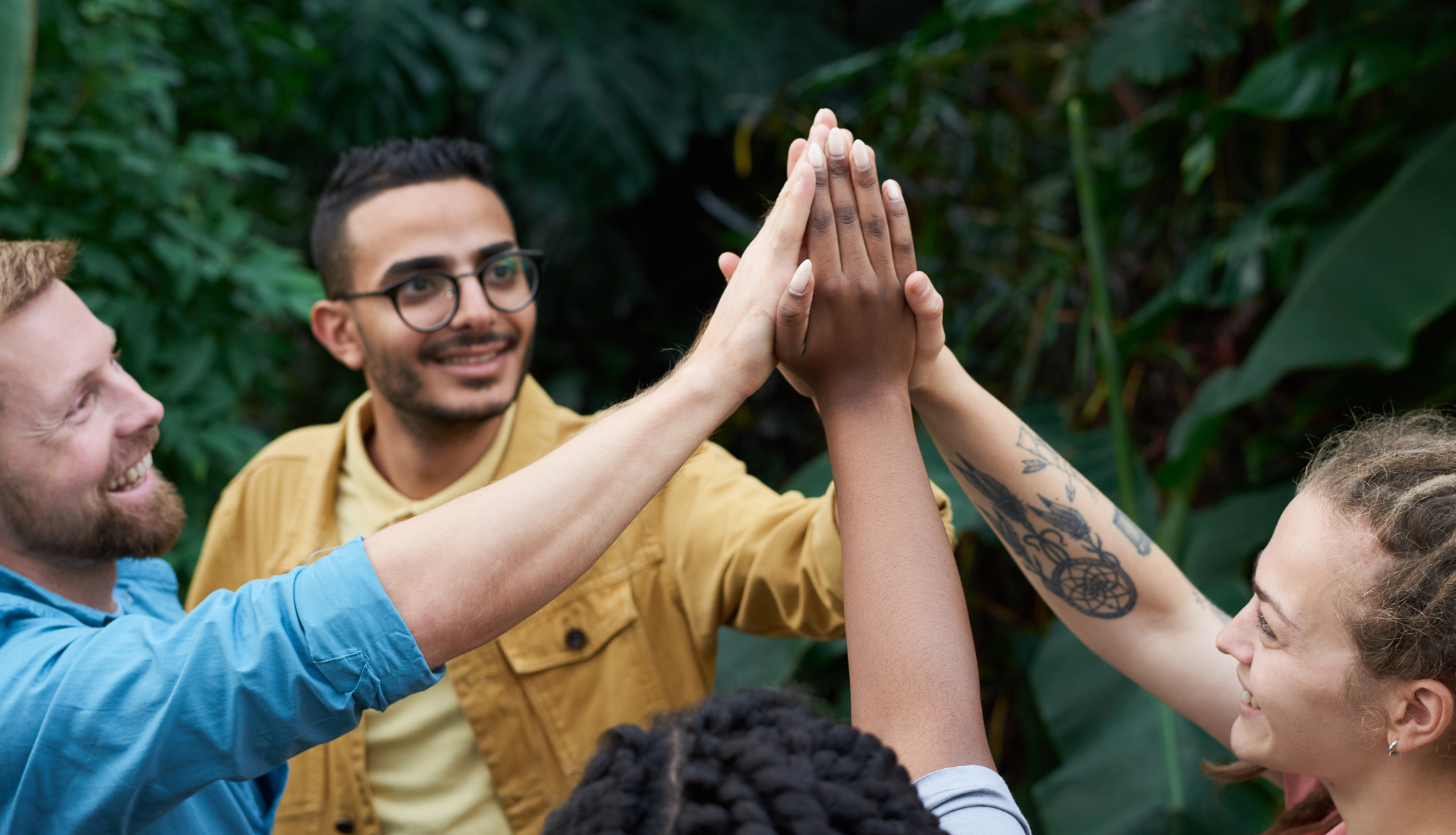 Become a VegMichigan member and support our efforts to make the world healthier, kinder, and more sustainable.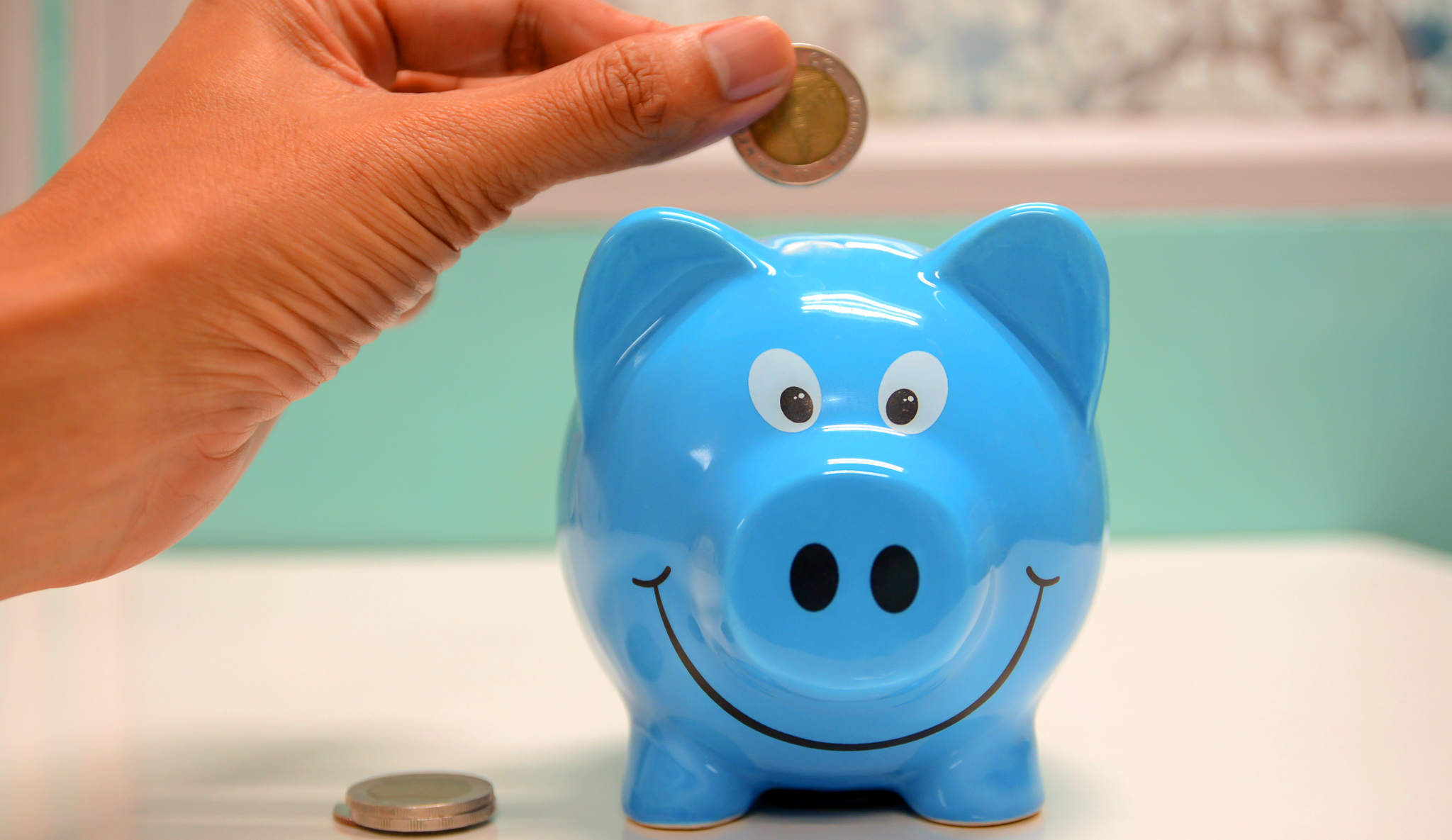 Your donation helps support our free Plant-Based 101 presentations, our Free Festival, VegFest, and much more.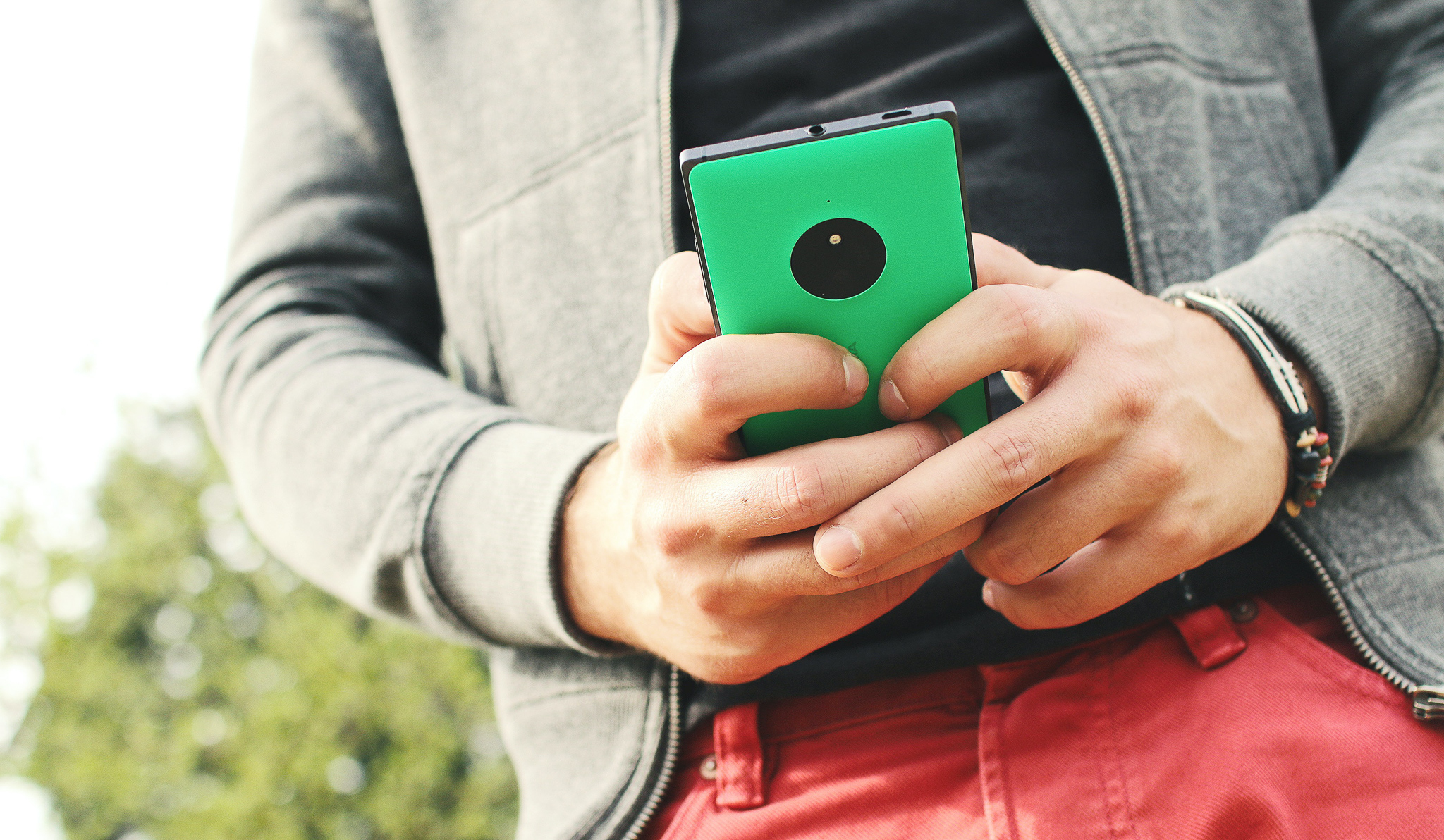 News on all things vegan in Michigan – upcoming events, community shout-outs, good food tips, our monthly raffle, and more!
"we always have fun at vegmIchIgan events and we love spreadIng awareness about the organIzatIon and the mIchIgan vegan communIty."
"how wonderful!!! all of It! great job! attended a few events and they were fun and tasty."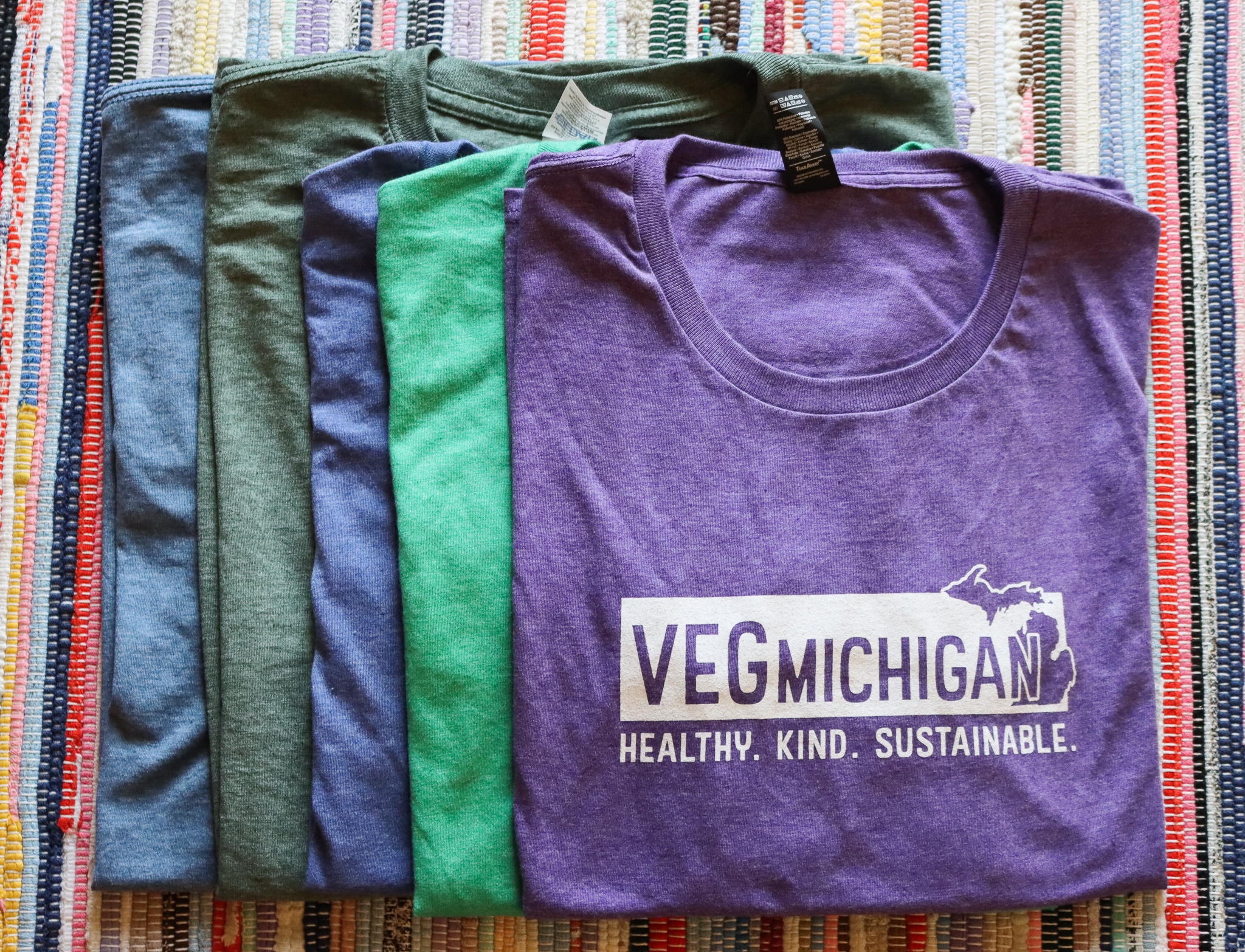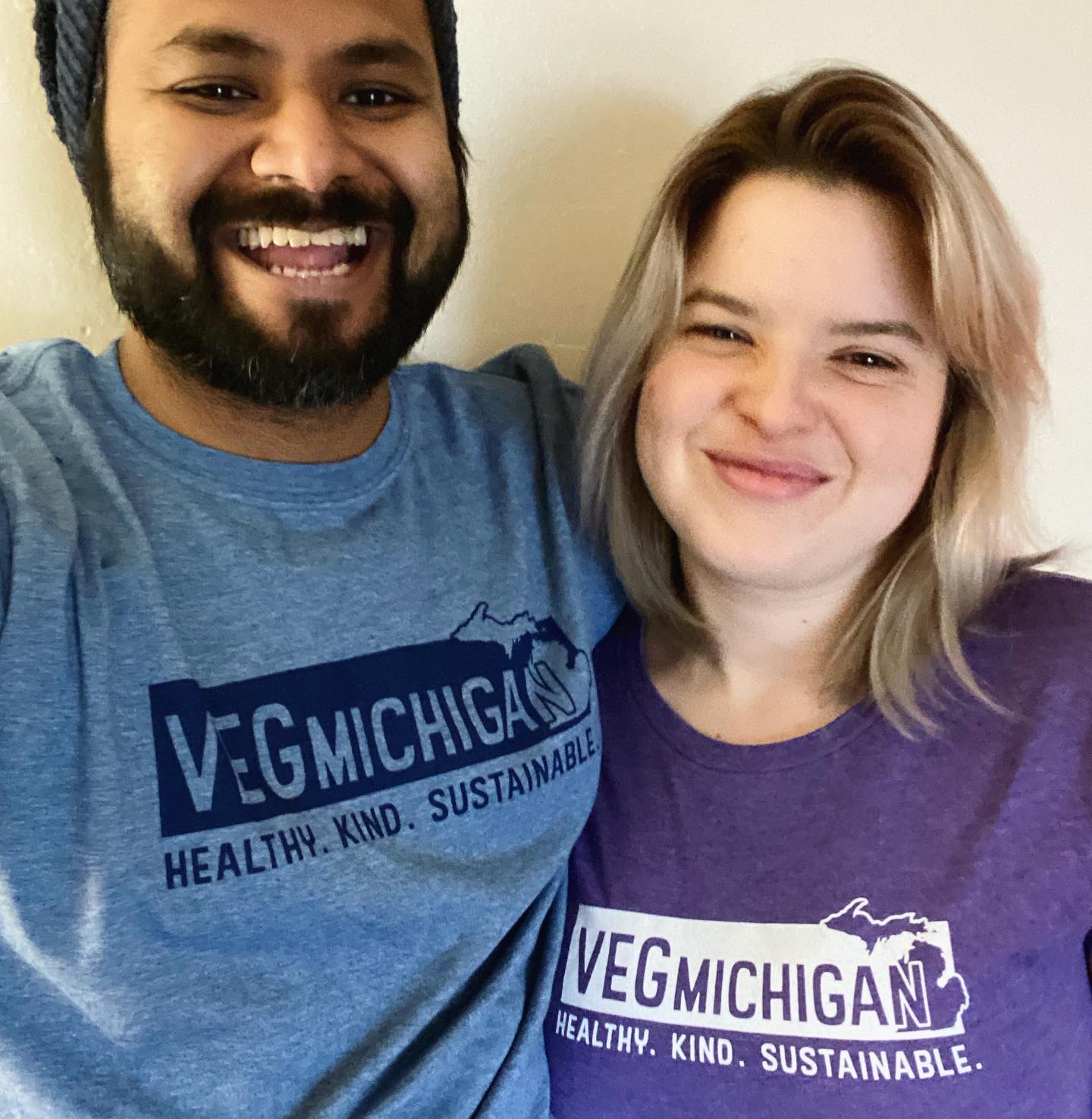 We always recommend shoppIng small and supportIng local busInesses. 
But if you must shop on Amazon, choose AmazonSmile 
and be sure to select VegMichigan so you can support us as you shop!
Support our work by becomIng a member 
Starting at only $20/year, even the basic membership gets you a FREE ticket to VegFest 2022!
VegMichigan is a nonprofit, tax-exempt 501(c)(3) organization (tax ID number 38-3602198).