Vegfest wIll be held at Eastern Market In detroIt
Sunday, June 5, 2022 | 10am – 4pm | sheds 5 & 6
free admIssIon for all attendees
NOTE: We love our furry friends but dogs are not allowed at VegFest.
VegMichigan is excited to be hosting VegFest once again after a two-year hiatus and we couldn't be more thrilled to finally be able to host it in Detroit. In order to make VegFest a mostly outdoor event this year, VegFest will be moving to Eastern Market.
Close to 100 Vendors!

Delicious Plant-Based Food

Sustainable Shopping

Free Samples

Kid Zone

Live Music

And MORE!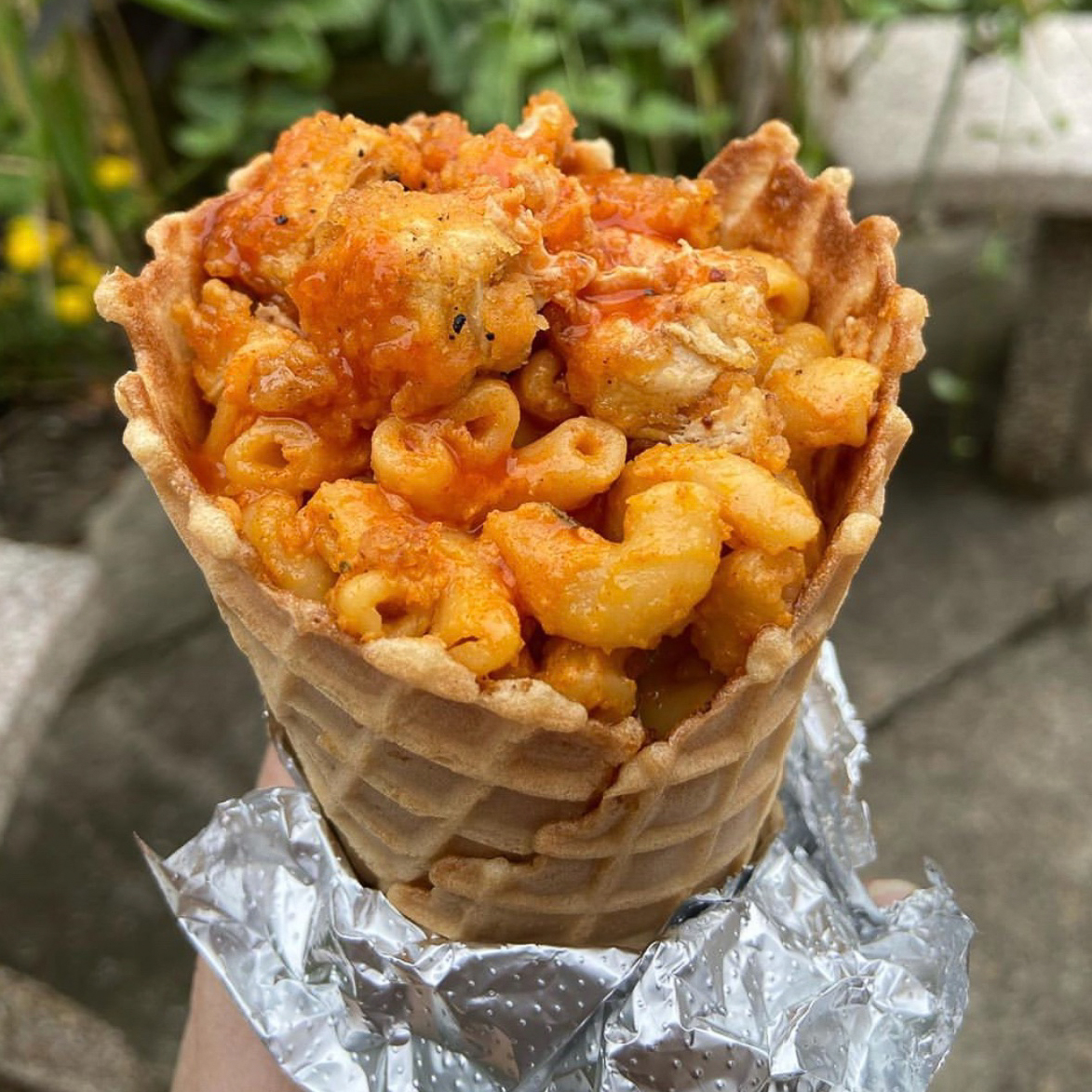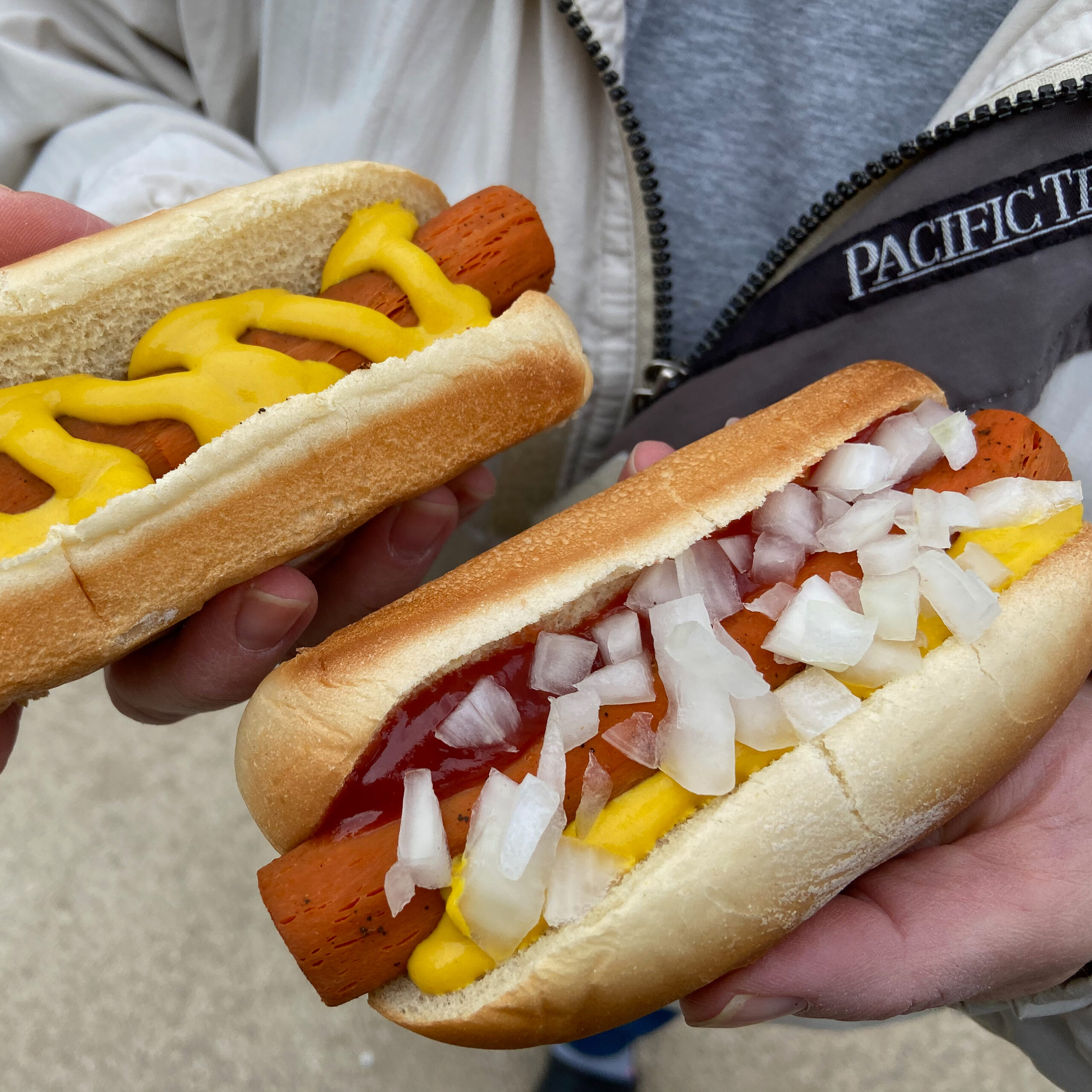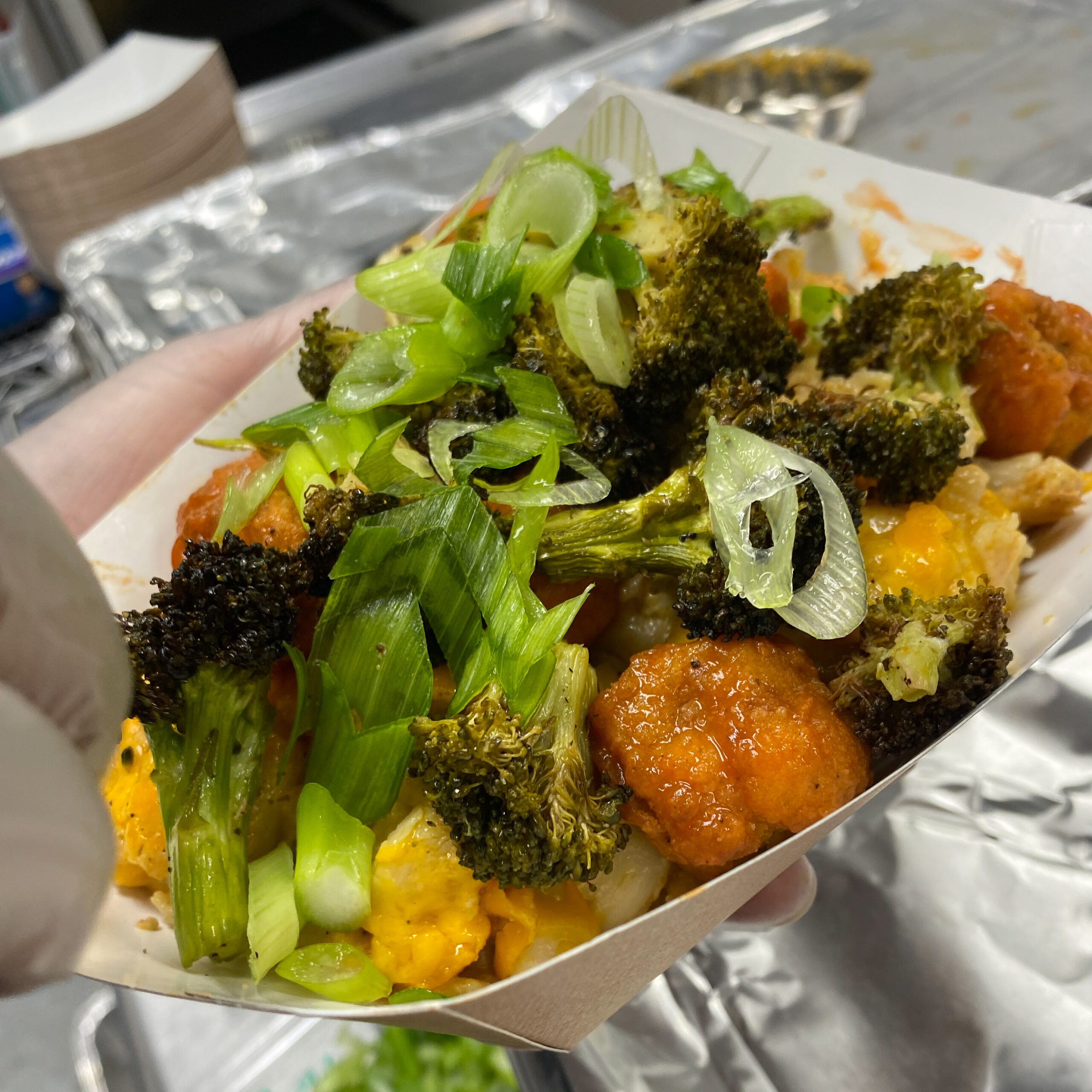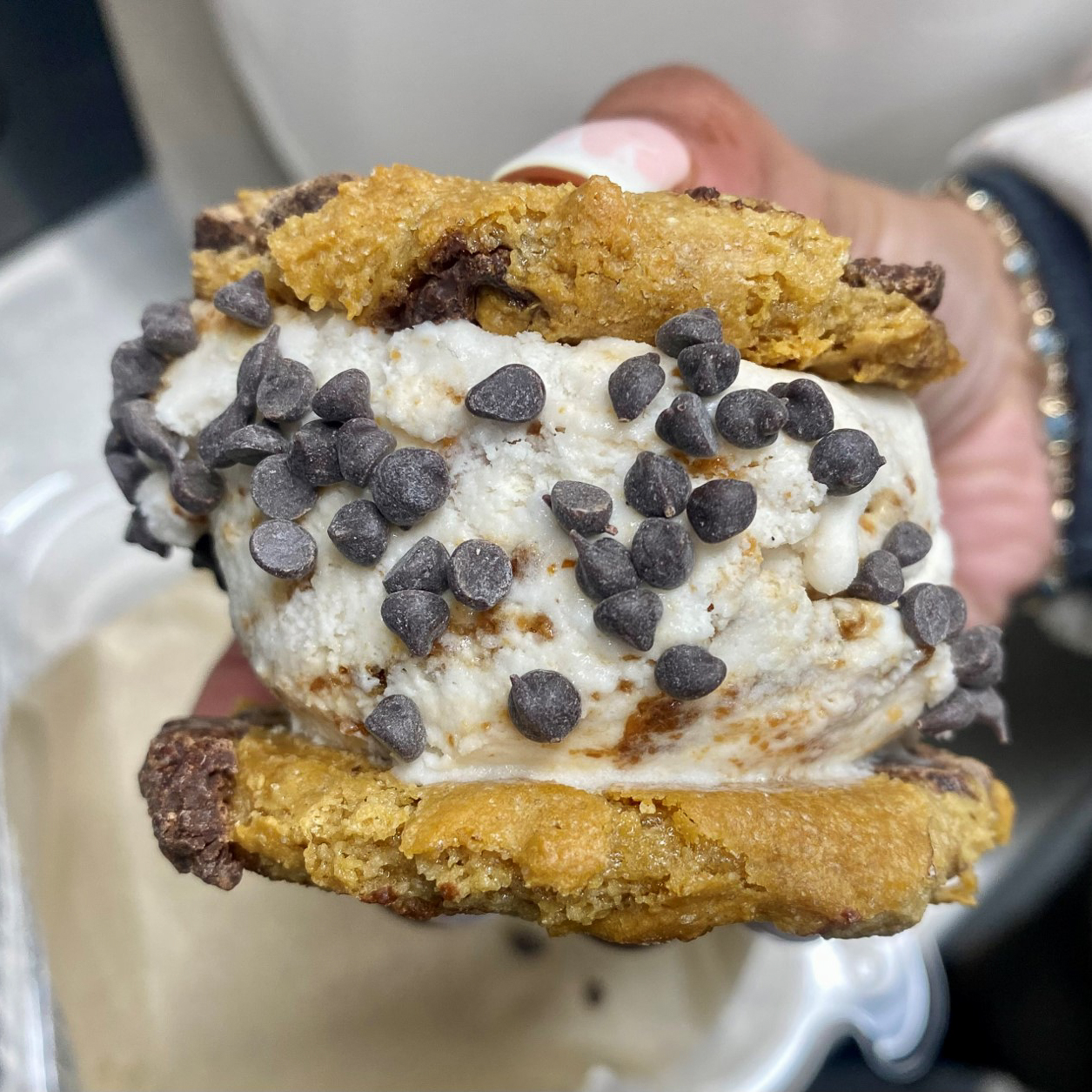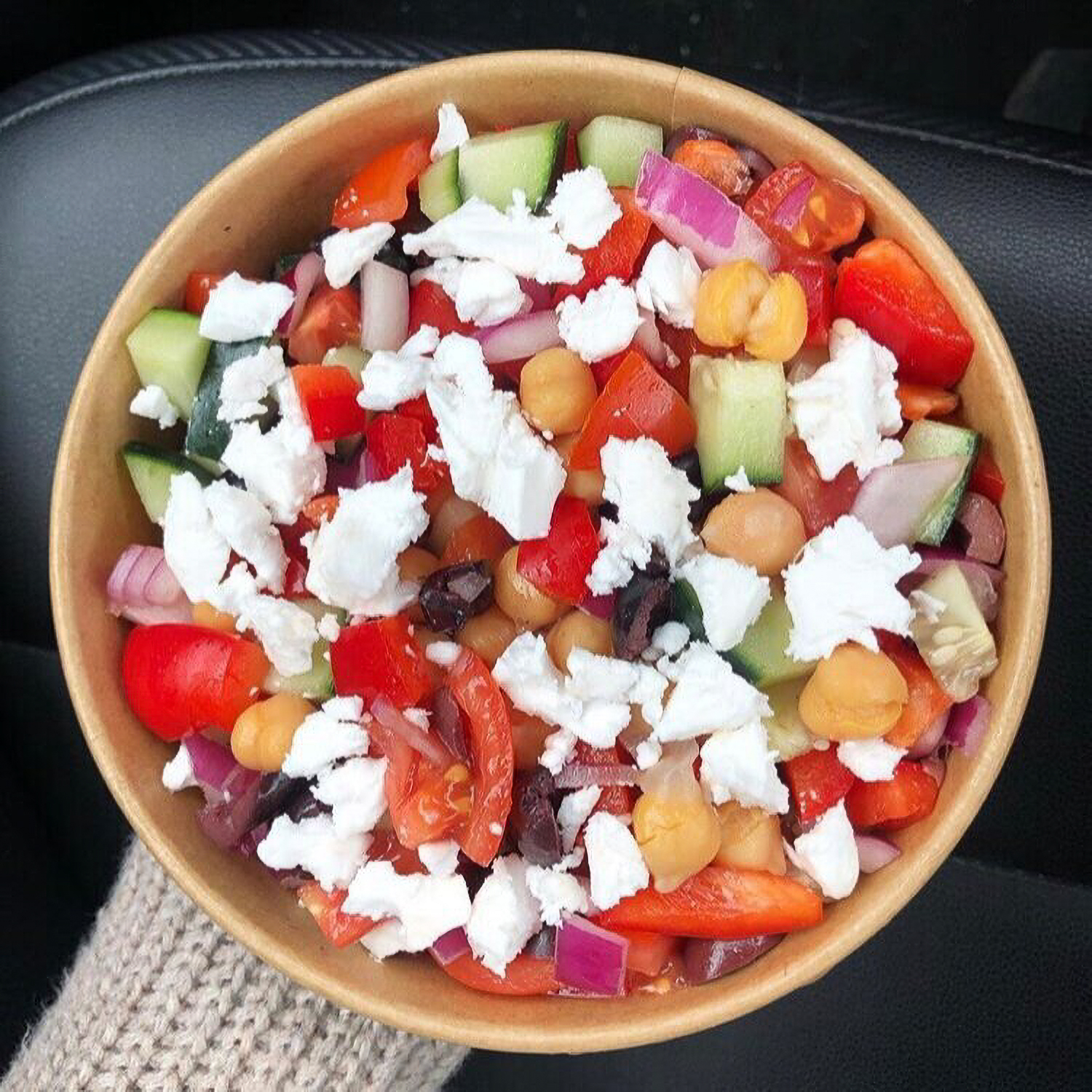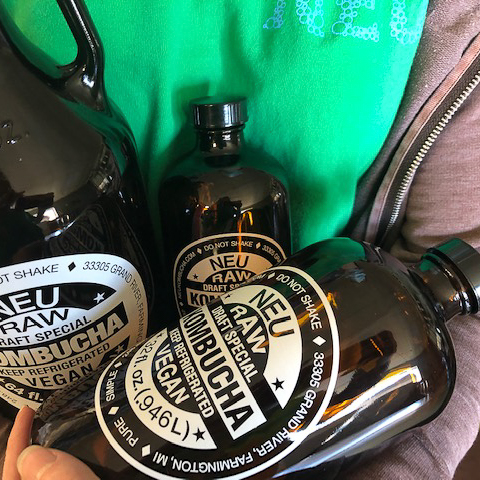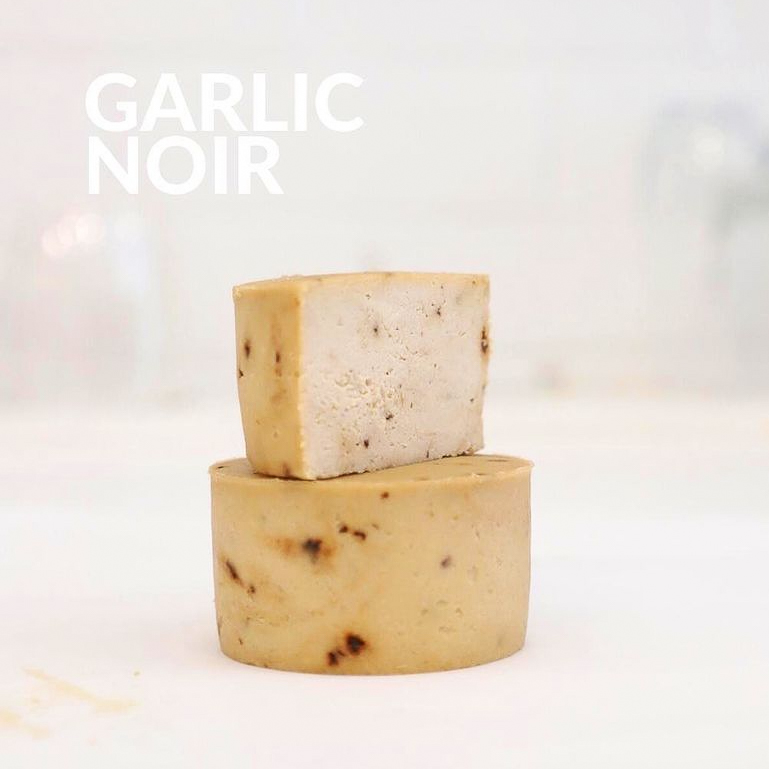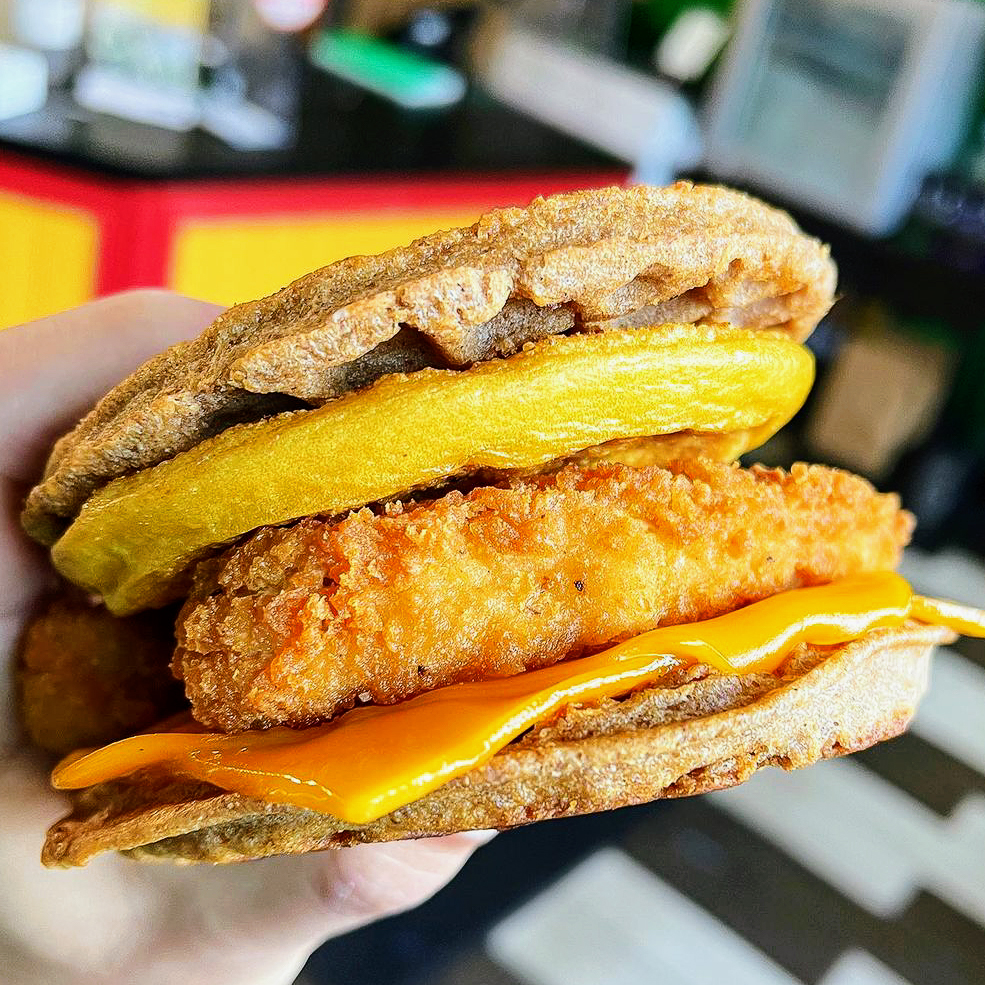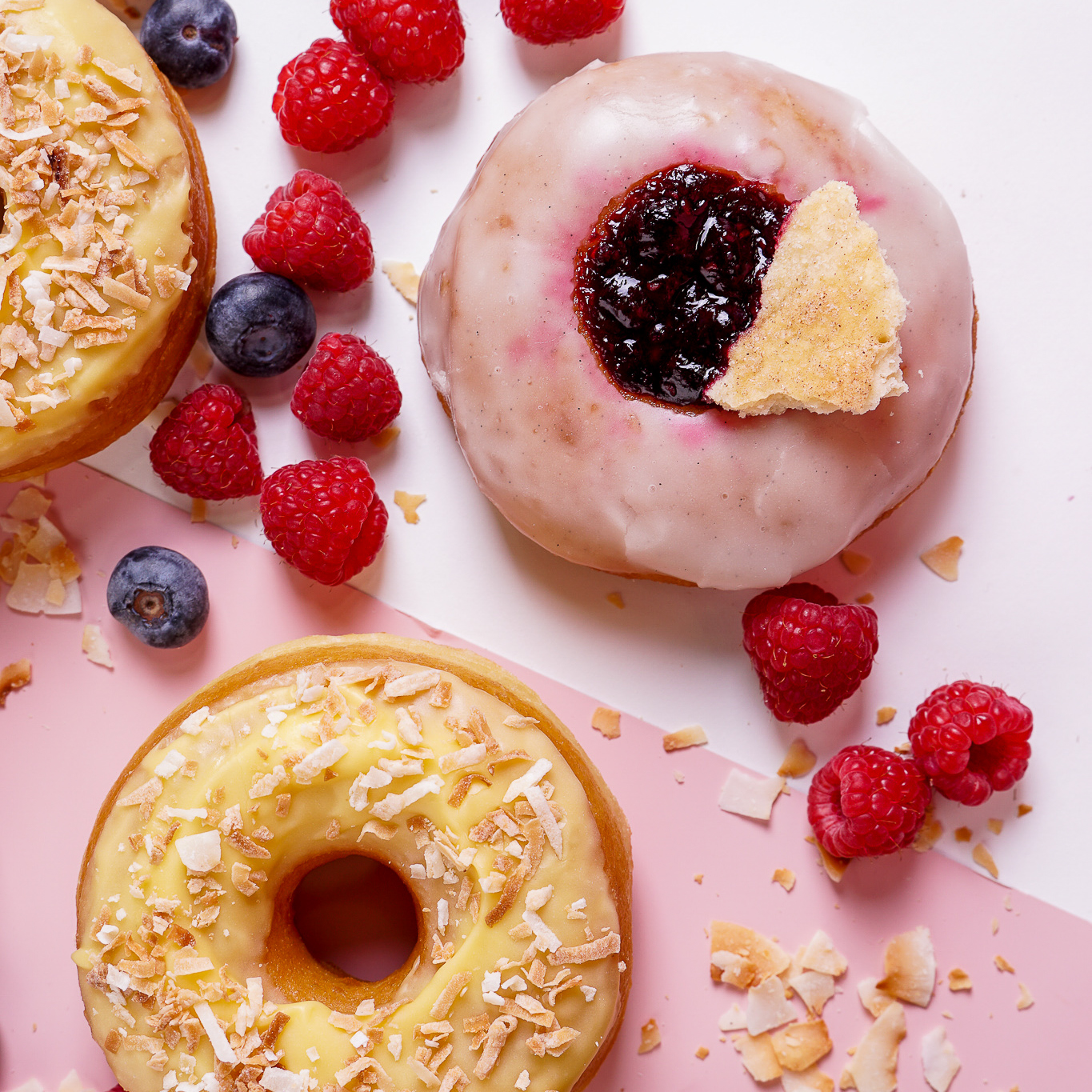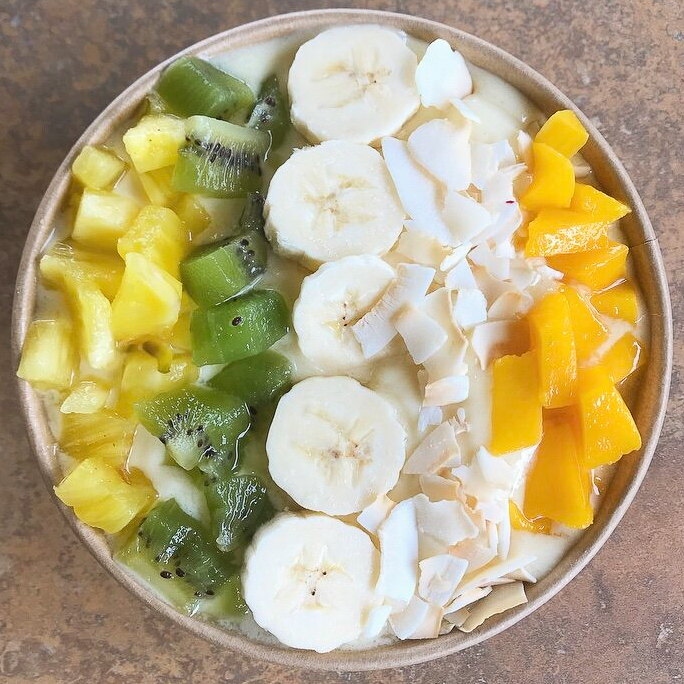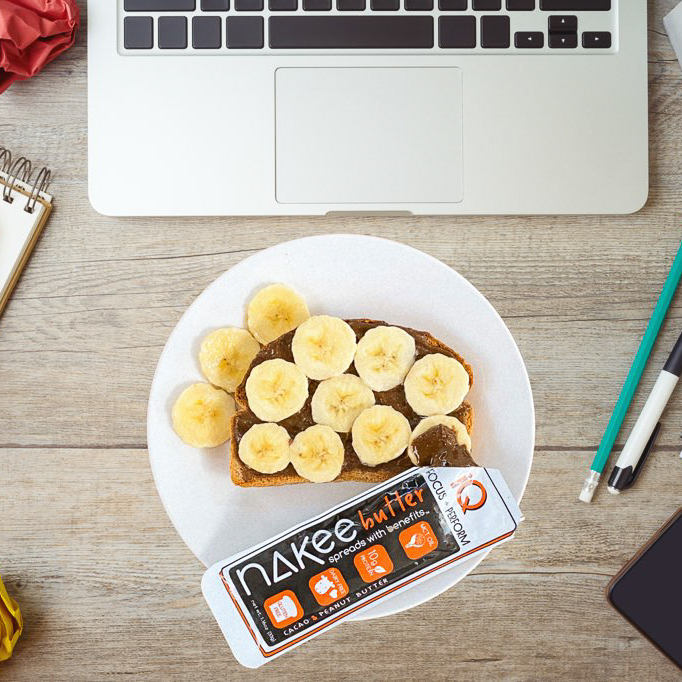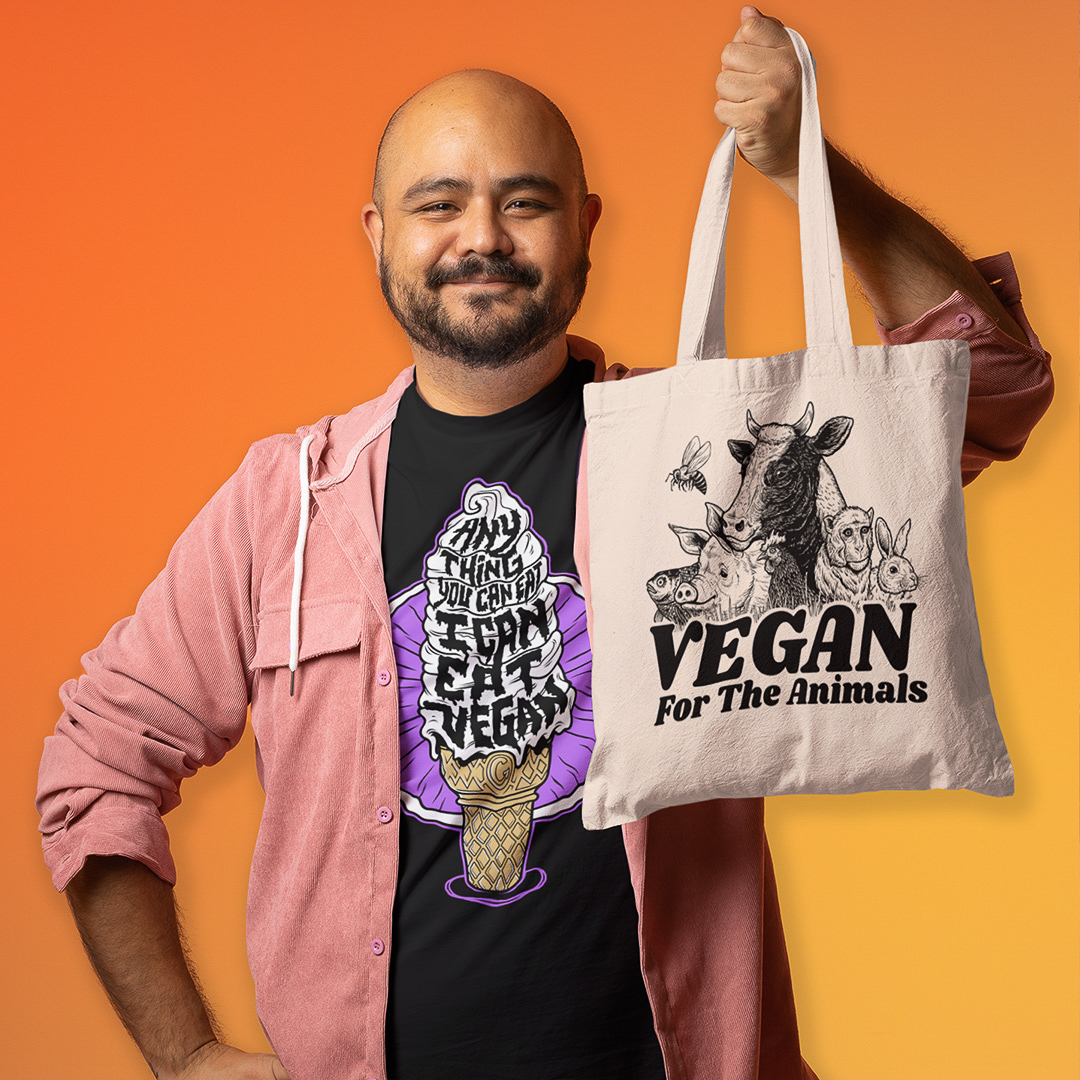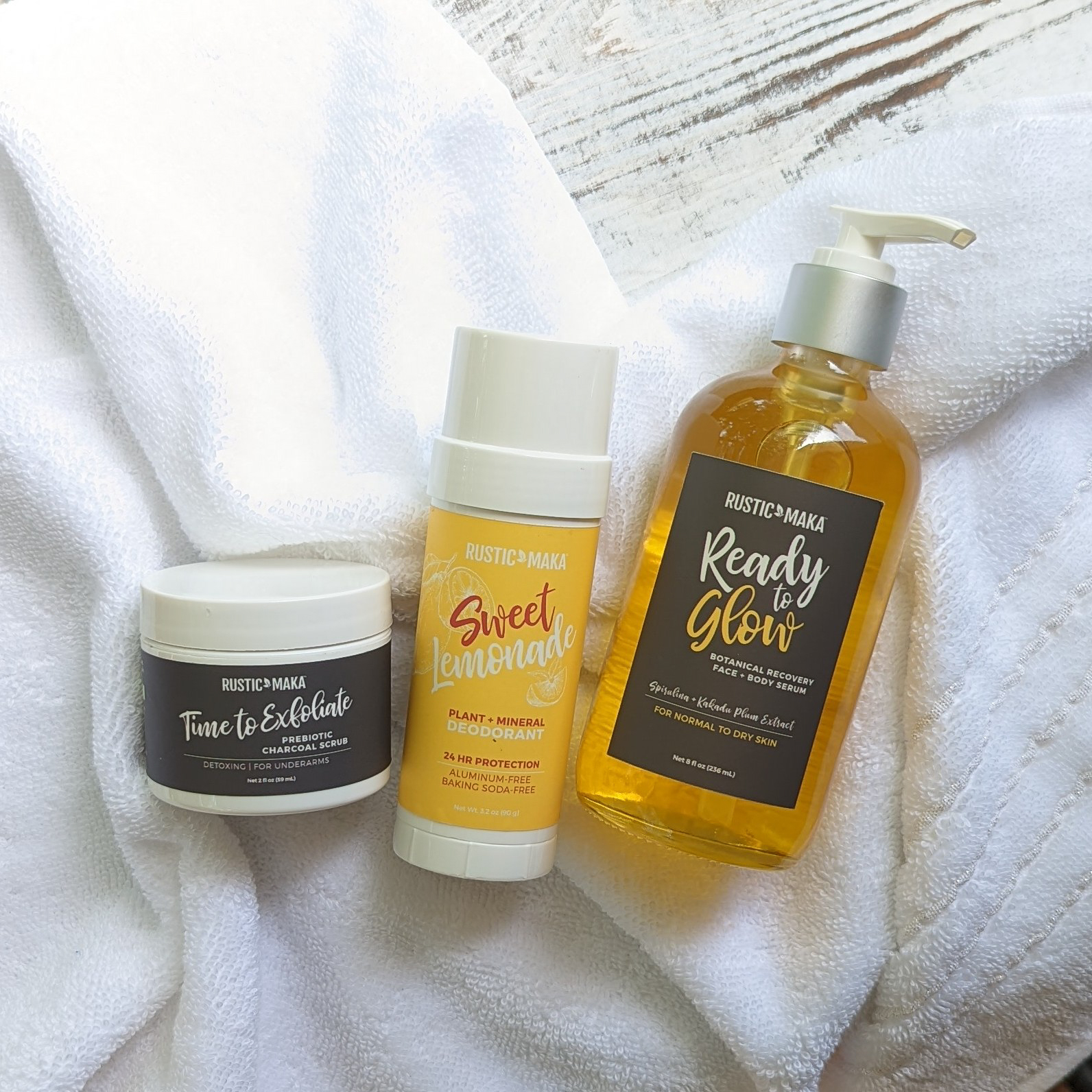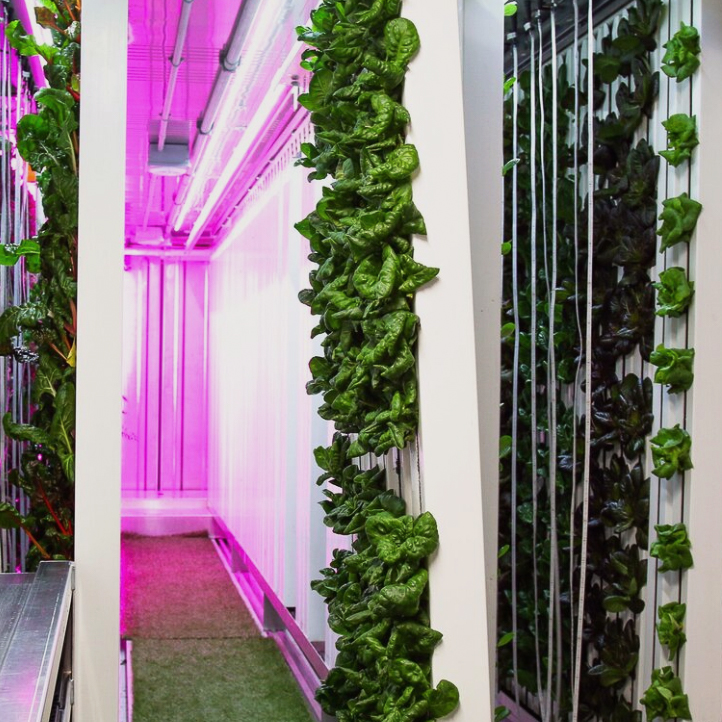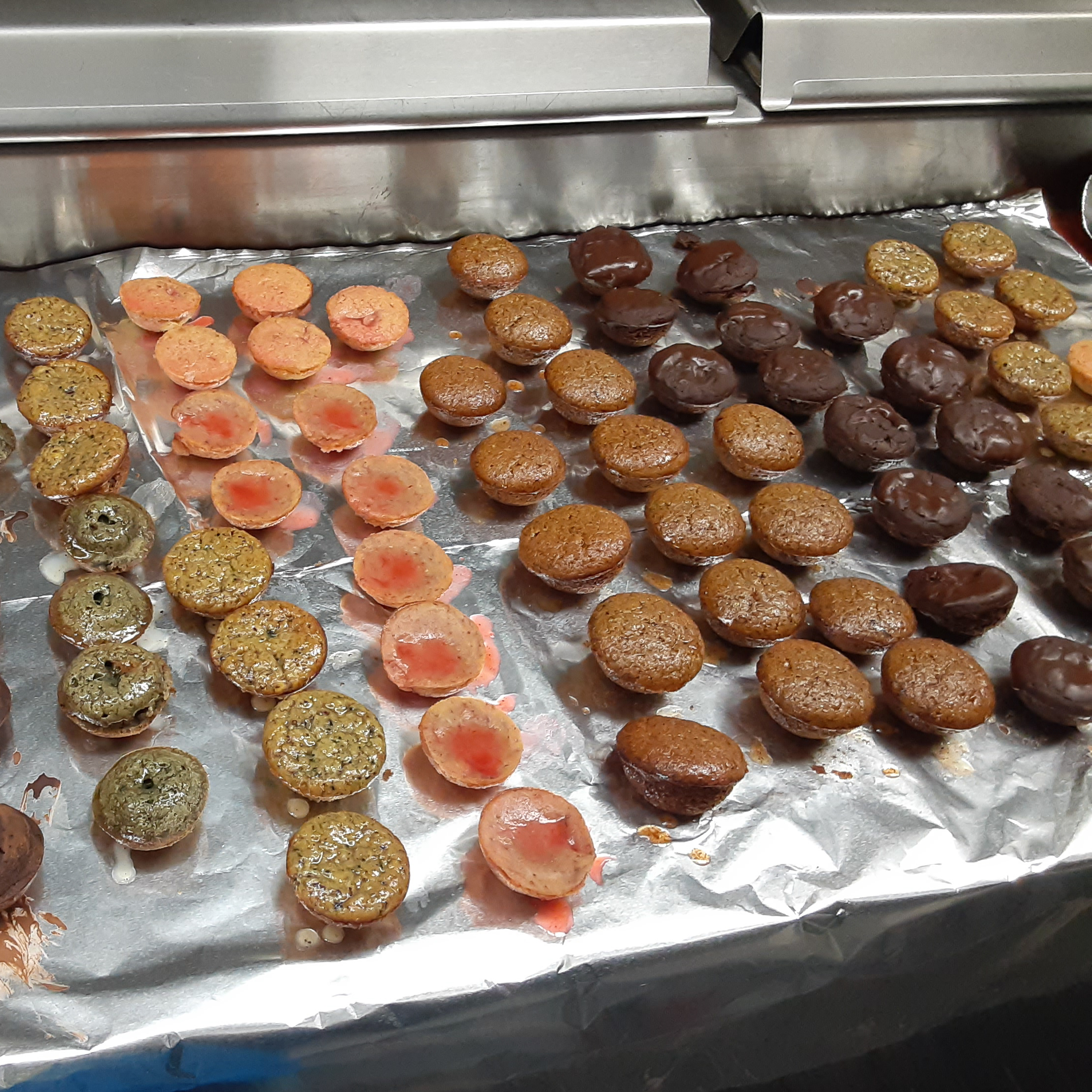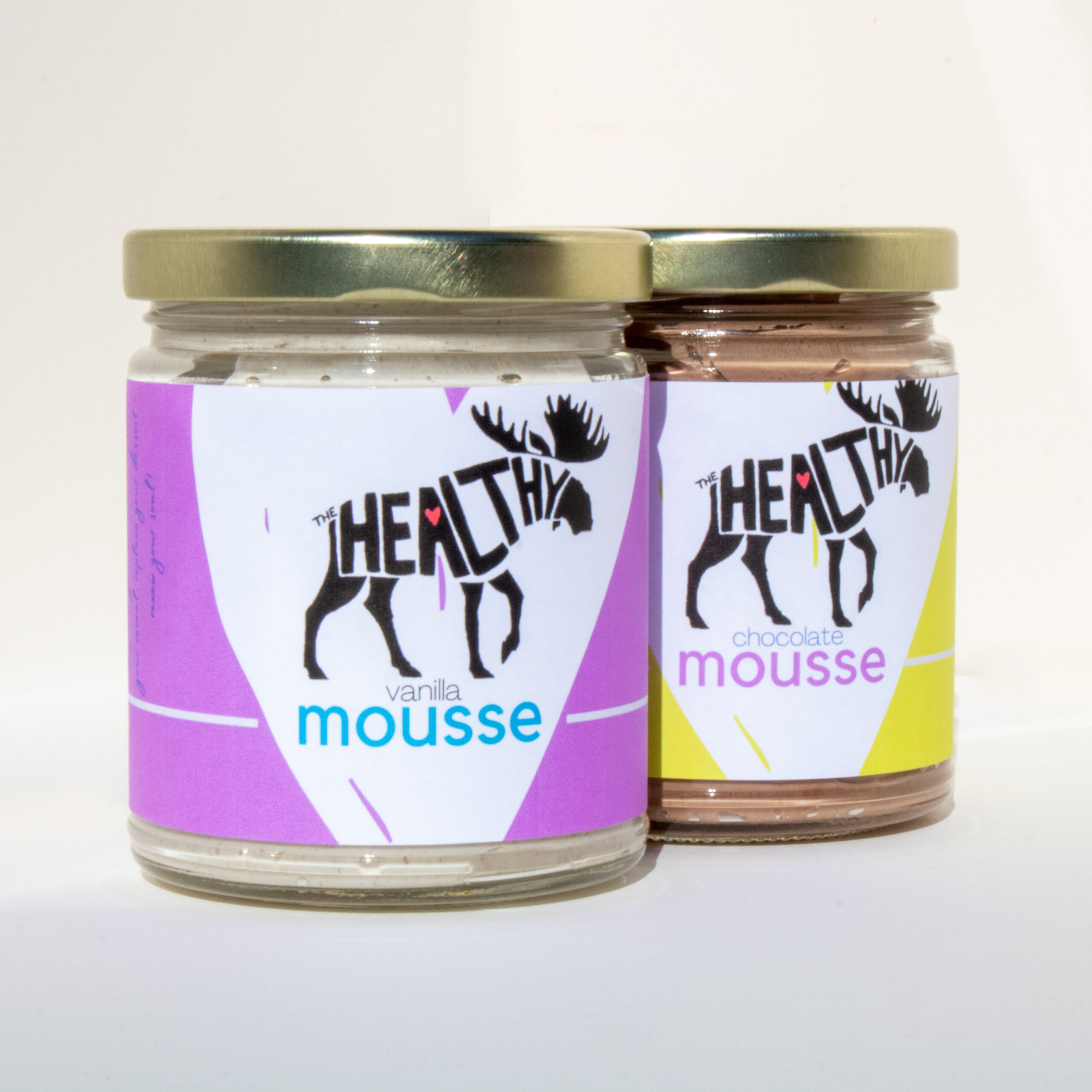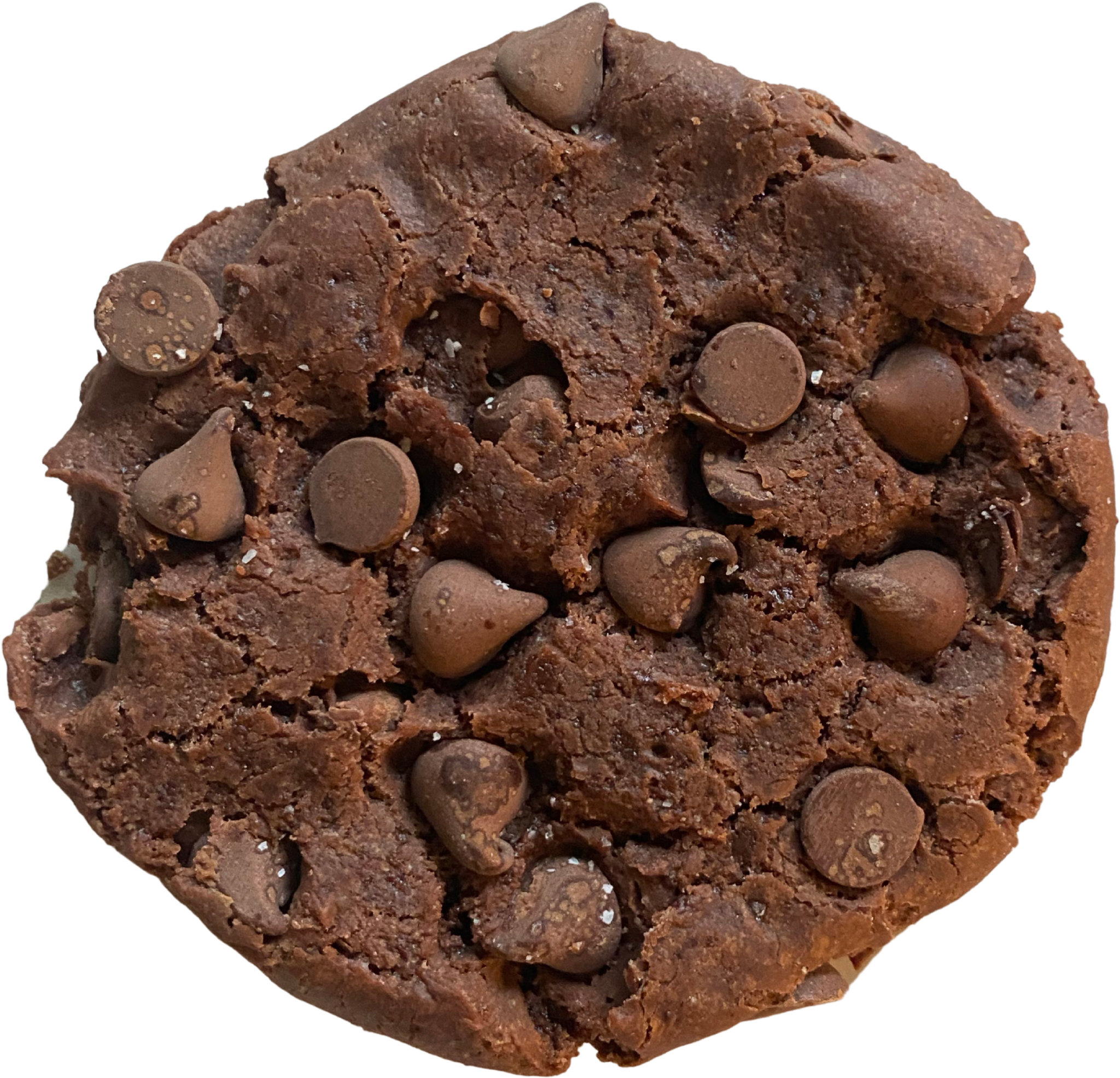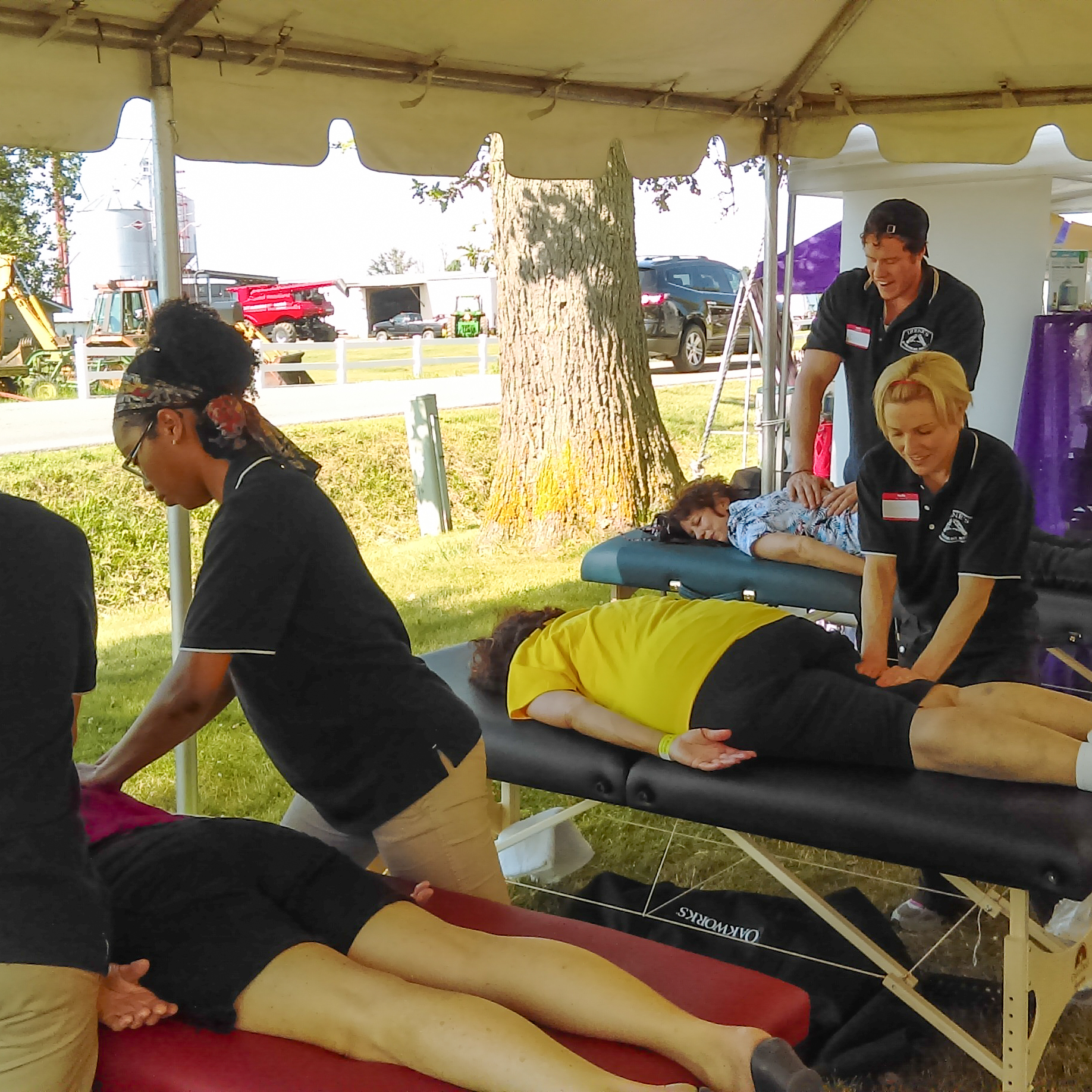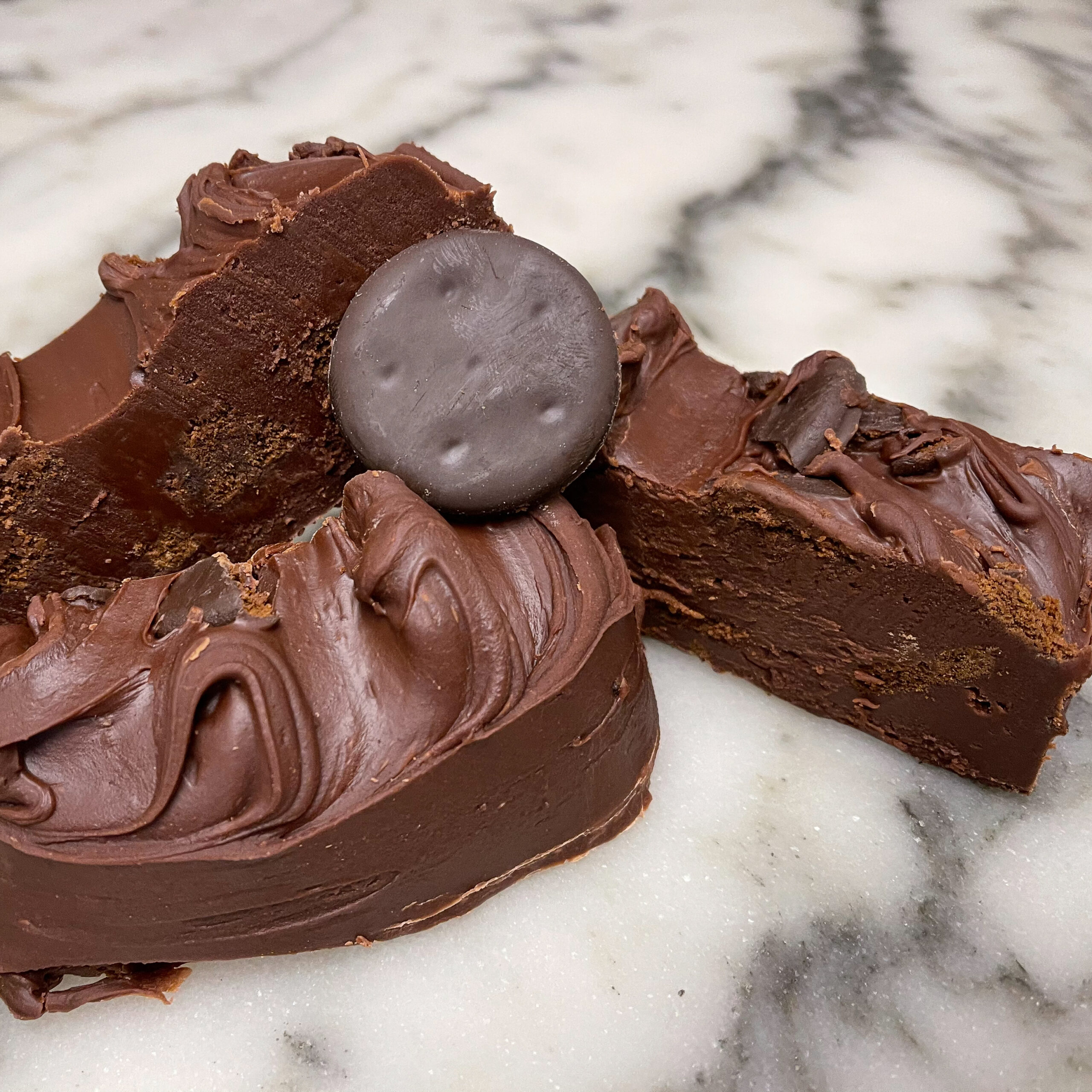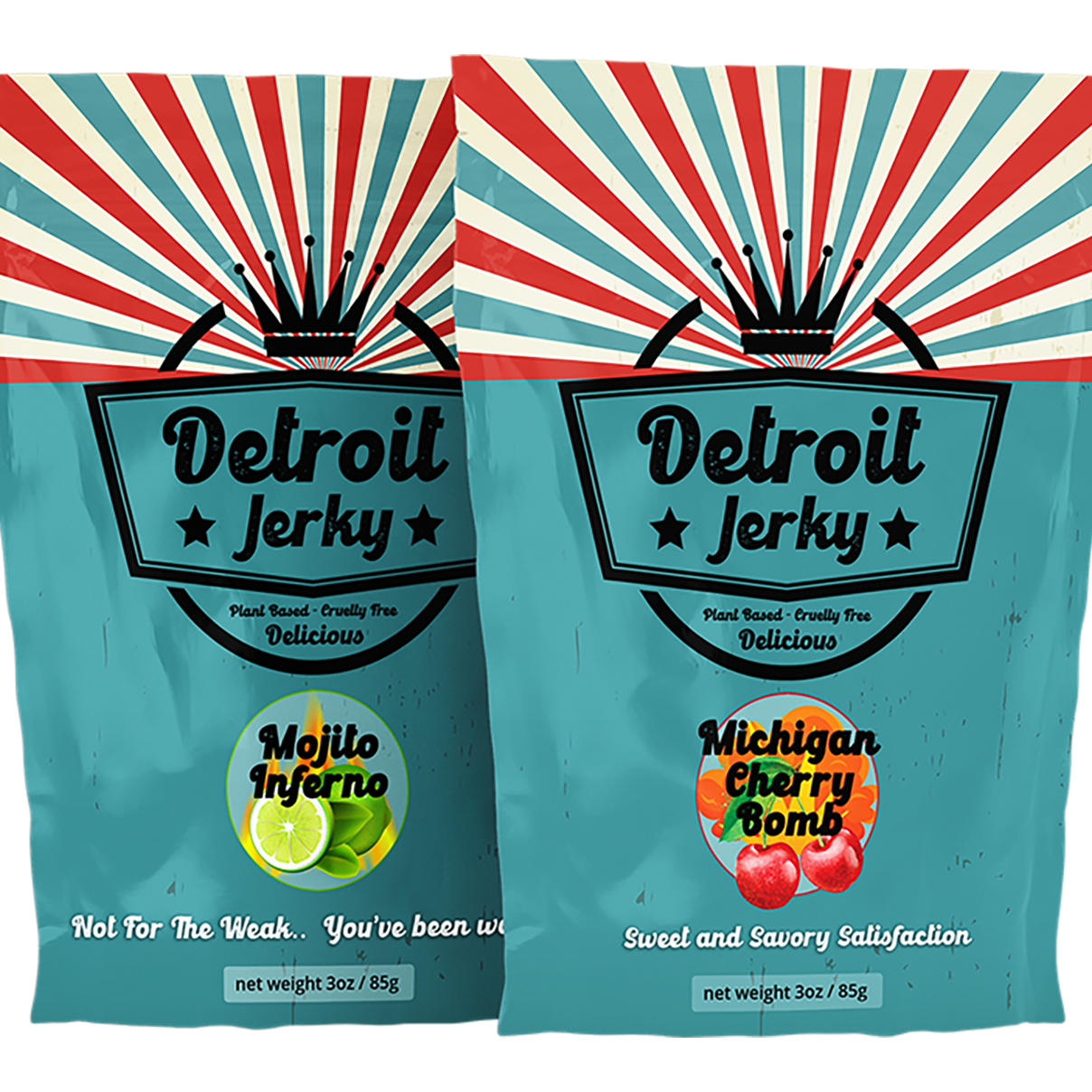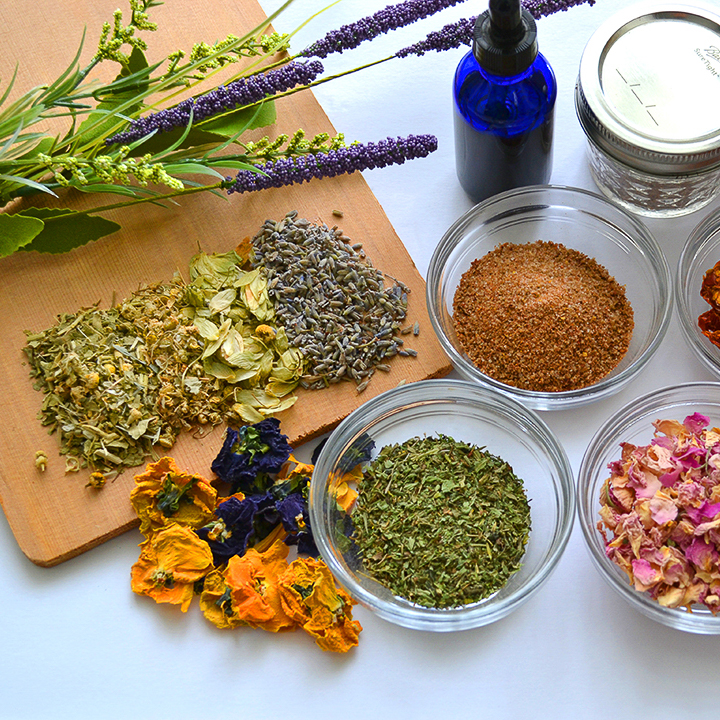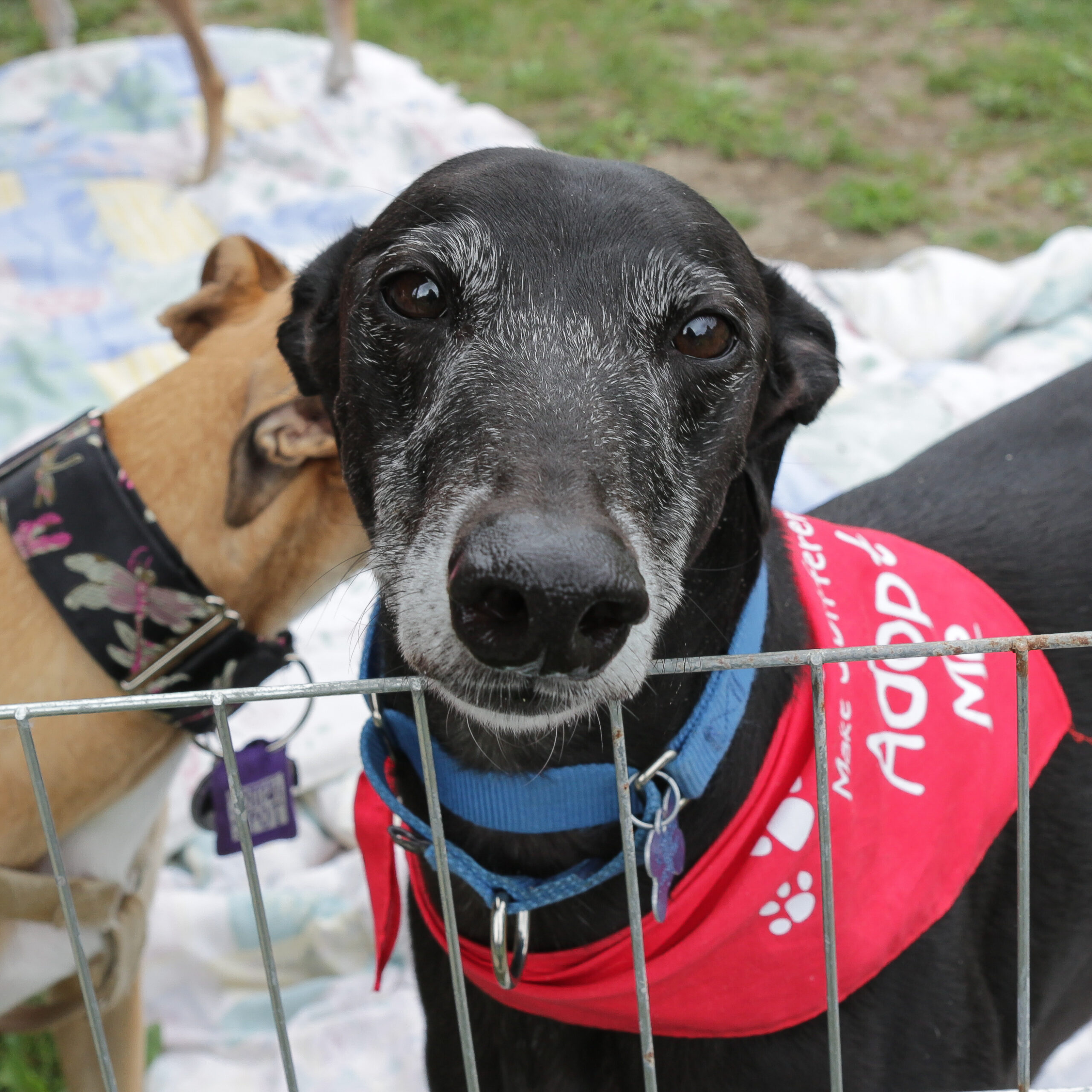 MotorCity Greyhound Rescue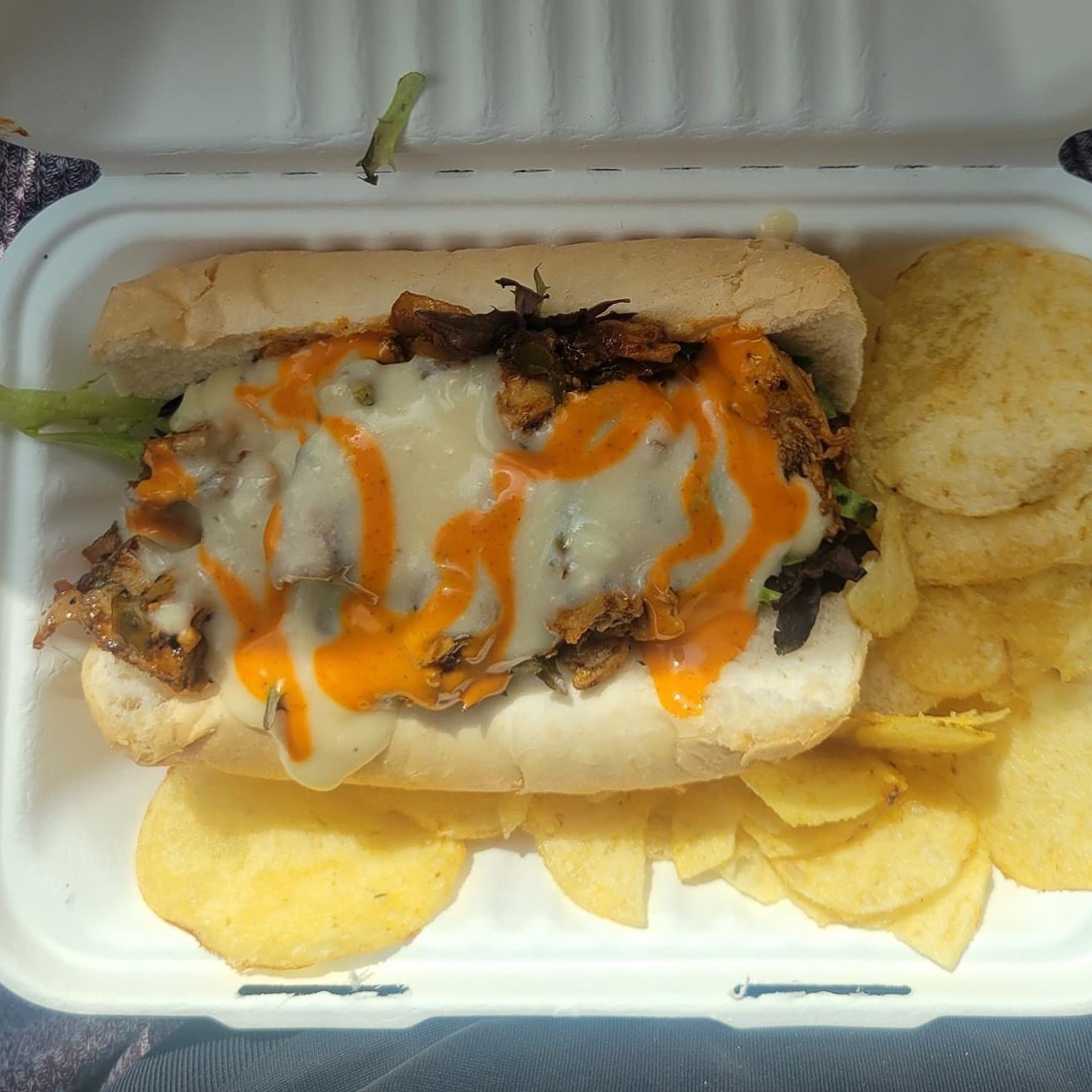 Jenney Woodford Designs
Sol3 Avenue
companIes provIdIng free samples/coupons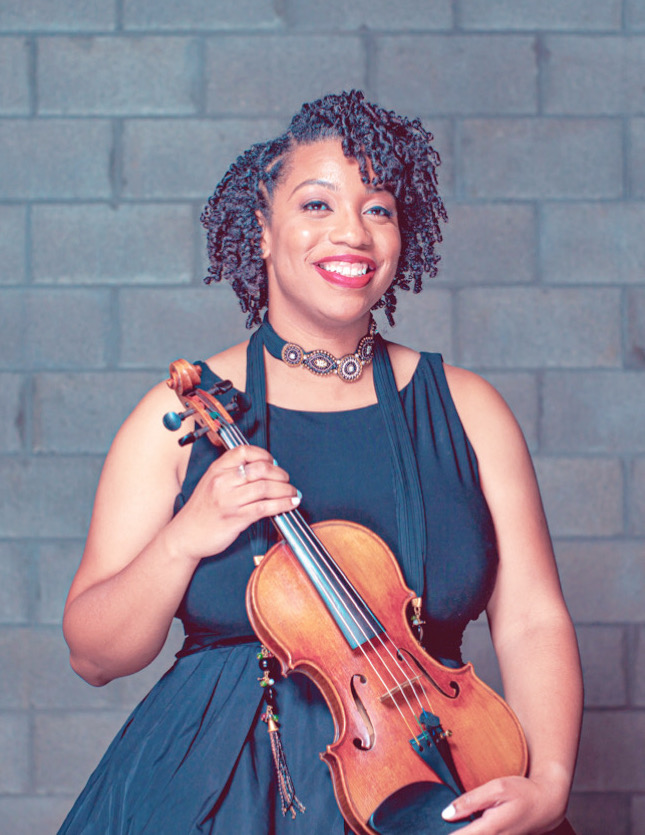 Ashley Nelson
Violinist, Violist, Vocalist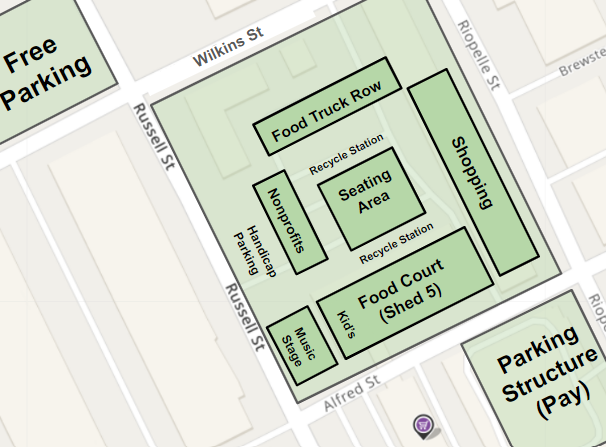 "my husband and I attended [vegfest] In aprIl and It was fantastIc! thank you for hostIng thIs terrIfIc event."
"great day – loved everythIng!"
please support our advertIsers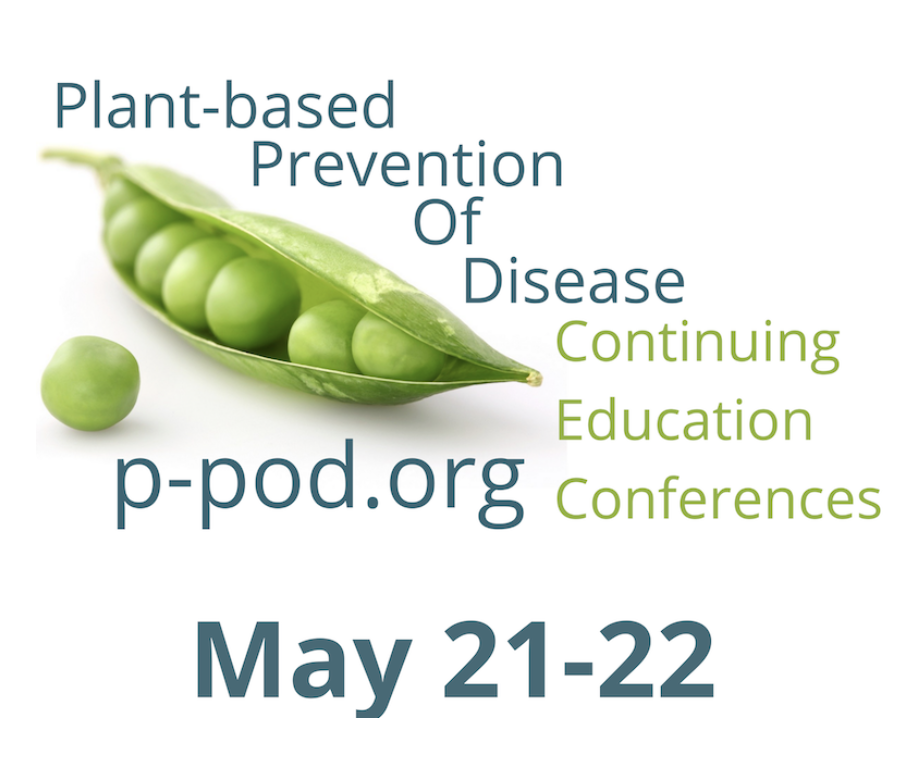 P-POD's FIRST MI Conference! – Eastern Michigan University, Ypsilanti
The future of healthcare begins with nutrition!
13 core topics, 13 credit hours for many practitioners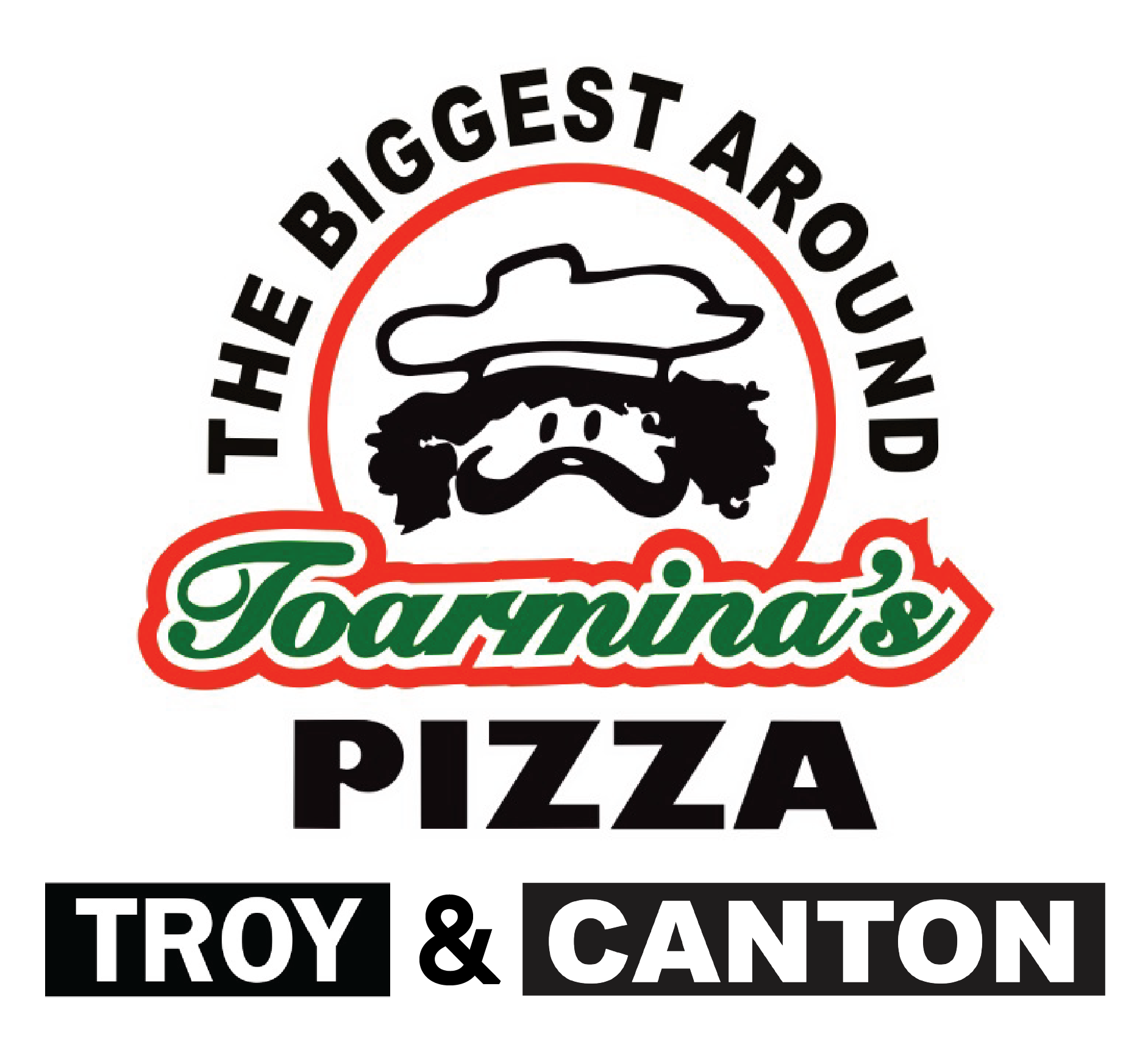 The best vegan pIzza In town
3700 N. Lilley Rd, Canton, MI 48187
1123 E. Long Lake Rd, Troy, MI 48085
.
VegMichigan is a 501(c)(3) non-profit. Our federal tax ID number is 38-3602198.