Millions of people around the world are rising up against police brutality and other acts of violence against people of color. We are enraged by and mourn the deaths of George Floyd, Breonna Taylor, Ahmaud Arbery, and countless others. We stand in solidarity with the movement for racial justice and ending systemic racism. We urge everyone to take daily actions and join others who are committed to bringing about racial justice and equity.
healthy. kInd. sustaInable.
many people are choosIng to eat more plant-based meals, and we are here to help.
 VegMichigan works to promote the health, ethical, and sustainable benefits of eating more plants.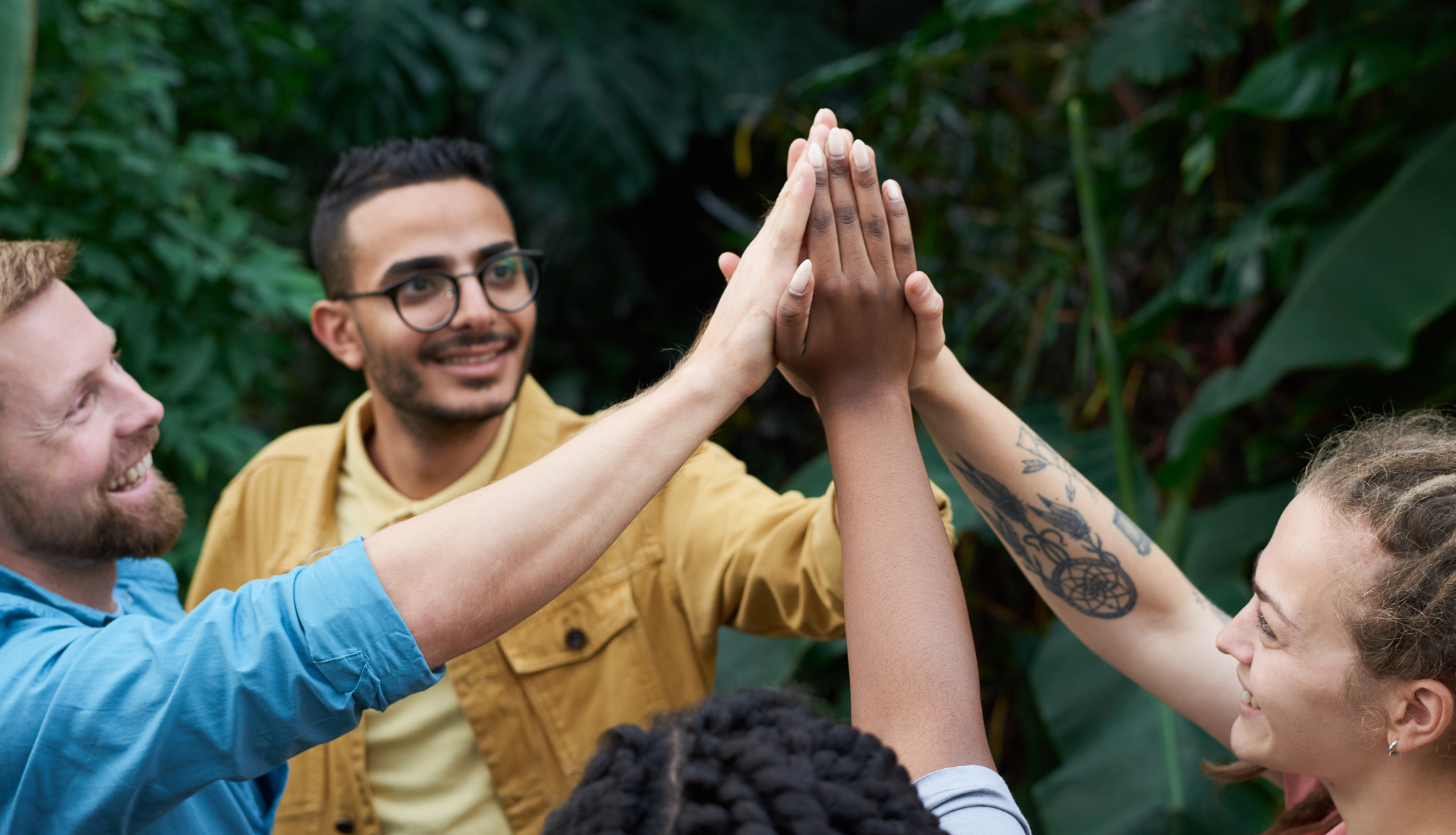 Become a VegMichigan member and support our efforts to make the world healthier, kinder, and more sustainable.
*click to learn more*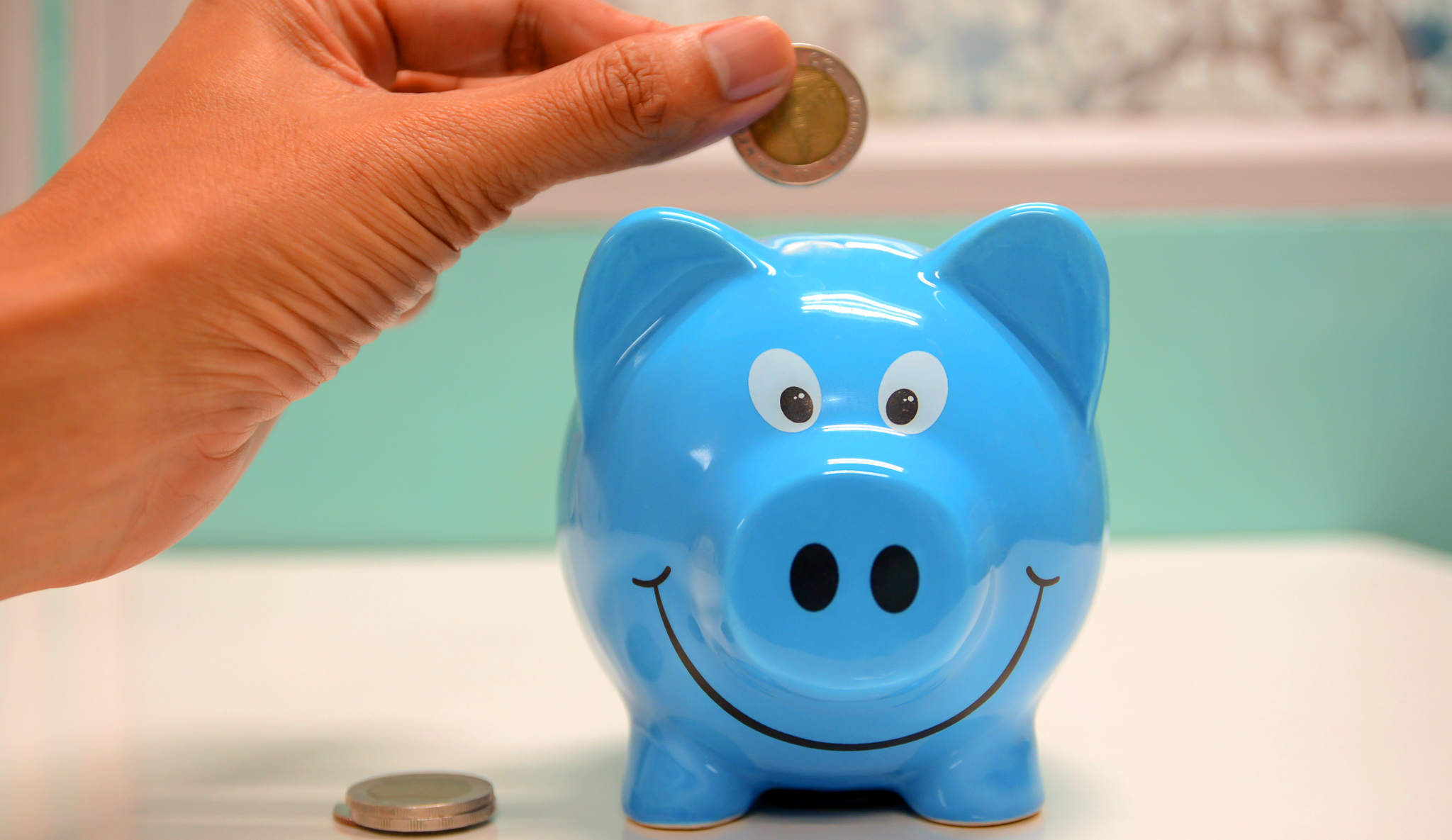 Your donation helps support our free Plant-Based 101 presentations, our Free Festival, VegFest, and much more.
*click to learn more*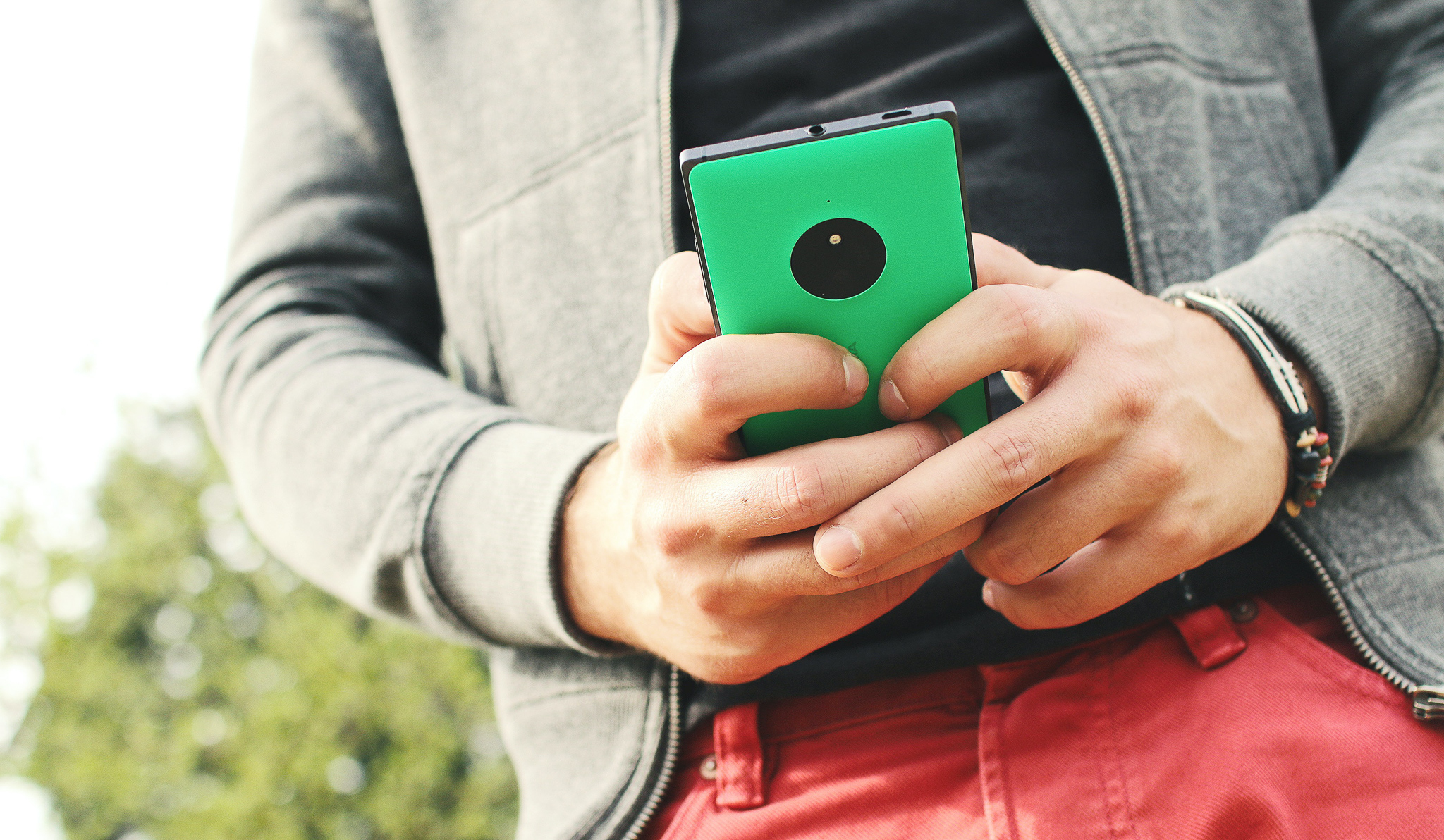 News on all things vegan in Michigan – upcoming events, community shout-outs, good food tips, our monthly raffle, and more!
*click to learn more*
Vegfest
The largest veg-friendly event in Michigan. VegFest 2021 will be on April 25 in the Grand Riverview Ballroom at the TCF Center in Detroit.
VegFest highlights include a large selection of local restaurants offering delicious plant-based foods, talks by inspiring and informative speakers, cooking demos, free samples, sustainable shopping, and more!
CLICK TO LEARN MORE AND GET TICKETS 
frEE fESTIVaL
Based on the city of Farmington's current moratorium on large events, the recent executive orders, and the latest health and safety guidelines, we are unfortunately unable to move forward with hosting this year's Free Festival originally planned for September 13 in downtown Farmington. Although we are disappointed we won't be able to enjoy vegan food favorites and live music together this year, the health and safety of attendees, vendors, and volunteers is our top priority.
The Free Festival highlights include a selection of delicious plant-based foods, sustainable shopping, live music, and more!
CLICK TO LEARN MORE
prESENTaTIONS
VegMichigan believes in the power of education, so we offer a number of Veg Ed. Presentations that we bring to local libraries, workplaces, community meeting areas, etc.
Interested in bringing one of our presentations to your community? Get in touch!
CLICK TO LEARN MORE
YouTube
We just launched our YouTube channel!
The mission of our channel is to give you all the tools you need to include more plant-based foods in your diet.
From recipe videos to product reviews to interviews, this channel is the place to go for anyone interested in incorporating more plant-based foods in their diet.
*CLICK TO VISIT OUR CHANNEL*
Meetups
The VegMichigan community gets together for a fun and delicious social meetup at one of our favorite veg-friendly restaurants every month. Come hang out and eat some amazing food. Everyone is welcome!
We have meetups every month in Metro Detroit, Ann Arbor, Greater Lansing, and Flint.
CLICK TO JOIN YOUR LOCAL MEETUP AND CHECK OUT OUR EVENT CALENDAR
plant plunge
In partnership with the non-profit Chickpea & Bean, we are offering 3-4 Plant Plunges each year.
Each Plant Plunge is a 5-week long session focused on helping you make the transition to a plant-based diet.
Here's what you'll get with the Plant Plunge:
5 live online classes with Marc & Kim (Can't join at the scheduled time? No worries–we record the sessions so you can listen later.)
Phone consultation with Marc & Kim to design a plan for your unique situation (optional).
Meal ideas
Cooking demos
Shopping strategies
Helpful emails
Recipes
Instruction for label reading
Tips for eating out, social situations, and more!
Stay tuned for more info!
Official dates will be released shortly.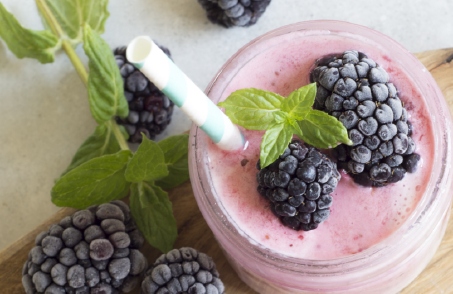 August 19, 2020
6:30 pm 7:45 pm
Mark your calendars for Wednesday, August 19 at 6:30pm as VegMichigan partners with Wayne Public Library to host a plant-based cooking demo with Kim Ramirez of Chickpea and Bean, a Food For Life instructor certified through Physicians Committee for Responsible Medicine.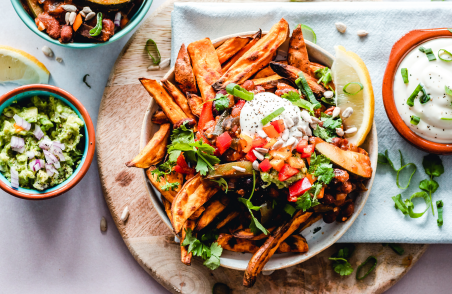 September 24, 2020
7:00 pm 8:00 pm
Join VegMichigan and the Milford Public Library for a presentation by humane educator Kim Korona, who will discuss how eating a plant-based diet will benefit your health, animals, and the environment.
We all know this summer has been hot, hot, hot and if you are anything like me, you have been craving cool, refreshing treats often. I love to eat my favorite store-bought ice creams just as much as anyone but unfortunately, these ice creams quickly end up on the waistline and I don't feel good about eating them nearly as often as I crave a treat. Enter nice cream. This is the solution to all of your ice cream cravings.
Hey, veg-friends! I'm Dr. Jamie and I'm super excited to be able to have this new place to contribute some inspiring, motivating, and educational content every month for VegMichigan supporters. I thought I would use this first month to introduce myself and write a bit about my personal mission.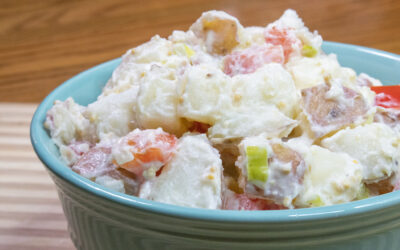 We are all looking for that super simple yet super tasty recipe that is loved by everyone, no matter if they are vegan or not. This potato salad has got you covered.
Made from only six ingredients, this dish takes almost no time to make. Plus, with the popularity of vegan mayos, and how delicious they have become, no one will know this isn't the same egg-based mayo they grew up with.
Check out the VegMIchIgan YouTube Channel
From recipes to interviews to local highlights to educational presentations, the VegMichigan YouTube has all you need to begin and continue on your plant-based journey.
"we always have fun at vegmIchIgan events and we love spreadIng awareness about the organIzatIon and the mIchIgan vegan communIty."
"how wonderful!!! all of It! great job! attended a few events and they were fun and tasty."
donate to help us spread the word of healthy, kInd, and sustaInable eatIng
Thank you!
This work would not be possible without your support.
donate now
learn more
VegMichigan is a nonprofit, tax-exempt 501(c)(3) organization (tax ID number 38-3602198).