shoppIng for plant-based grocerIes
Check out these popular grocery stores that each offer a wide range of plant-based alternatives.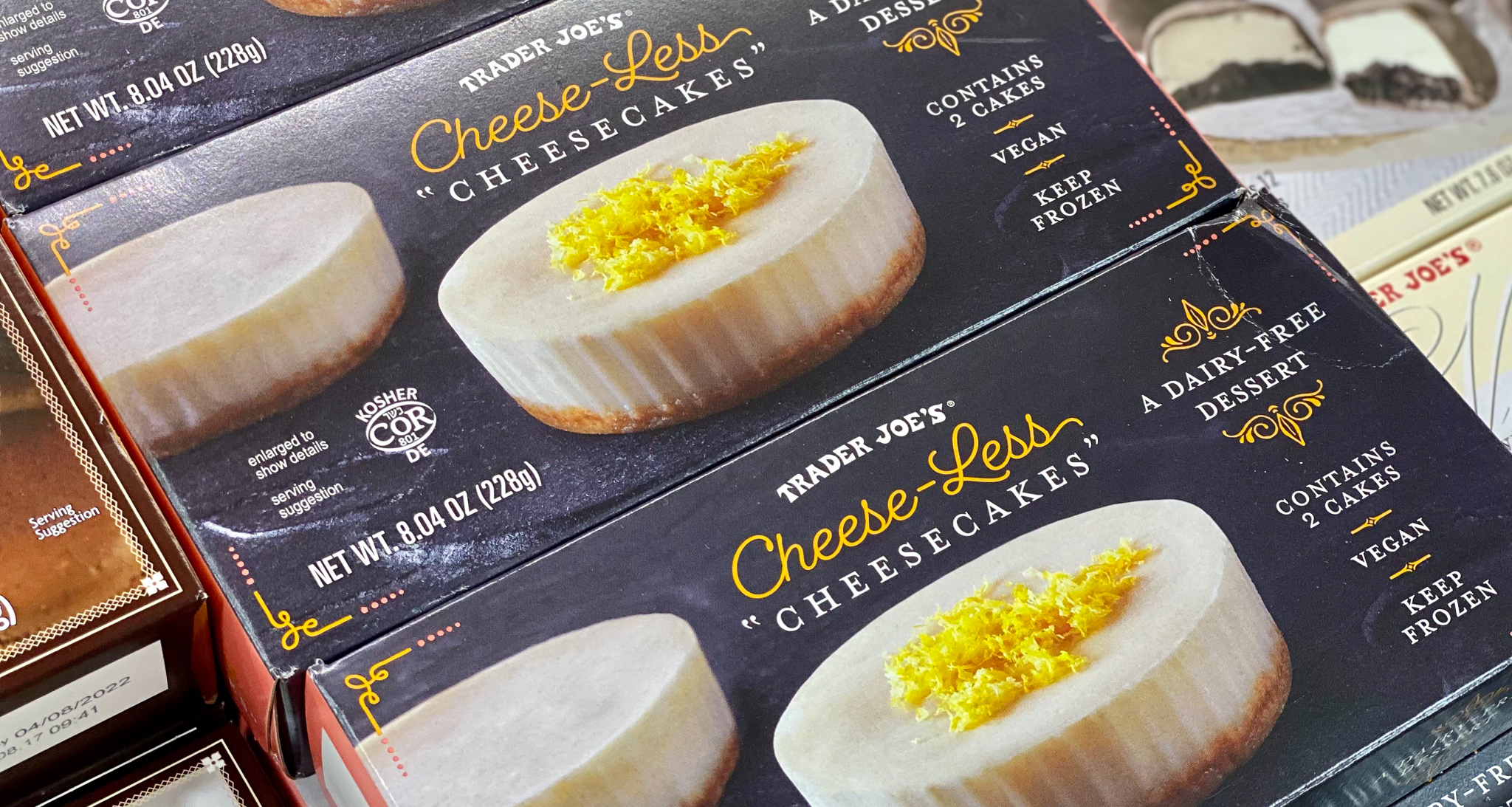 Read our Michigan Grocery Shopping Series by guest blogger The Vegan Mary. Read about some of the best plant-based options your favorite grocery stores carry!
Support local farmers and buy your produce at farmers markets whenever possible!
The produce from farmers markets is fresh and in season making it the most flavorful produce available.
tIps on eatIng plant-based at restaurants
fInd nearby restaurants wIth plant-based optIons
Go to happycow.net to discover all the restaurants with plant-based options near you. No matter if you are looking for places near your home or looking for places while you are out traveling the world, Happy Cow is the best resource to turn to for plant-based options.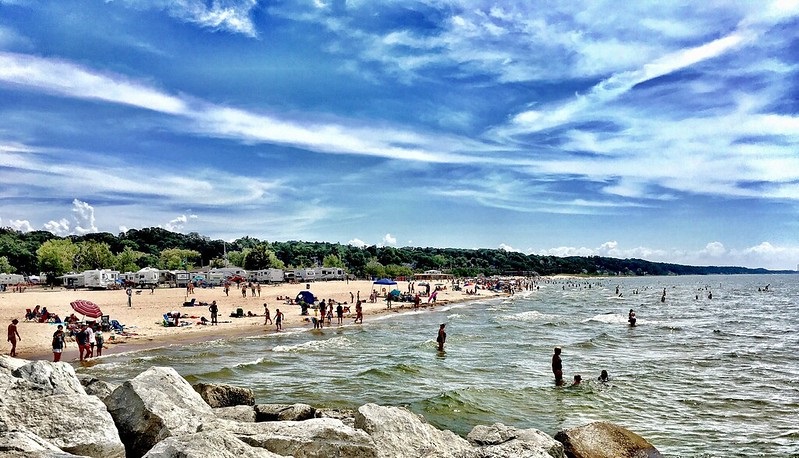 Read our Michigan Travel Series by guest blogger Rebecca of Veggies Abroad. Discover the best of the best places to eat delicious plant-based food no matter where you are in Michigan.
try plant-based InternatIonal cuIsIne
Try the plant-based meals at your favorite international restaurant. Love Mexican, Indian, or Chinese food? Those cuisines offer a wide variety of plant-based options that usually just requires a simple swap from the dishes you are used to. Take a look at this list from VegNews of some of the international cuisines with the best plant-based offerings!
learn to cook delIcIous plant-based meals
Check out VegMichigan's recipe resources below!
check out thIs lIst of cookbooks that make It easy to eat plant-based
Looking for something even easier? Sign up for one of these meal delivery services with plant-based offerings!
focus on whole, nutrItIous, plant-based foods
Enjoy processed, plant-based foods on occasion but focus the majority of your diet on eating whole, plant-based foods.
plant-based food pyramId
How many servings of fruits, vegetables, whole grains, fats, and legumes are recommended for a healthy, whole-food, plant-based diet? Check out this plant-based food pyramid and take guesswork out of optimal nutrition. 
get your questIons answered
For any plant-based nutrition questions you could ever have, go to NutritionFacts.org, a non-profit from internationally renowned physician Dr. Greger. Search for your topic of interest and discover blogs and videos designed to help you navigate your personal health journey. 
Watch this video all about plant-based nutrition for beginners by Registered Dietitian Nutritionist Chantal Singer.
eat plant-based to help the envIronment
a plant-based dIet Is good for our planet
Eating a plant-based diet is significantly more sustainable than eating a diet heavy in animal-based products.
watch thIs great documentary
If you have Netflix or Amazon Prime, take a look at the documentary Cowspiracy: The Sustainability Secret (also downloadable for $4.95). "Cowspiracy follows filmmaker Kip Andersen as he uncovers the most destructive industry facing the planet today – and investigates why the world's leading environmental organizations are too afraid to talk about it."
learn about the UN clImate report
An article about the UN climate report and published by The Guardian states, "The global food system is the biggest driver of destruction of the natural world, and a shift to predominantly plant-based diets is crucial in halting the damage."
more vegmIchIgan resources
VegMichigan is a 501(c)(3) non-profit. Our federal tax ID number is 38-3602198.