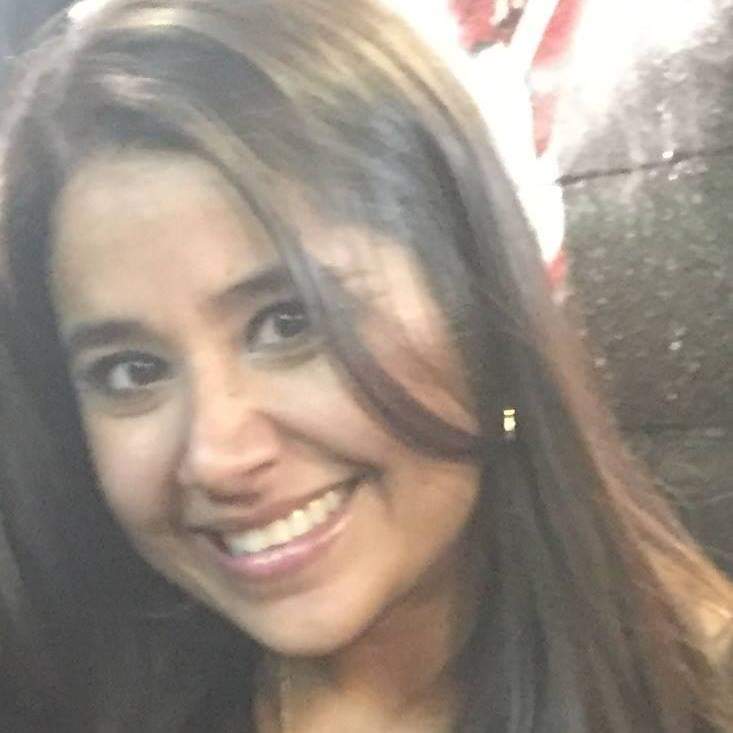 nIsha's bIo
I am a 39-year-old graduate of Michigan State University. Married and living in Troy, MI. I work as a General Manager of Quality Design Services, Inc. As a hobby, I like playing golf and DIY art projects. I have been vegetarian my whole life and LOVE plant-based foods!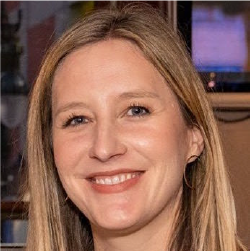 Noelle GraIn - operatIons manager
Contact at noelle@vegmichigan.org
noelle's bIo
Noelle (she/her/hers) joined the VegMichigan staff in 2018. Prior to joining VegMichigan, Noelle spent 15 years working in public policy and corporate affairs in both environmental and animal rights advocacy. She has worked with major food and apparel brands to implement policies that benefit animals as well as in regulatory compliance as an environmental inspector and with various environmental NGOs. Noelle holds a B.S. in Environmental Policy and Political Science and an M.S. in Community Sustainability from Michigan State University.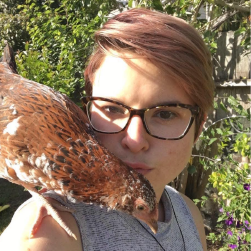 OlIvIa GramprIe - medIa and outreach manager
Contact at olivia@vegmichigan.org
olIvIa's bIo
Olivia (she/her/hers) has worked on outreach campaigns with animal rights groups, such as The Humane League and Attorneys for Animals, and has volunteered at SASHA Farm. While enrolled with the Academy of Culinary Nutrition, she gained an appreciation for how delicious and healthy eating plant-based can be and is now dedicated to spreading good food appreciation. Studying video production at Washtenaw Community College gave her the storytelling skills to share food education in new and unique ways. Olivia earned a B.A. in Environmental Studies from Skidmore College, where she focused on sustainable food systems.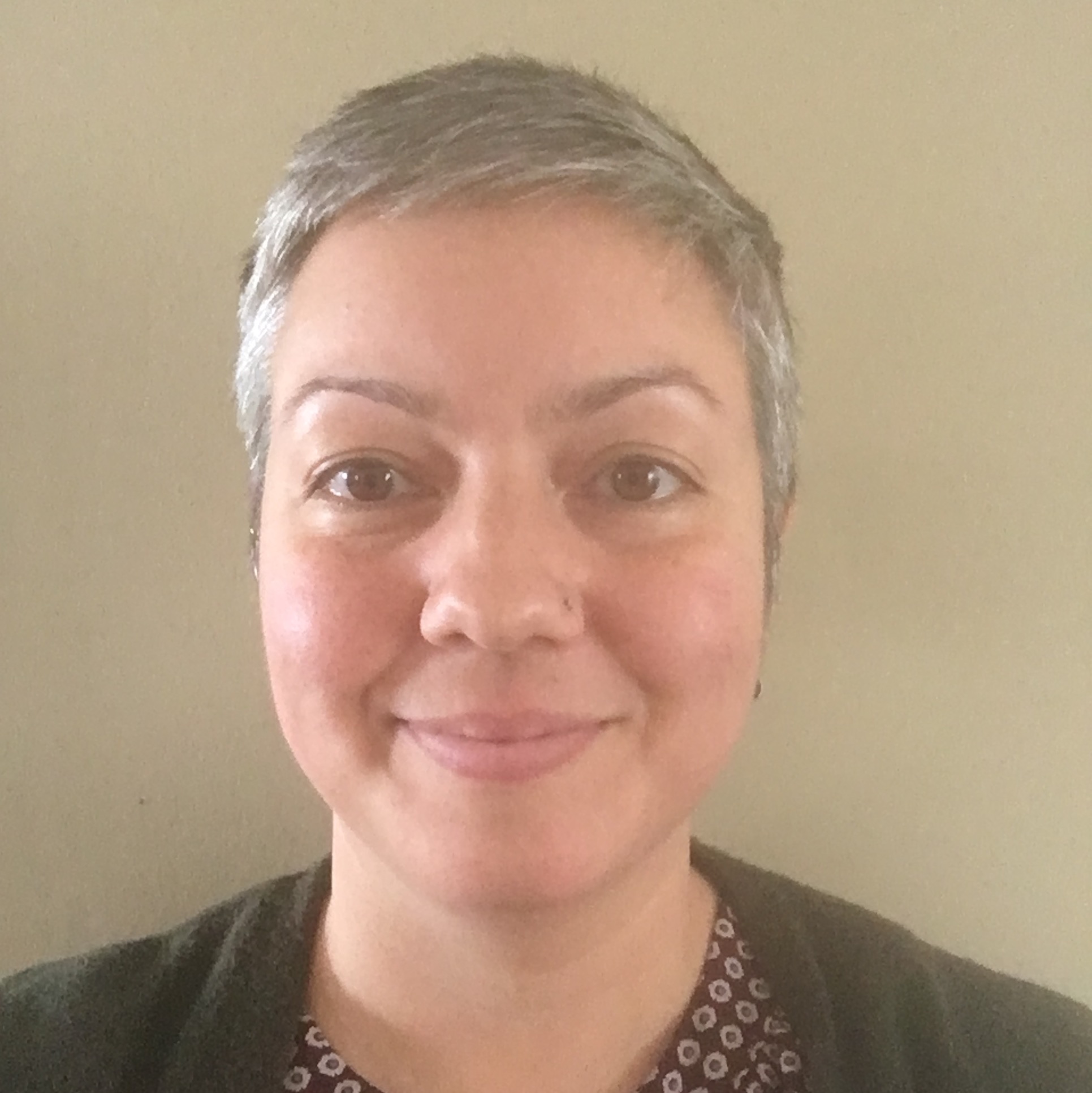 KatIe Johnson - program manager
katIe's bIo
Katie (she/her/hers) joined the VegMichigan team in 2023. Previously Katie worked in animal welfare for 10 years managing adoption, intake, and volunteer programs for companion animal shelters including Michigan Humane, Humane Society of Huron Valley, and Friends for Animals of Metro Detroit. She believes in an open and positive approach to animal advocacy, meeting people where they are and providing resources to effect change. Katie holds a B.A. in English Literature from Loyola University Chicago and an M.S. in Humane Leadership from Humane Society University.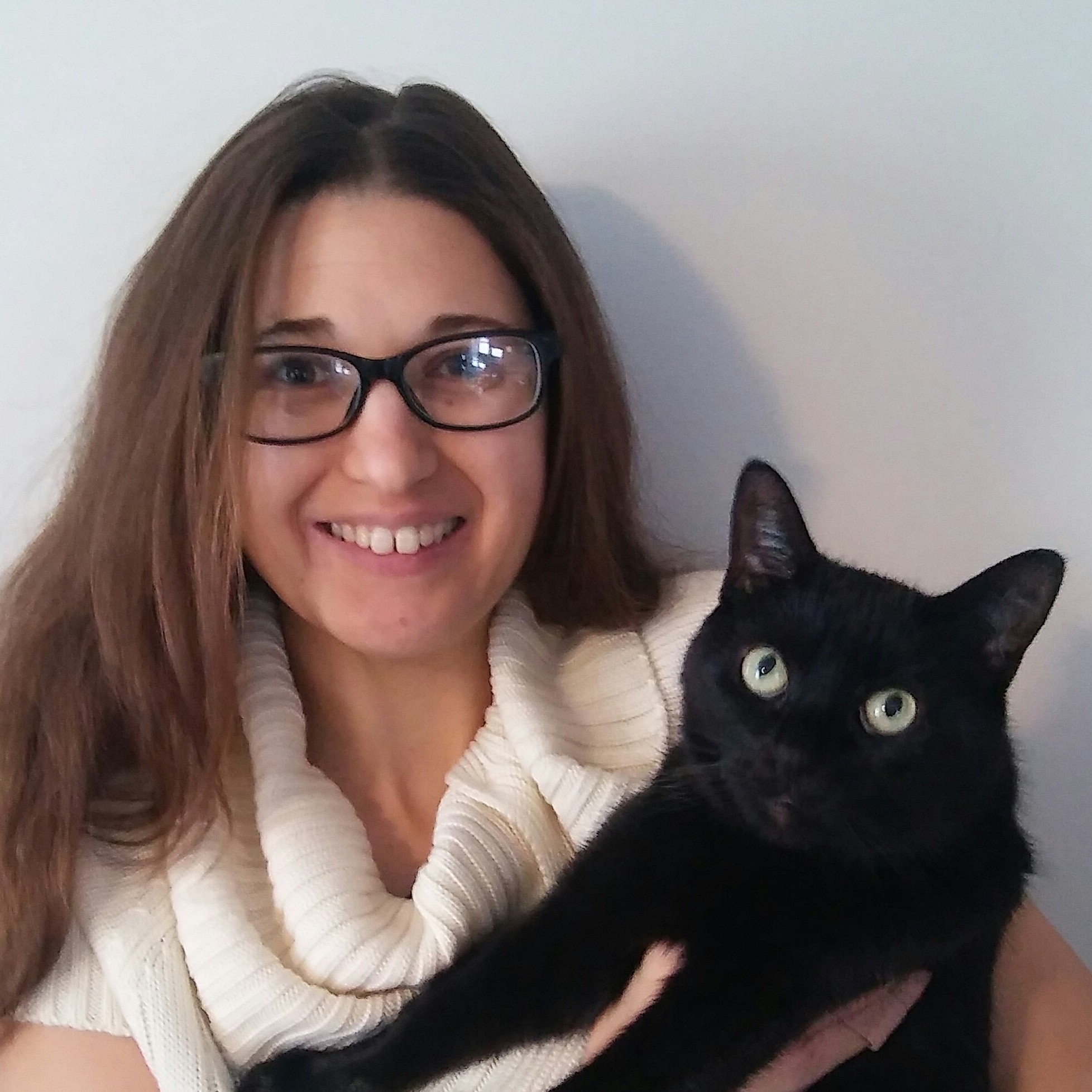 kIm korona - program manager
kIm's bIo
Kim (she/her/hers) joined the VegMichigan staff in 2023, after volunteering for the organization for seven years by giving presentations, participating in outreach programs, helping at events, and serving on the Antiracism Committee. Prior to joining VegMichigan, Kim spent almost 15 years at HEART, a humane education organization that teaches young people about the interconnections between social justice, animal protection, and environmental ethics. She previously worked at the Michigan Humane Society in both their advocacy and education departments. Kim has volunteered for numerous animal advocacy organizations including: Southeastern Michigan Animal Rights Team (SMART), Vegan Outreach, Mercy for Animals, and the Humane League. During college Kim spent a summer interning and then working at Farm Sanctuary which inspired her to focus her Senior Independent Learning Project on examining the impact that factory farms have on animals and the environment. Her culminating project included an interactive art installation. Most recently Kim completed Farm Sanctuary's Social Justice and Our Food System Community Learning Program. Kim received her B.A from Goddard College in Vermont and her M.Ed from Cambridge College in Massachusetts in affiliation with the Institute for Humane Education.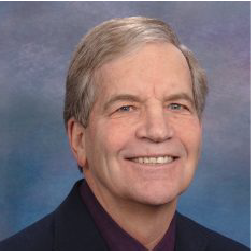 paul Krause - VIce presIdent
paul's bIo
Paul (he/him/his) is a pharmacist and former owner of The Medicine Cabinet pharmacy in Southfield. "Going vegan is very comprehensive," he states. "As a society, we need to start accentuating preventative health care through our food choices. Furthermore, the planet can't sustain a meat-eating society much longer. Finally, the evolution of factory farming has led to the continued imprisonment and torture of animals." Paul graduated from Wayne State University's College of Pharmacy and Health Sciences.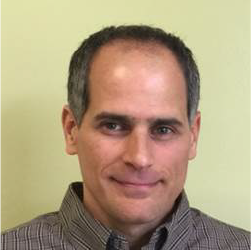 Tom progar - presIdent
Contact at tom@vegmichigan.org 
Tom's bIo
Tom (he/him/his) has been serving on the VegMichigan board for five years and was elected president in 2018. After attending VegMichigan's VegFest over ten years ago, his eyes were opened to the health, environmental, and ethical benefits of a plant-based diet and it has become his life's work to bring about a more humane, sustainable, and healthy food system. He is currently pursuing a Graduate Certificate in Nonprofit Management. Tom graduated from Michigan State University with a finance degree and began his career working for the Detroit Tigers and later for his family's business.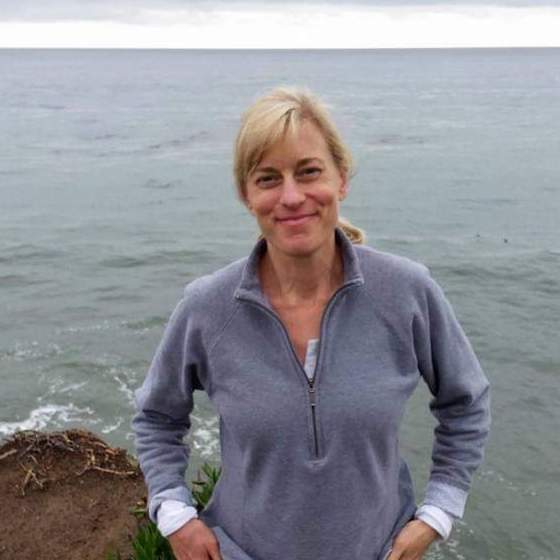 val's bIo
Val (she/her/hers) is a proud Michigan transplant (Chicago native) and honored to be a member of the VegMichigan team.
Like so many Americans, Val long believed that meat and dairy were essential parts of a healthy diet.
Viewing nutrition through the lens of the USDA's food pyramid, it took years of research and learning to realize that there are much healthier ways of eating.
While considering her food choices, Val began to think differently about farm animals. Having grown up in an urban environment, the lives of these animals had always seemed far removed from the packaged meat and dairy products sold at the grocery store.
Believing the often false claims that the animals we eat are being raised in pastoral settings with love and care, it was when a friend said, "There's no such thing as a humane slaughterhouse", that Val's view on eating animals forever changed. The cruelty was something that she could no longer support and she stopped eating meat.
Val shares that the journey to a plant-based diet has been a fun discovery process. The delicious variety of foods and cuisines was an unexpected surprise. With new recipes and ingredients, Valerie and her husband enjoy many new favorite foods.
At VegMichigan, Val loves being part of a team that is working to help others discover a healthier way of eating that is better for people, the planet, and animals.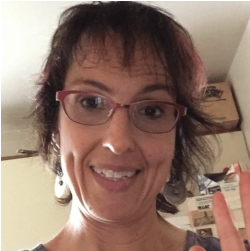 jerI's bIo
Jeri (she/her/hers) has supported VegMichigan for many years as a member, VegFest volunteer, vegan cooking and baking presenter, co-organizer of Ann Arbor Veg Week, information tabler, and resident cook for numerous events. Her passion for veganism started over 20 years ago when she became aware of the animal suffering and environmental degradation involved in animal farming, as well as the health benefits of eating a plant-based diet. She sees vegan advocacy as an extension of her work in the broader economic and social justice movement. Jeri is a high school librarian and holds a B.A. in History, an M.S. in Information Science, and teaching certification from the University of Michigan. 
VegMichigan is a 501(c)(3) non-profit. Our federal tax ID number is 38-3602198.