JoIn the VegMIchIgan Meetup group In your area!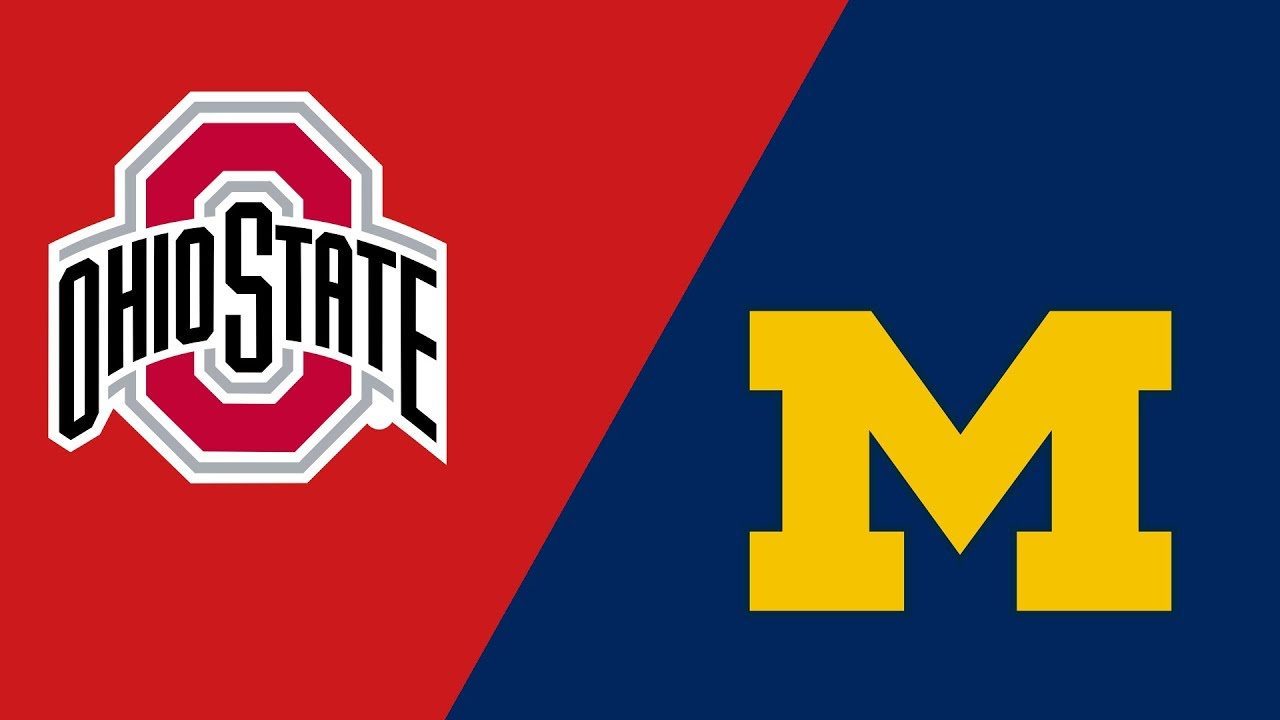 VegMichigan will be in Ann Arbor at the UofM/Ohio State game giving out free Beyond Burgers and other delicious food to individuals new to plant-based eating.
Support our work by becomIng a member 
Starting at only $20/year, even the basic membership gets you a FREE ticket to VegFest 2022!
VegMichigan is a nonprofit, tax-exempt 501(c)(3) organization (tax ID number 38-3602198).