JoIn the VegMIchIgan Meetup group In your area!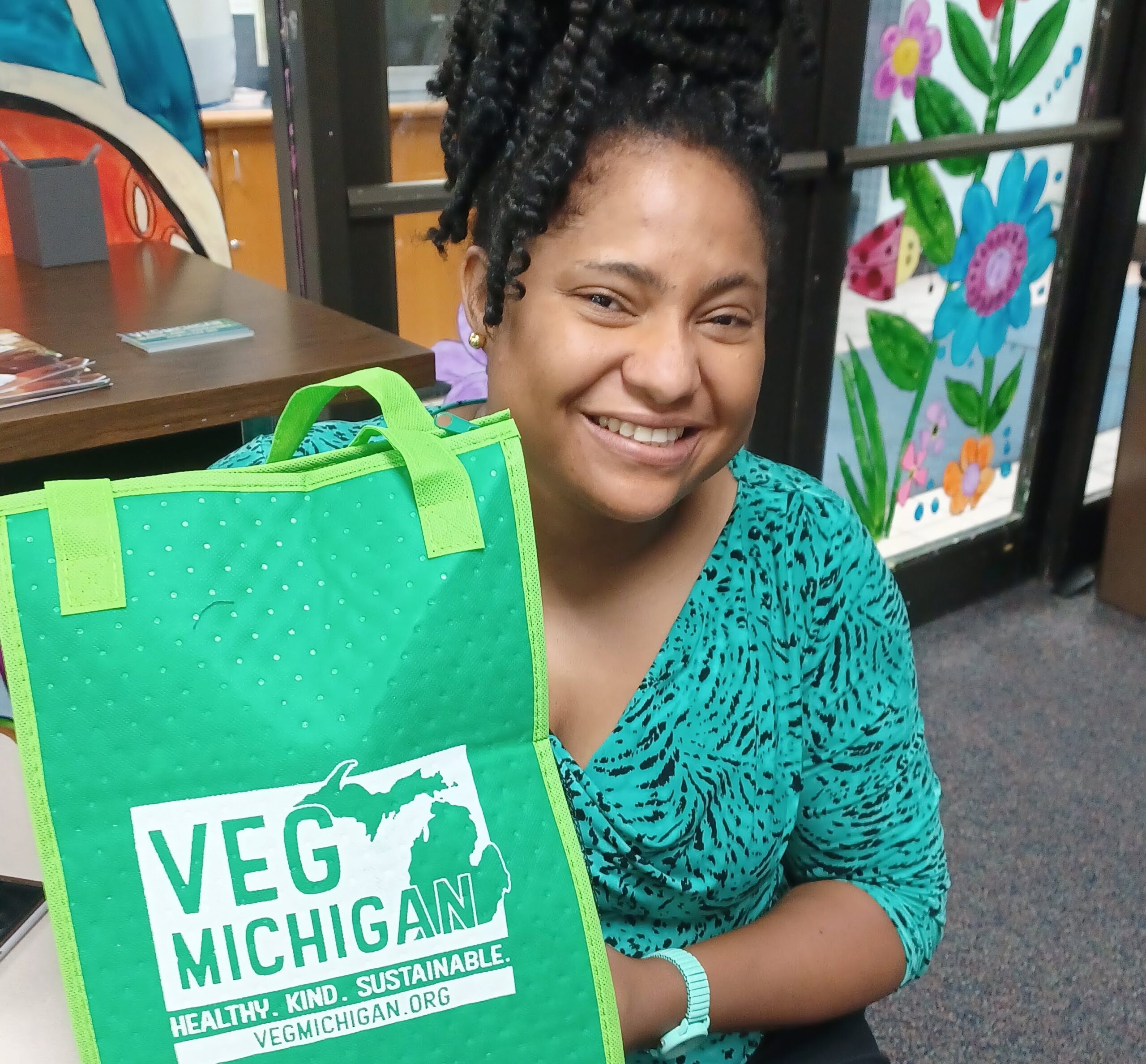 VegMichigan is providing a short presentation about our free 30-day plant-based pledge program, discussing all the benefits of plant-based eating, and the connection to our partnership with the city of Ann Arbor and its A2Zero initiative.
Support our work by becomIng a member 
Starting at only $20/year!
Receive a gift of your choice with memberships at or above the $40 level.
VegMichigan is a 501(c)(3) non-profit. Our federal tax ID number is 38-3602198.