JoIn the VegMIchIgan Meetup group In your area!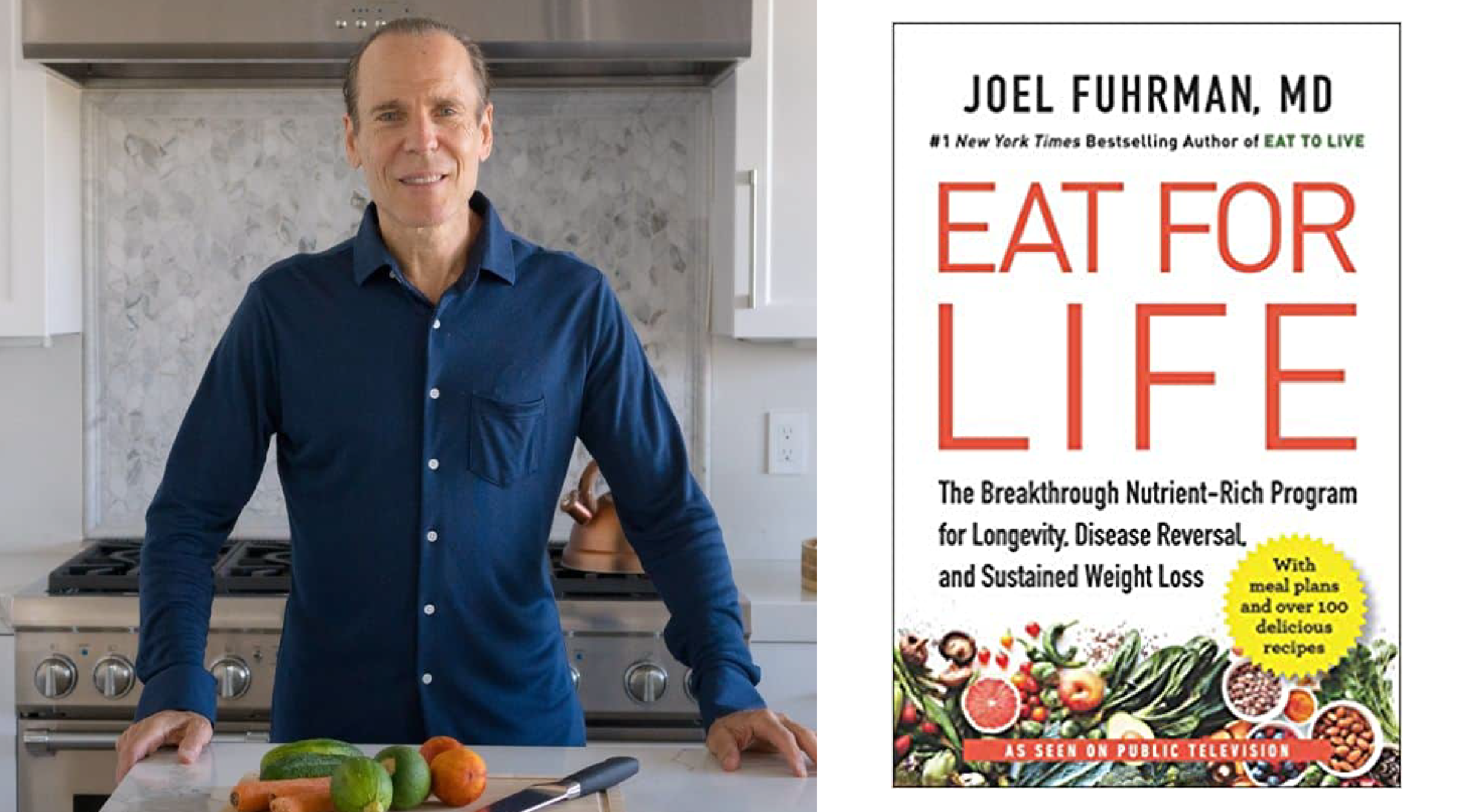 January 9, 2023
7:00 pm - 8:15 pm
World-renowned physician Dr. Joel Fuhrman will discuss the Nutritarian Diet (The Healthiest Diet on Earth) which is the focus of his most recent book, Eat for Life. The virtual presentation will be followed by a Q&A so Dr. Fuhrman can answer your questions!
Support our work by becomIng a member 
Starting at only $20/year!
Receive a gift of your choice with memberships at or above the $40 level.
VegMichigan is a 501(c)(3) non-profit. Our federal tax ID number is 38-3602198.