JoIn the VegMIchIgan Meetup group In your area!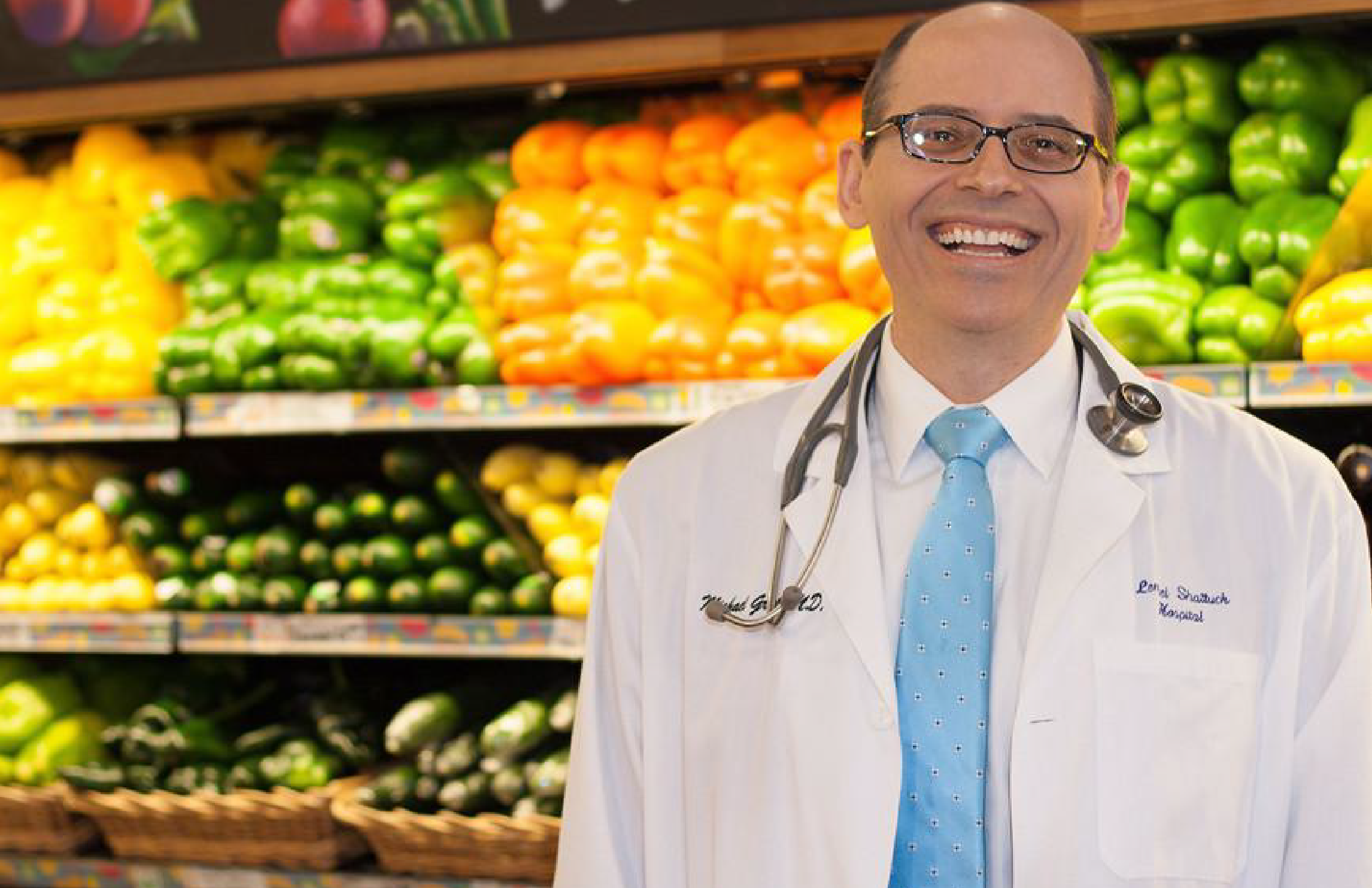 January 28, 2021
7:00 pm-7:45 pm
Dr. Greger is a physician, New York Times bestselling author, and internationally recognized speaker on nutrition, food safety, and public health issues.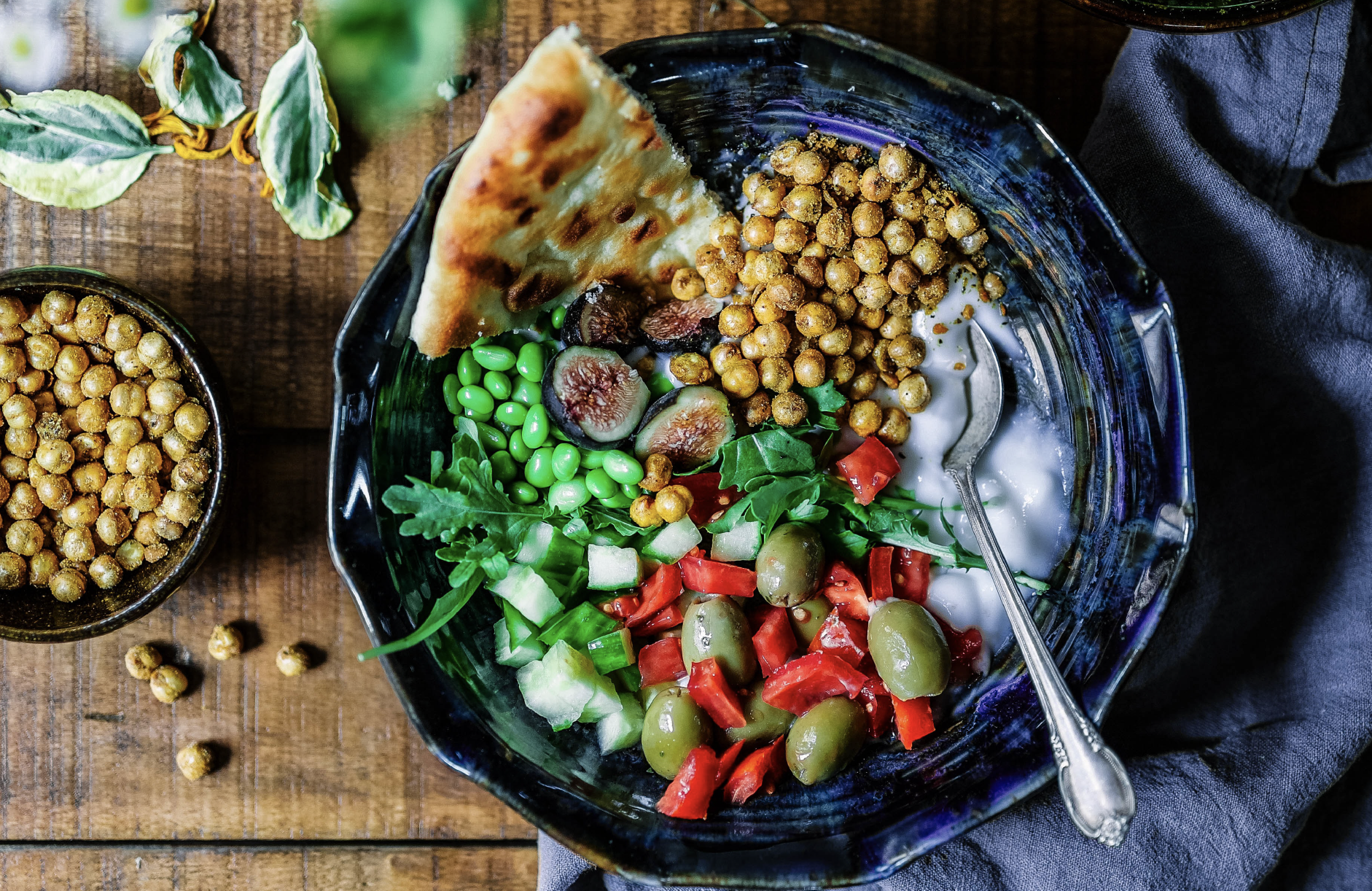 February 10, 2021
6:30 pm-7:30 pm
VegMichigan and the Trenton Veterans Memorial Library are excited to bring you The Miracle of a Plant-Based Diet by Dr. Joel Kahn. Dr. Joel Kahn presents the science of why a healthy plant-based diet provides all of the nutrition needed to live a healthy and active lif...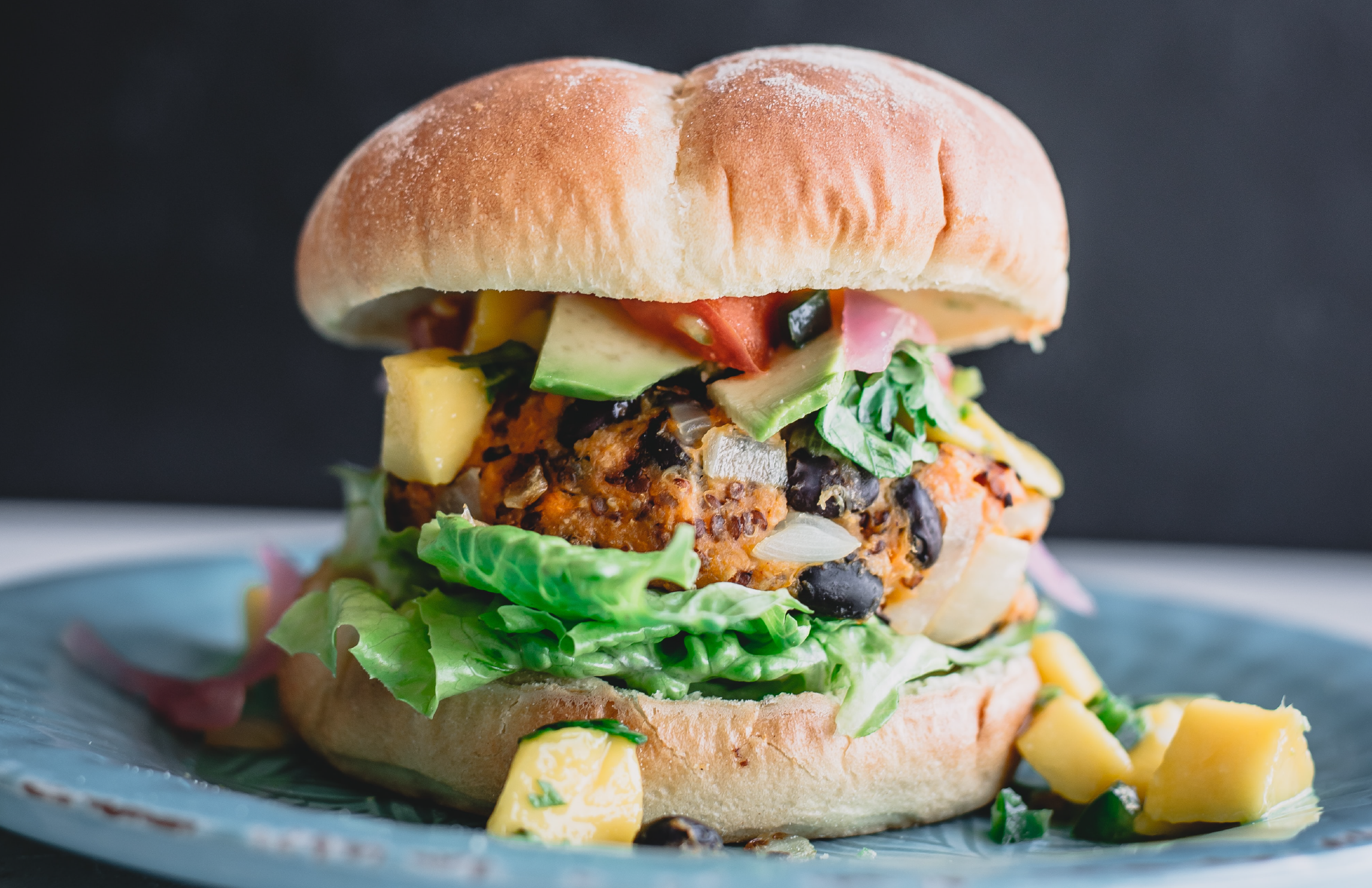 February 23, 2021
7:00 pm-8:00 pm
Are you ready to begin your journey to a healthier life? Eating more plant-based foods can help! Chantal Singer will discuss the benefits of adding more plant-based foods to your diet.
please support our advertIser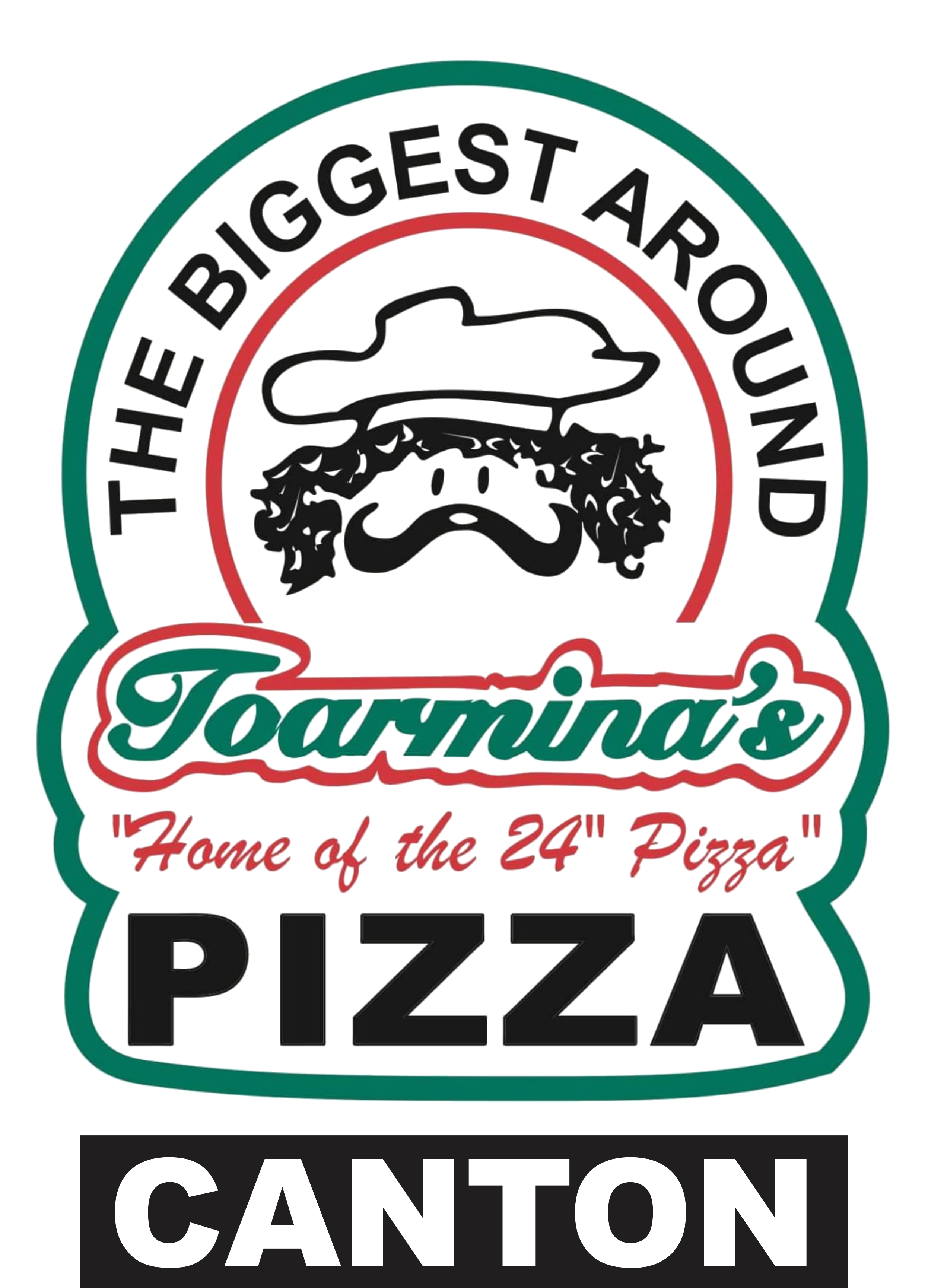 the best vegan pIzza In town!
Celebrate Toarmina's Pizza - Canton winning Best Vegan Pizza in Michigan in our newsletter poll, by trying some of their vegan pizzas and their vegan cheese bread!
VegMichigan is a nonprofit, tax-exempt 501(c)(3) organization (tax ID number 38-3602198).