JoIn the VegMIchIgan Meetup group In your area!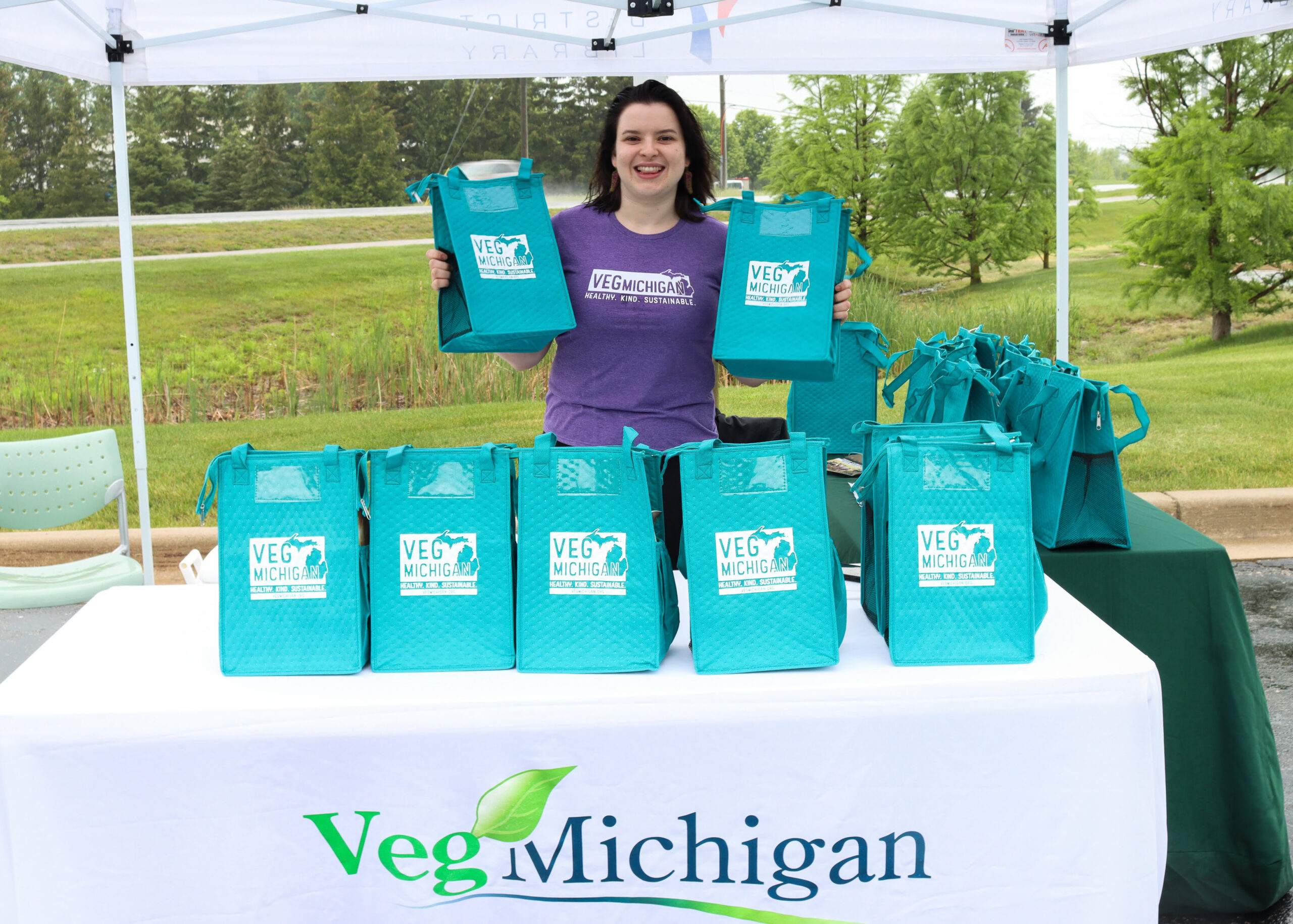 VegMichigan is excited to partner with the Trenton Veterans Memorial Library for a plant-based giveaway.
Support our work by becomIng a member 
Starting at only $20/year, even the basic membership gets you a FREE ticket to VegFest 2022!
VegMichigan is a nonprofit, tax-exempt 501(c)(3) organization (tax ID number 38-3602198).