JoIn the VegMIchIgan Meetup group In your area!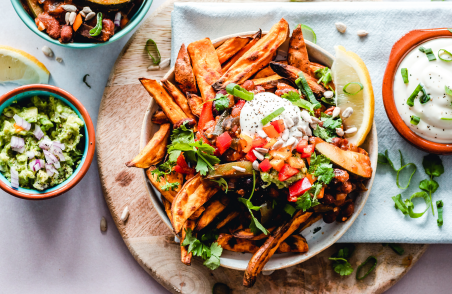 September 24, 2020
7:00 pm 8:00 pm
Join VegMichigan and the Milford Public Library for a presentation by humane educator Kim Korona, who will discuss how eating a plant-based diet will benefit your health, animals, and the environment.
donate to help us spread the word of healthy, kInd, and sustaInable eatIng
Thank you!
This work would not be possible without your support.
donate now
learn more
VegMichigan is a nonprofit, tax-exempt 501(c)(3) organization (tax ID number 38-3602198).