JoIn the VegMIchIgan Meetup group In your area!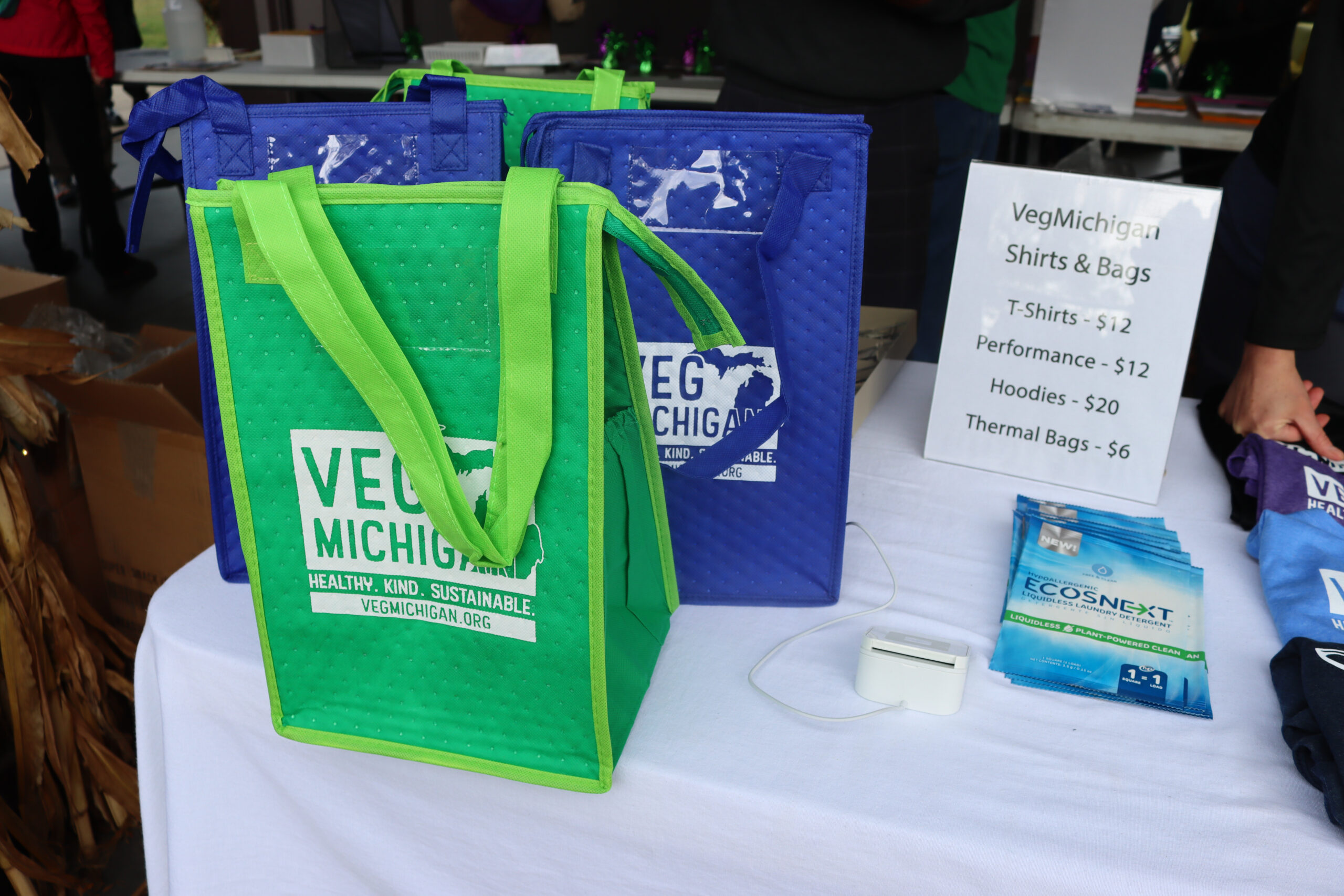 February 1, 2023
10:00 am - 11:00 am
Edson Farms Market
Grand Traverse Area Citizens' Climate Lobby members will be picking up their pledge bags
Support our work by becomIng a member 
Starting at only $20/year!
Receive a gift of your choice with memberships at or above the $40 level.
VegMichigan is a 501(c)(3) non-profit. Our federal tax ID number is 38-3602198.