JoIn the VegMIchIgan Meetup group In your area!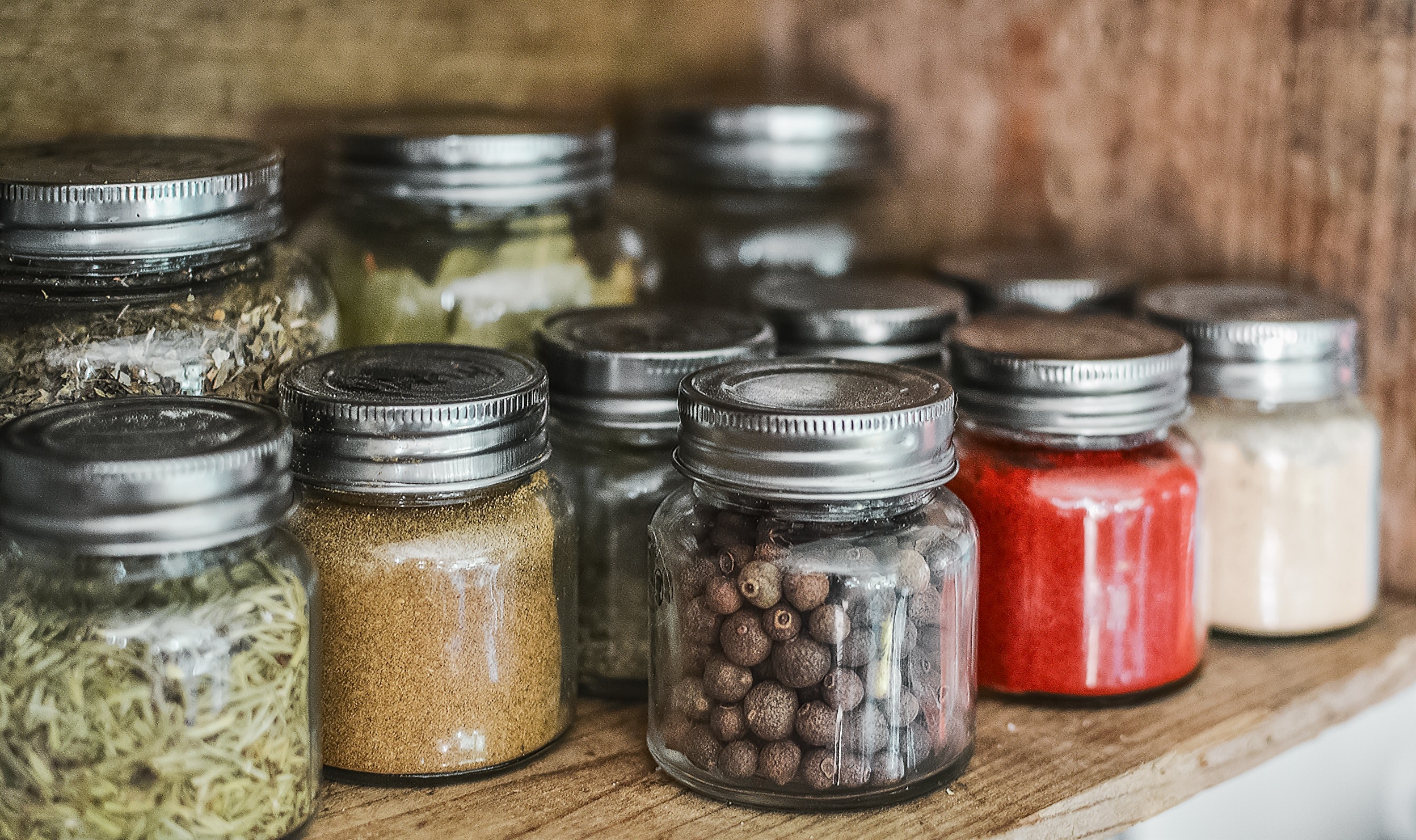 August 16, 2022
7:00 pm - 8:30 pm
24590 George Ave, Dearborn Heights, MI 48127
Kathryn of ZENutrition is back combining both food and travel for a spice-themed cooking workshop. She will share what she learned about spices and teach some dishes that she was taught during her recent travels to Tanzania. Join us for an evening of community, adventur...
Support our work by becomIng a member 
Starting at only $20/year!
Receive a gift of your choice with memberships at or above the $40 level.
VegMichigan is a 501(c)(3) non-profit. Our federal tax ID number is 38-3602198.