healthy. kInd. sustaInable.
many people are choosIng to eat more plant-based meals, and we are here to help
VegMichigan works to promote the health, ethical, and sustainable benefits of eating more plants.
Watch this video to learn more about all we do and please consider making a donation or becoming a member to support our work.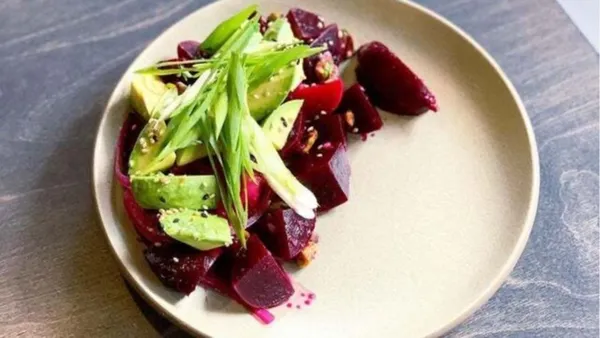 December 13, 2023
6:00 pm - 7:30 pm
Join us for our monthly Ann Arbor Dinner Club Meetup! Miss Kim's has many plant-based options to choose from--all very tasty!
Check out the VegMIchIgan YouTube Channel
Monthly recipes, presentation highlights, educational videos, and more!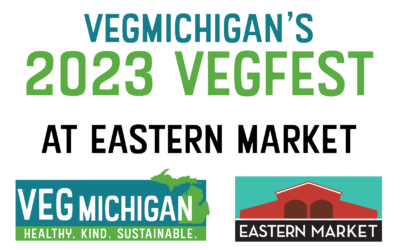 The biggest VegMichigan event is just around the corner! To join in on the fun, remember to save the date Sunday, June 4th, from 10 am – 4 pm for VegMichigan's Spring VegFest. Michigan's ultimate veggie palooza is back at Eastern Market for the second year in a row. Last year's event had an amazing turnout and such positive energy so we were thrilled when Eastern Market invited us back!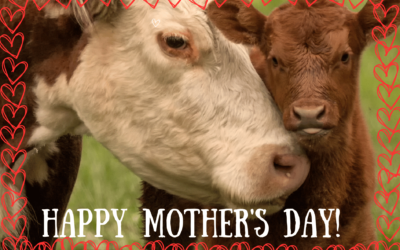 There are many reasons to go dairy-free this Mother's Day. Here are just six of the many reasons to commit to going dairy-free this Mother's Day, demonstrating your support to mothers who work hard every day to create a kind, equitable, and rejuvenated world where their children can thrive.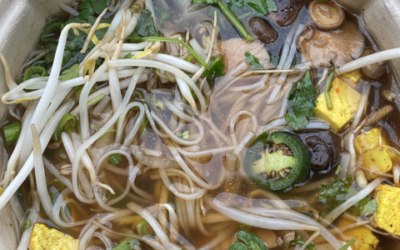 Over the years, the choices for vegan dining have grown exponentially in Traverse City. Today the area boasts several vegan/vegetarian-friendly restaurants that feature international and domestic cuisine. Whether you're looking for a snack, a full-course dinner, or a meal to go, here are your choices for delicious vegan dining in Traverse City.
please support our advertIser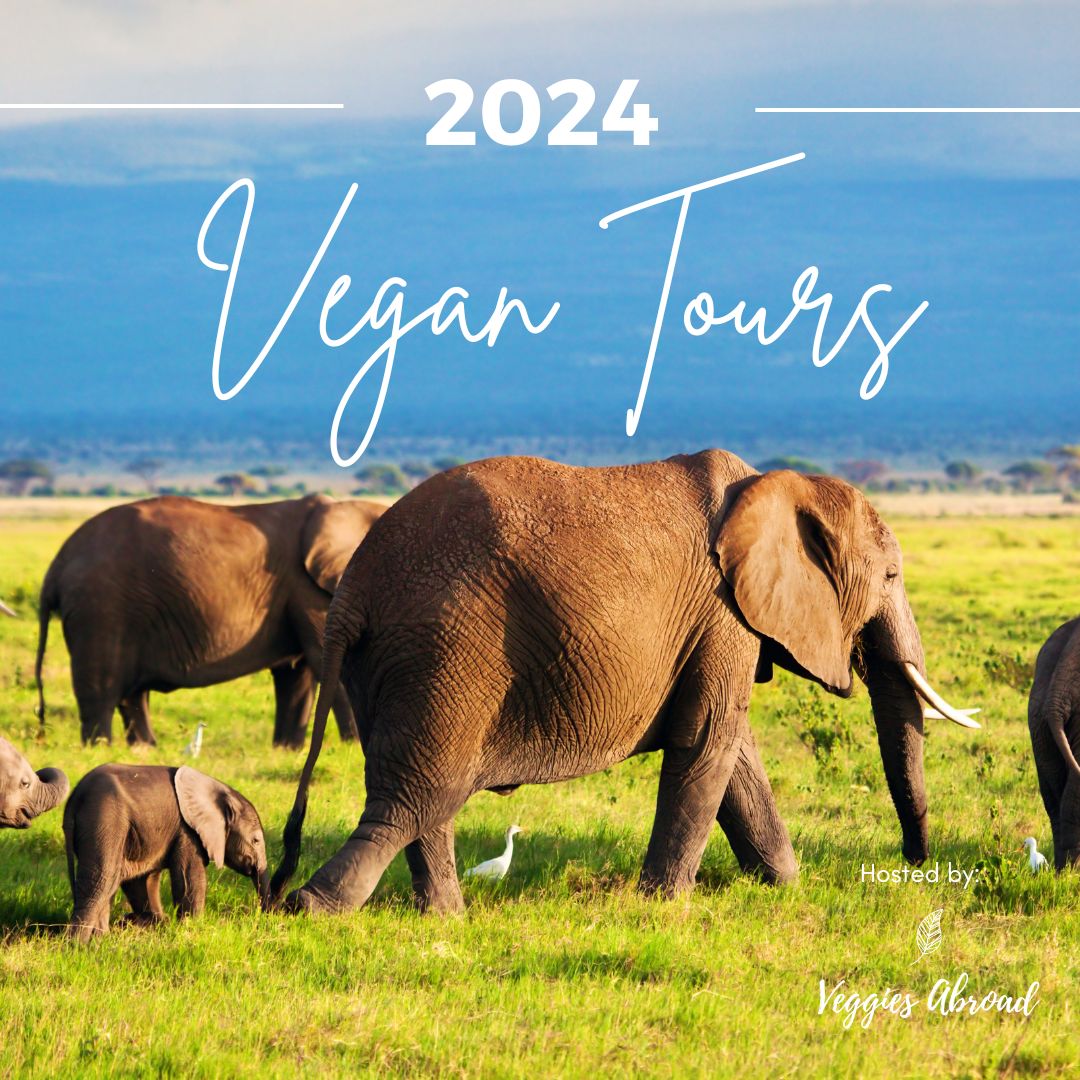 joIn veggIes abroad for a vegan adventure!
Get ready to dive into a world of plant-powered wonders with Veggies Abroad!
Join the veggie tribe for an extraordinary array of adventures – from the thrill of an African safari to the enchantment of snorkeling in crystal-clear waters, and beyond.
SprIng Vegfest
The largest veg-friendly event in Michigan!
Spring VegFest highlights include a large selection of local restaurants offering delicious plant-based foods, free samples, sustainable shopping, and more!
CLICK TO LEARN MORE
fall vegfest
Fall VegFest highlights include a selection of delicious plant-based foods, sustainable shopping, live music, and more!
CLICK TO LEARN MORE
Meetups
The VegMichigan community gets together for a fun and delicious social meetup at one of our favorite veg-friendly restaurants every month. Come hang out and eat some amazing food. Everyone is welcome!
We have meetup groups in Metro Detroit, Ann Arbor, Greater Lansing, Flint, and Traverse City.
CLICK TO JOIN YOUR LOCAL MEETUP AND CHECK OUT OUR EVENT CALENDAR
30-day pledge
Are you new to plant-based eating? Sign up to take our 30-Day Pledge to reduce your consumption of meat, eggs, and dairy and get a FREE bag of popular plant-based foods to get you started!
Already plant-based or vegan yourself? Share this program with your friends or family members who haven't tried these foods before and encourage them to sign up!
CLICK TO LEARN MORE.
prESENTaTIONS
VegMichgan believes in the power of education so we offer a number of Veg Ed. presentations and cooking demos that we bring to local libraries, workplaces, community meeting areas, etc.
Interested in bringing one of our presentations to your community? Get in touch!
CLICK TO LEARN MORE
YouTube
The mission of our channel is to give you all the tools you need to include more plant-based foods in your diet.
Recipe videos, cooking demos, educational presentations, and more, this channel is the place to go for anyone interested in incorporating more plant-based foods into their diet.
CLICK TO VISIT OUR CHANNEL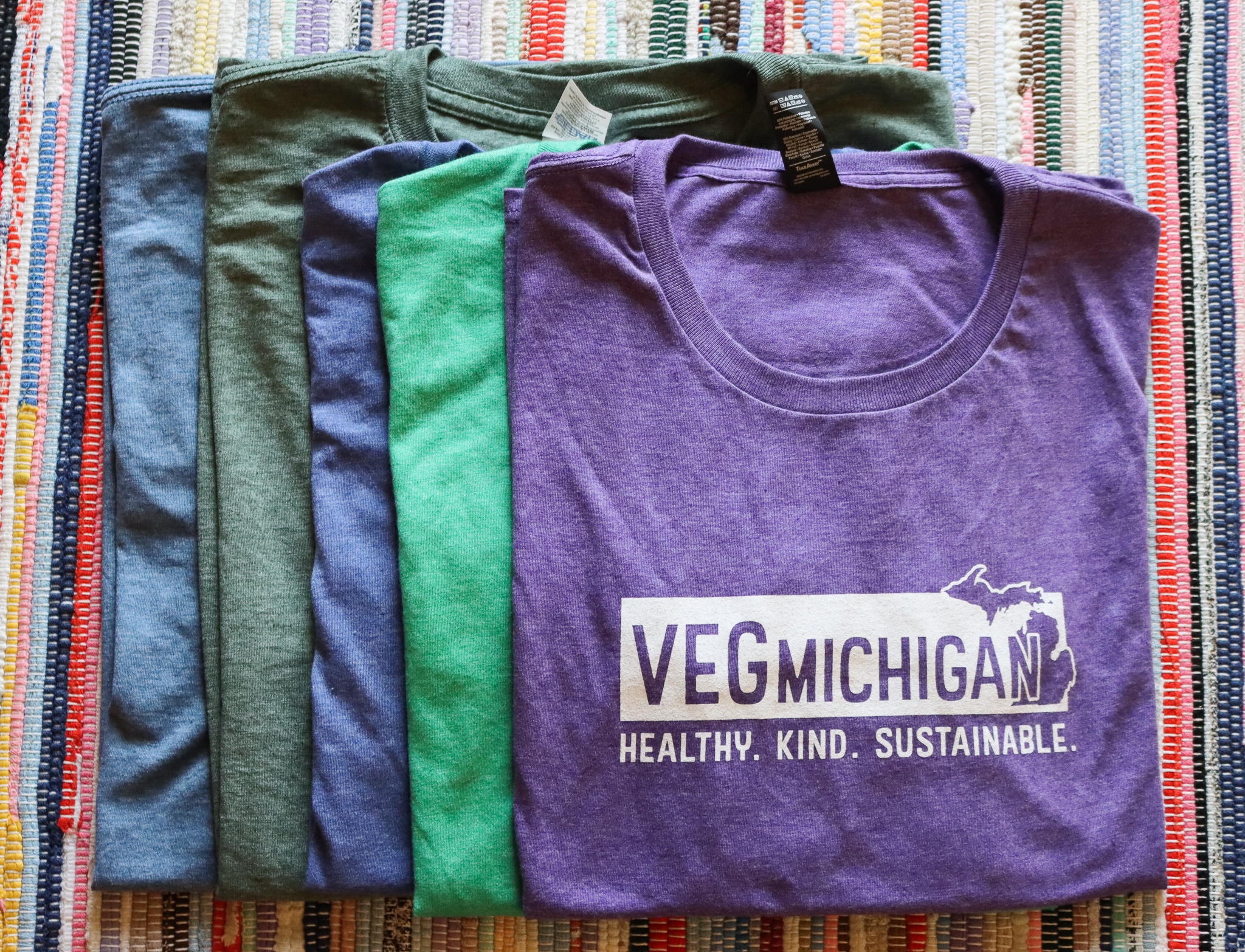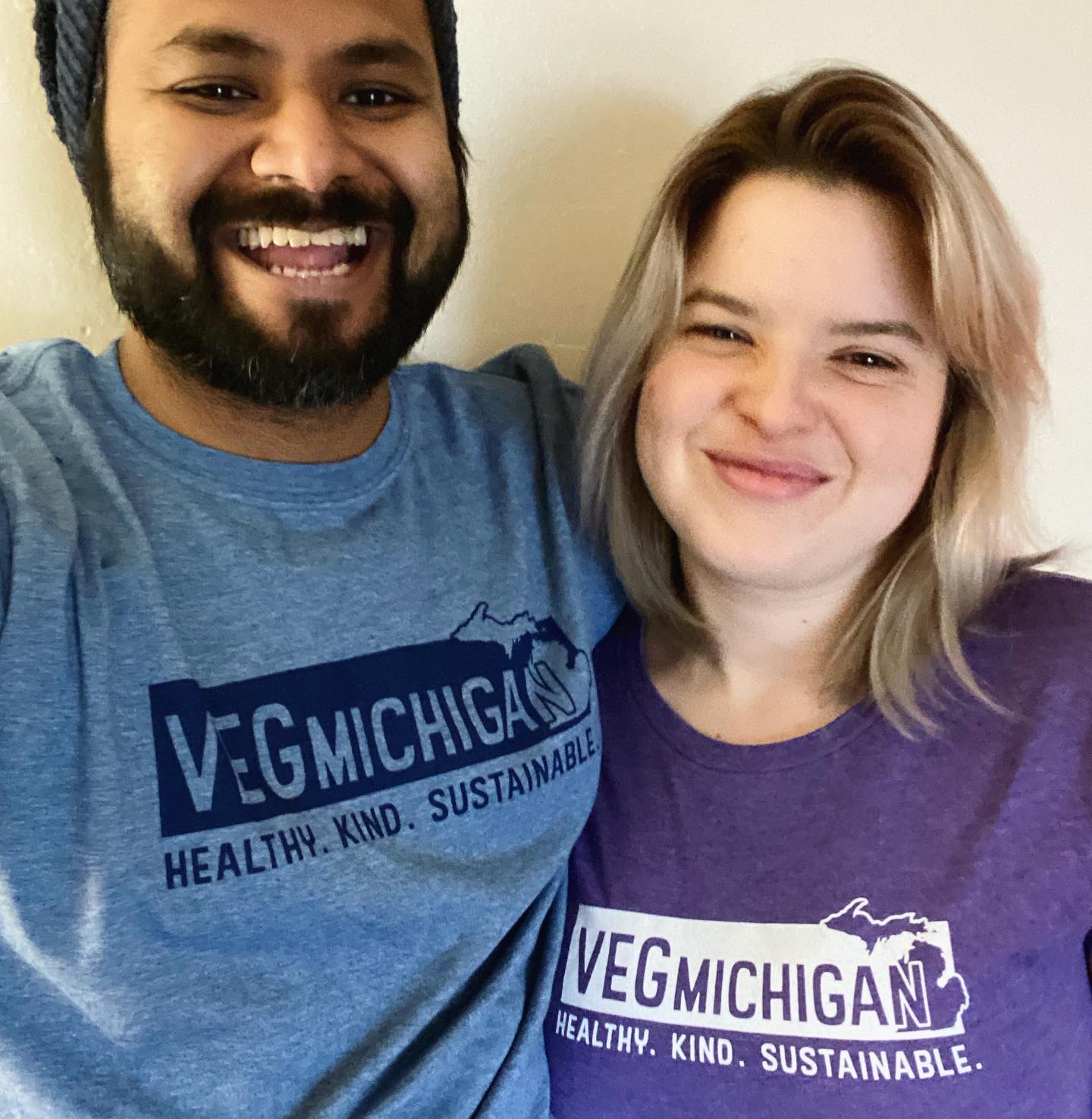 "we always have fun at vegmIchIgan events and we love spreadIng awareness about the organIzatIon and the mIchIgan vegan communIty."
"how wonderful!!! all of It! great job! attended a few events and they were fun and tasty."
Support our work by becomIng a member 
Starting at only $20/year!
Receive a gift of your choice with memberships at or above the $40 level.
VegMichigan is a 501(c)(3) non-profit. Our federal tax ID number is 38-3602198.