A2 ZERO PLANT-BASED CHALLENGE WEEK KICK-OFF
September 11 - 10:00 am

-

12:00 pm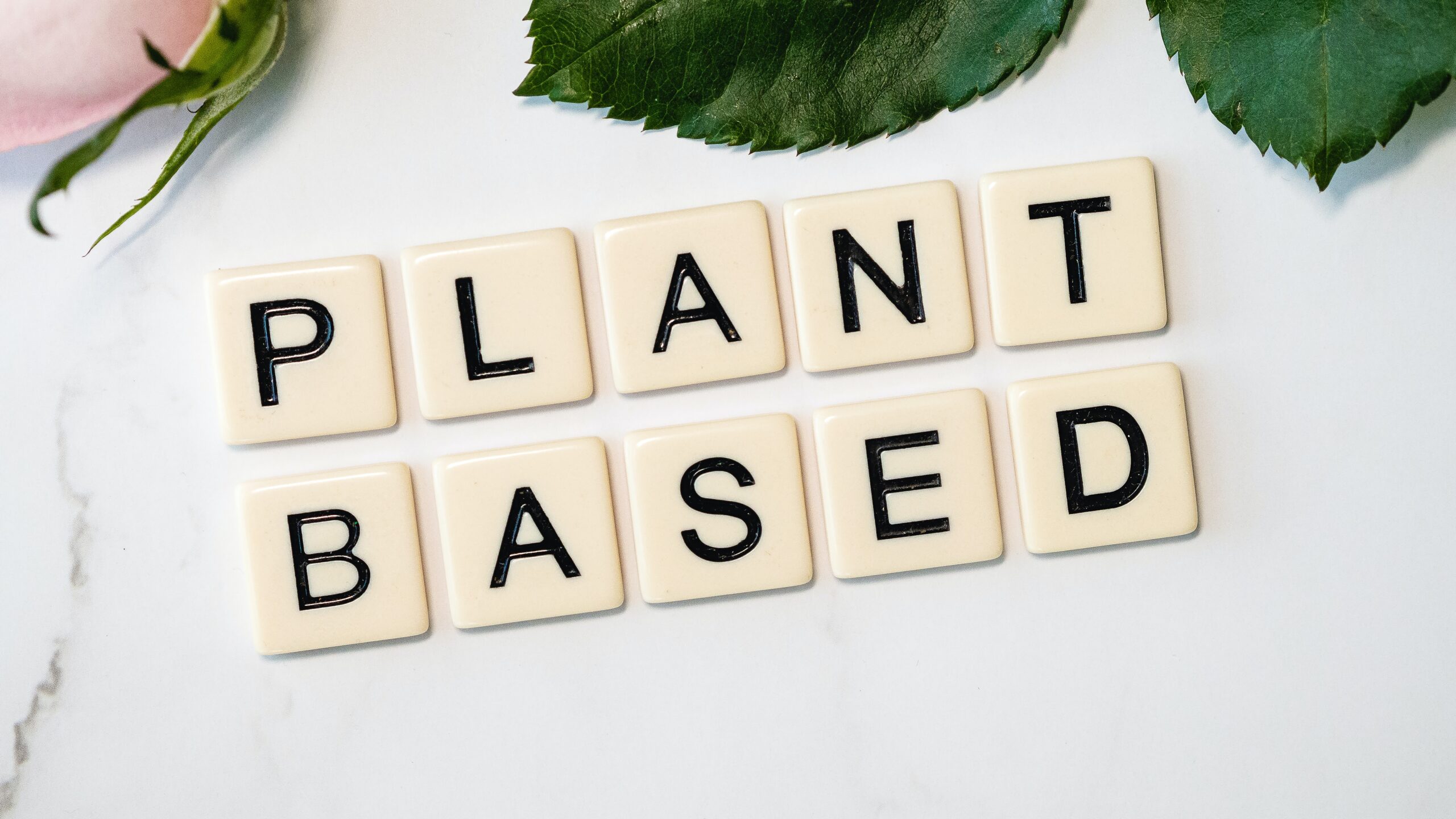 ​A2 ZERO PLANT-BASED CHALLENGE WEEK KICK-OFF
Join us at Cobblestone Farm (2781 Packard St.) for the A2ZERO Plant-Based Challenge kick-off event!
During the event, you'll hear from our A2ZERO Ambassadors, the Office of Sustainability and Innovations, VegMichigan, and a guest speaker about the benefits of plant-forward diets and about the exciting events coming up during the week. We'll also have plant-based brunch items from local restaurants, games and activities, and music!
This event will also be a distribution event for VegMichigan's 30-Day Pledge bags. Please RSVP for this event by filling out the pre-challenge survey.