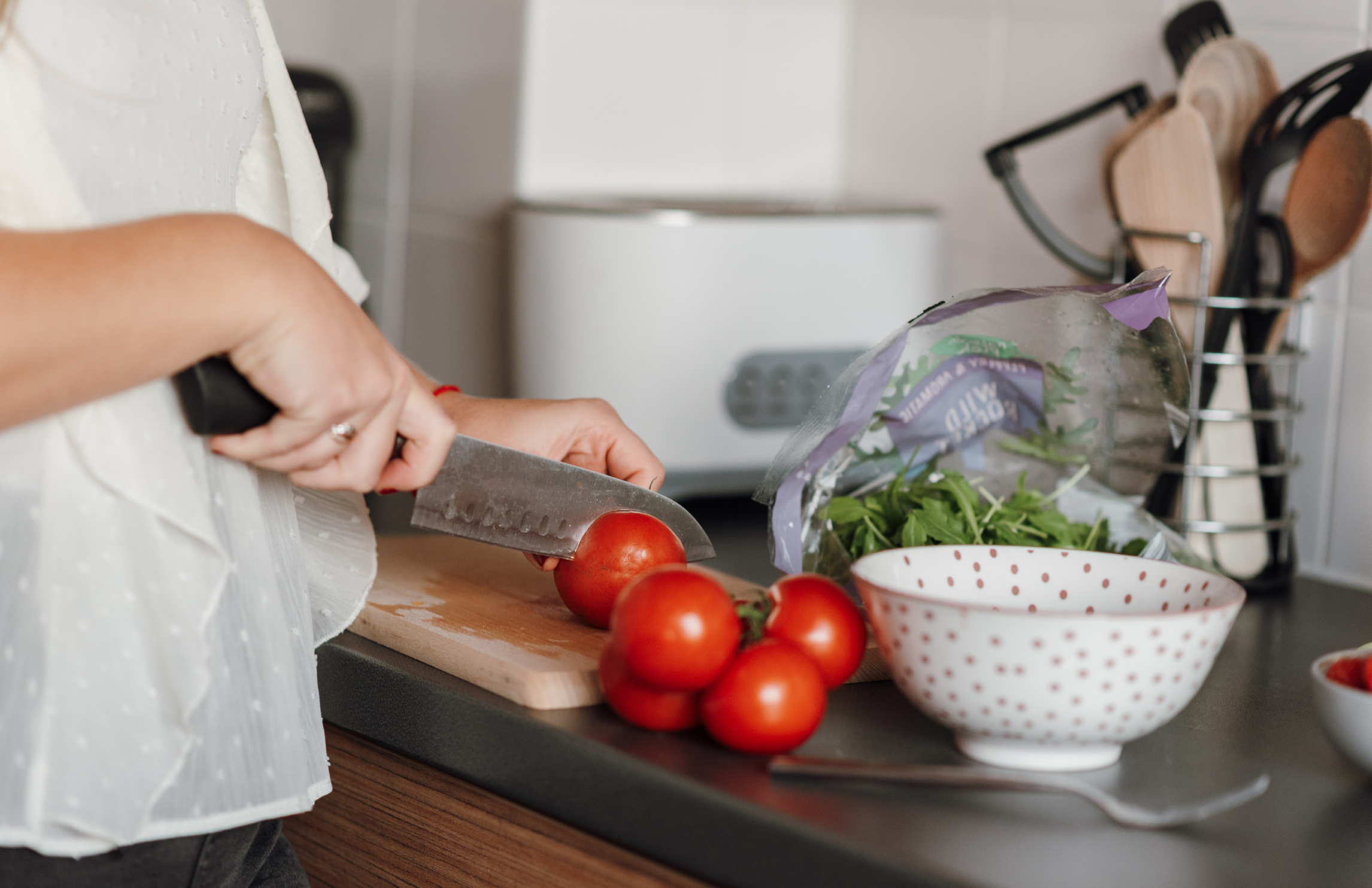 Are you ready to begin your journey to a healthier life? Eating more plant-based foods can help! Chantal Singer will discuss the benefits of adding more plant-based foods to your diet as she demos a few delicious plant-based dishes that you can easily make yourself.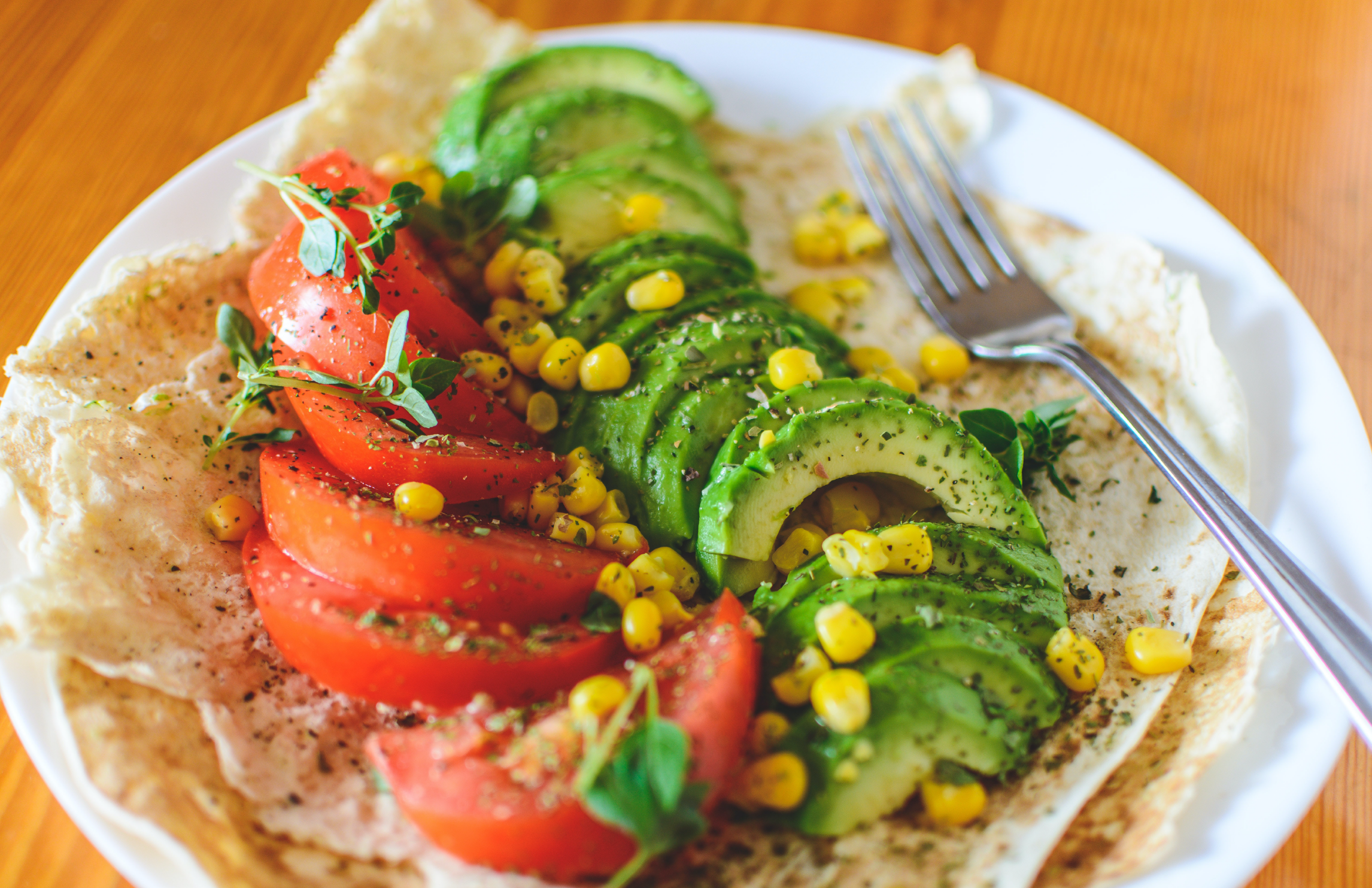 Join VegMichigan and Westland Public Library for a virtual presentation by humane educator Kim Korona, who will discuss how eating a plant-based diet will benefit your health, animals, and the environment.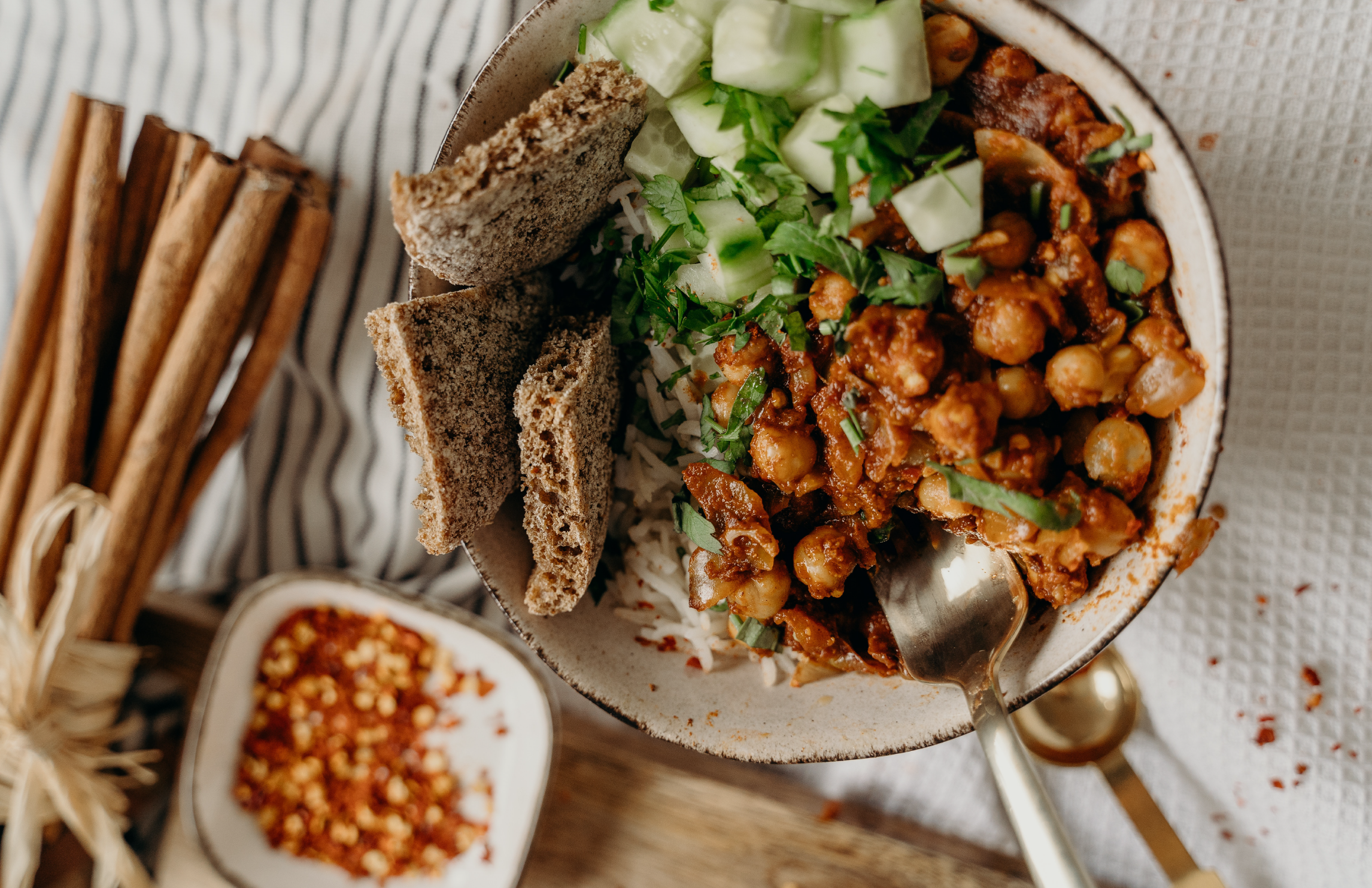 VegMichigan and the Romulus Public Library bring you Embracing a Plant-Based Lifestyle by Marc and Kim Ramirez. Marc Ramirez will discuss how he lost 50 pounds and reversed Type 2 diabetes and other illnesses with the power of plants. His wife Kim will share tips and tricks about what to shop for and how to prepare food while transitioning to a plant-based lifestyle.