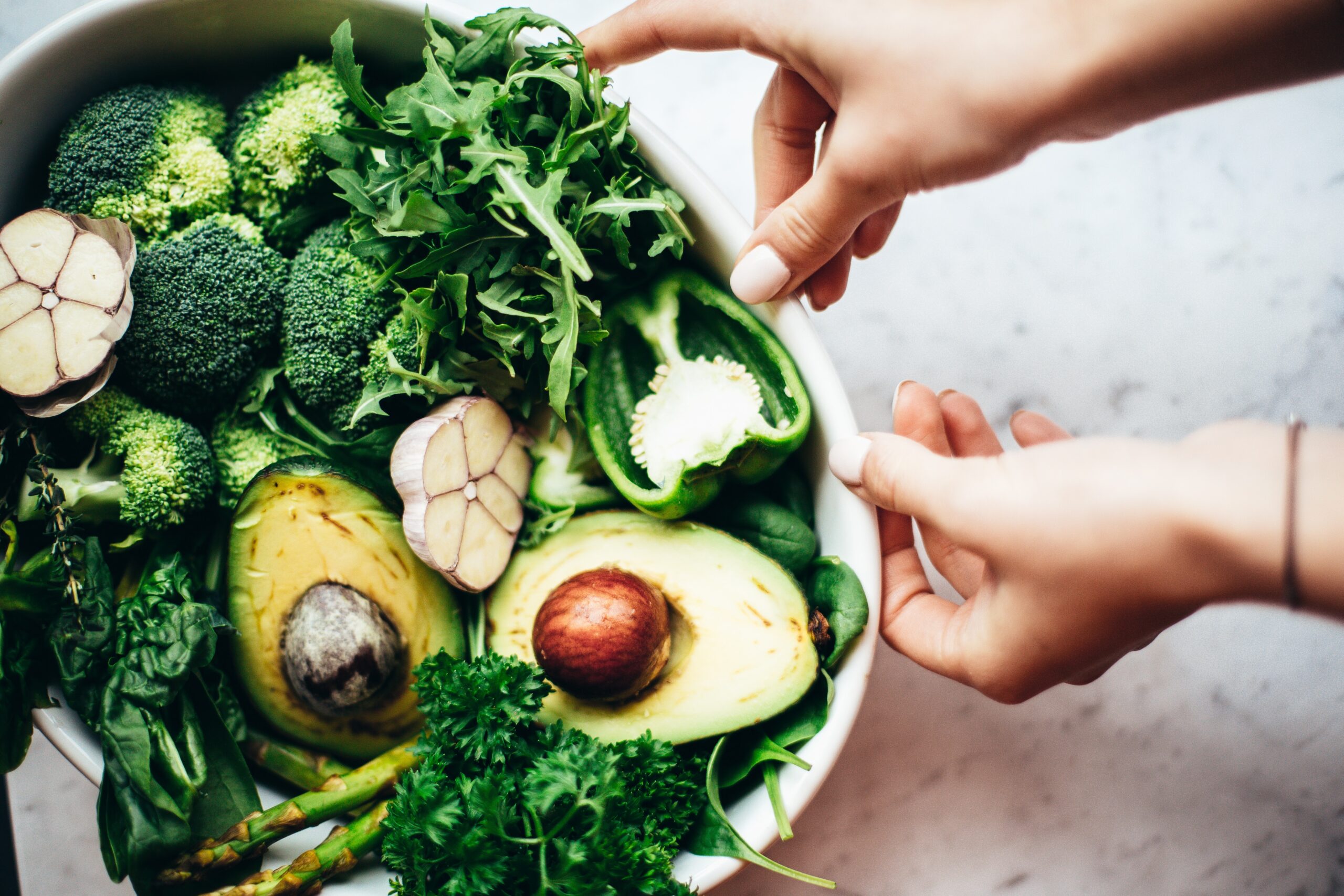 Are you ready to begin your journey to a healthier life? Eating more plant-based foods can help! Chantal Singer will discuss the benefits of adding more plant-based foods to your diet.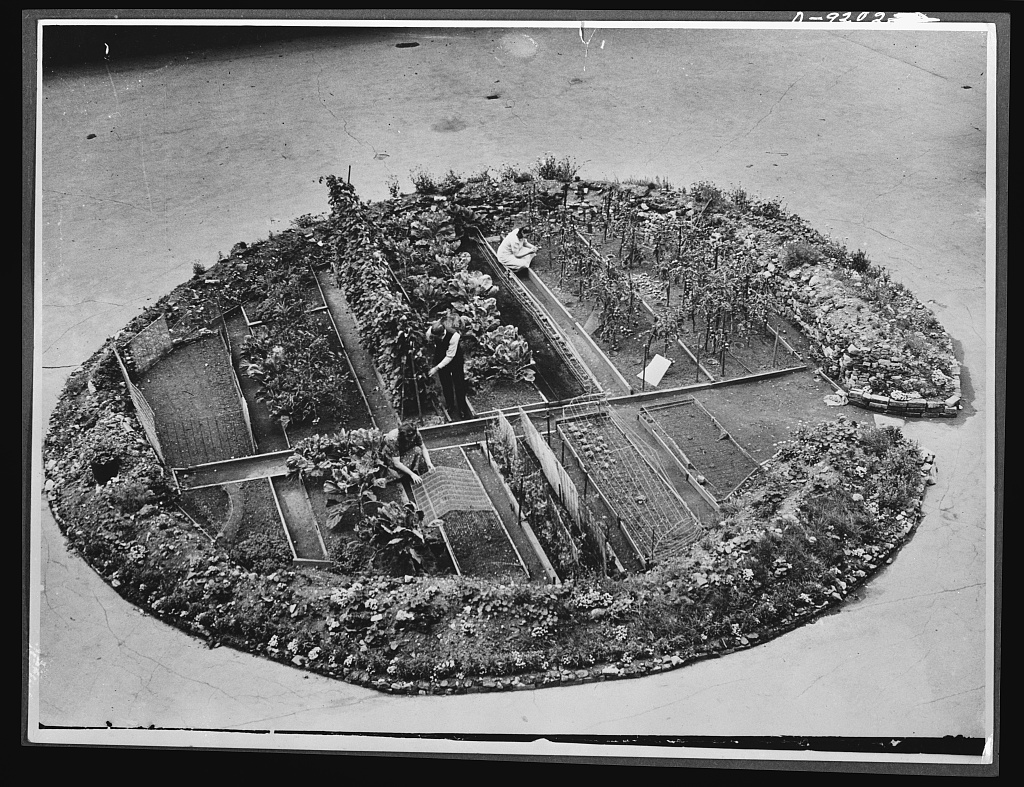 Join us for a talk on urban farming and self-provisioning cities with MIT professor and author, Kate Brown.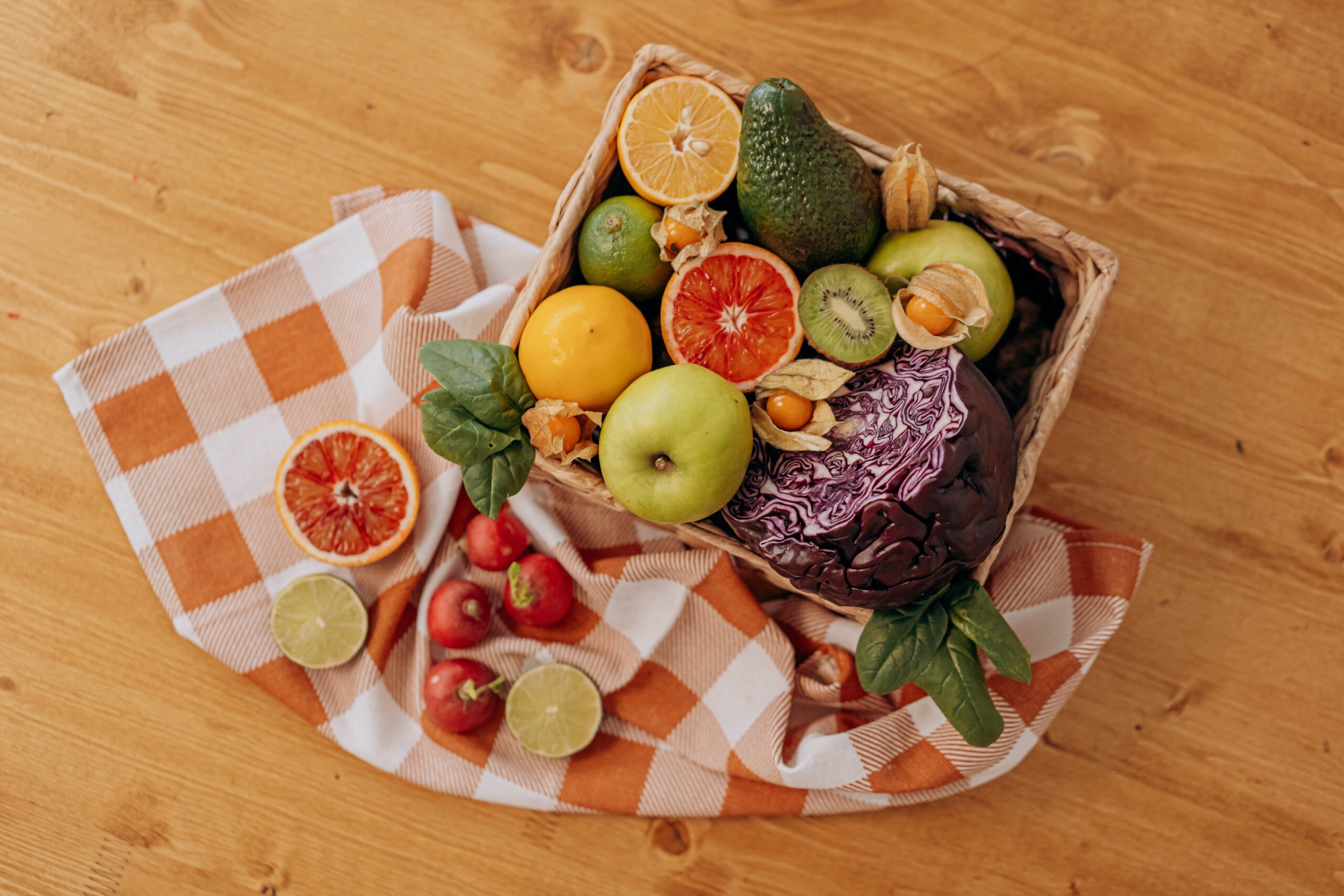 Our "Standard American Diet" is largely responsible for the epidemic of chronic diseases that we are experiencing in America. The good news is that we are recognizing that all of them are largely preventable, and many are even reversible through some straightforward lifestyle changes.