presented by shImmy shack
September 10th, 2023 | 11 – 5
rIley park, downtown farmIngton – 
33113 Grand rIver ave, farmIngton, MI 48335
Note: We love our furry frIends but dogs are not allowed at vegfest
Delicious Plant-Based Food

Sustainable Shopping

Healthy Eating Presentation

Live Music

Kid Zone

A Day Outside

And MORE!
presentatIon at the cIvIc theater
Join us for Healthy Eating Presentation at the Farmington Civic Theater (33332 Grand River Ave) from 11 am – 12:15 pm.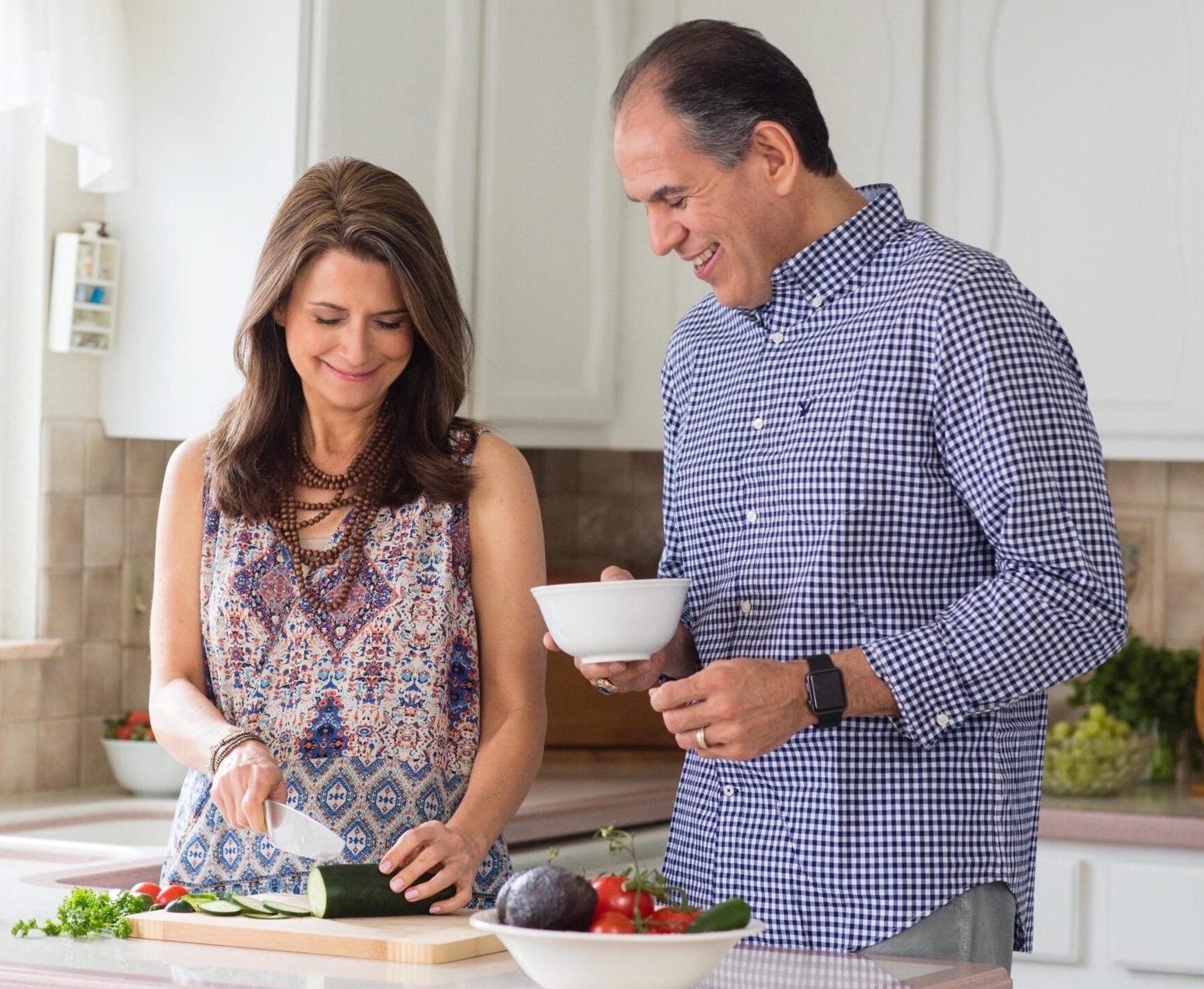 healthy eatIng presentatIon
Marc Ramirez, a former University of Michigan football player and co-founder of the nonprofit Chickpea and Bean, will discuss how he lost 50 pounds and reversed Type 2 diabetes and other illnesses with the power of plants. His wife Kim, co-founder of Chickpea and Bean, will share tips and tricks about what to shop for and how to prepare food while transitioning to a plant-based lifestyle. Marc has a wonderful story to share and will inspire you to make positive changes in your own life.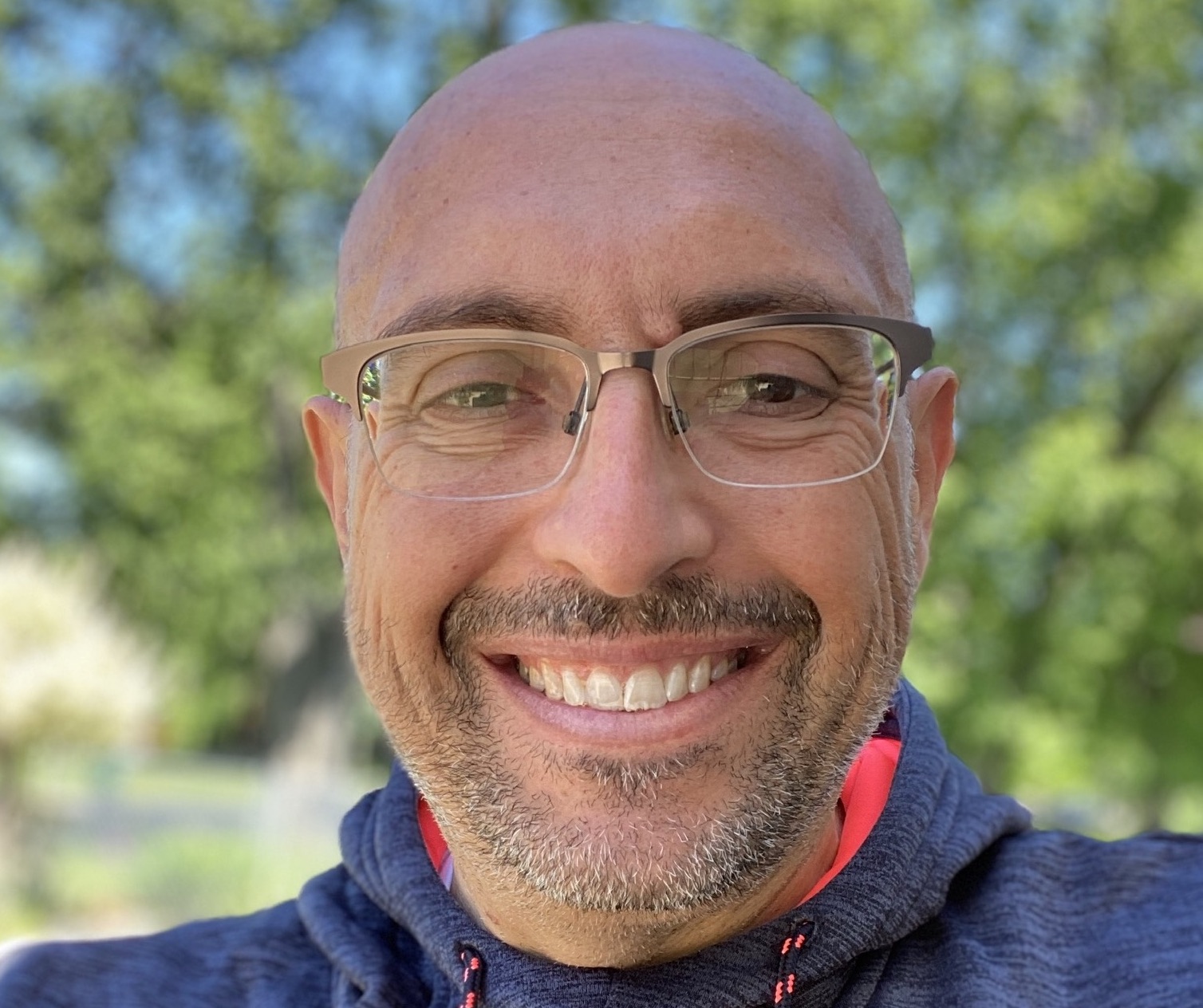 testImonIal by OlIver bosnjakovskI
In 2012, Oliver confronted a life-threatening widow-maker heart attack and was diagnosed with several lifestyle diseases. Fueled by a determination to reclaim his health, he embraced a plant-based lifestyle and implemented positive habit changes. His inspiring journey serves as a testament to the power of lifestyle choices and the potential for transformative healing when driven by determination and positive change.
2023 fall vegfest vendors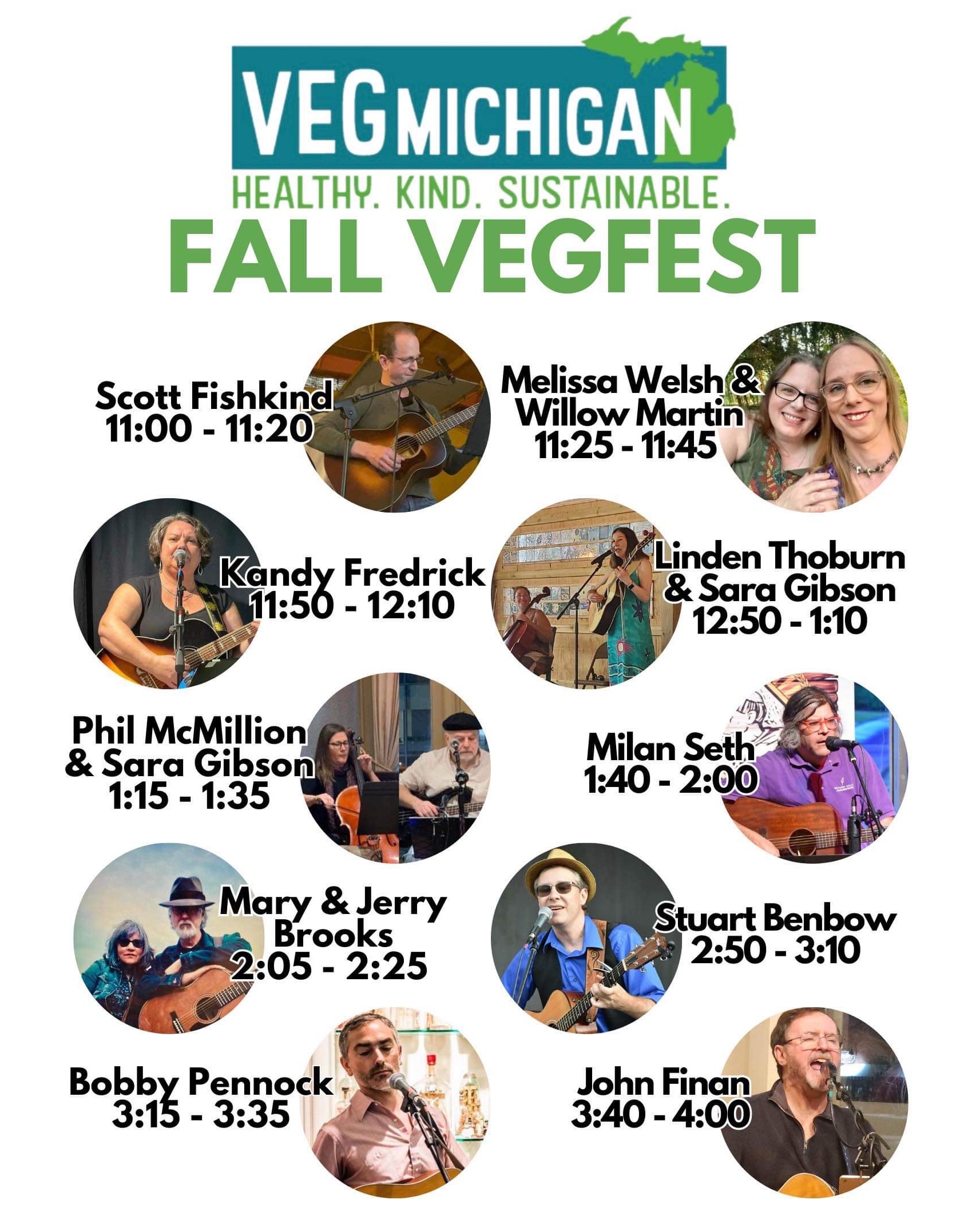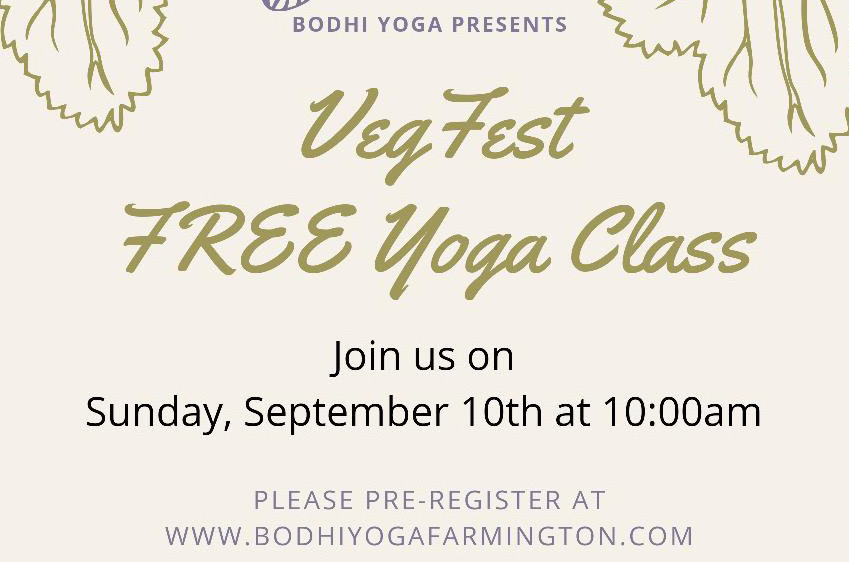 free yoga class
Local Farmington yoga studio, Bodhi Yoga, is offering a free yoga class as a great way to begin your day before VegFest. You must pre-register HERE.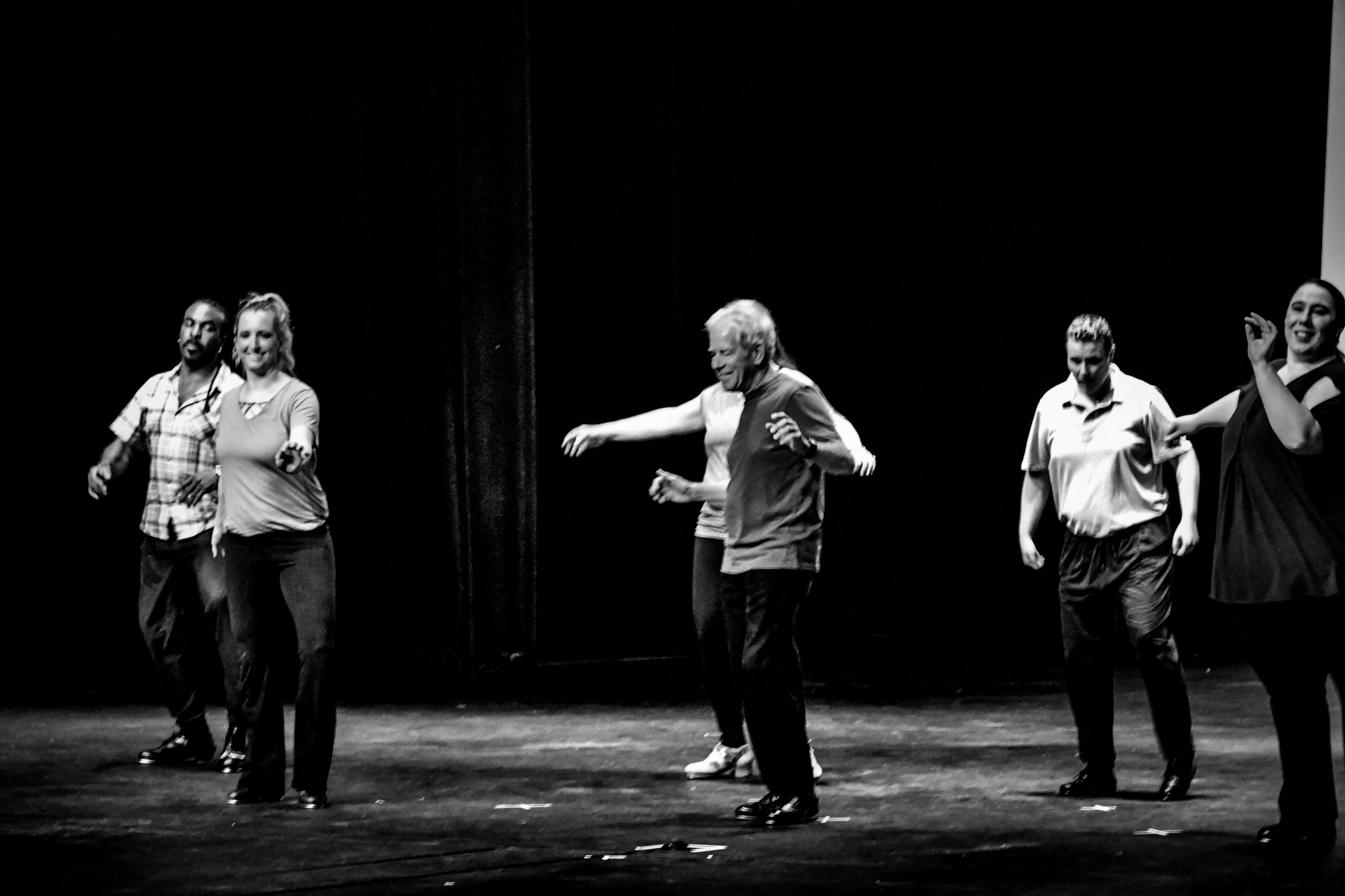 Tap dance detroIt
Tap Dance Detroit, a dance studio based in Ferndale, will perform twice at the festival.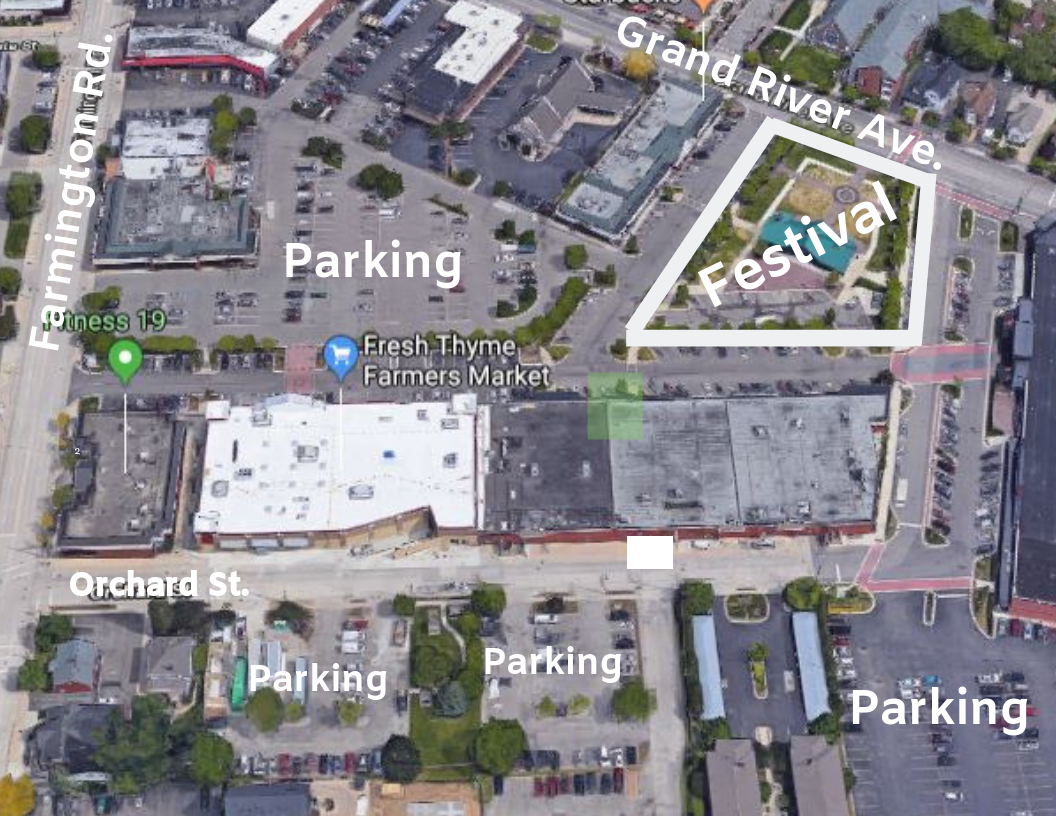 "we wanted to take a mInute to thank you for always puttIng on a successful event. We've trIed the rest and now only partIcIpate In yours."
"I just wanted to thank you agaIn for beIng so accommodatIng at the free festIval. the event was fantastIc and I'm lookIng forward to attendIng next year."
VegMichigan is a 501(c)(3) non-profit. Our federal tax ID number is 38-3602198.