Vegfest wIll be held at Eastern Market In detroIt
Sunday, June 4, 2022 | 10am – 4pm | sheds 5 & 6
free admIssIon for all attendees
NOTE: We love our furry friends but dogs are not allowed at VegFest.
VegMichigan is excited to be hosting VegFest once again after a two-year hiatus and we couldn't be more thrilled to finally be able to host it in Detroit. In order to make VegFest a mostly outdoor event this year, VegFest will be moving to Eastern Market.
Nearly 100 Vendors!

Delicious Plant-Based Food

Sustainable Shopping

Free Samples

Kid Zone

Live Music

And MORE!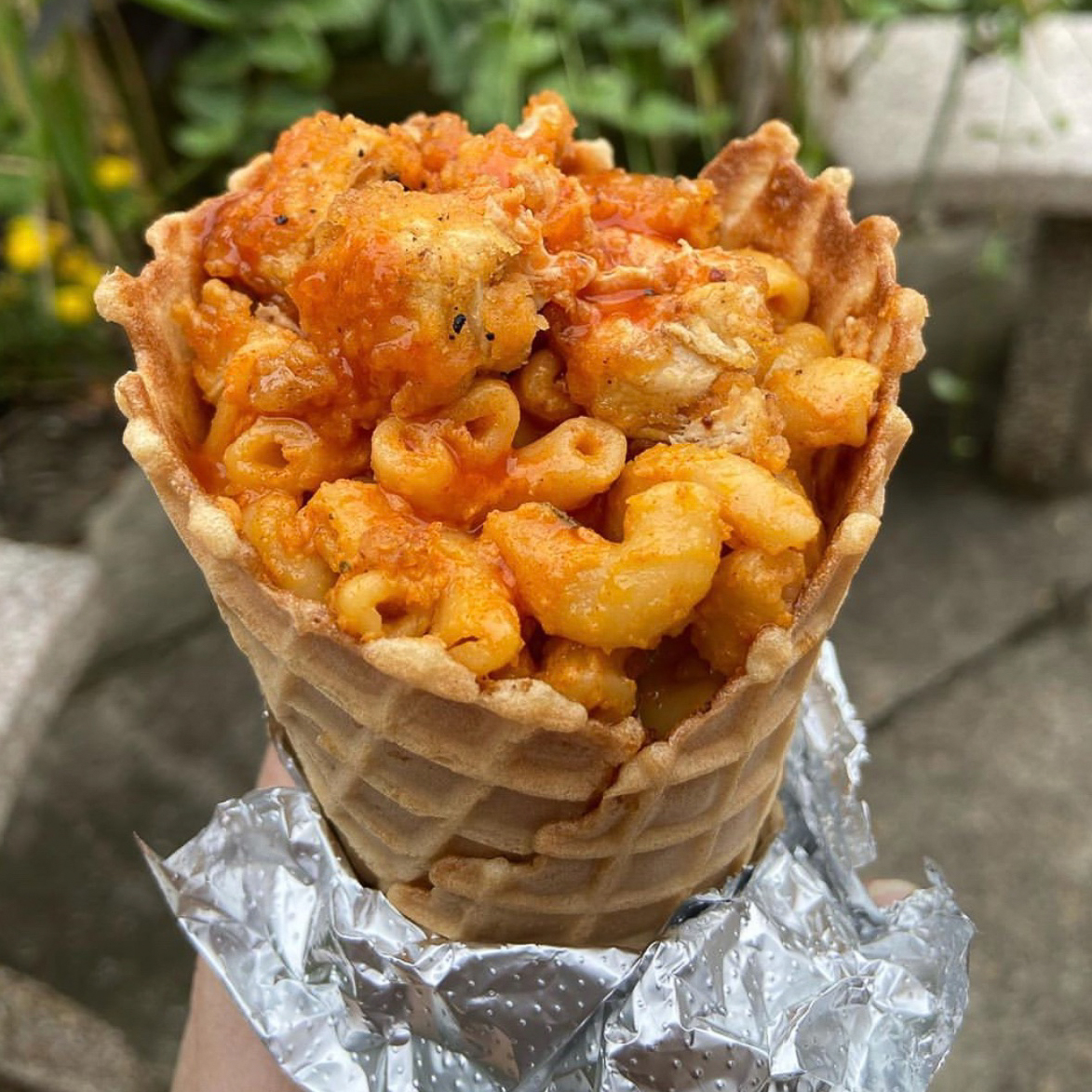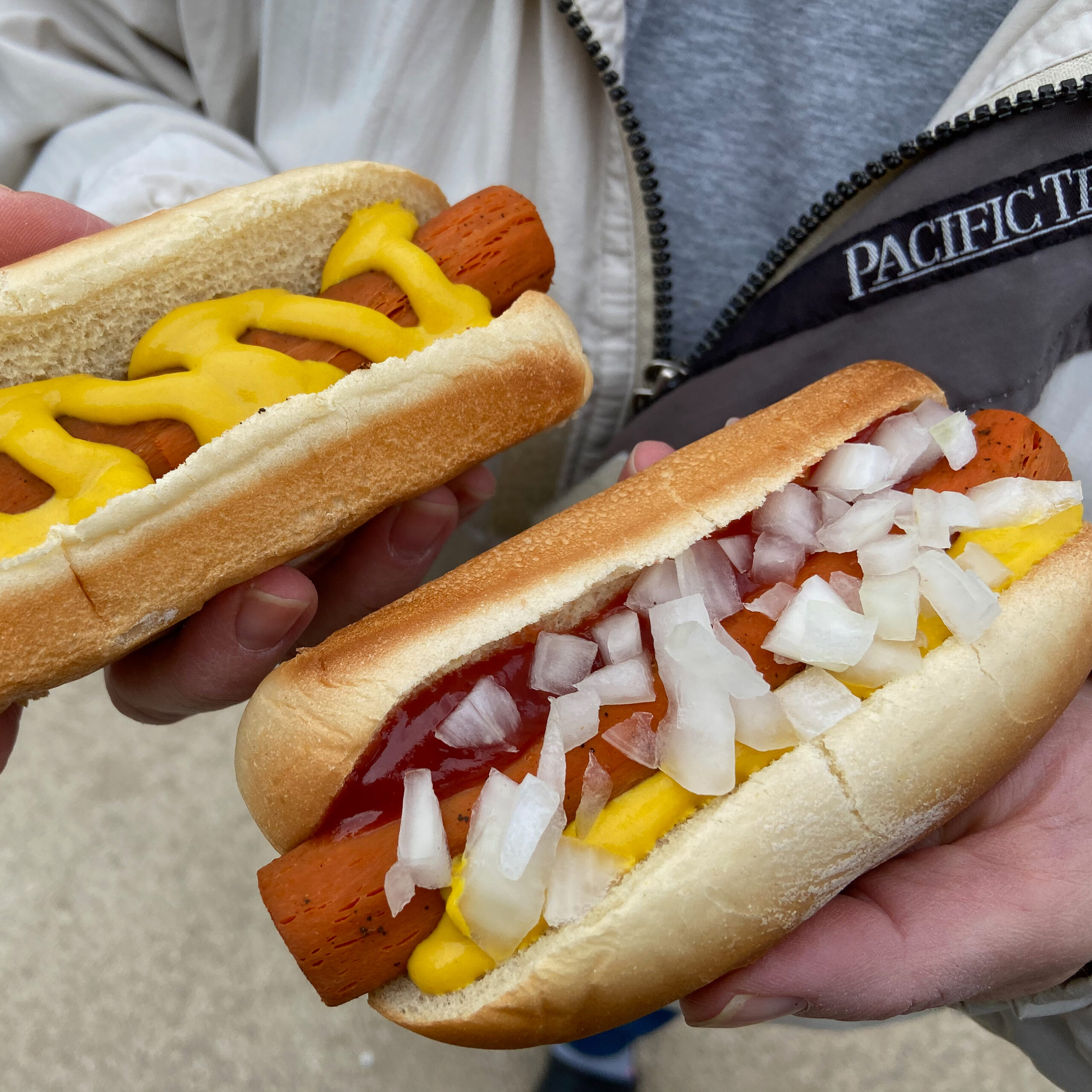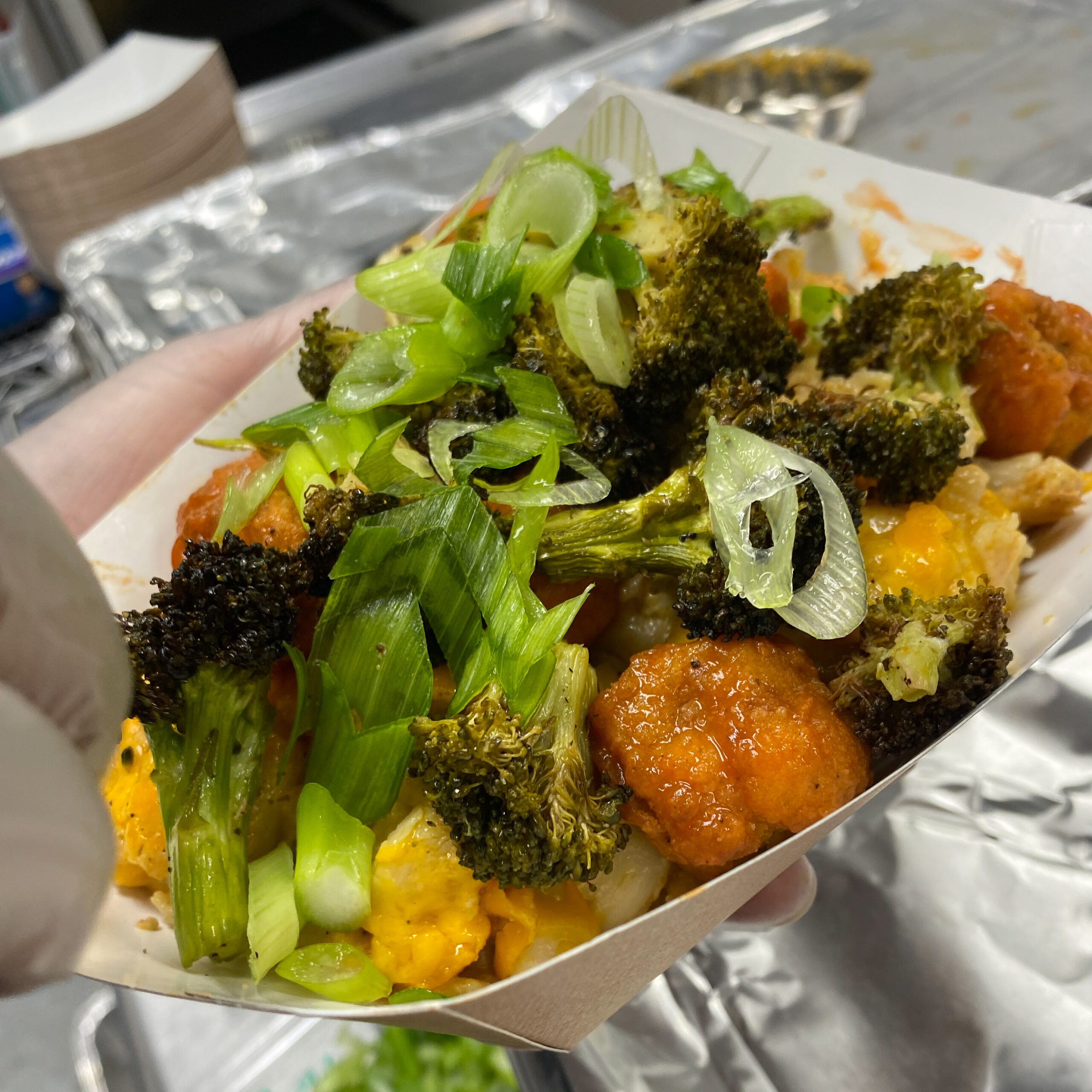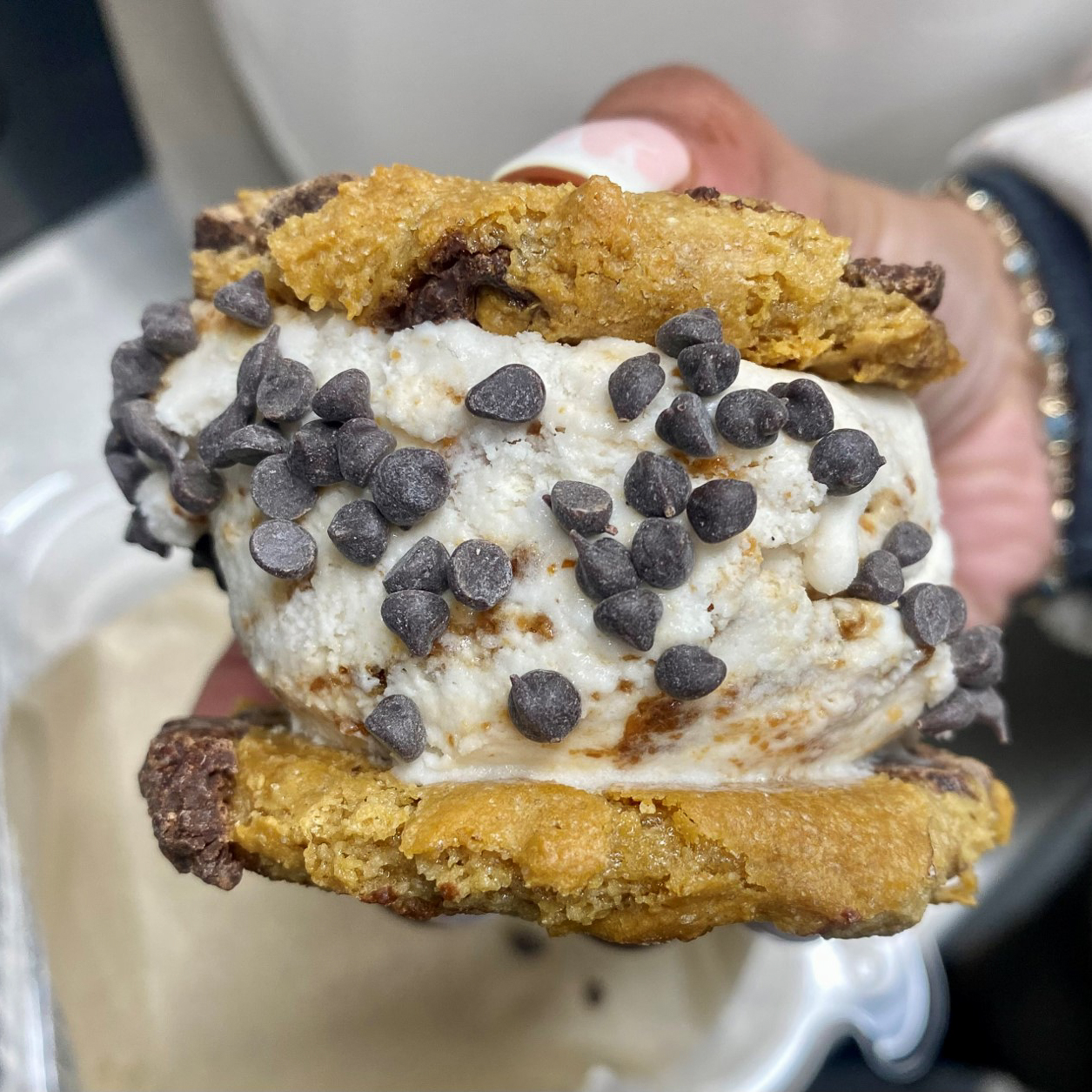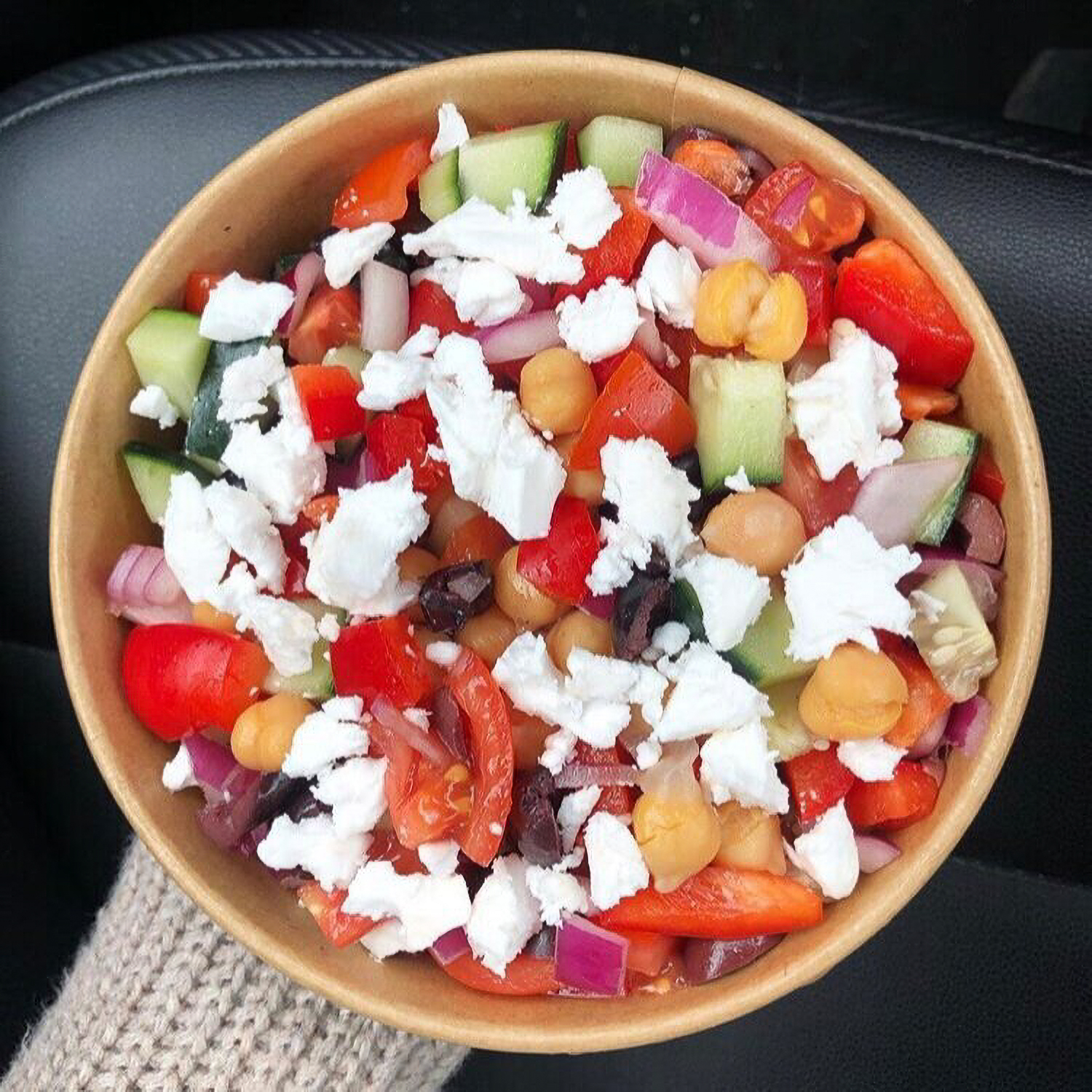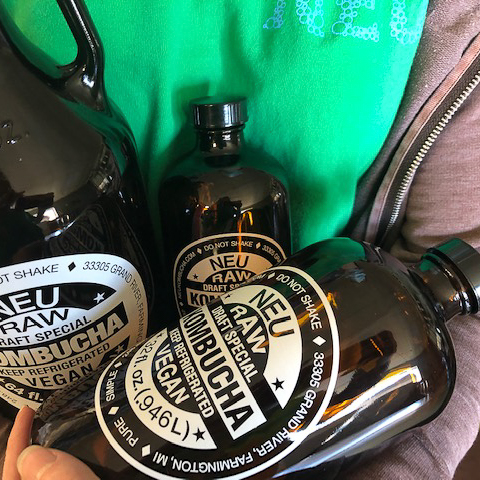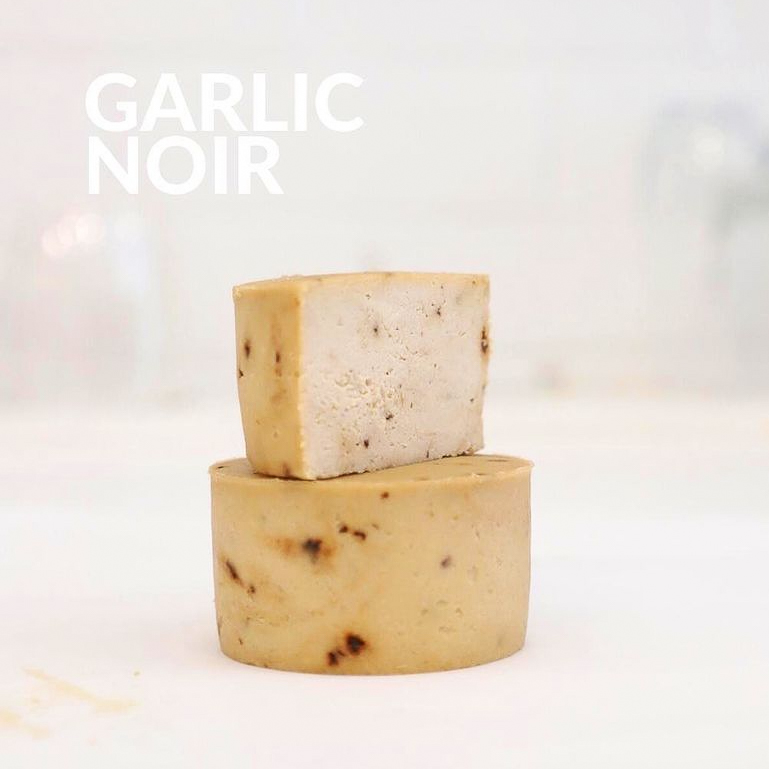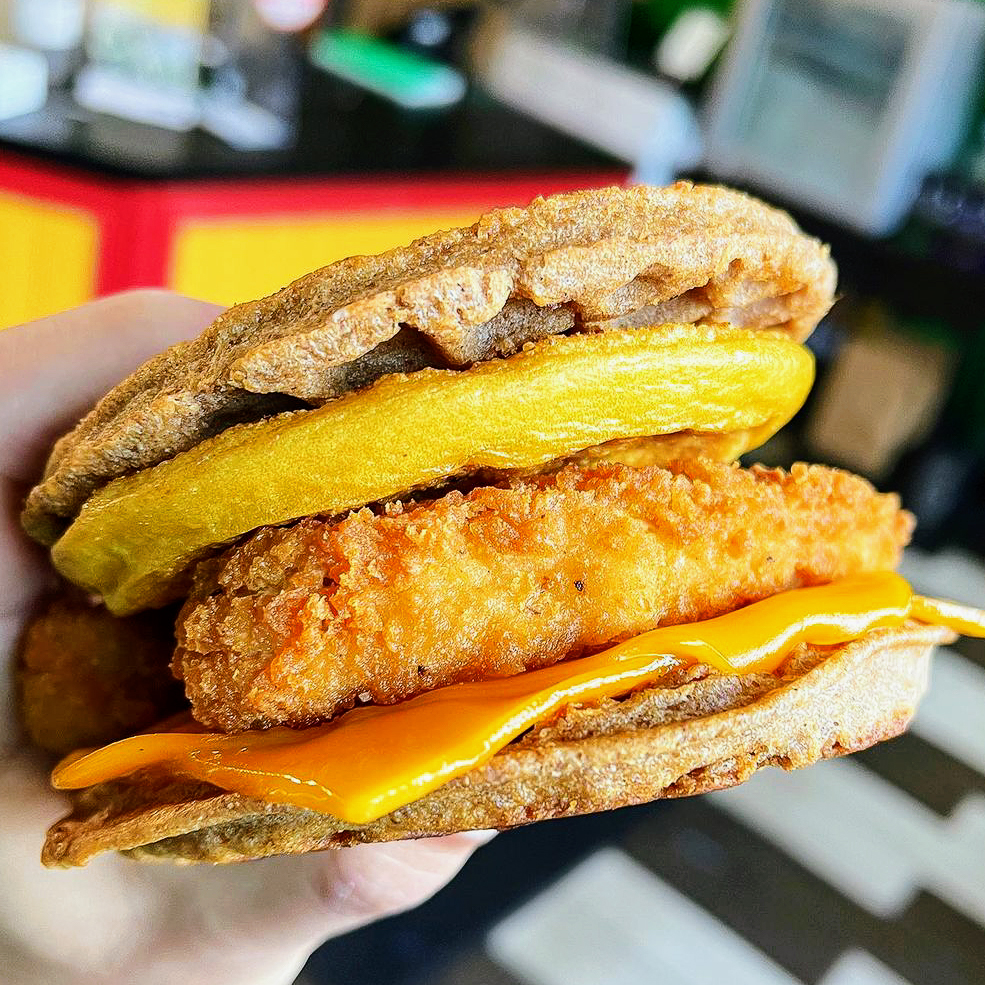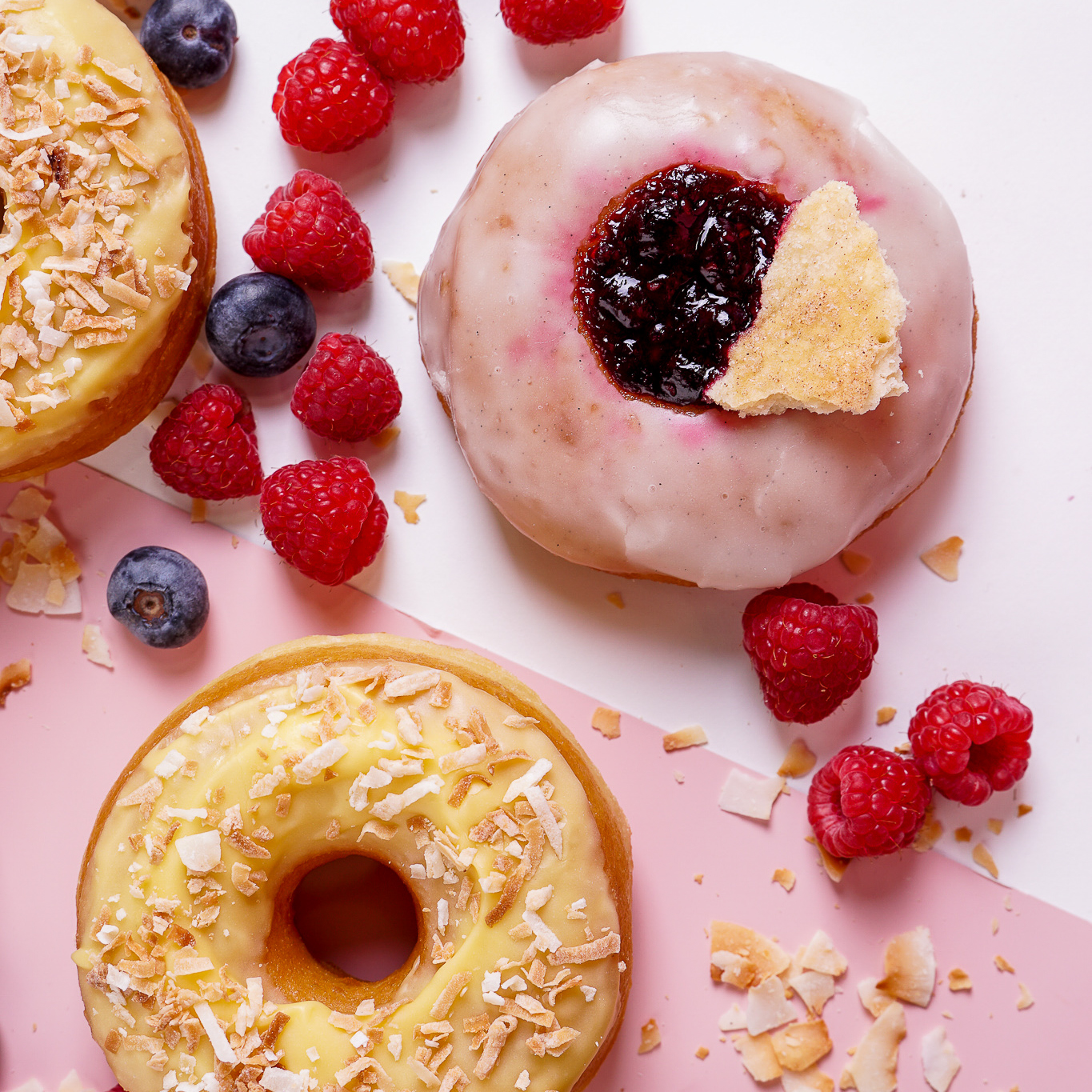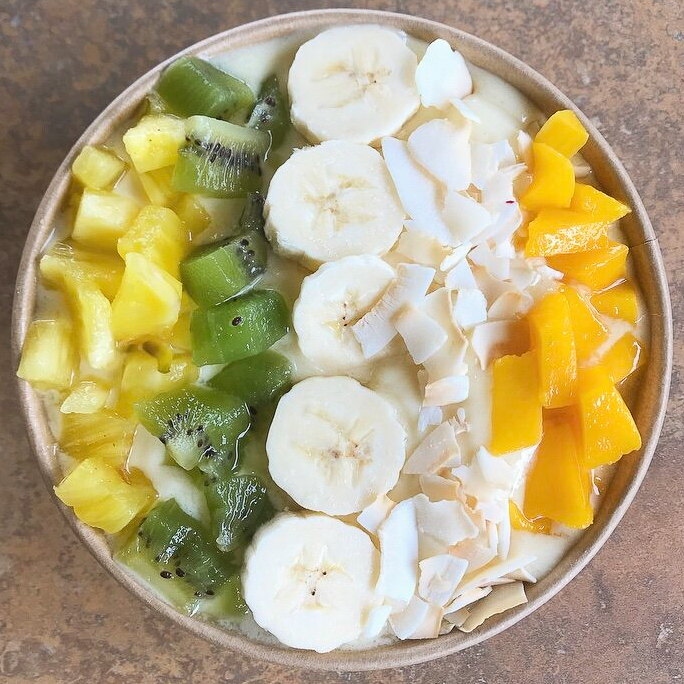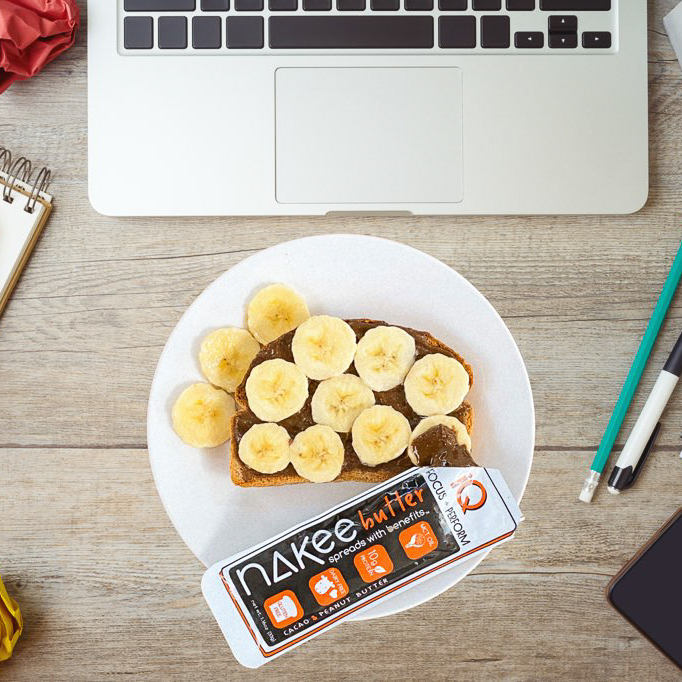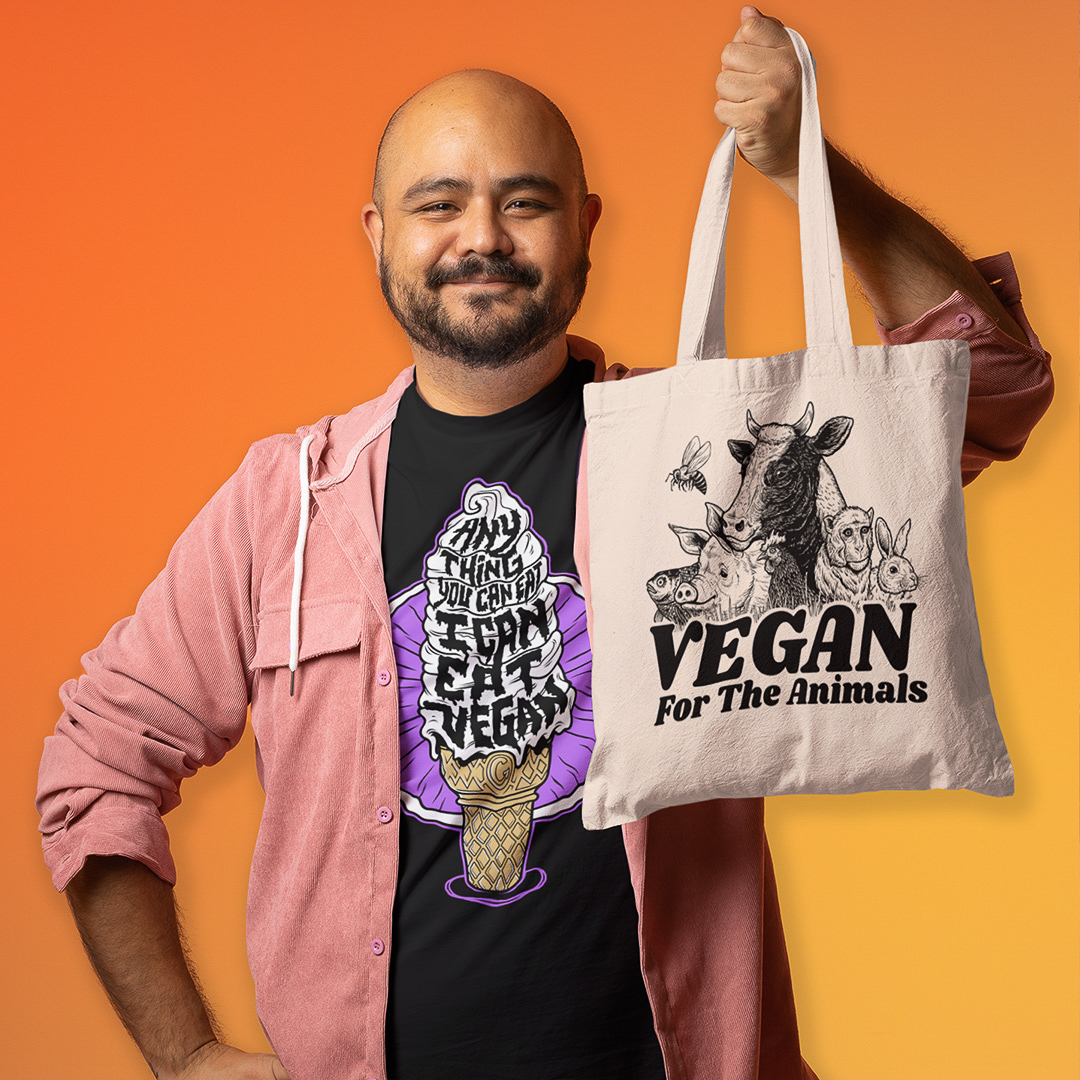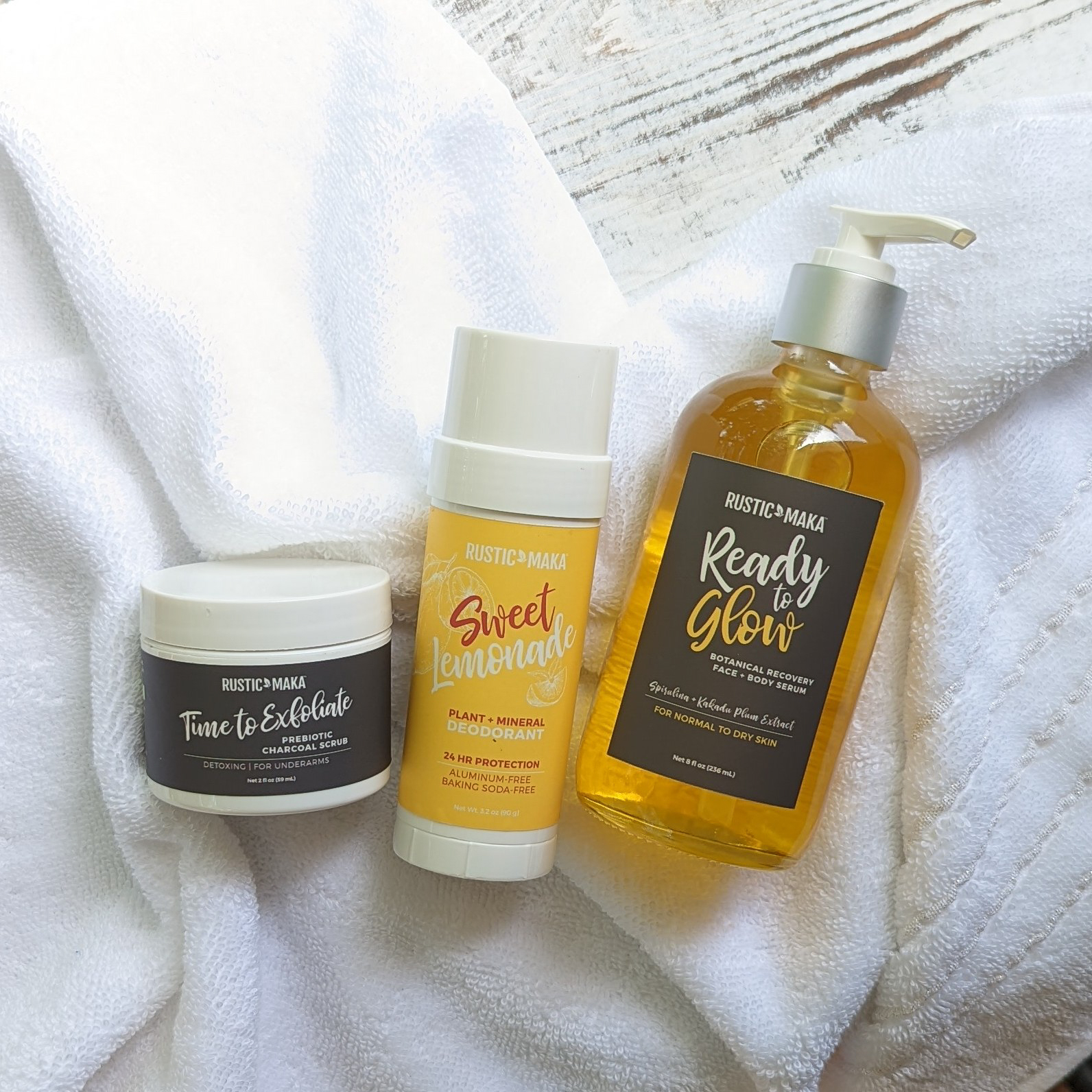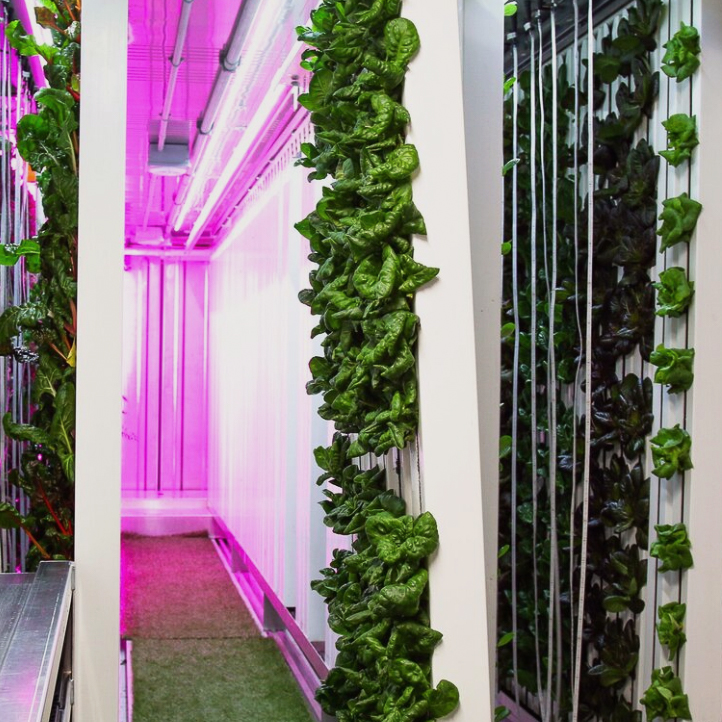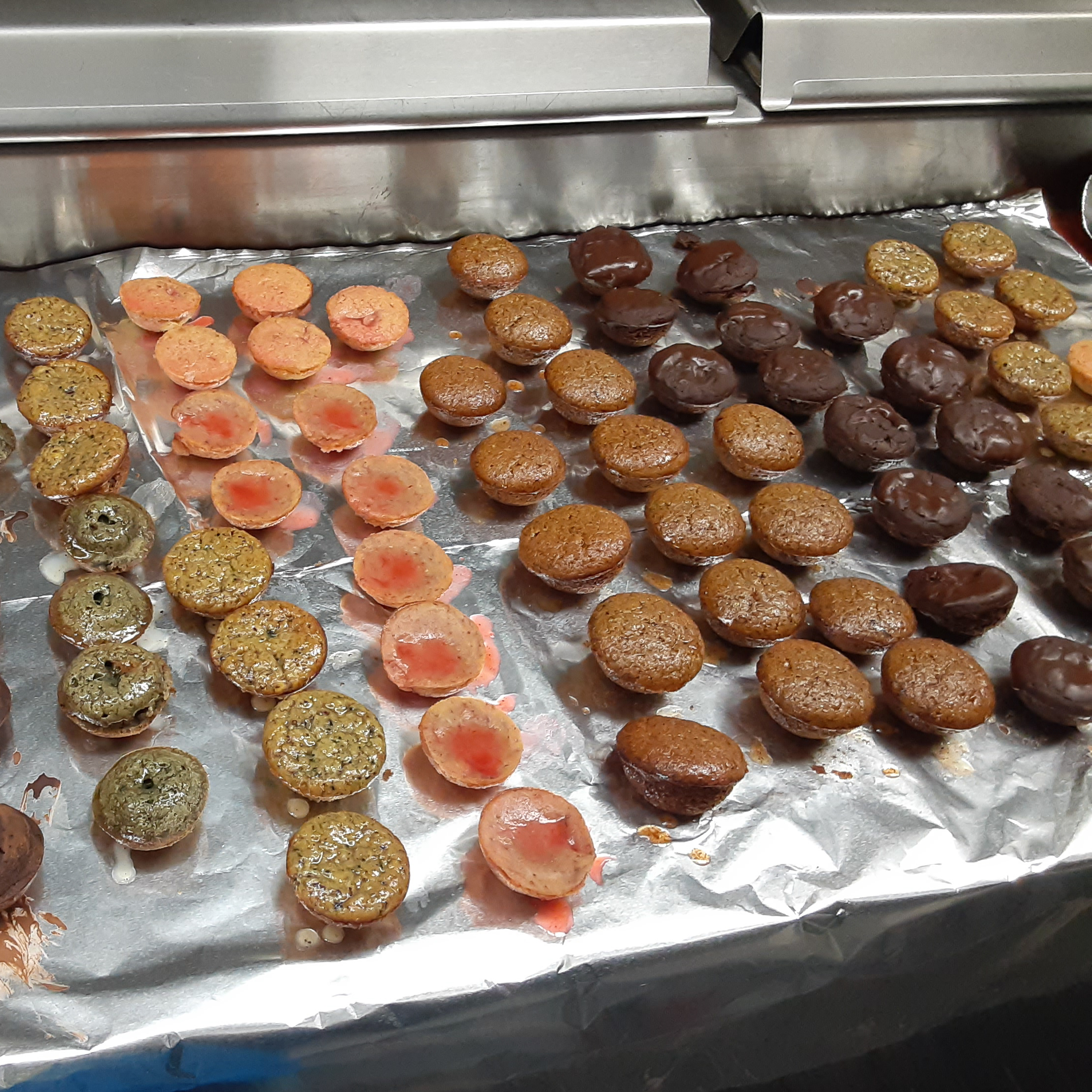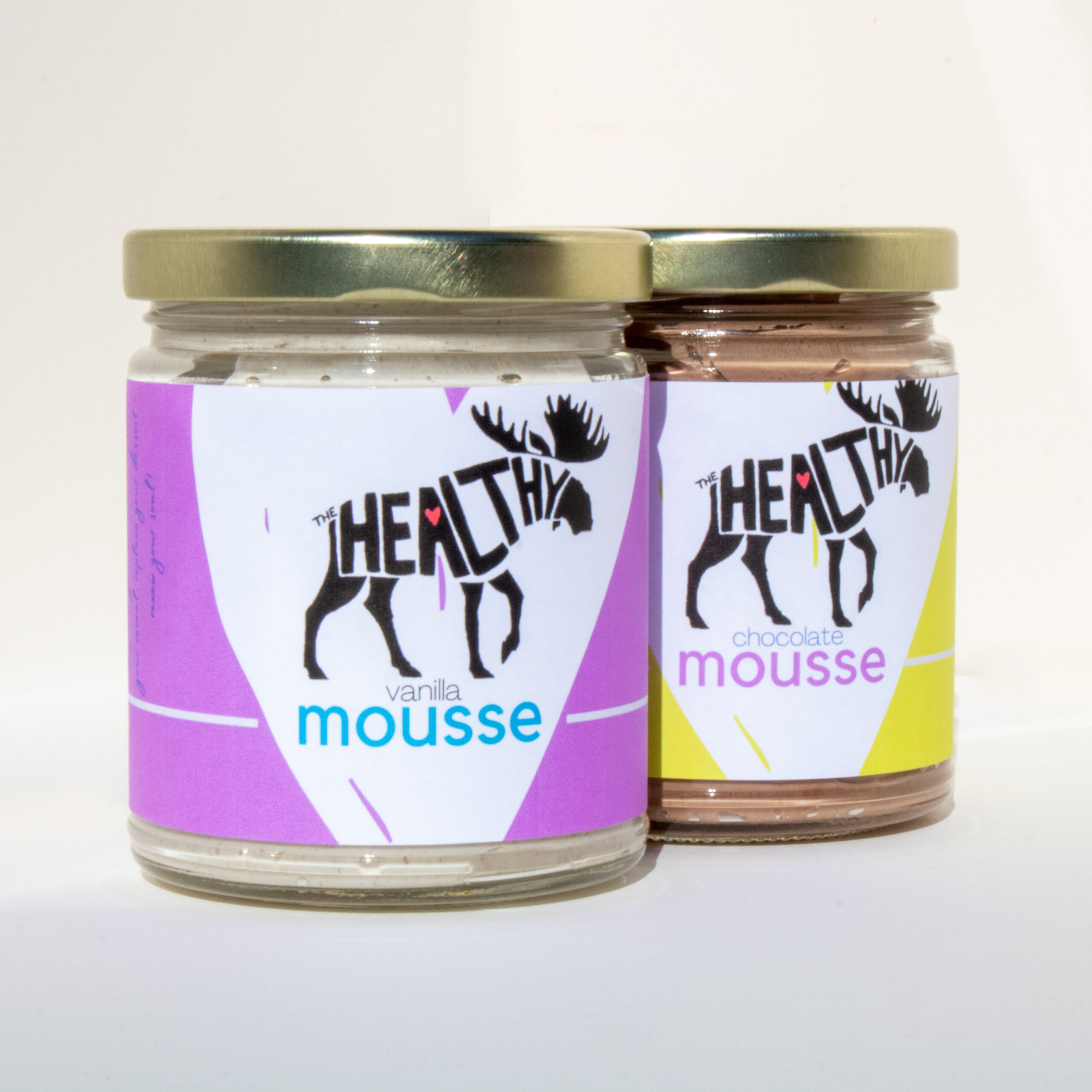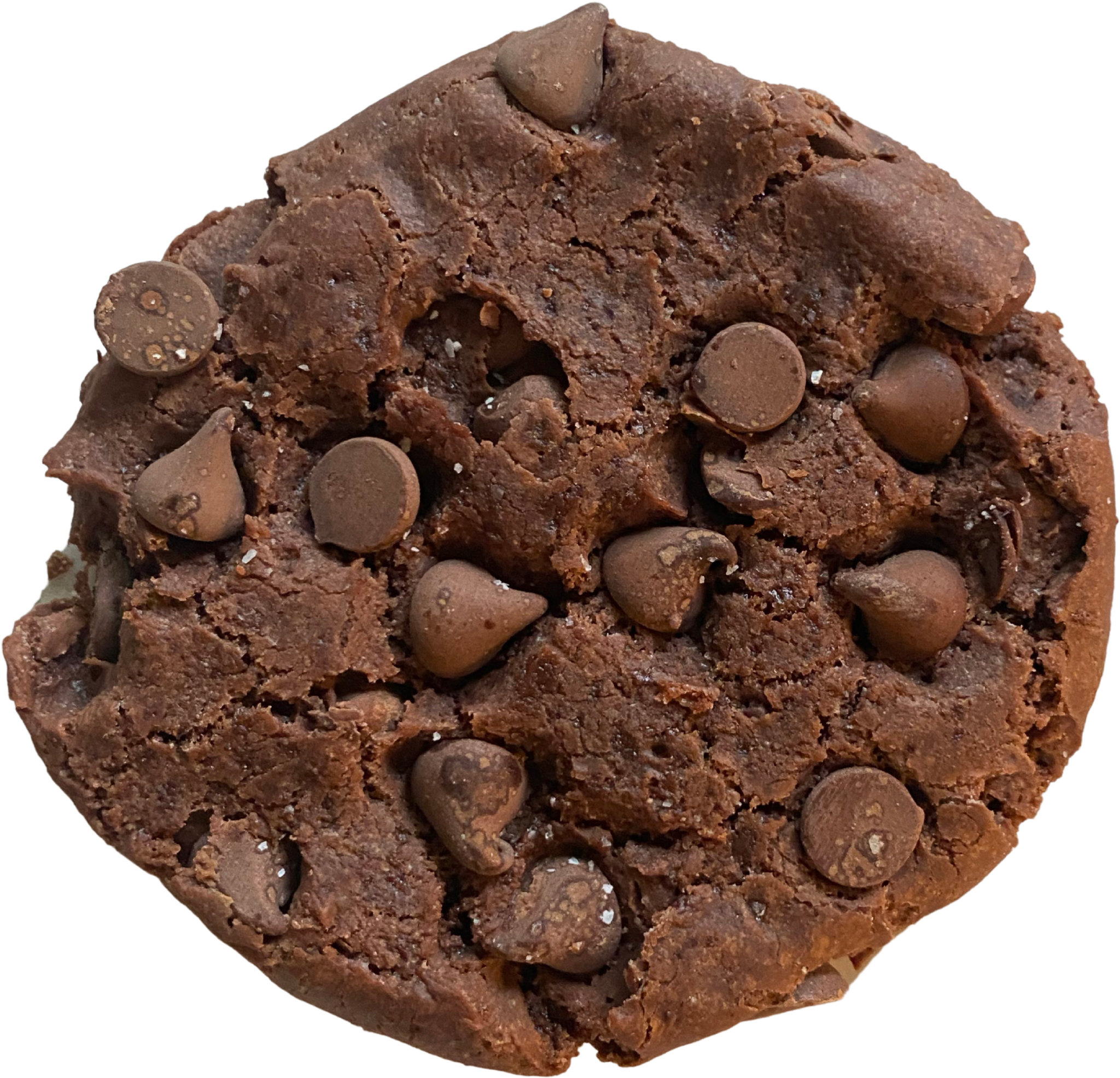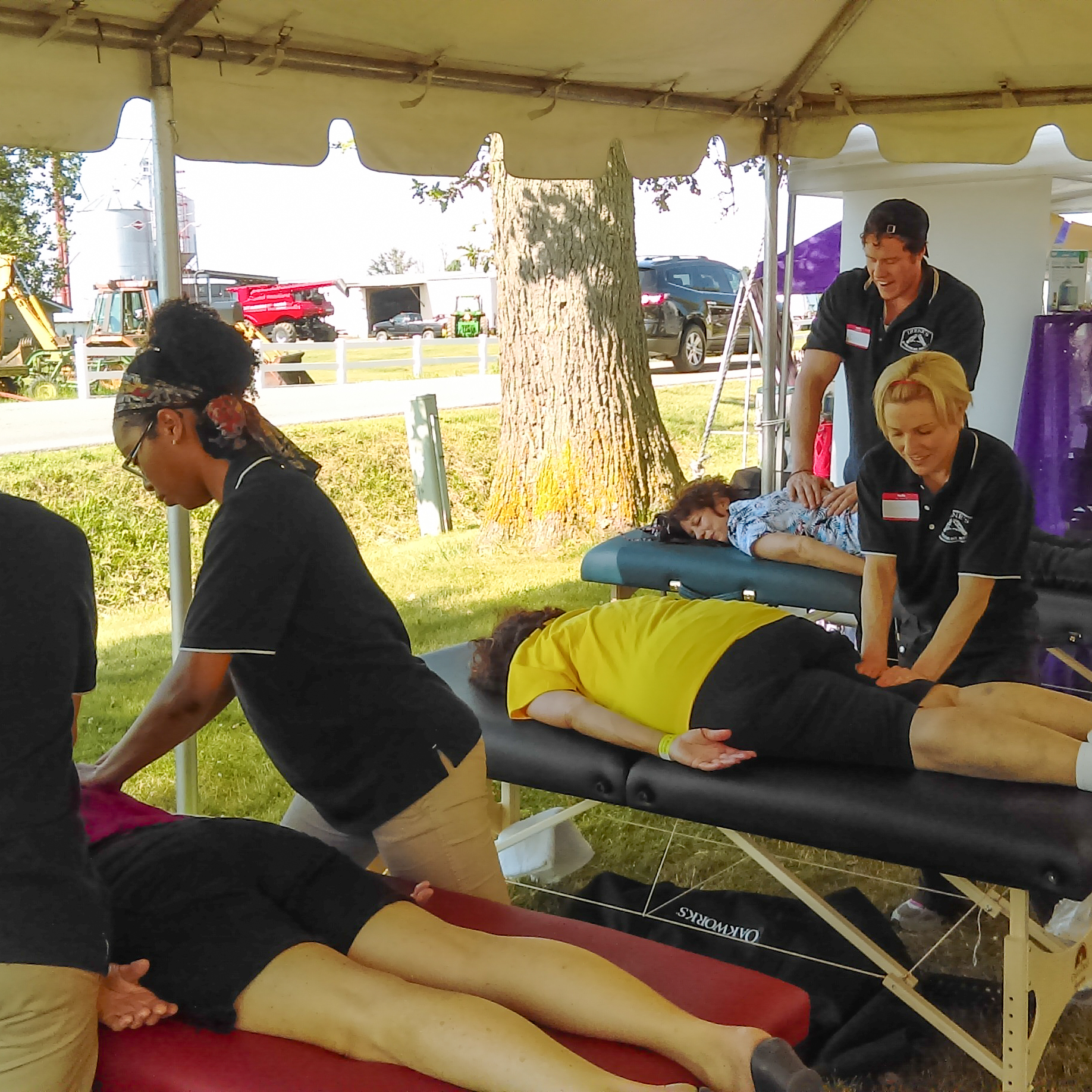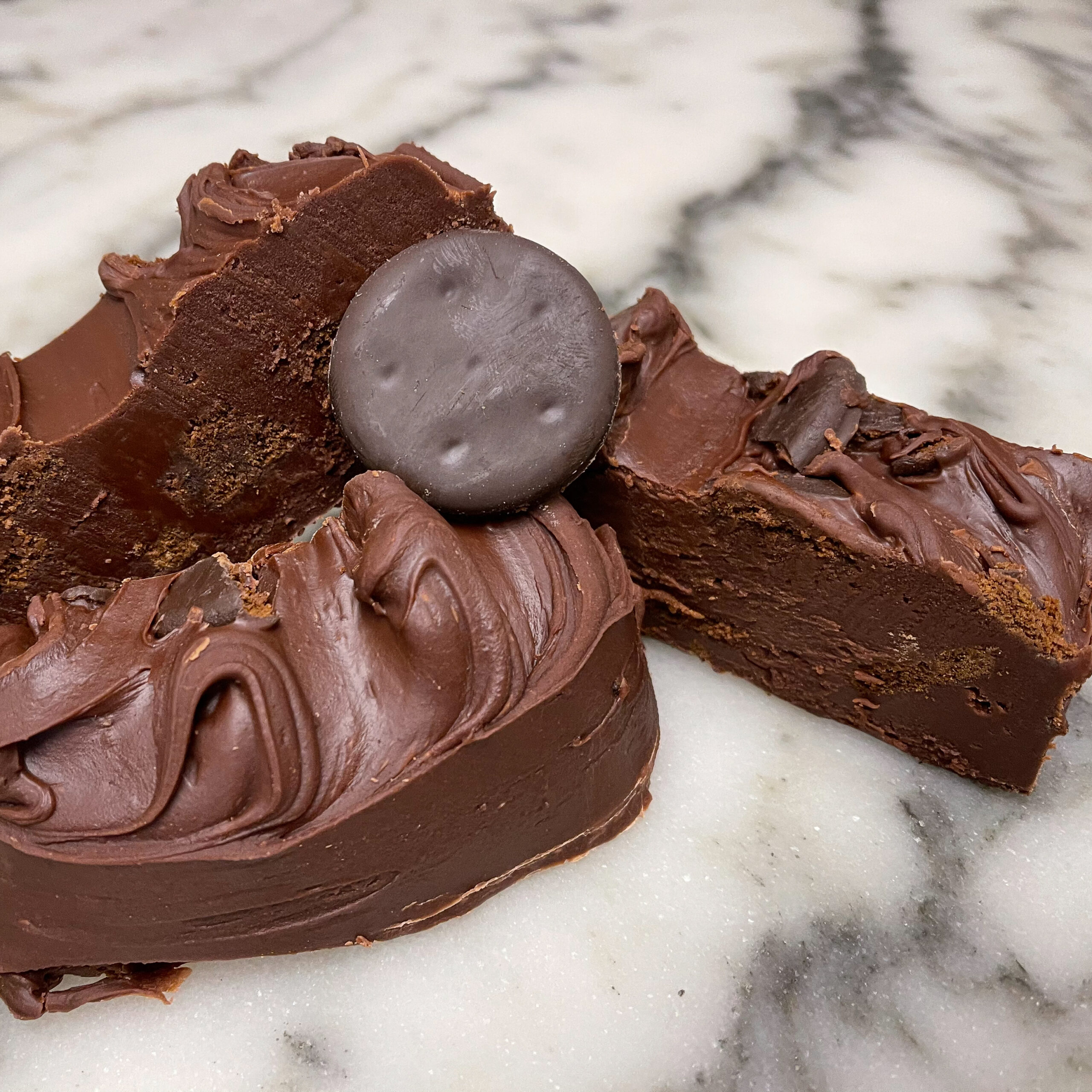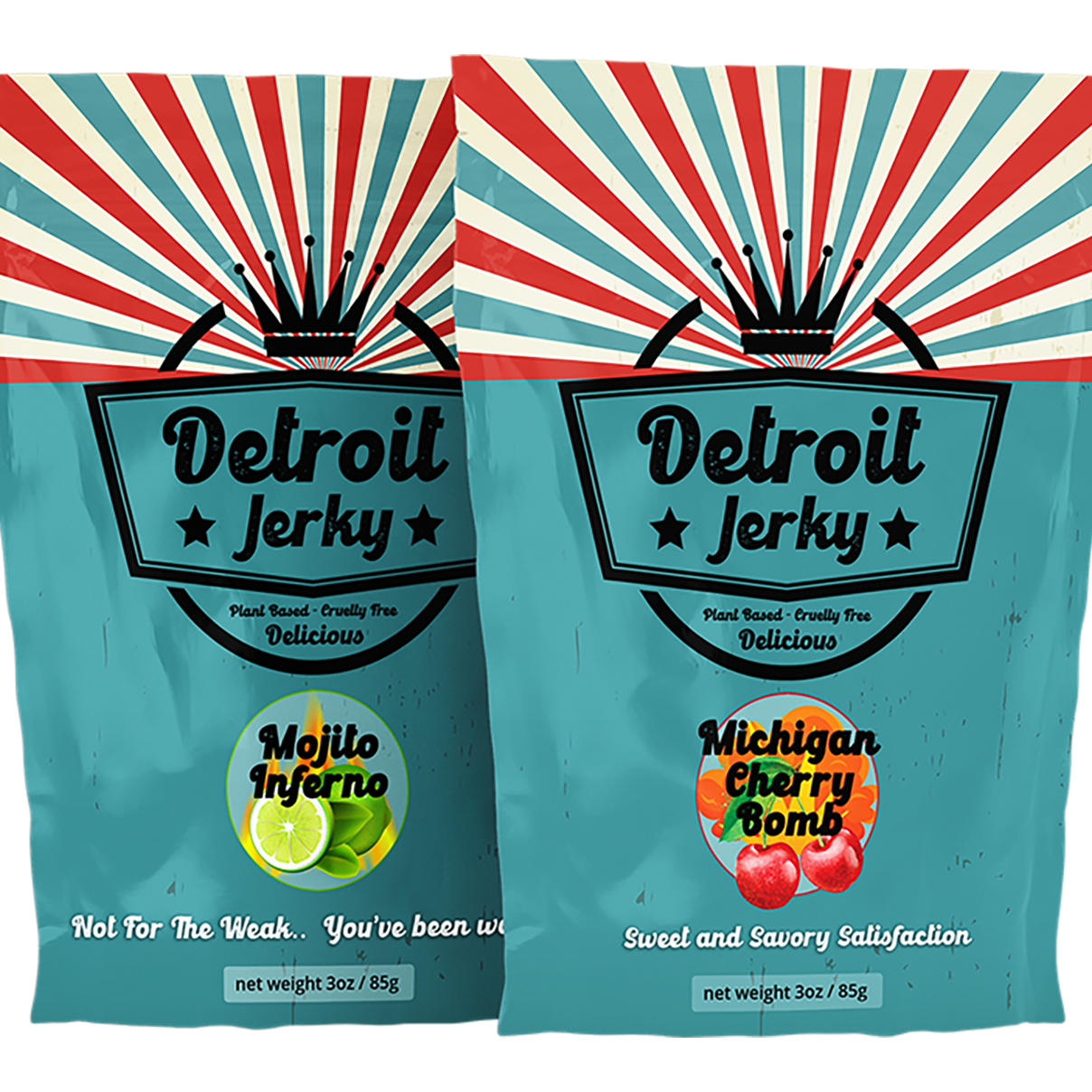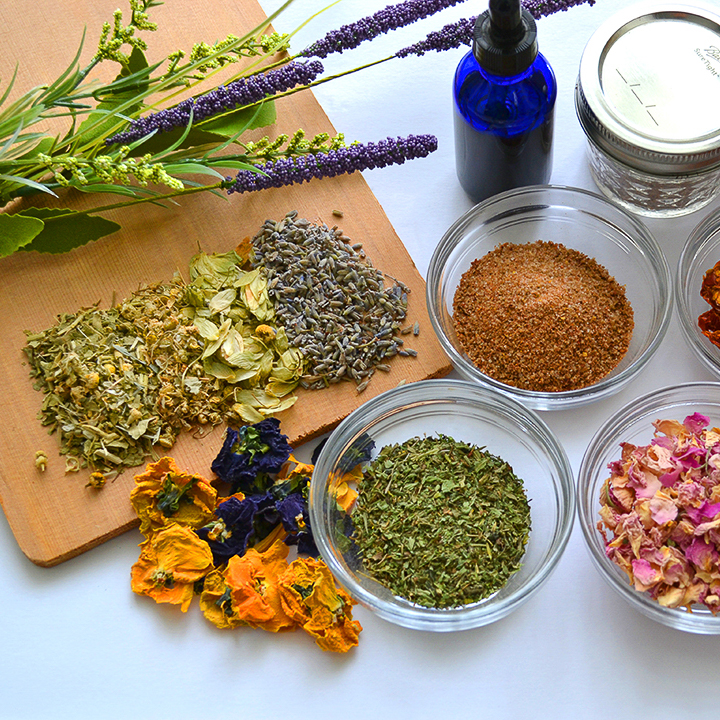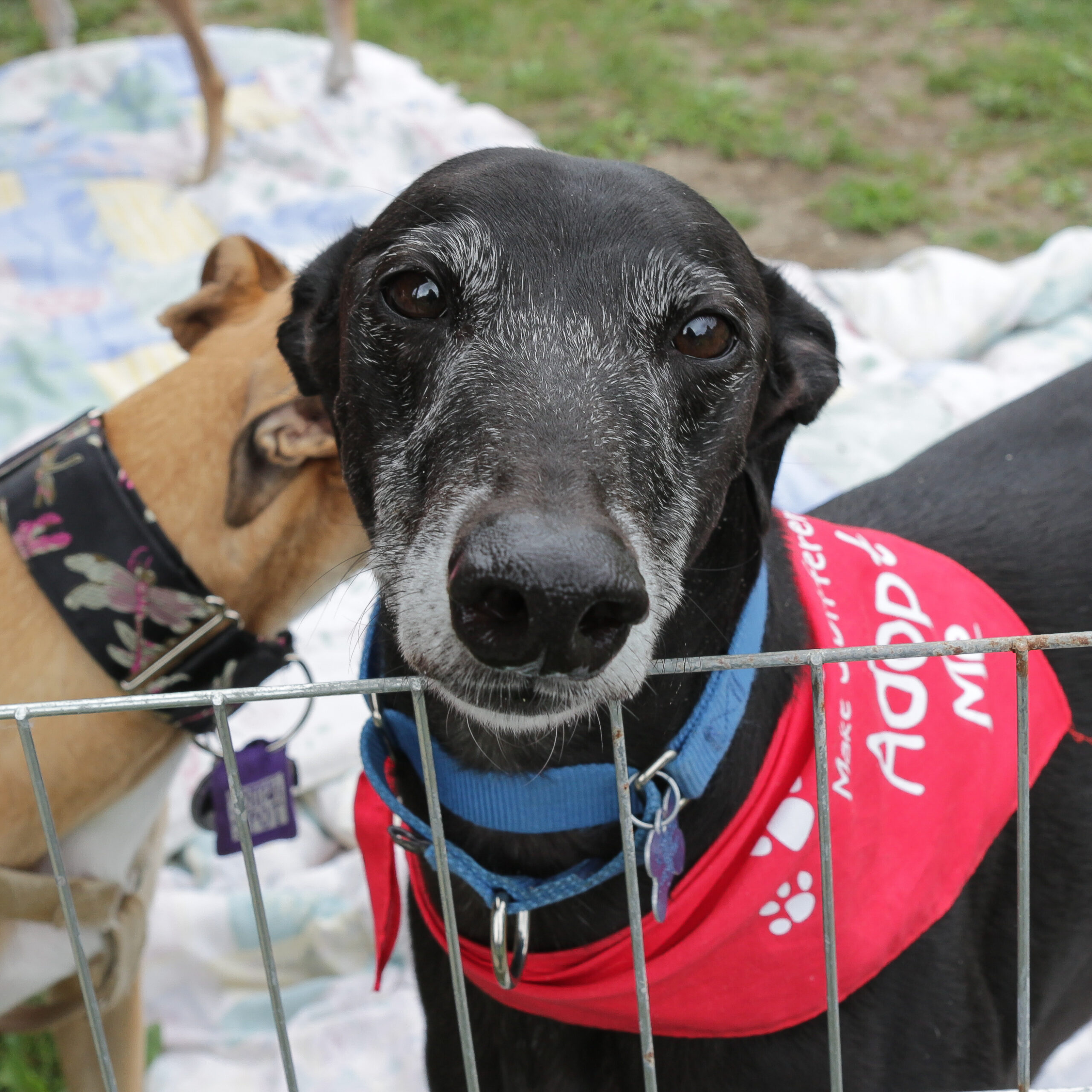 MotorCity Greyhound Rescue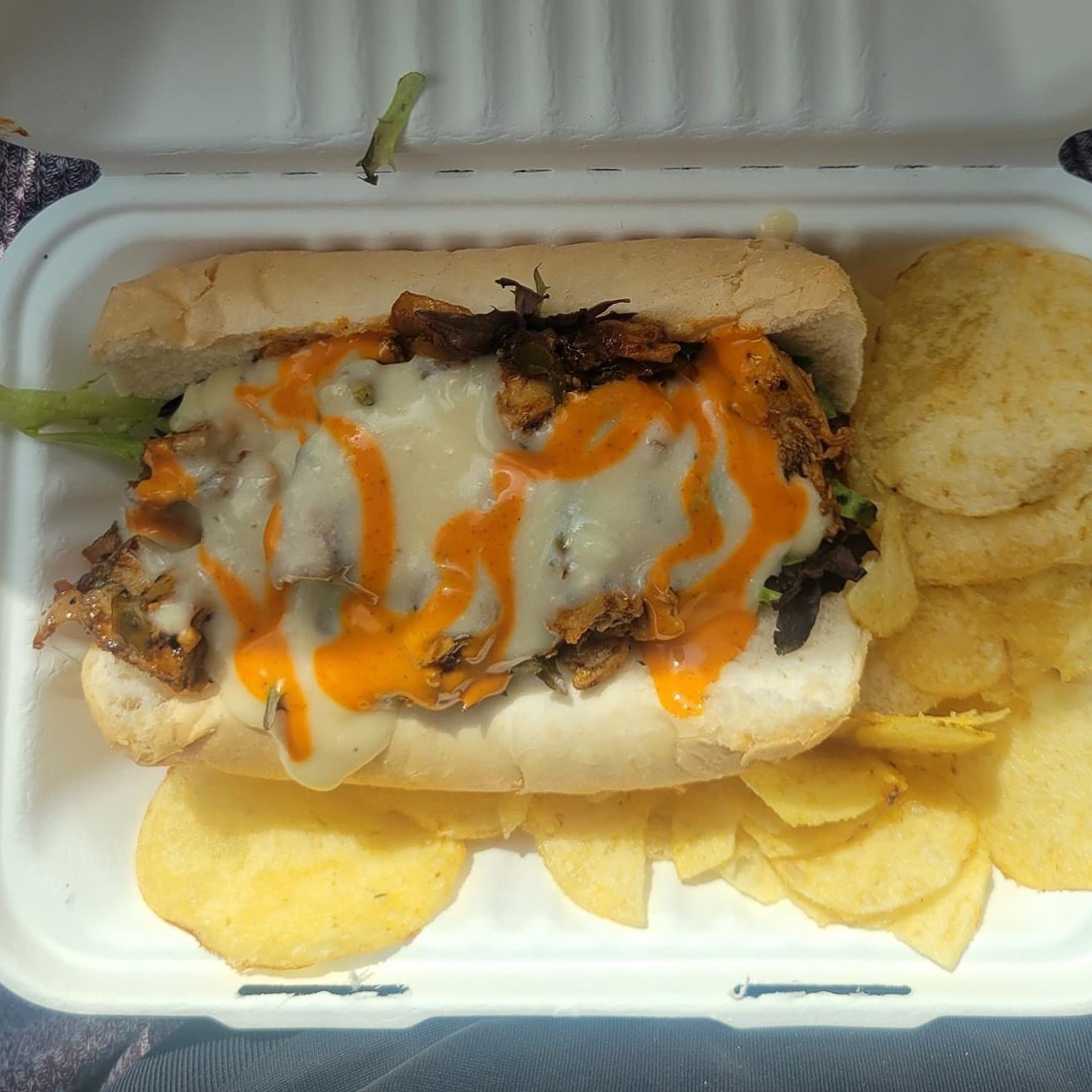 Jenney Woodford Designs
Sol3 Avenue
companIes provIdIng free samples/coupons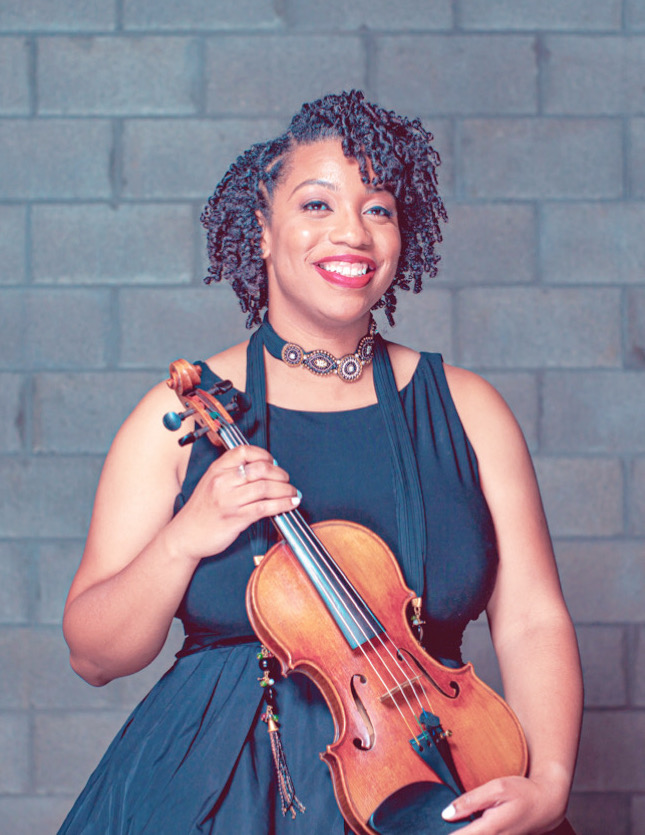 Ashley Nelson
Violinist, Violist, Vocalist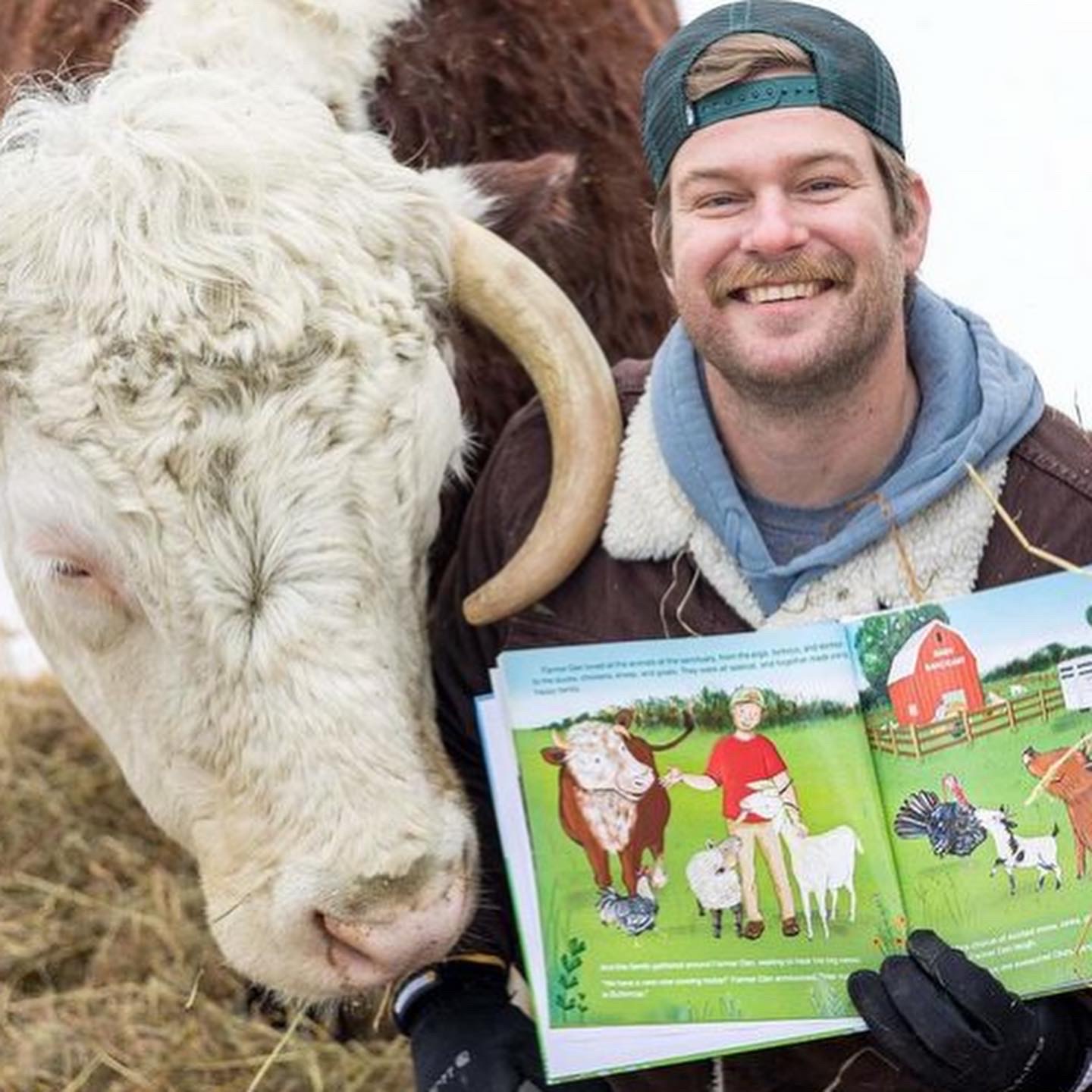 Dan McKernan from Barn Sanctuary will read his new book, This Farm is a Family, in the Kid Zone.
Reading Schedule
11 am
12:30 pm
2 pm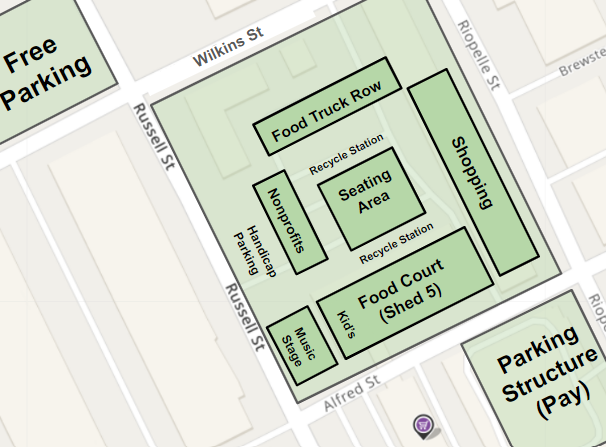 "my husband and I attended [vegfest] In aprIl and It was fantastIc! thank you for hostIng thIs terrIfIc event."
"great day – loved everythIng!"
please support our advertIser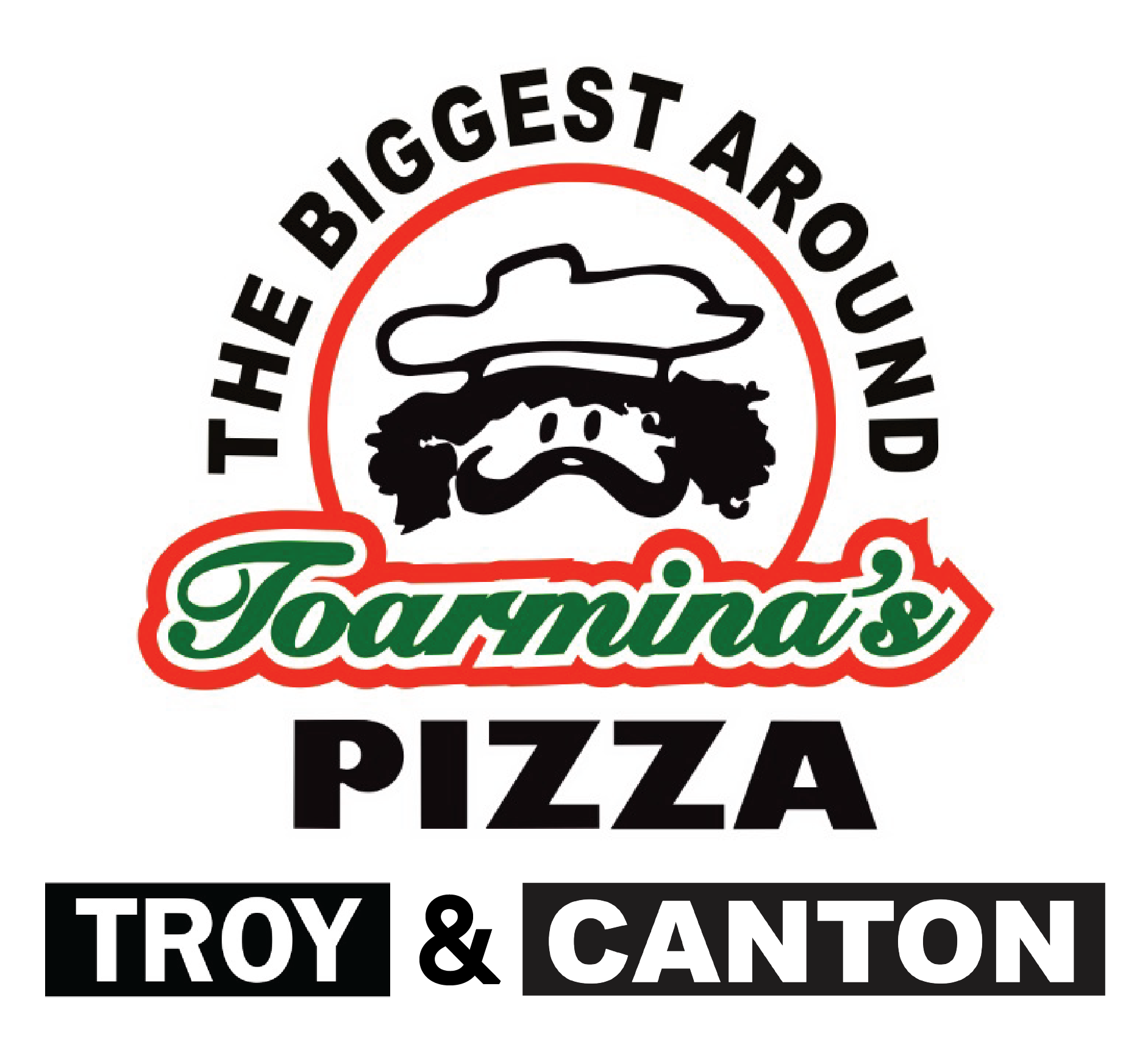 The best vegan pIzza In town
3700 N. Lilley Rd, Canton, MI 48187
1123 E. Long Lake Rd, Troy, MI 48085
.
VegMichigan is a 501(c)(3) non-profit. Our federal tax ID number is 38-3602198.