Reach the growing plant-based market by becoming a VegFest sponsor for only $500! 
A guaranteed high level of exclusivity. There will be a limit of 5 VegFest sponsors.
Your company logo will be printed on 5,000 postcard advertisements and distributed throughout Metro Detroit.

Your logo will be displayed in high-traffic areas in multiple locations on the day of Vegfest.

Your company name will be announced on the VegFest stage on the day of the event.

Your logo and website will be promoted on our VegFest website leading up to the event.

2 Facebook and 2 Instagram posts. VegMichigan has 13,000+ Facebook followers and 7,500+ Instagram followers.

A Short article promoting your company in the VegMichigan e-newsletter (8,500+ subscribers).

Sponsorship does not include a vendor booth, the booth must be purchased separately.
If you have any questions contact tom@vegmichigan.org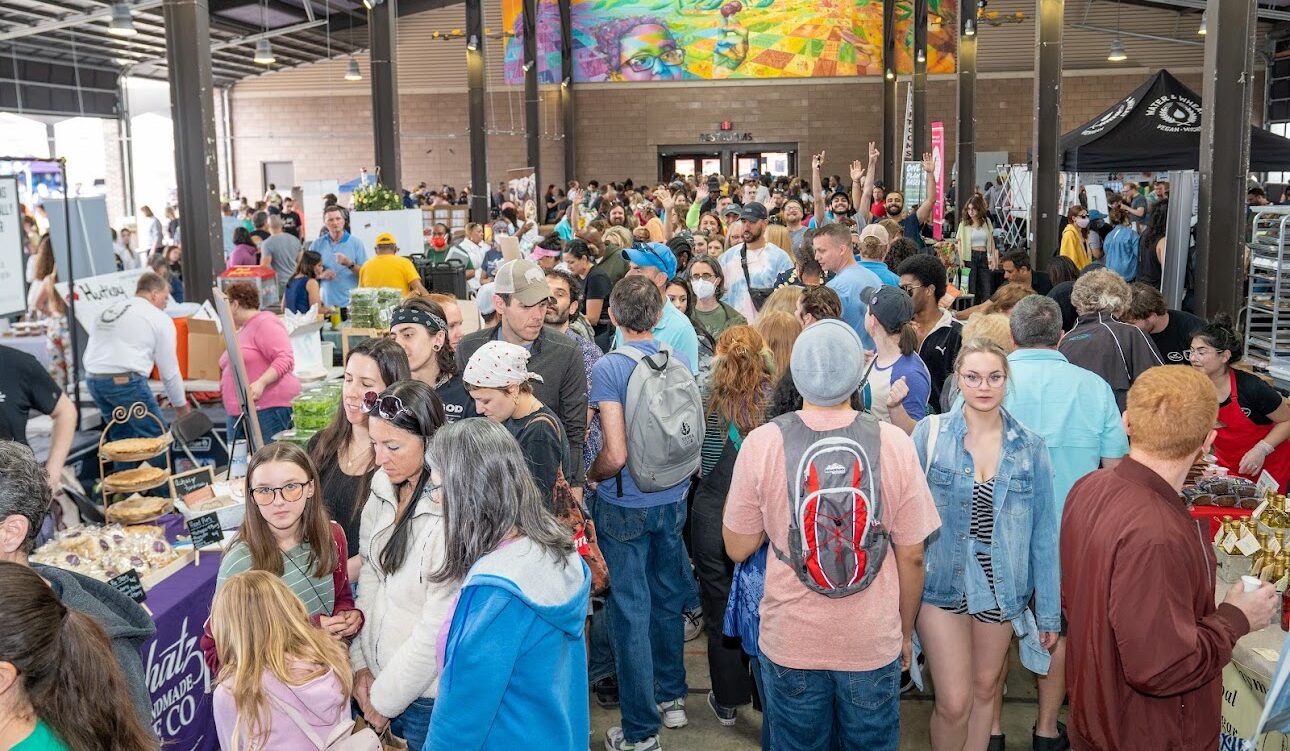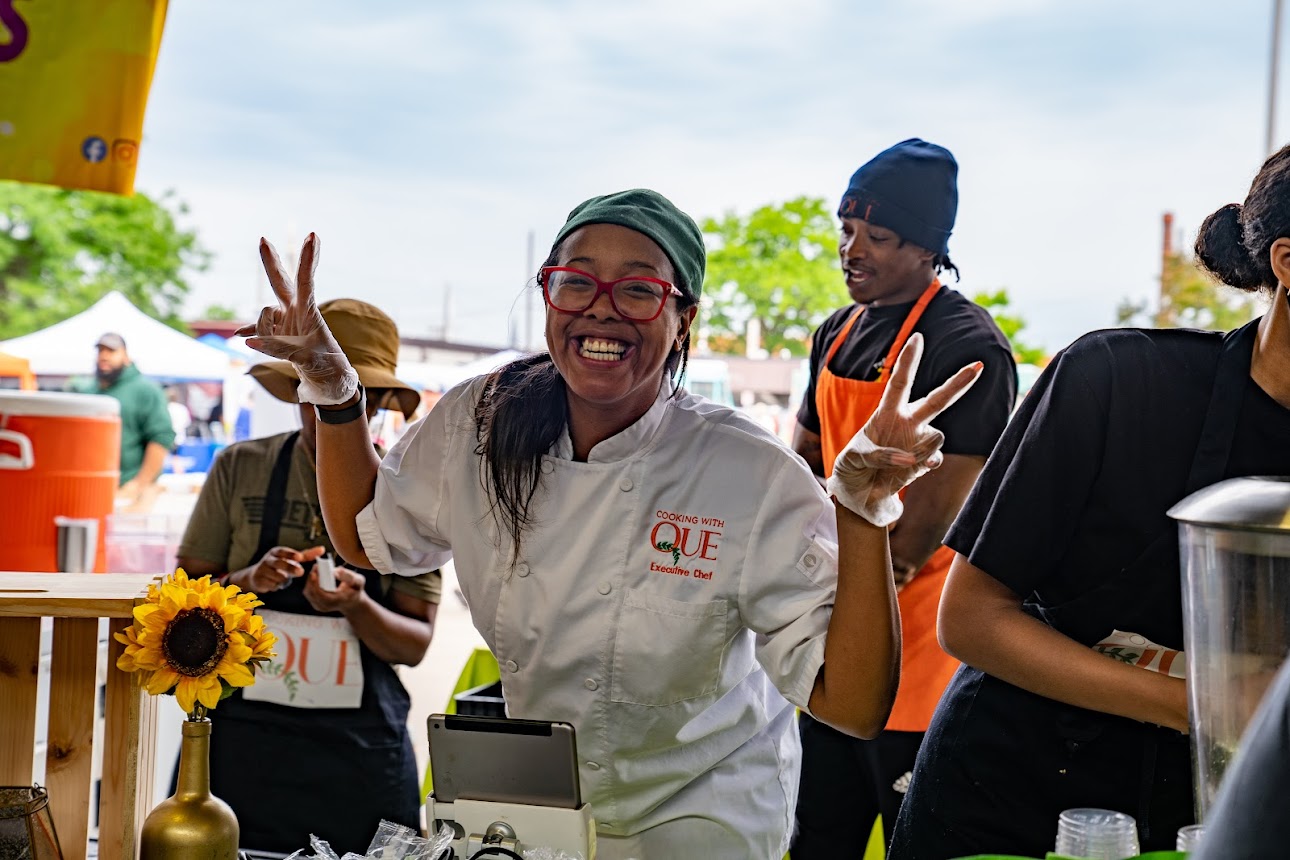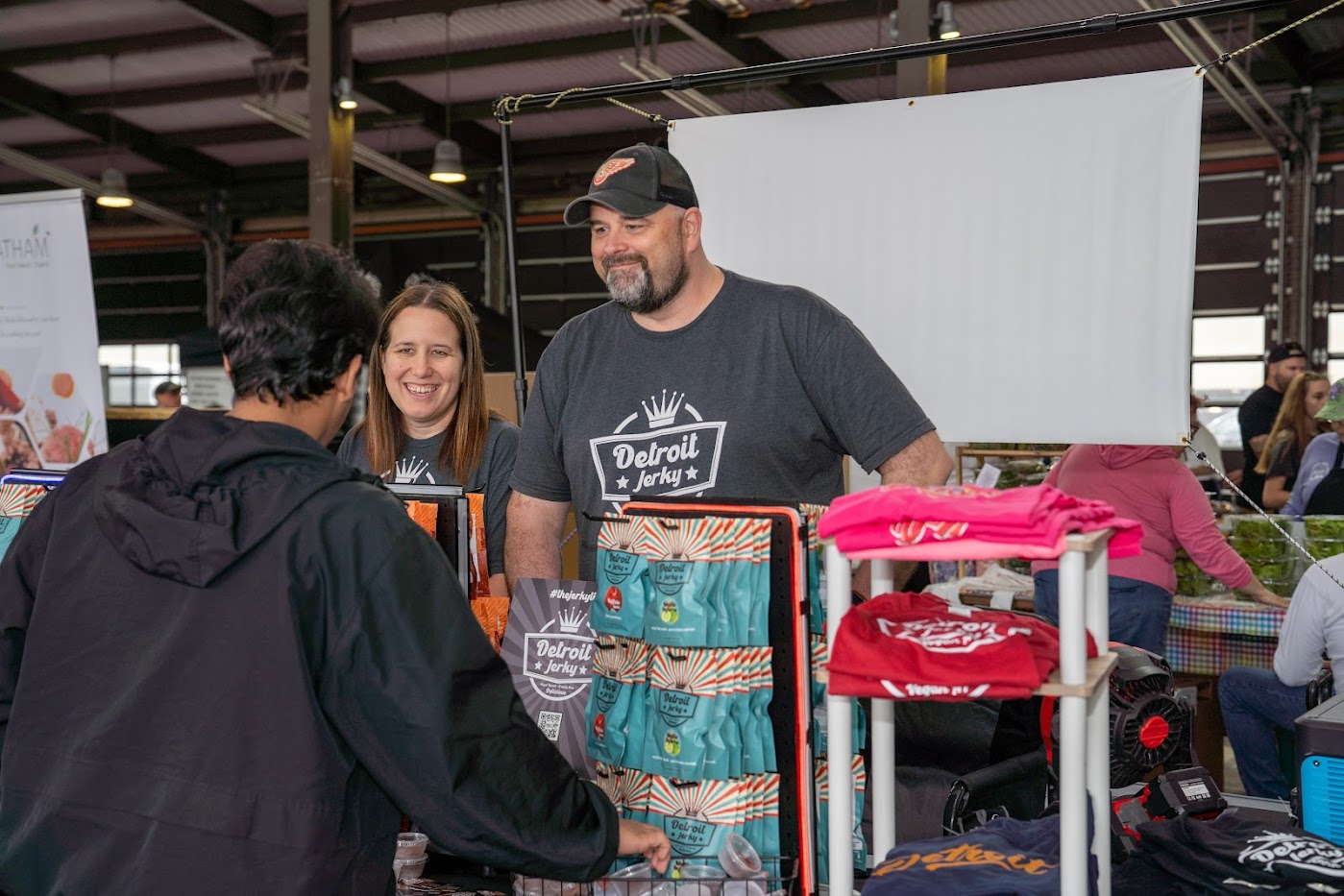 VegMichigan is a 501(c)(3) non-profit. Our federal tax ID number is 38-3602198.