BOOK CLUB: THE AMERICAN WAY OF EATING BY TRACIE MCMILLAN
September 24 - 1:00 pm

-

2:30 pm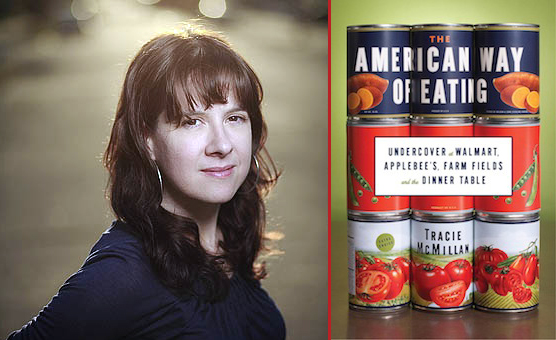 BOOK CLUB: THE AMERICAN WAY OF EATING BY TRACIE MCMILLAN
"The American Way of Eating: Undercover at Walmart, Applebee's, Farm Fields and the Dinner Table" by Tracie McMillan is an exposé of the American food system and what keeps people from eating well. The book is relevant to those who would like to make more compassionate vegan food choices and who work to change the injustices in food production.
The book is well-written, easy to read, informative and thought-provoking. It is also timely because this is the year that the twice-a-decade farm bill is being negotiated in Washington DC. Many food, animal welfare and farming organizations are advocating for changes to the bill — including VegMichigan and Attorneys for Animals.
We hope you can join us! After registering, you will receive a confirmation email with information about getting the book, and about joining the meeting.
Register here – https://us06web.zoom.us/meeting/register/tZcpduGgrjwvGdDVnP8YRNTyBEqdcXD7LTwa#/registration