PLANT-BASED COOKING DEMO: NEW YEAR, NEW YOU
January 5 - 7:00 pm

-

8:00 pm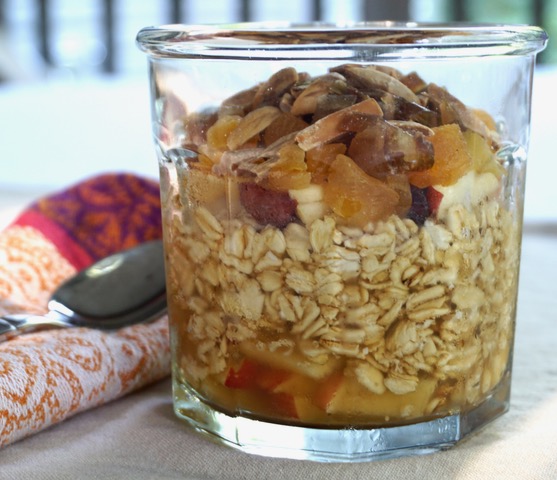 Join us and the Novi Public Library for a virtual plant-based cooking demonstration by Vicki Brett-Gach and Michele Gallo. They will each demo three delicious, nutritious, and easy recipes and they will also stick around to answer all your questions during a Q&A at the end.
Vicki Brett-Gach is a Whole-Food Plant-Based Culinary Instructor, Certified Personal Chef, and a Master-Certified Vegan Lifestyle Coach She is Forks Over Knives Plant-Based Certified, and a graduate of Dr. McDougall's Starch Solution Certification program. Vicki has been trained in Nutrition for a Healthy Heart, and in Dietary Therapy for Reversing Common Diseases, and holds certificates in Plant-Based Nutrition (through the T. Colin Campbell Center for Nutrition Studies), in Culinary Coaching (through Harvard Medical School and The Institute of Lifestyle Medicine), and in Wellness Counseling (through Cornell University). As a coach and culinary instructor, Vicki helps people across the country prevent (and often reverse) chronic conditions – simply through a change in menu. She also provides corporate wellness counseling and teaches whole-food plant-based cooking classes to individual clients and to larger groups of all sizes. Vicki has created original recipes and written articles for the T. Colin Campbell Center for Nutrition Studies website and served as a special project author of "Plant-Based Food Guide: How To Eat Well On A Budget" for their updated Certificate in Plant-Based Nutrition program. Her recipes have been featured in The McDougall Newsletter, Center for Nutrition Studies Newsletter, Vegan Magazine, Barefoot Vegan, The Beet, Honest Cooking, VegKitchen, The Vegan Friends Cookbook, Perfectly Plant-Based, and The Main Street Vegan Academy Cookbook. Connect with Vicki through her Ann Arbor Vegan Kitchen blog at AnnArborVeganKitchen.com.
Michele Gallo is a Certified Health and Wellness Coach, Certified Plant-Based Professional, ACSM Certified Exercise Physiologist, and Whole Food Plant-based Culinary Instructor. She holds certificates in Culinary Coaching from Harvard Medical School and the Institute for Lifestyle Medicine, ACLM Lifestyle Medicine for Coaches, T. Colin Campbell Center for Nutrition Studies in Plant-Based Nutrition, and is Forks Over Knives Plant-Based Certified. She is a Conference Coordinator for Plant-Based Prevention Of Disease (preventionofdisease.org).
Check out the recipes here – https://docs.google.com/document/d/15c3XFOEcFqin1ZIT5iTC-Byuk74XjwQK/edit?usp=sharing&ouid=114135506975275701909&rtpof=true&sd=true
Join Zoom Meeting
https://us02web.zoom.us/j/88374020955
Meeting ID: 883 7402 0955
Passcode: 721832