PLANT-BASED EATING FOR HEALTH (IN-PERSON, REGISTRATION REQUIRED)
January 11 - 6:00 pm

-

7:30 pm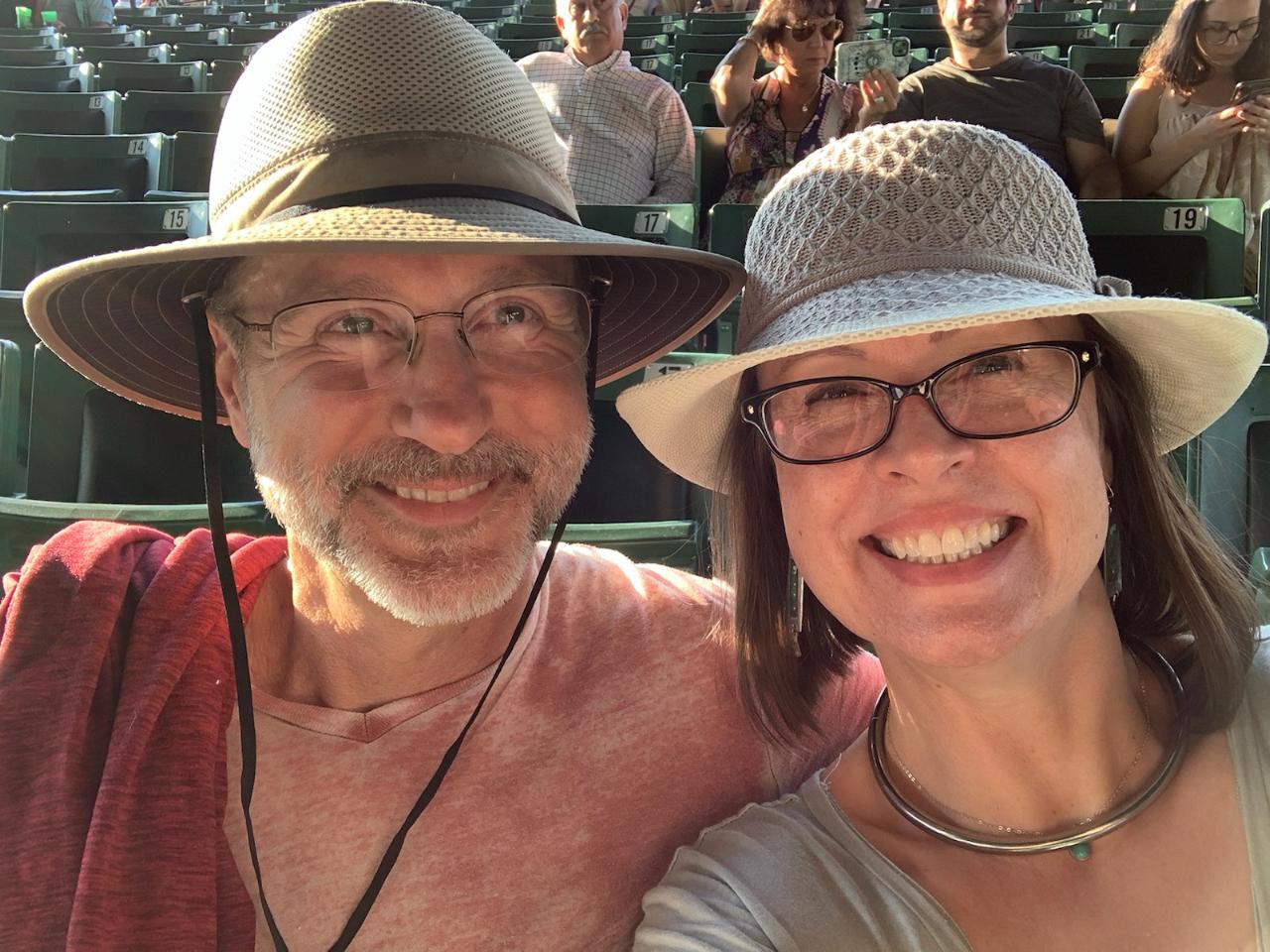 PLANT-BASED EATING FOR HEALTH
Join us at the Grand Ledge Library for a presentation on the health benefits of plant-based eating by Drs. Daniel Dubay and Kristin Regan.
Daniel Dubay, MD is the Associate Program Director for the Internal Medicine Residency Program at McLaren Greater Lansing and the Multi-Specialty Clinic Director. Dr. Dubay teaches healthy diet and lifestyle to Internal Medicine Resident Physicians.
Kristin Regan, AuD is an audiologist and the director of Here 4 You Hearing Center in Jackson, Michigan. Dr. Regan enjoys helping patients lead healthy lives through better hearing and healthy lifestyle choices.
Drs. Dubay and Regan eat a whole food plant-based (WFPB) diet. They understand the benefits of WFPB and love sharing their knowledge with others. In their spare time, they enjoy camping with their 3 dogs.
Register here – https://www.eventkeeper.com/code/ekform.cfm?curOrg=GLADL&curID=610137&CFID=66983027&CFTOKEN=3a62e0cfaf6d3cb4-19C18FC7-D4AE-528A-5350DECB92689445
This presentation is at the Grand Ledge Library – 131 E Jefferson St, Grand Ledge, MI 48837, United States