PLANT-BASED PIZZA PARTY – A2 ZERO PLANT-BASED CHALLENGE EVENT
September 16 - 6:00 pm

-

7:30 pm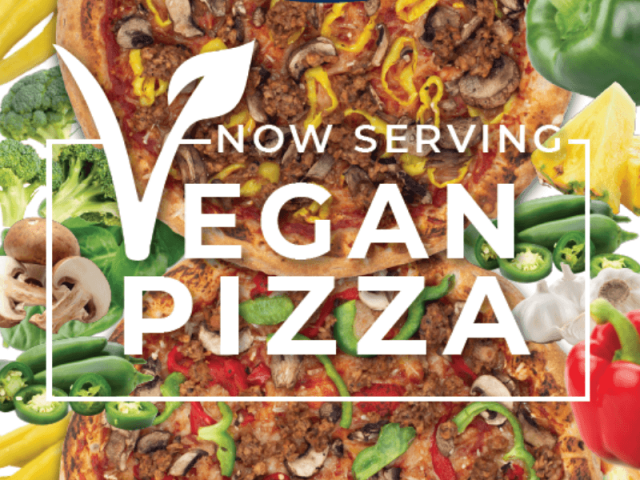 PLANT-BASED PIZZA PARTY – A2 ZERO PLANT-BASED CHALLENGE EVENT
​Join OSI, the A2ZERO Ambassadors, and VegMichigan at the Maas Shelter in Gallup Park ​(3175 Gallup Park Rd.) for a plant-based pizza party catered by Cottage Inn. Come for the pizza and stay for the games, activities, and music!
This event will also be a distribution event for VegMichigan's 30-Day Pledge bags.
Please RSVP for this event by filling out the pre-challenge survey​.