SUSTAINABLE MEALS FOR THE HOLIDAYS
December 9, 2022 - 6:00 pm

-

7:00 pm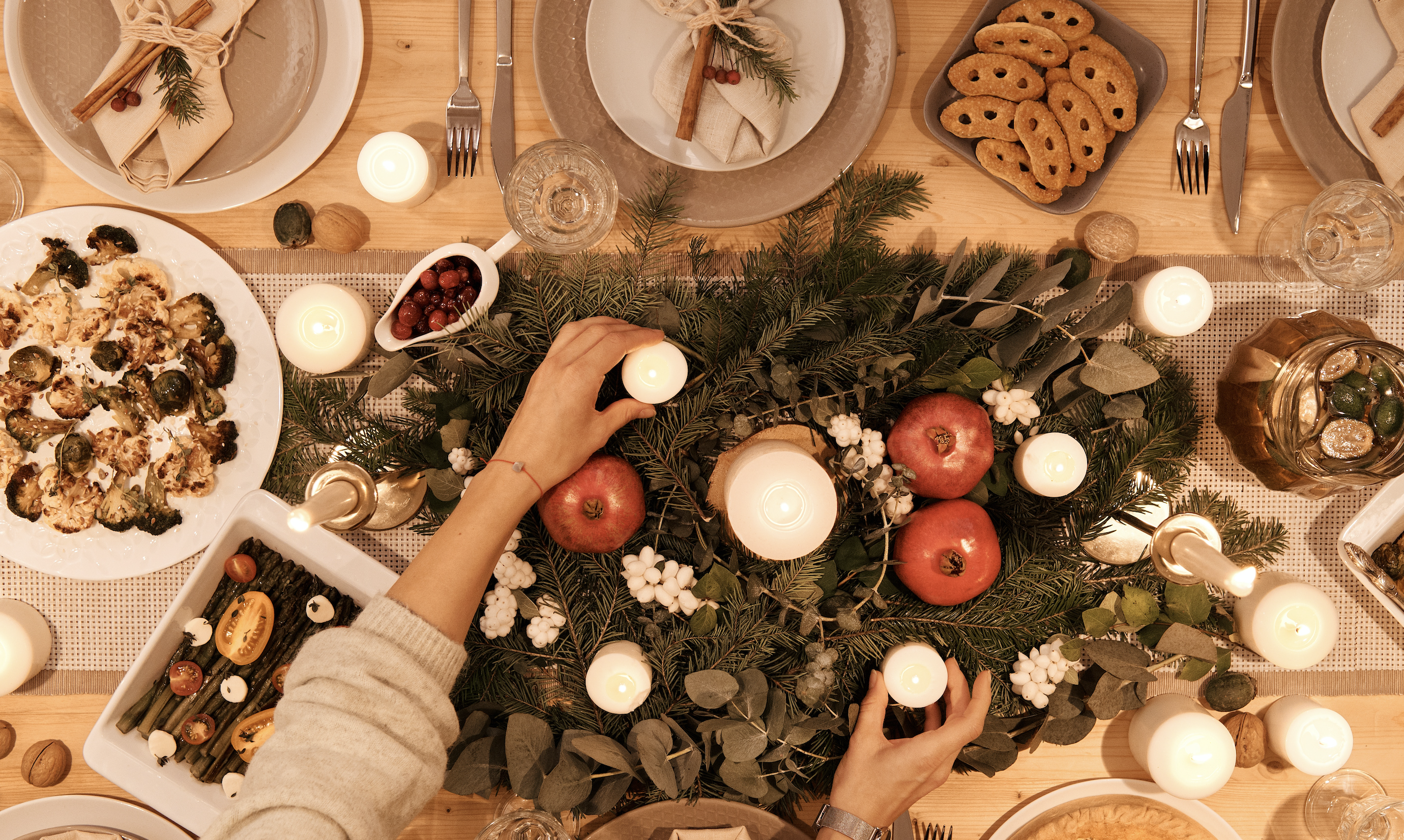 SUSTAINABLE MEALS FOR THE HOLIDAYS
The holidays are full of food – and eating plant-forward dishes made with local, seasonal ingredients is a great way to make your food consumption more sustainable!
Join OSI, Washtenaw Optimal Wellness, VegMichigan, and chefs Jeff Tritten and Vicki Brett-Gach for a cooking demonstration featuring plant-based holiday meal options with local and seasonal ingredients.
Plus, you can help us put together an A2ZERO Holiday Recipes Booklet by submitting your own plant-forward and seasonally-focused recipes at https://forms.office.com/g/0ZtGnk8XSf. This booklet will also include Jeff and Vicki's recipes and will be sent to all attendees of the cooking demonstration (we'll also post it on our website!).
Register for the cooking demonstration at https://bit.ly/SustainableFoodHolidays  – the first 25 registrants will receive a free copy of the Friendly Vegan Cookbook, courtesy of VegMichigan!