TRAVERSE CITY MEETUP AND VEGAN CHEESE TASTING AT EDSON FARMS NATURAL FOODS
May 5 - 1:00 pm

-

3:00 pm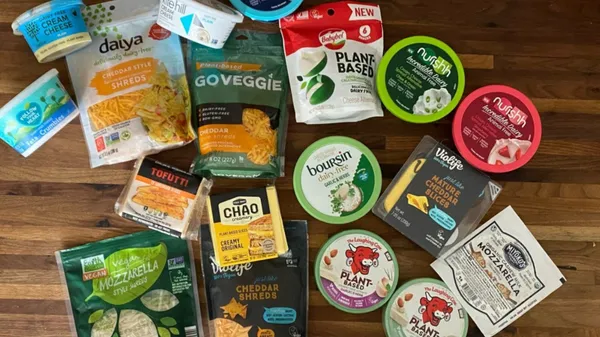 TRAVERSE CITY MEETUP AND VEGAN CHEESE TASTING AT EDSON FARMS NATURAL FOODS
Please join us for our monthly Traverse City Meetup!
This month we are going to do a vegan cheese tasting. If it's been a minute since you have tried dairy-free, vegan cheese – you won't want to miss this event. The selection and quality of plant-based cheese are really pretty amazing these days.
We get together to talk about plant-based eating, health, nutrition, and all sorts of fun and interesting stuff.
All are welcome!
Edson Farms Natural Foods – 835 S Garfield Ave · Traverse City, MI