TRAVERSE CITY MEETUP AT STONEHOUND BREWING COMPANY
March 18 - 12:00 pm

-

1:30 pm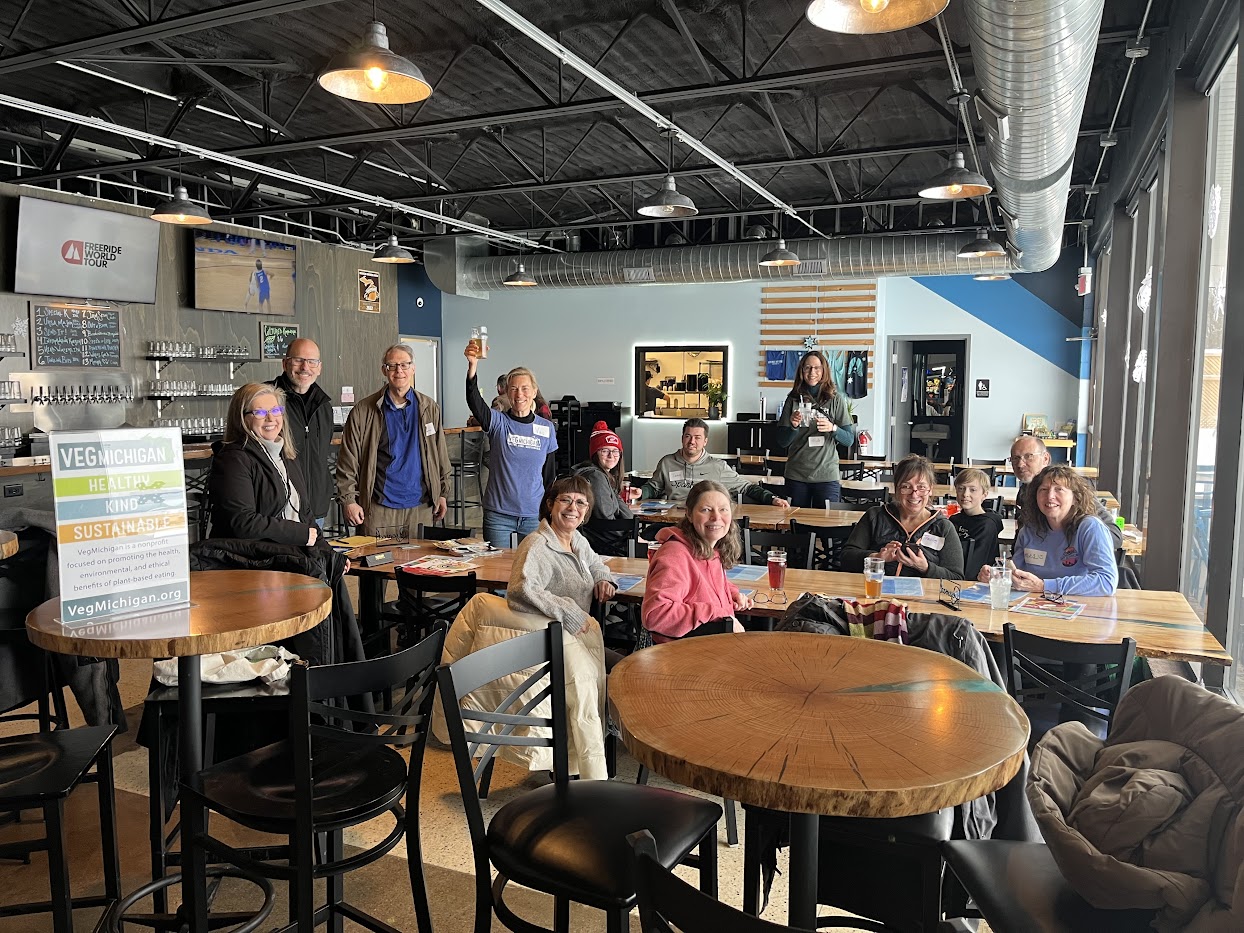 TRAVERSE CITY MEETUP AT STONEHOUND BREWING COMPANY
Join Val and Nicola, our Traverse City Meetup organizers, at Stonehound Brewing Company for a 100% plant-based menu!
Wraps, burgers, bowls, and snacks. Whatever your food preference (vegetarian, vegan, omnivore), everyone's welcome!
Food orders are taken at the bar, so arrive whenever you want. Val and Nicola be there at noon.
Check out the menu – STONE HOUND BREWING CO.