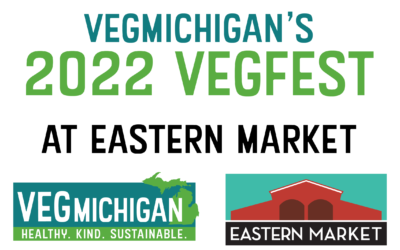 Join us for VegFest on Sunday, June 5th at Eastern Market in Detroit. VegFest is from 10 am to 4 pm but if you can, we suggest you spend some additional time in Detroit, exploring some of the other fun activities this city has to offer!
Support our work by becomIng a member 
Starting at only $20/year!
Receive a gift of your choice with memberships at or above the $40 level.
VegMichigan is a 501(c)(3) non-profit. Our federal tax ID number is 38-3602198.