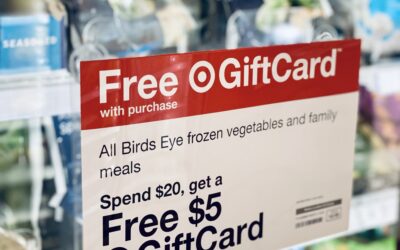 Target is a beacon for many a shopper. But Target for vegan food?! Admittedly, this has never been top of mind when we are heading out for groceries. But in our endless quest for the best vegan eats around, not to mention the thoroughness of our grocer series, we headed to our local Target to check out what lies beyond the blouses, blenders, and baby gifts.
Support our work by becomIng a member 
Starting at only $20/year, even the basic membership gets you a FREE ticket to VegFest 2022!
VegMichigan is a nonprofit, tax-exempt 501(c)(3) organization (tax ID number 38-3602198).