COOK PLANT-BASED WITH VEGMICHIGAN
August 19 - 6:30 pm

-

7:45 pm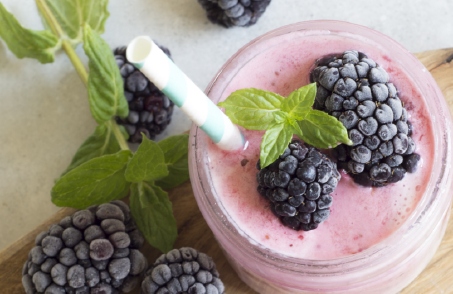 Mark your calendars for Wednesday, August 19 at 6:30pm as VegMichigan partners with Wayne Public Library to host a plant-based cooking demo with Kim Ramirez of Chickpea and Bean, a Food For Life instructor certified through Physicians Committee for Responsible Medicine.
Kim will be cooking Vegan Sloppy Joes, Coleslaw with Sweet and Tangy Dressing, and Cookie Dough Balls for dessert! Kim will not only demonstrate the cooking methods for these three dishes, but she will also talk about all the great nutritional benefits that come with including more plant-based foods like these into your diet.
The recipes are below so it will be easy to follow along and take notes. Delicious and nutritious, you can't go wrong with this meal!
Vegan Sloppy Joes – Coleslaw with Sweet and Tangy Dressing  – Cookie Dough Balls
This presentation will through Zoom and all of the sign-in info is below:
Join Zoom Meeting
Meeting ID: 811 2417 2036
Password: 897581