PEACE BEGINS ON YOUR PLATE A VIRTUAL PRESENTATION
July 14 - 7:00 pm

-

8:00 pm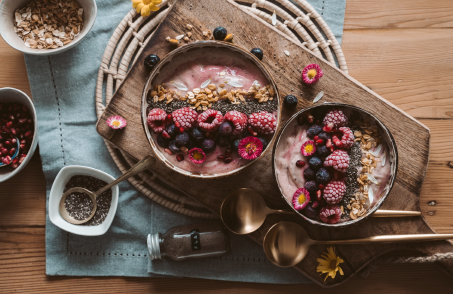 The nonprofit, Citizens for Peace and VegMichigan present "Creating a More Compassionate World for All Living Beings and the Planet" – a virtual presentation connecting peace to the food we eat. Tom Progar and Kim Korona will discuss how peaceful actions can begin every day on our plates by sharing the ethical, sustainable, and health benefits of a plant-based diet. They will talk about the work that VegMichigan is doing to promote plant-based eating through the state, and how it is becoming easier to adopt more plant-based meals into one's diet as more grocery stores and restaurants are offering vegan options.
To register and receive the Zoom meeting link, please email Tada Gunter at tadajoyful@gmail.com. For more information call 734-425-0079 or go to www.citizens4peace.com.
 Tom Progar is the president of VegMichigan. Kim Korona works as a Senior Program Director for a nonprofit called HEART, serves on the advisory committee for The Raven Corps, a plant-based youth activist organization, and serves on the executive board of the Humane Education Coalition. They will share their hope for creating a more compassionate, equitable, and sustainable world for all living beings and the planet through education and advocacy.