EASY AND DELICIOUS PLANT-BASED COOKING DEMO 
February 22 - 6:30 pm

-

7:30 pm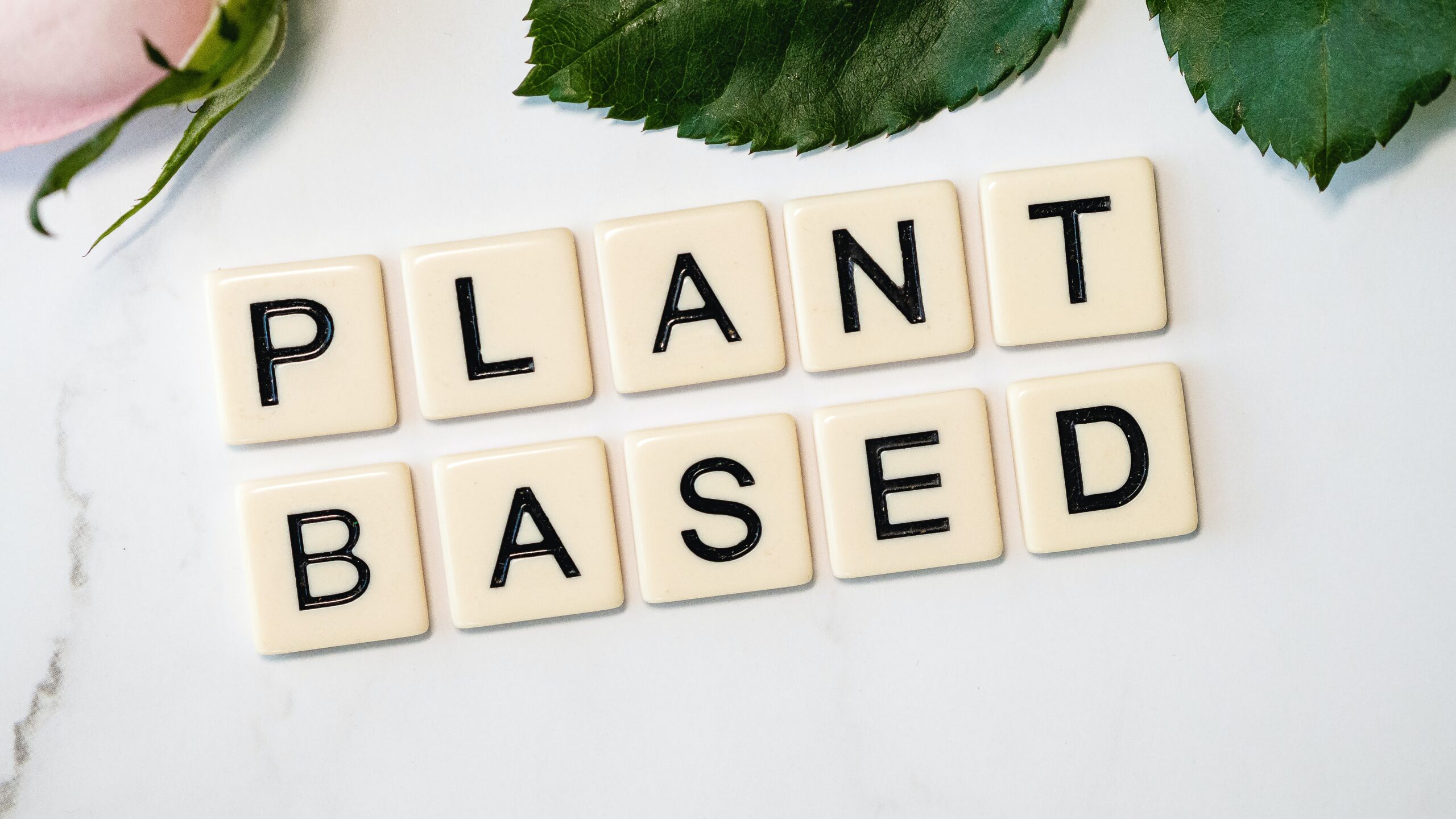 EASY AND DELICIOUS PLANT-BASED COOKING DEMO
Join us online for a virtual, plant-based cooking demo from Vicki Brett-Gach and Michelle Gallo. OR join in person at the Delta Township Library!
If you want to watch the demo with others, get to the Delta Township Library at 6:00 pm to sample plant-based cuisine.
Bring your favorite plant-based dish to share and enjoy a sample from Lansing's new Veg Head restaurant. Please bring a list of all ingredients used in your dish.
At 6:30 the virtual plant-based cooking demo will be shown on the big screen at the library.
Watch as Vicki and Michele demonstrate several quick and easy plant-based meals to try at home.
RECIPES COMING SOON
Register to attend virtually – https://us02web.zoom.us/meeting/register/tZMoc-igqzgvGNPgGmx_HrMk7krPYZJquQky
Register to attend in person (demo is still virtual) – https://dtdl.evanced.info/signup/EventDetails?EventId=6283&backTo=Calendar&startDate=2023/02/01
Vicki Brett-Gach is a Certified Personal Chef, Master-Certified Vegan Lifestyle Coach, and Plant-Based Culinary Instructor, and is the author of "The Plant-Based for Life Cookbook: Deliciously Simple Recipes to Nourish, Comfort, Energize and Renew."
Vicki is a graduate of Dr. McDougall's Starch Solution Certification program and is Forks Over Knives Plant-Based Certified. Vicki is trained in Nutrition for a Healthy Heart, and in Dietary Therapy for Reversing Common Diseases, and holds certificates in Plant-Based Nutrition (through the T. Colin Campbell Center for Nutrition Studies), in Wellness Counseling (through Cornell University), and in Culinary Coaching (through Harvard Medical School and The Institute of Lifestyle Medicine). As a coach, Vicki works with individual clients, often helping them reverse health challenges and chronic conditions, and teaches whole food plant-based cooking classes to groups of all sizes, with a focus on helping people learn how to make eating healthy EASY.
Vicki is the creator of the Ann Arbor Vegan Kitchen blog, and her recipes have been featured in The McDougall Newsletter, Center For Nutrition Studies Newsletter, and multiple magazines and cookbooks. Stay connected with Vicki at AnnArborVeganKitchen.com, for new recipes as soon as they are published, and for additional details about her new cookbook.
Michele Gallo is a Certified Health and Wellness Coach, Certified Plant-Based Professional, ACSM Certified Exercise Physiologist, and Whole Food Plant-based Culinary Instructor. She is certified in Holistic Nutrition and holds certificates in Culinary Coaching from Harvard Medical School and the Institute for Lifestyle Medicine, ACLM Lifestyle Medicine for Coaches, T. Colin Campbell Center for Nutrition Studies in Plant-Based Nutrition, and is Forks Over Knives Plant-Based Certified. She is a Conference Coordinator for the non-profit Plant-Based Prevention Of Disease.