HEALTH IS A GIFT YOU GIVE YOURSELF
May 25 - 6:30 pm

-

7:30 pm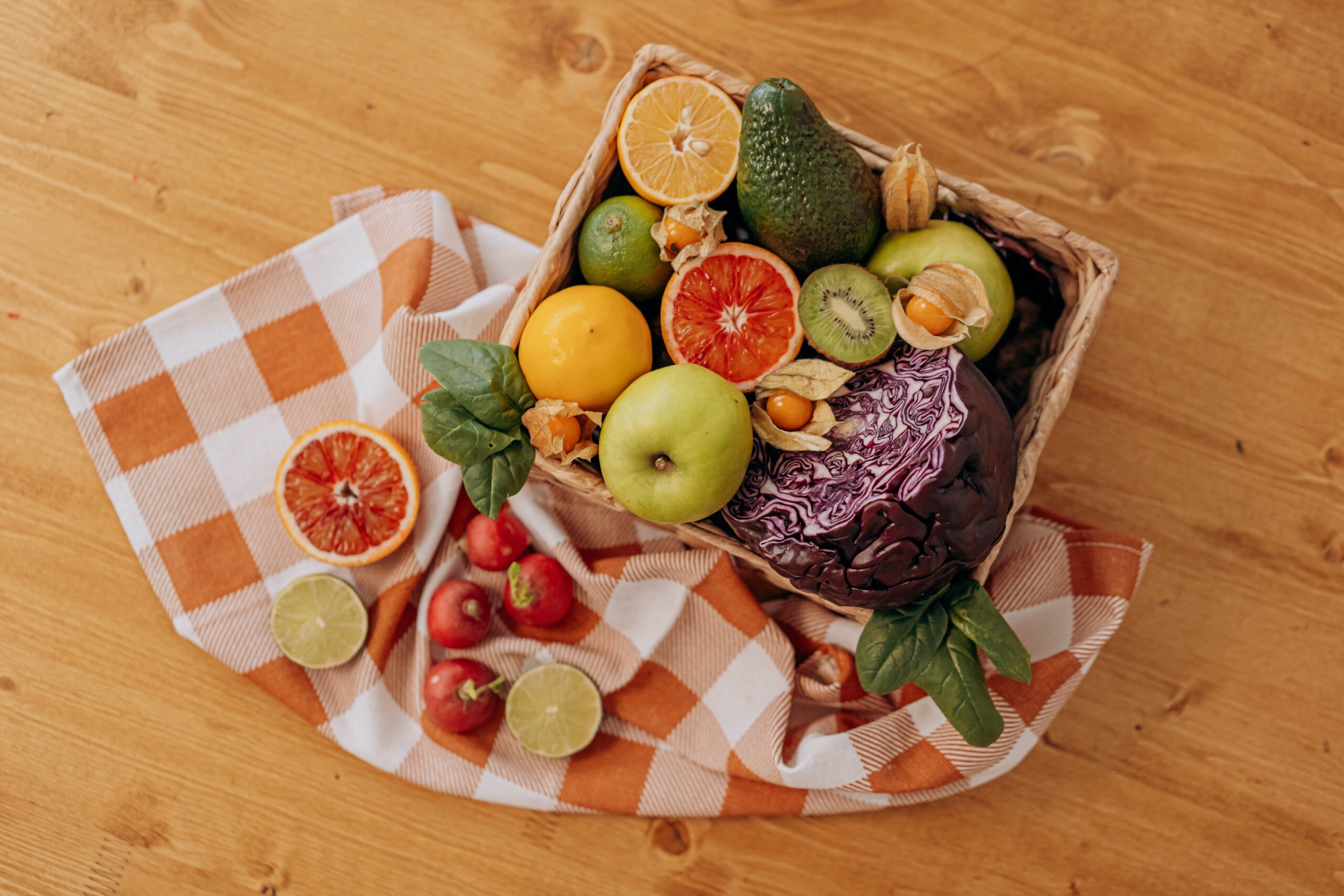 VegMichigan and the Troy Public Library bring you Health is a Gift You Give Yourself by Dr. Robert Breakey.
Our "Standard American Diet" is largely responsible for the epidemic of chronic diseases that we are experiencing in America including obesity, diabetes, chronic kidney disease, hypertension, heart disease, and several cancers. The good news is that we have made great progress in identifying the root causes for these chronic diseases, and we are recognizing that all of them are largely preventable, and many are even reversible through some straightforward lifestyle changes. By choosing whole plant-based foods that are truly health-supporting, engaging in at least moderate exercise, and ensuring that we sleep well, we have the opportunity to greatly enhance our health and vitality well into our elder years.
Dr. Robert Breakey is a 5th generation graduate from the University of Michigan Medical School. He completed his Family Medicine residency at the University of Wisconsin in 1984 and has practiced Lifestyle Family Medicine in Ann Arbor since 1985. He is Chairman of the Board and Head of the Family Medicine Division for IHA – a multi-specialty medical group centered in and around Ann Arbor.
Please register here to receive the Zoom link – https://live-troypl.pantheonsite.io/events/gift-health-dr-robert-breakey