THE CITY THAT GROWS ITS OWN
May 20 - 6:30 pm

-

7:30 pm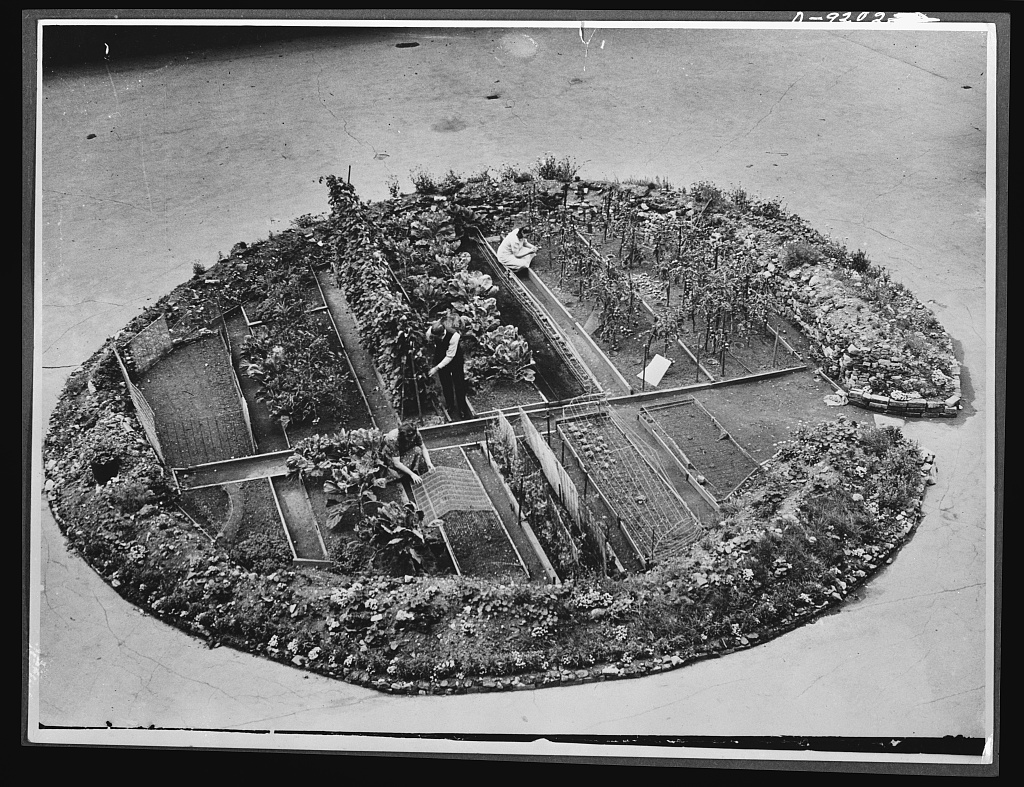 Join us for a talk on urban farming and self-provisioning cities with MIT professor and author, Kate Brown.
Five-thousand Parisian farmers grew vegetables for two million Parisians at the turn of the 19th century. Black residents of Washington, DC paid down on their homes during the Great Depression by maintaining truck gardens on their urban plots. Soviet and Cuban urbanites staved off a famine in the 1990s after the collapse of Soviet agriculture by farming urban peripheries. These stories have been missed in plain site because they do not coincide with ideas of urban progress and neat categorizations dividing urban from rural. Recapturing these stories points to the efficacy of small-holder intensive farming in urban areas which produce a wealth of waste than can be recycled into nutrients. These stories also point to a history of urban commons and mutual aid societies that undermine triumphal or inevitable histories of capitalism.
Kate Brown is Professor of Science, Technology and Society at the Massachusetts Institute of Technology. She is the author of several prize-winning histories, including Plutopia: Nuclear Families, Atomic Cities, and the Great Soviet and American Plutonium Disasters (Oxford 2013). Her latest book, Manual for Survival: A Chernobyl Guide to the Future (Norton 2019), translated into nine languages. She is currently working on a history of self-provisioning cities as a way to imagine a post-carbon urban life.
Join us on Zoom here – https://us06web.zoom.us/j/89023327189