PLANT BASED IMMUNITY BY DR. JOEL KAHN
July 8 - 6:30 pm

-

7:30 pm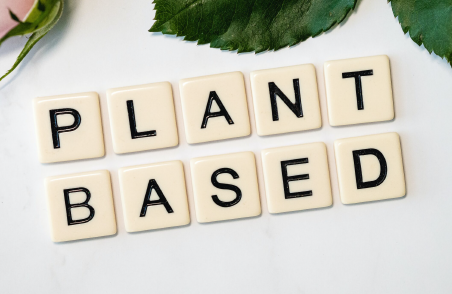 Join VegMichigan for a free virtual presentation on plant-based immunity presented by Dr. Joel Kahn, on Wednesday, July 8 at 6:30 pm. Dr. Kahn will explain the immune system and discuss our diet's role in keeping it strong.
To register online with a Clinton-Macomb Public Library card, click here. If you are not a Clinton-Macomb Public Library cardholder, please call 586-226-5040 to register. For more information, email info@cmpl.org.  
Dr. Kahn serves as a Clinical Professor of Medicine, Wayne State University School of Medicine. He has authored 5 books, the latest of which is the Plant-Based Solution. He is a Summa Cum Laude graduate of the University of Michigan School of Medicine. He writes health articles, is a commentator on Fox 2 News, has a national public TV show, The Whole Heart Solution, and has been seen on The Doctors and Dr. Phil show. Dr. Kahn has treated thousands of acute heart attacks during his career but he'd like to prevent them from happening in the first place. Dr. Kahn and his family are the owners of the very successful GreenSpace Cafe, a plant-based restaurant in downtown Ferndale, where they prove that healthy food can also taste great! He has been plant-based for over 40 years and lectures across the country on optimal health and diet. He can be found at www.drjoelkahn.com.