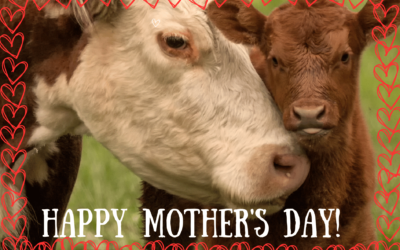 There are many reasons to go dairy-free this Mother's Day. Here are just six of the many reasons to commit to going dairy-free this Mother's Day, demonstrating your support to mothers who work hard every day to create a kind, equitable, and rejuvenated world where their children can thrive.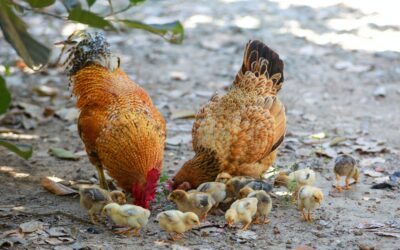 There will be a great opportunity in the next few years to end one of the cruelest practices taking place within animal agriculture. Each year between 4-6 billion newborn chicks are killed by the egg industry worldwide, 300 million per year in the United States.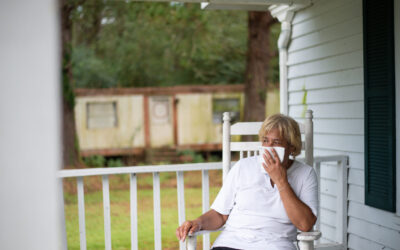 Many of us are accustomed to thinking of farms as serene, placid, and peaceful settings. From a young age, children are taught to accept the illusion of farms as small family farms once were, with few animals, one or two farmhands, rolling green pastures, and a classic red barn that comfortably houses the animals, but this is a far cry from reality for the vast majority of the animals consumed today.