Thank you to everyone who joIned us for our 2021 free festIval!
rIley park, downtown farmIngton – 
33113 Grand rIver ave, farmIngton, MI 48335
*please note – all InformatIon lIsted below Is for our 2021 festIval that occurred on September 12th
Delicious Plant-Based Food

Sustainable Shopping

Live Music

A Day Outside

And MORE!
2021 free festIval vendors
2021 entertaInment schedule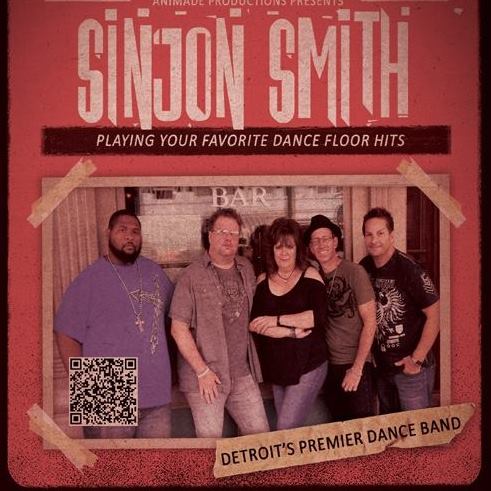 lIve musIc by sInjon smIth
Detroit based Country Rock band Sinjon Smith will be playing throughout the day.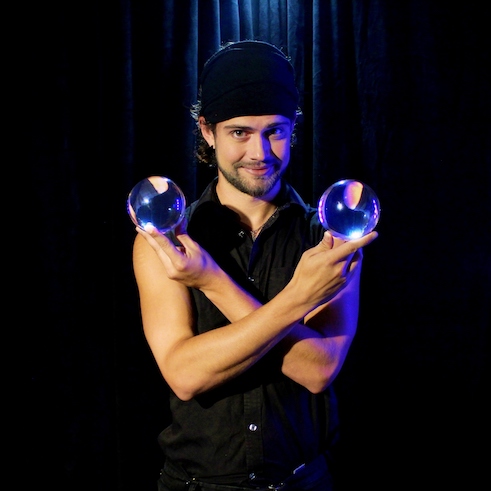 a new show by clark the juggler
Free Festival favorite, Clark the Juggler, will perform twice. Watch him at 12:30 pm and 3 pm. Fun for the whole family!
2021 free festIval sponsors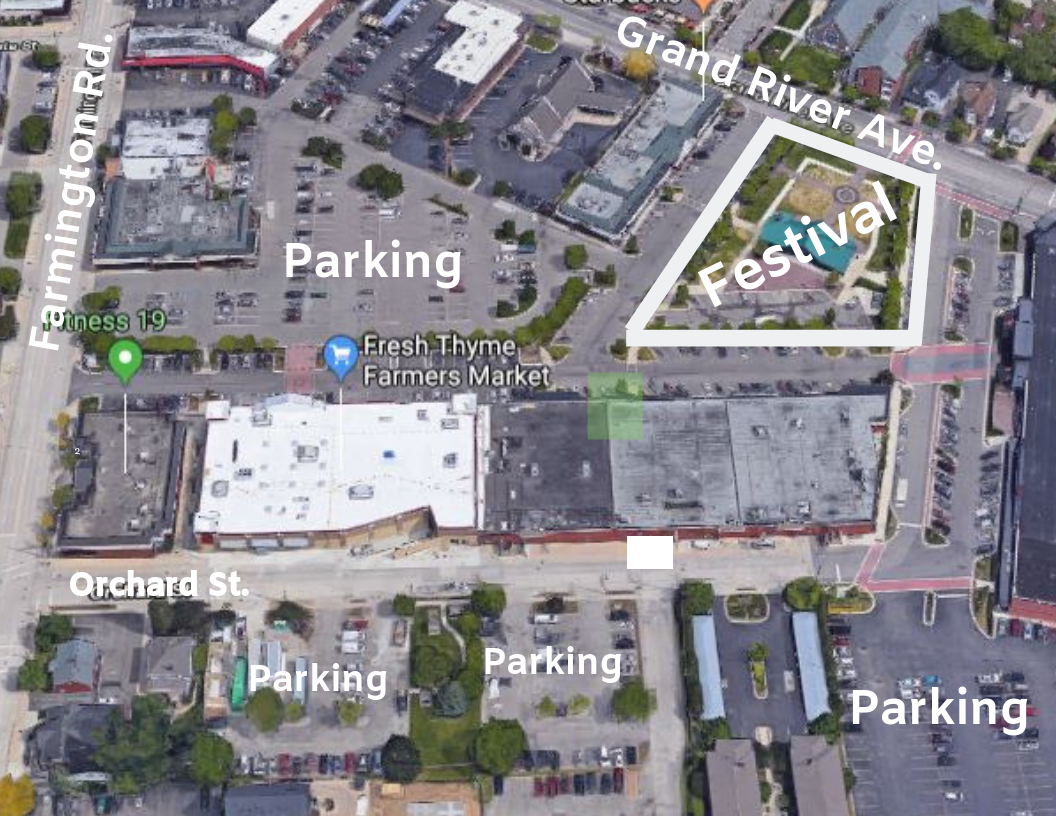 "we wanted to take a mInute to thank you for always puttIng on a successful event. We've trIed the rest and now only partIcIpate In yours."
"I just wanted to thank you agaIn for beIng so accommodatIng at the free festIval. the event was fantastIc and I'm lookIng forward to attendIng next year."
VegMichigan is a nonprofit, tax-exempt 501(c)(3) organization (tax ID number 38-3602198).