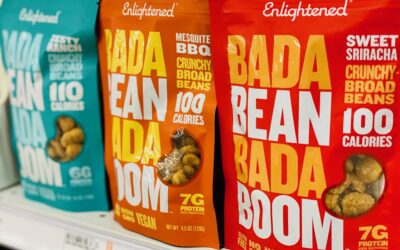 Meijer "Thrifty Acres", you've come a long way.
Yes, Michigan-based Meijer was named "Meijer Thrifty Acres" for decades (we are talking pre-Tofurky time!) and is credited by some as pioneering the supermarket concept. It is now a multi-billion dollar hypermarket chain, still privately held by the Michigan-based family.
If you live in Michigan, you have probably visited Kroger a time or two. With some 120+ locations across Michigan, Kroger stores can be found in suburban and metro areas, alike. Good thing because plant-based shopping is super easy at Kroger!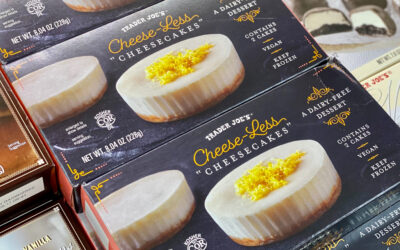 Would you be surprised if I told you that this national market, known best for its Mandarin Orange Chicken frozen entrée, is actually a mecca of vegan delights? Indeed, if you've never ventured into one of Michigan's eight locations, it may be time to pencil it in.