HOW TO GET INVOLVED WITH POLICY CHANGE
June 17 - 6:30 pm

-

7:30 pm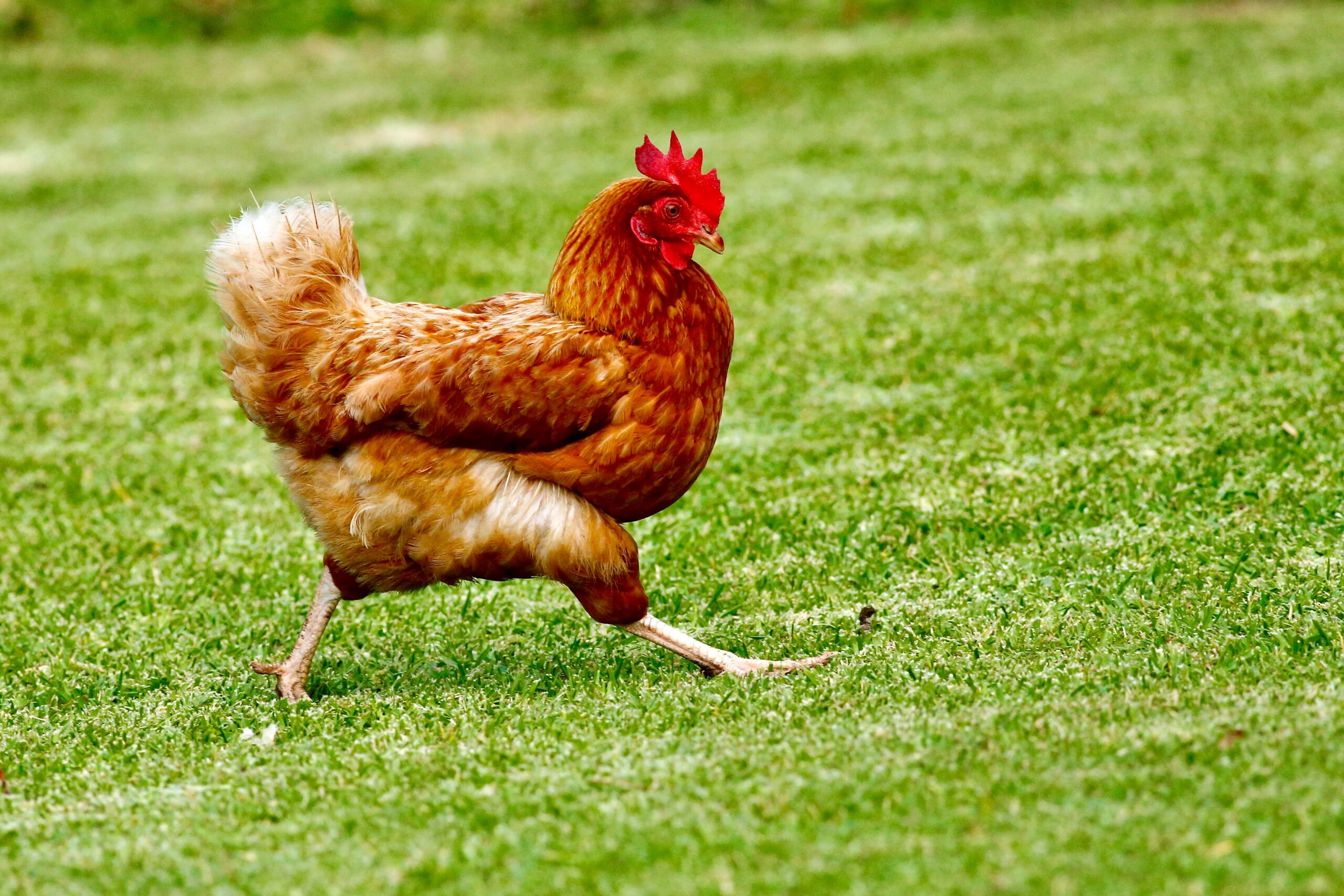 Molly Tamulevich, Michigan State Director of the Humane Society of the United States, will share some tips on how to get involved with policy change in order to make positive change in this world.
Social media can be a great tool for spreading information, but in order to make the most effective change for animals, we have to get out of our social media bubbles and take our thoughts and opinions to people who can make a change: representatives, commissioners, senators, reporters, and executives. In this talk, we will discuss how you can utilize your time most efficiently to advocate for the causes that matter to you and overcome your fear of speaking up in front of people in positions of power. Whether you're passionate about veganism, wildlife protection, intersectional social justice, or just curious about how to make your voice heard, we will cover strategies that can help you be a stronger, more effective advocate.
Molly Tamulevich has been an advocate for Michigan animals for more than 13 years. She received her Master's degree from Michigan State University with a focus in Human-Animal Studies. In addition to her work with the Humane Society of the United States, she currently serves on the board of directors of Attorneys for Animals.
Join us on Zoom here: https://us06web.zoom.us/j/83115092389