plant-based seasonal recIpes: how to eat mIchIgan-grown produce all year long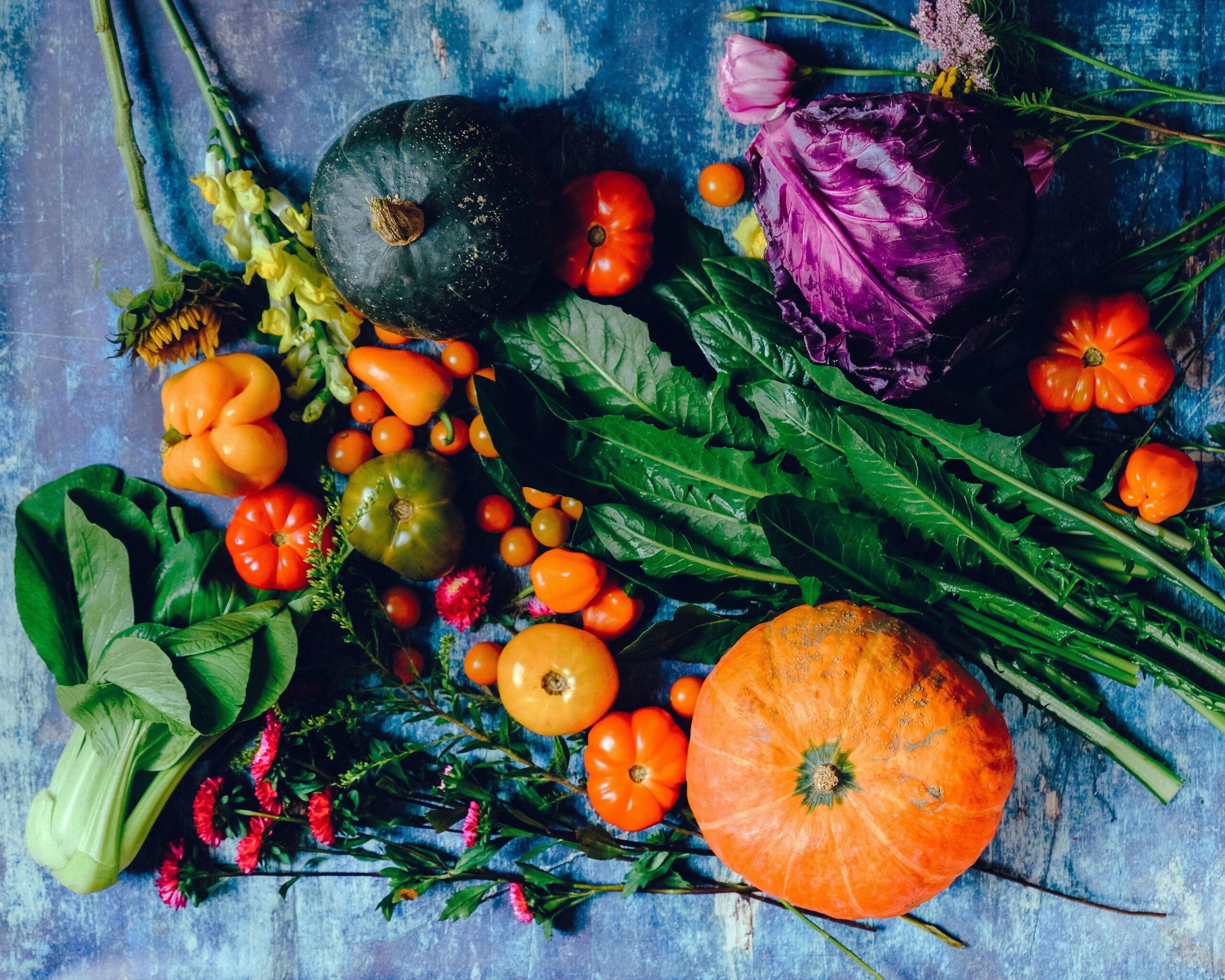 If living sustainably is important to you, you've likely spent some time thinking about your food choices. One of the most sustainable food choices we can make is to eat food that is locally grown. Thankfully, Michigan offers an abundance of locally grown foods year-round! Allow this article to guide your taste buds through the year with plant-based recipes featuring the most delicious locally grown foods of each season.
Additionally, check out this guide that'll help you navigate the seasonality of all your favorite Michigan-grown foods.