sImple ways to lIve as healthy as possIble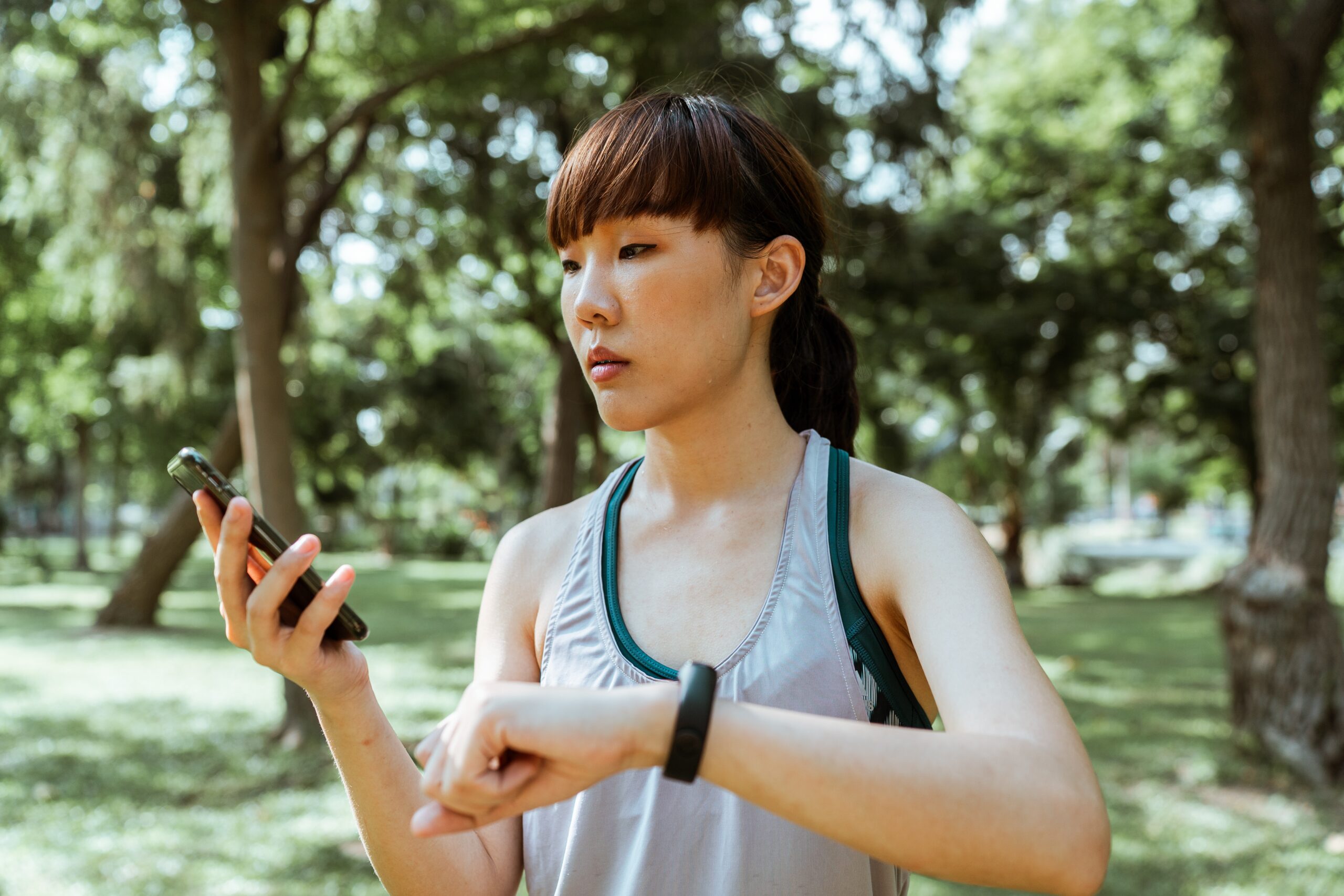 Happy Spring, VegMichigan! There are signs all around us that winter is behind us – the sun is out, the trees are budding, and we can go outside and not freeze! I just planted some of my vegetable seedlings the other day which I was so very excited about. I can't wait to watch our beautiful harvest start to grow once again this year. Hopefully, you have been getting outside and enjoying the sunshine as well, and doing things that make you feel good! 
As you probably know by now, I love finding simple and convenient ways to live as healthy as possible. Life can surely get in the way of practicing self-care, sometimes, so it's up to us to find and keep the motivation to make our health a priority. This month, I thought I would share a quick list of some products, habits, and life hacks that I utilize to help me stay motivated and make my health goals a little easier to achieve.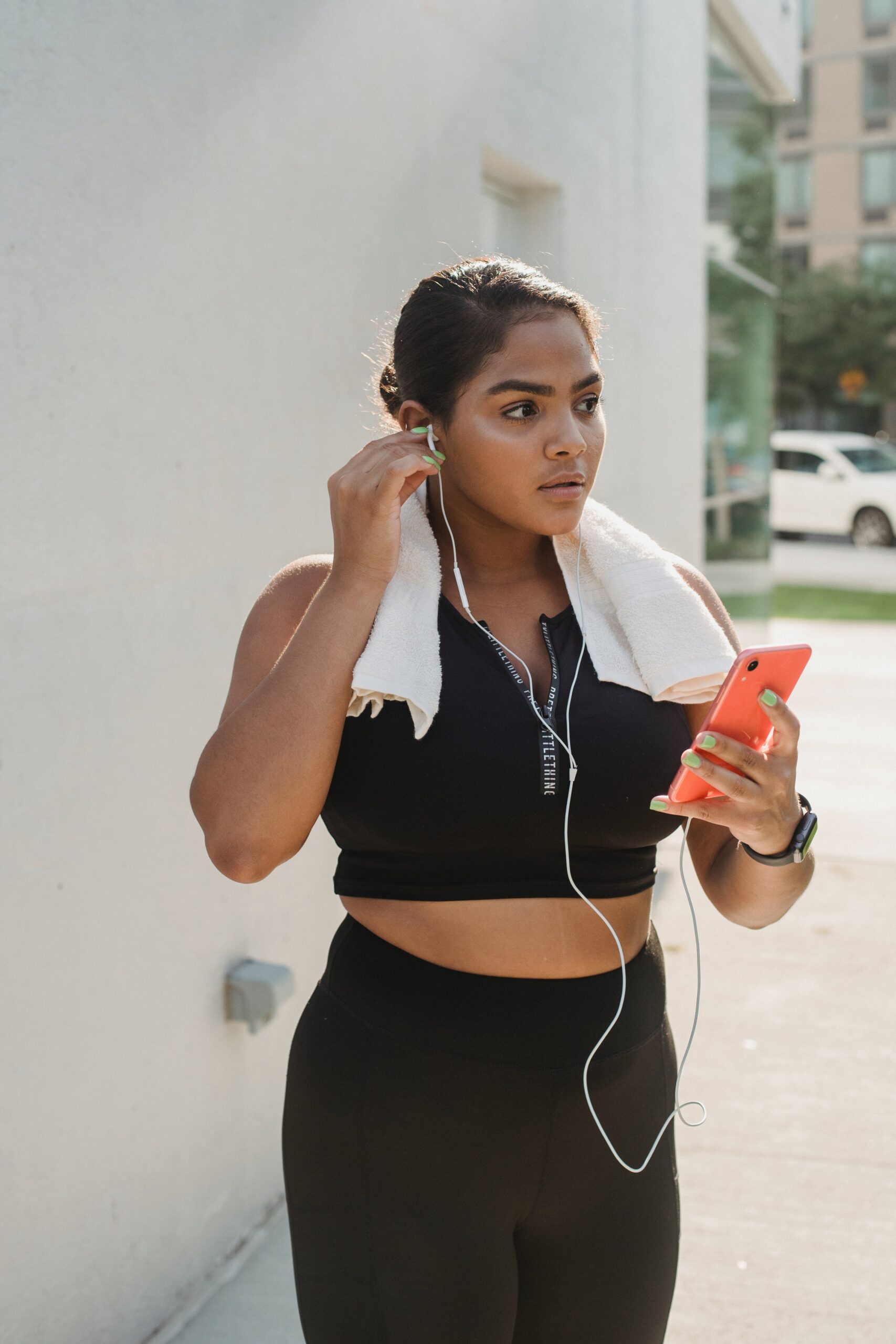 1. Apple Watch: I'm not a very tech-savvy person so I was a little late to the game with smartwatches. But I received my Apple Watch as a gift, and once I figured out how everything worked, I grew to love it. I like how it easily keeps track of my health data for me. It also tracks how I sleep, records my heart rate, and reminds me to stand up when I've been sitting too long. I also love that I can connect with friends (and even some patients) on it. We challenge each other and we send encouraging messages back and forth through our watches whenever we complete physical activity. It sounds corny, but it works! I often find that if I am very close to meeting my daily steps or exercise goals, I'll go just that extra little bit to "close the ring" for the day. 
2. iFit App: This is a new phenomenon for me but I am really loving it so far! We recently got a new treadmill at home. With the treadmill came a free subscription to the iFit software. With iFit, you can select different types of guided workouts, located all over the world. You can do a 5K in Romania, a hike up the Scottish Highlands, or run around the Grand Canyon. If you have an exercise bike you can ride all kinds of beautiful trails. You can watch it through your smartphone or tablet, or broadcast it to a TV. If you have compatible exercise equipment the software will automatically adjust the resistance and elevation on your machine to simulate the terrain. If you don't have compatible equipment it's still fun to pretend you're there and learn things about other areas of the world. For me, it helps break up the monotony and makes exercise more interesting.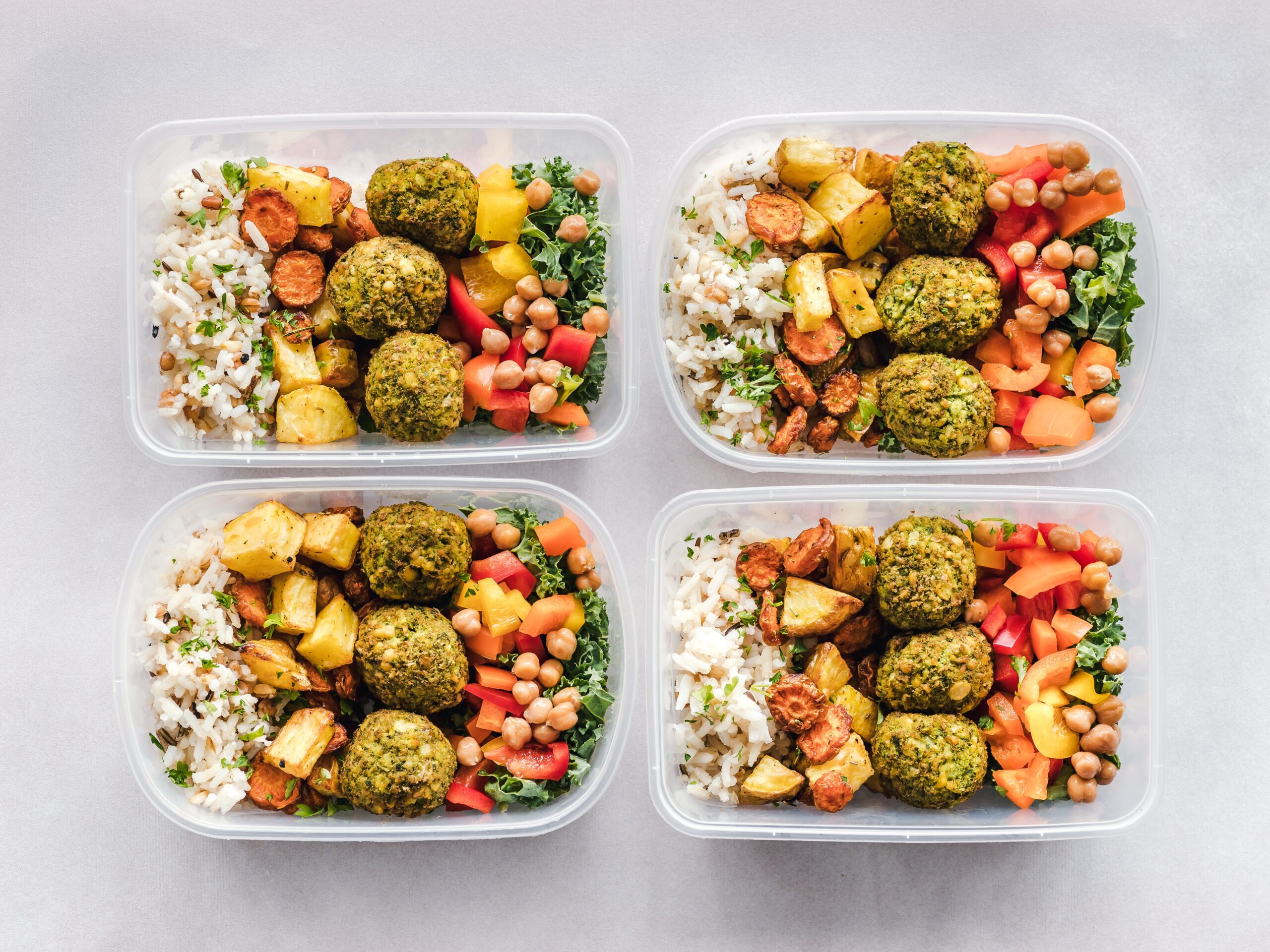 3. Sunday Meal Prep: I wrote a separate post just about this topic previously and if you haven't read that post, you can find it here. Many of you already know that I typically take a few hours each weekend to plan out and prepare breakfasts, lunches, and snacks for the following week. At my house, this really helps us save time and money, it alleviates that last-minute scramble to throw a lunch together before bed or before leaving for work, and it helps us make smarter decisions about food because it's already prepared and waiting in the fridge. 
4. Pre-pressed tofu: I'm a big fan of tofu and we usually prepare it in different ways several times per week. I have used the "slice and press with paper towel" method and I find it to be too wasteful of paper. I have tried different types of tofu presses over the years, but having to press tofu often holds me up when I'm trying to cook something. My tofu life hack is to have a couple blocks of pre-pressed tofu on hand, like this for example: https://www.nasoya.com/healthy-tofu-products/super-firm-vacpack/. It is a little bit more expensive than non-pressed but so worth it to me.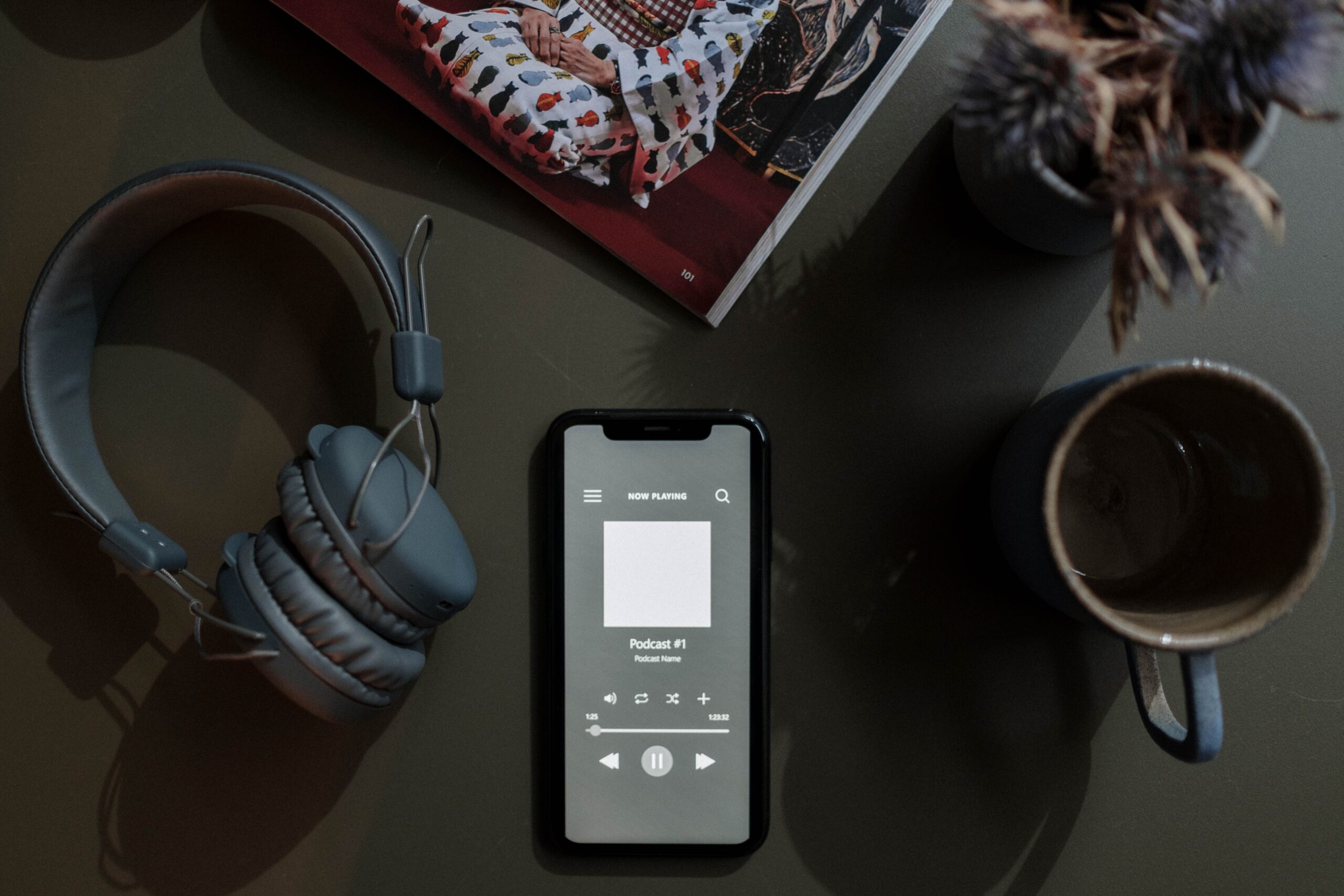 5. Standing up at work: I don't have a special stand-up desk or anything, but I do have a counter in my exam room. I try to make it a point to spend some time everyday working standing up at the counter. Otherwise, my days get so busy that before I know it I've spent multiple hours sitting at my desk. Standing up as much as possible is better for our back and core, our circulation, and our overall health. 
6. Podcasts and audiobooks: I like to continuously be learning new things about different aspects of health and lifestyle medicine. As a doctor, it helps me stay on top of the latest information. As a vegan, it helps remind me about why I do it. It can be difficult though to keep up with everything when there's only so much time available to spend reading. To optimize this, I utilize the convenience of having people read to me through audiobooks and podcasts. I put them on when I'm exercising, cooking, cleaning, and driving. Currently, I'm listening to the audiobook Nourish by Brenda Davis RD and Reshmi Shah, MD, MPH.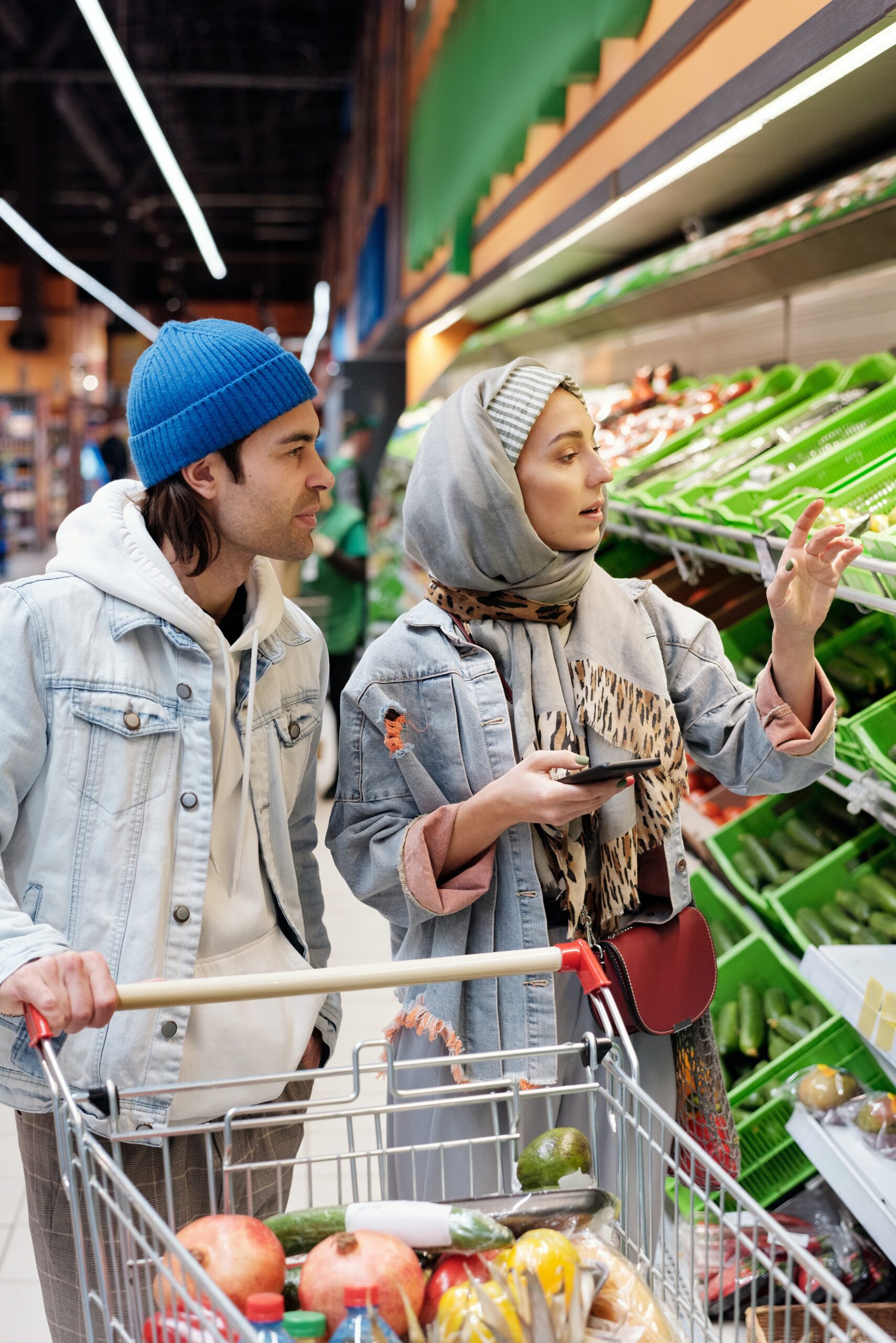 7. My Fitness Pal App: It can be a little time-consuming at first but I like this app because it helps keep me more aware of how many calories things are and how much I am consuming in a day. The app recognizes products as well as different recipes from online blogs to make calorie and nutrient tracking a little easier. Sometimes it can be tedious if the app does not recognize a certain recipe because I tend to use a lot of different whole food plant-based items in every meal. But once you've entered it into the app once it saves the meal for future use.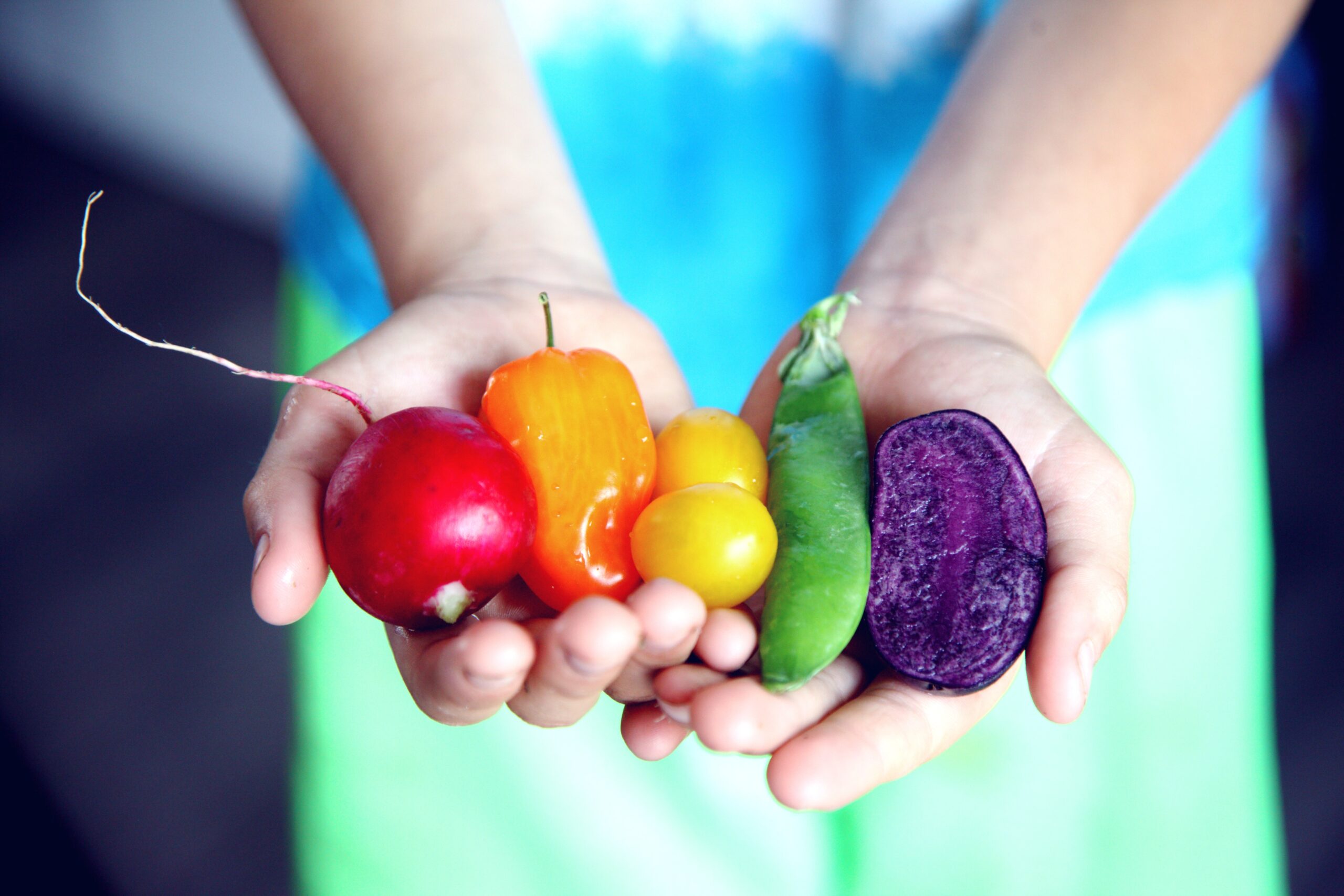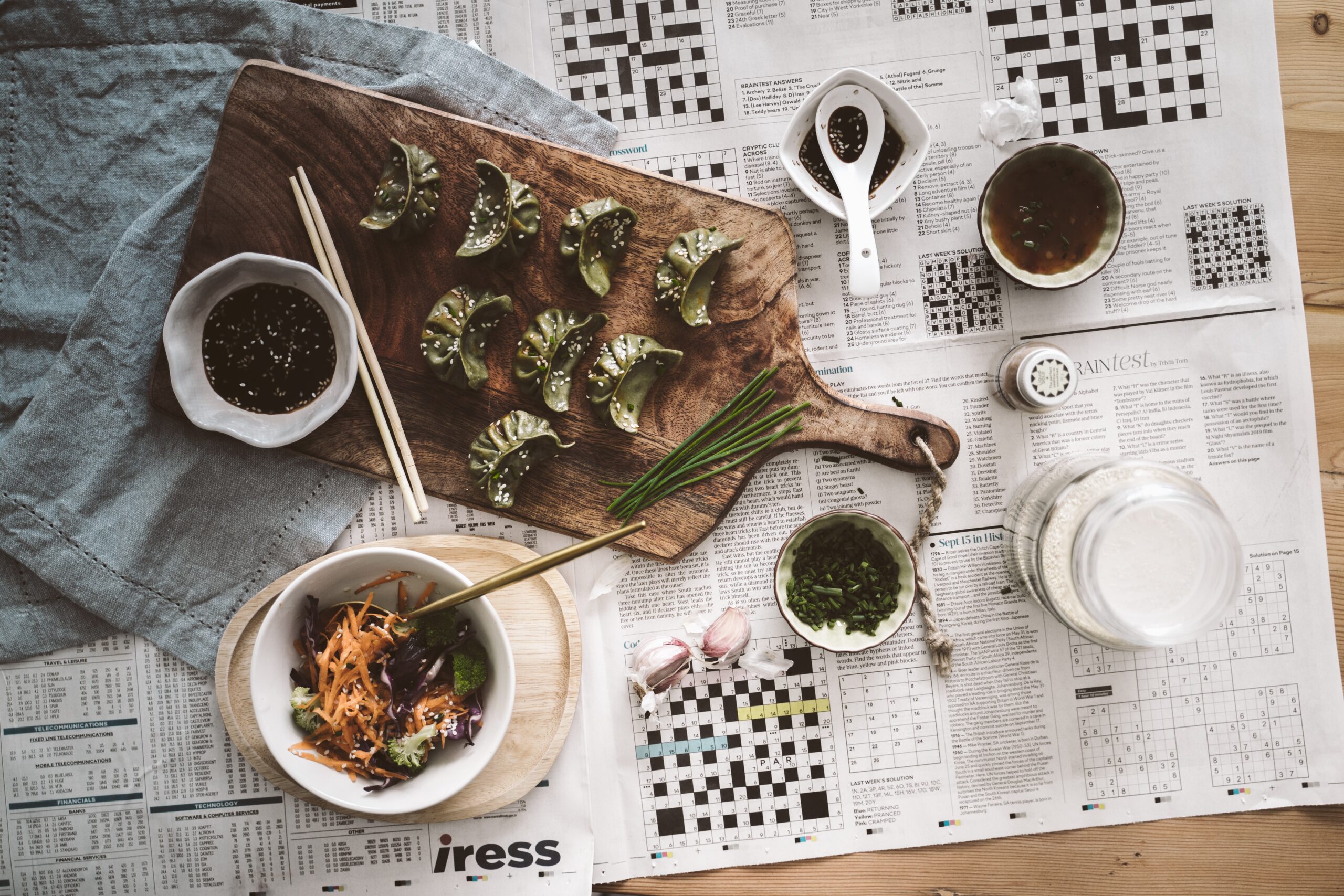 There is so much good stuff available out there to help us all define, organize, and achieve our health goals. Hopefully, some of these suggestions work well for you too, or perhaps you have some tools of your own! I'd love to hear from some of you about what really works well for you as well! Take care of yourselves, be well, and enjoy this beautiful Spring sunshine! I'll catch you back again soon!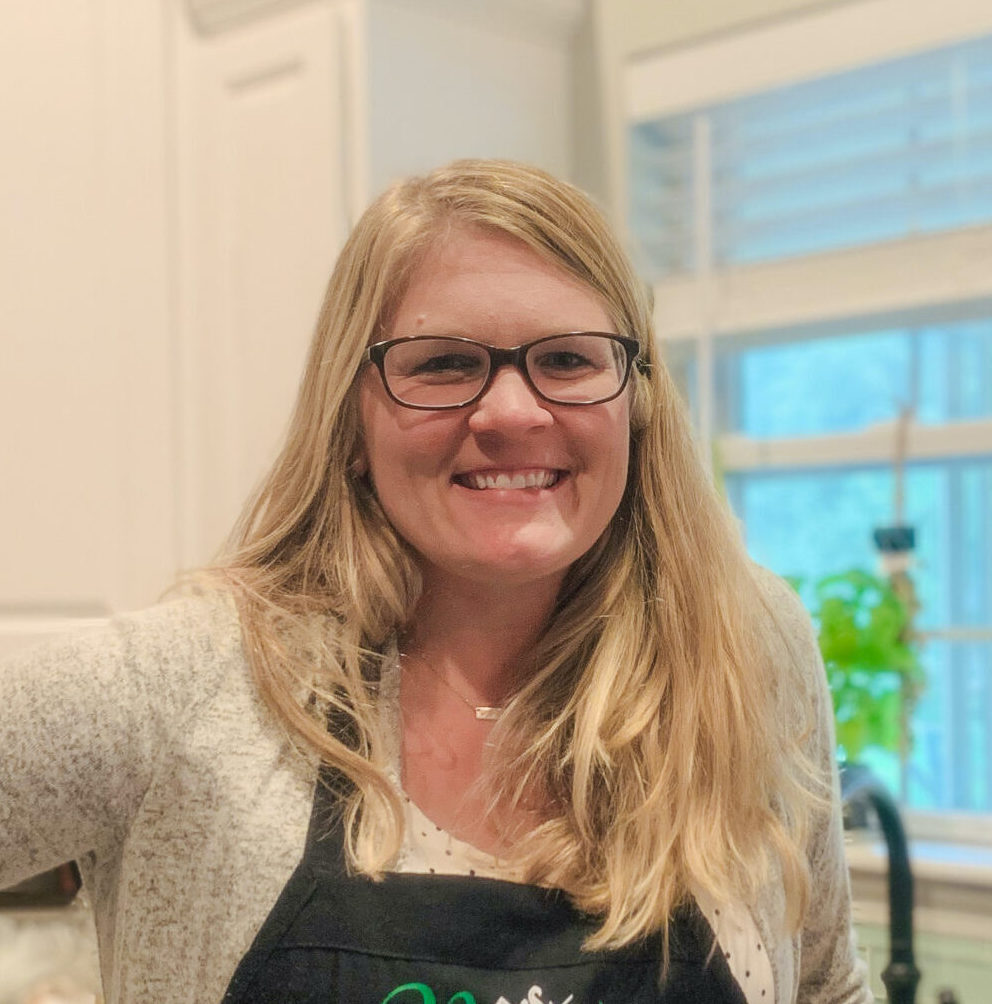 Jamie Qualls, DO, MPH is both a board-certified family medicine physician and a master of public health. She is part of a unique direct primary care practice called Plum Health DPC and her office is located in Farmington Hills, Michigan. Dr. Jamie is passionate about forming strong relationships with her patients. Her clinical interests include community and public health, chronic disease prevention and reversal using a food as medicine approach, LGBTQ-friendly medicine, and osteopathic manipulative medicine for chronic musculoskeletal issues. She is a graduate of Michigan State University College of Osteopathic Medicine and completed her residency training at Ascension Providence Hospital. Find her on Instagram @jamie_plumhealthdpc