sustaInabIlIty at the StatIon: detroIt street fIllIng statIon
guest blog by the vegan Mary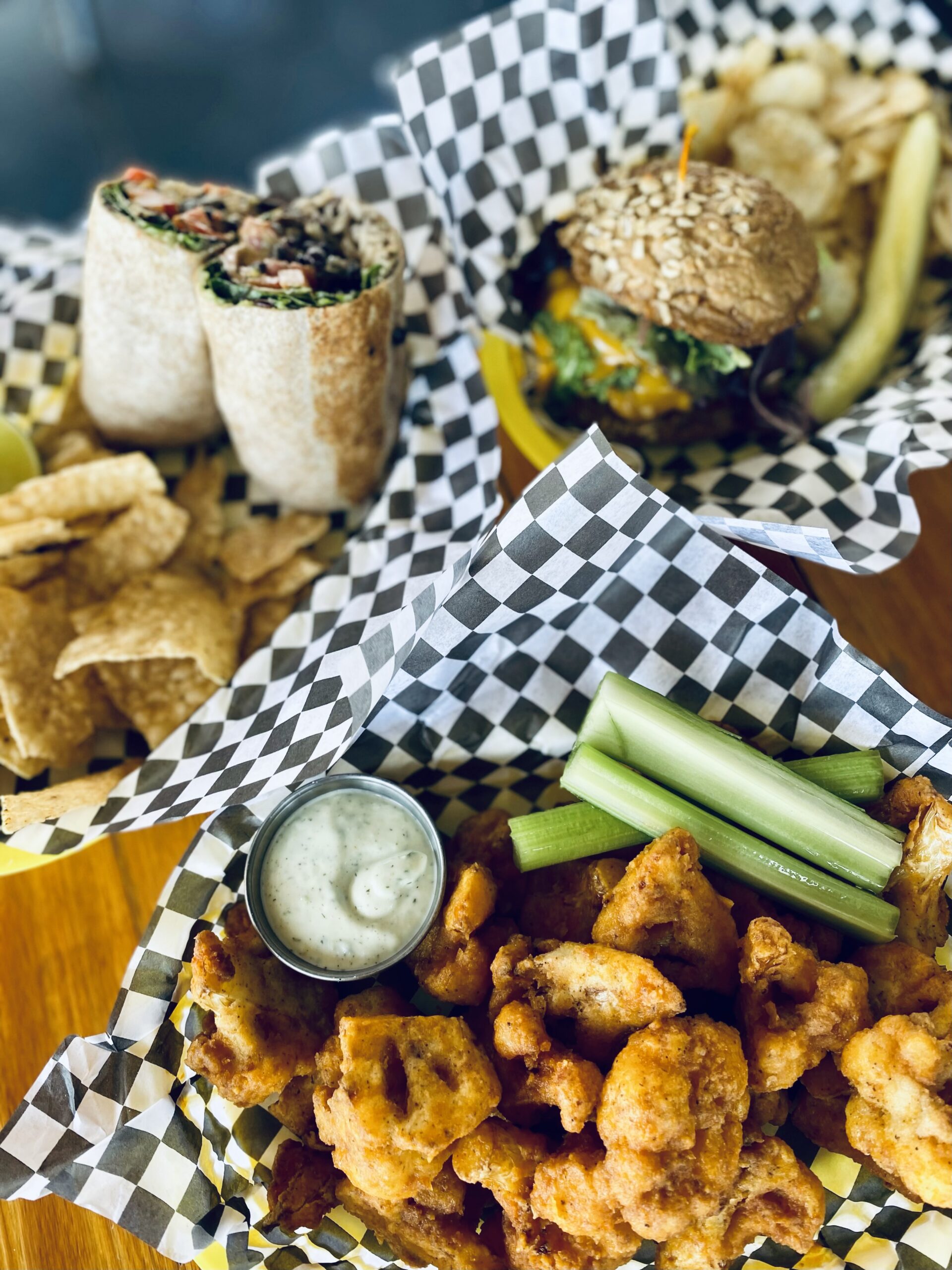 The Sustainability Series seeks to shed light on Michigan establishments that focus not only on providing authentic farm to table experiences, but those which also offer a holistic approach to sustainability throughout their restaurant practices. While not all restaurants featured in this series will be exclusively plant-based, we have chosen to feature them for their steadfast sustainability efforts and thoughtful plant-inclusive menus.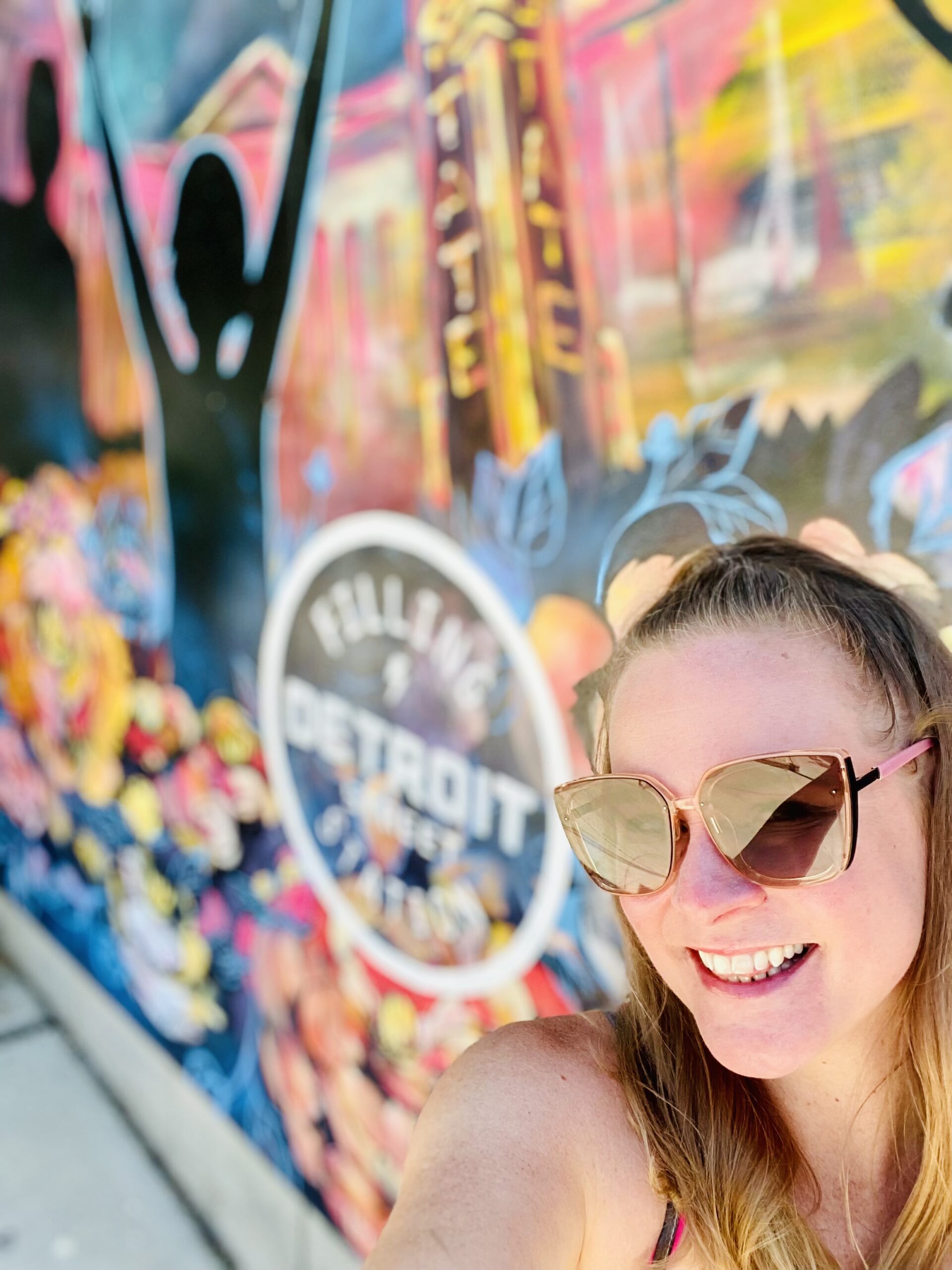 Phillis Engelbert, long-time Ann Arbor resident and once acclaimed social activist, never thought herself a restaurateur; but following her abiding passion for vegan eats and community fellowship made her one. What started with hosting dinner parties for neighbors and friends has now morphed into the Ann Arbor favorite, Detroit Street Filling Station (and sister property, the Lunch Room Bakery & Café, also located in Ann Arbor). 
Detroit Street Filling Station, a tenant of Ann Arbor's Kerrytown neighborhood for the last five years, is located on Detroit Street in the historic Staebler Family Oil Company's filling station. The restaurant's charge, a reflection of Engelbert's own values, is clear: provide locally sourced, quality vegan eats and honor the notion of social justice and community. This virtuous vision puts sustainability (be it social, environmental, or human) at the heart of its entire operation.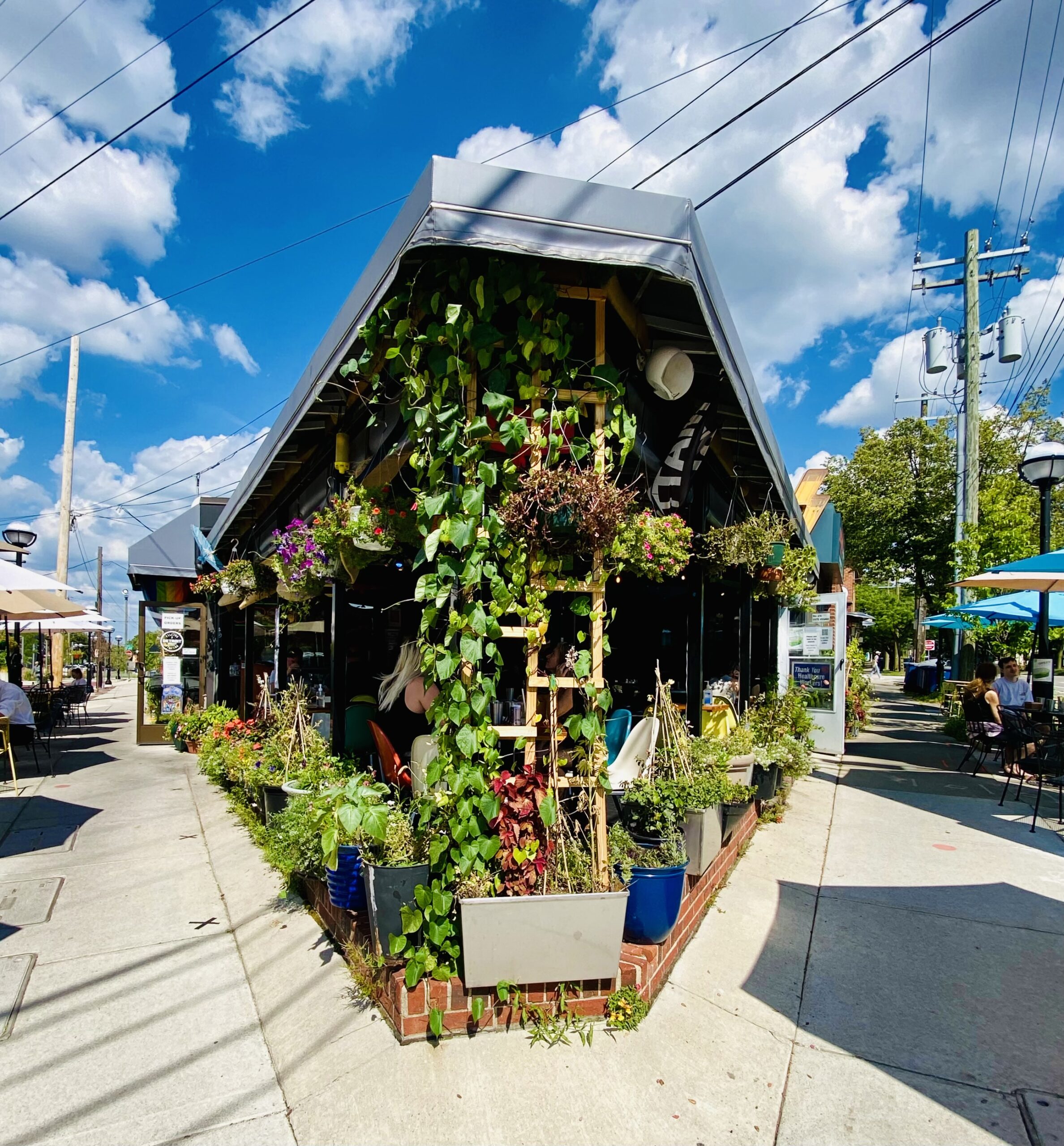 One of the first things patrons may notice, aside from the restaurant's unique triangle shape, is the colorful array of flags flown in support of various social justice and human rights causes. But Detroit Street Filling Station's powerful statement goes far beyond banners, as its support of these many causes migrates into financial patronage. The restaurant participates in regular fundraisers that help to subsidize both community and social efforts. A few notable endeavors of late include those backing Planned Parenthood, Peace Neighborhood Center, Black Lives Matter, and Stand with Trans, which stemmed from an employee's proposal.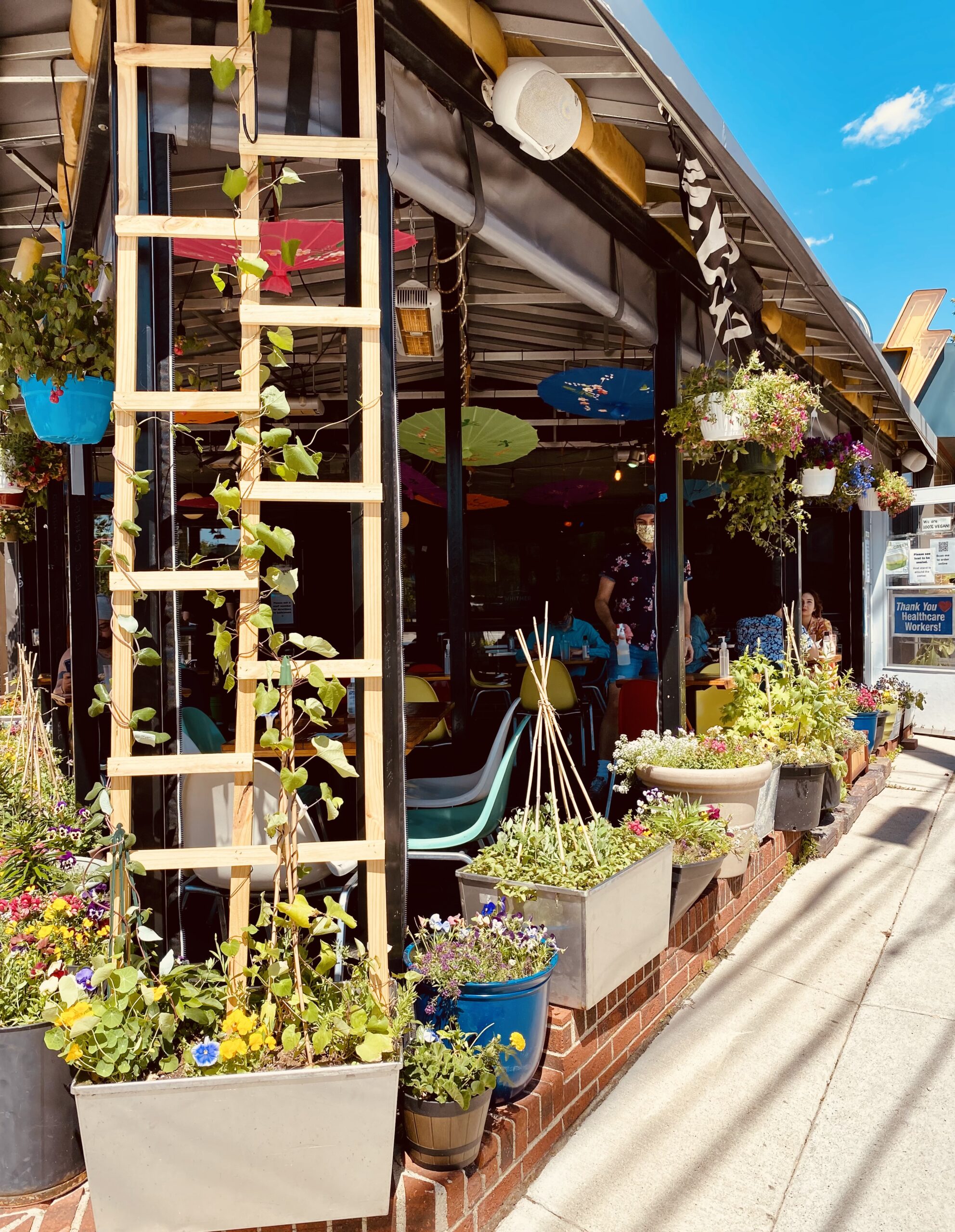 The engaged employee base not only contributes to the restaurant's social justice aim but also extends into the kitchen with some weighing in on the menu concepts, while others grow produce to supplement the kitchen's robust needs. Thanks in part to a shared vision and sense of community, the Detroit Street Filling Station team of some 50+, exudes warmth and kindness and seems more a family than colleagues.
Uniquely, some of the employees hail from Dawn Farms, a long-term treatment program focused on continuing recovery from substance abuse. The restaurant's intention is to provide genuine and ongoing support and opportunities for those battling addiction. To further champion these employees, some fresh from 90-day treatment programs, the restaurant discourages talk and use of all substances among its staffers while on premises. You may even notice celebratory sobriety milestones featured on Detroit Street Filling Station's social media. The partnership with Dawn Farms also extends to a food credit account, by which all in the recovery program can claim food at the restaurant to help alleviate food insecurity. "Recovery is good business" signs are prominently displayed at the eatery.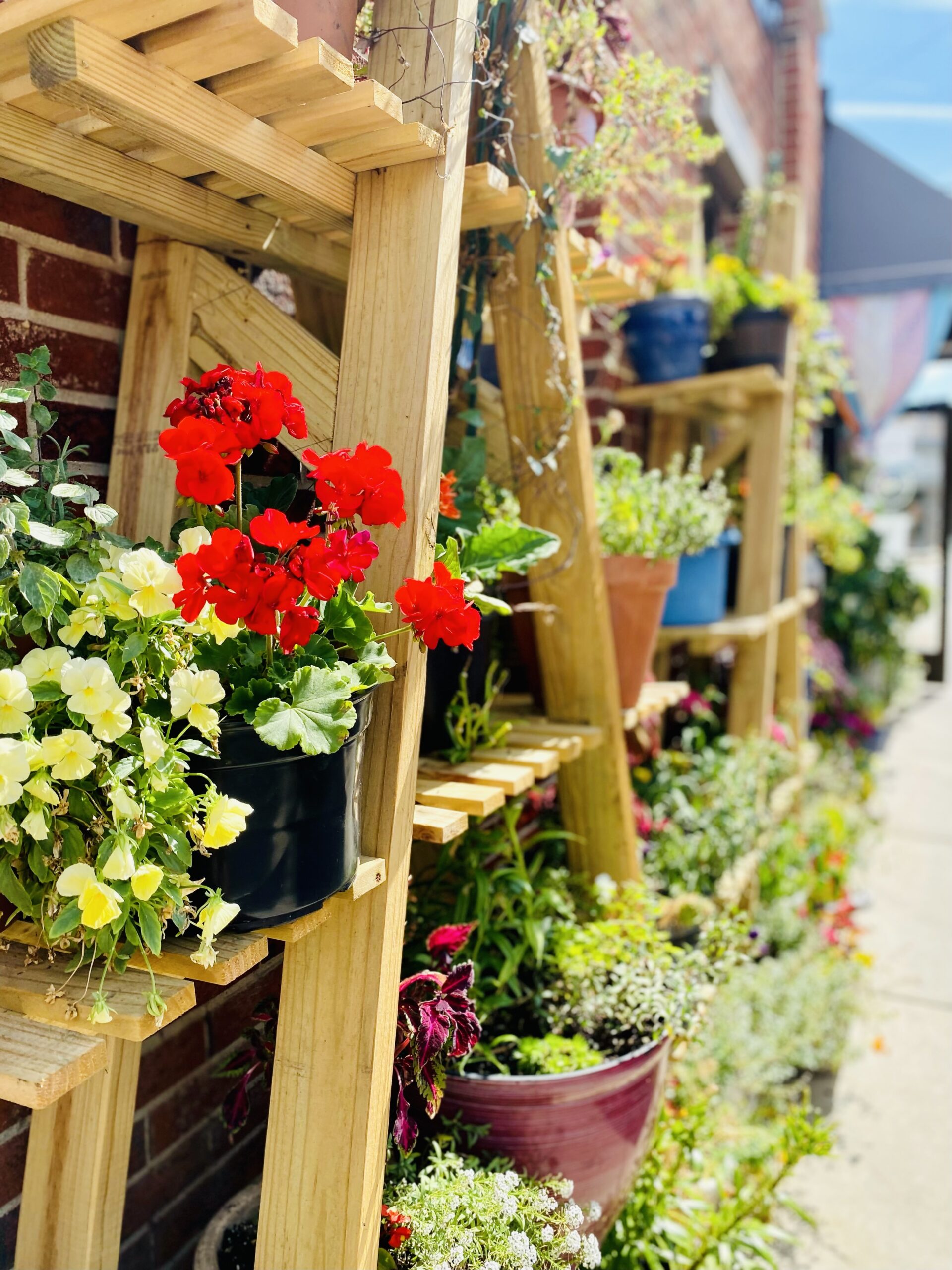 You will also find repurposed pottery housing luscious local greenery throughout; many of which were procured in an exchange program with local farmers. Greens for greens; yet another proof point of the restaurant's steadfast dedication to community. Even further, any water left over on tables is repurposed to water these plentiful plants.  
By virtue of its plant-based offerings, ecological sustainability is also part of the fabric of Detroit Street Filling Station. Ingredients, sourced locally when available and often from the community farmers market, help inspire the weekly specials. Food waste is further mitigated by the kitchen's dedication to using every part of produce. Compostable, biodegradable, and recyclable containers are staples of the kitchen as well. Have a large to-go order? You may receive it in a reused box or recyclable bag.  
Detroit Street Filling Station also encourages its customers to bring their own takeaway containers for leftovers. (To sweeten the offer, the restaurant will even give you a coupon on your next order for doing so!) Likened to bringing recycled bags into your local grocer, bringing your own leftover containers can help reduce the need for additional plastics introduced into our community waste and recycling centers.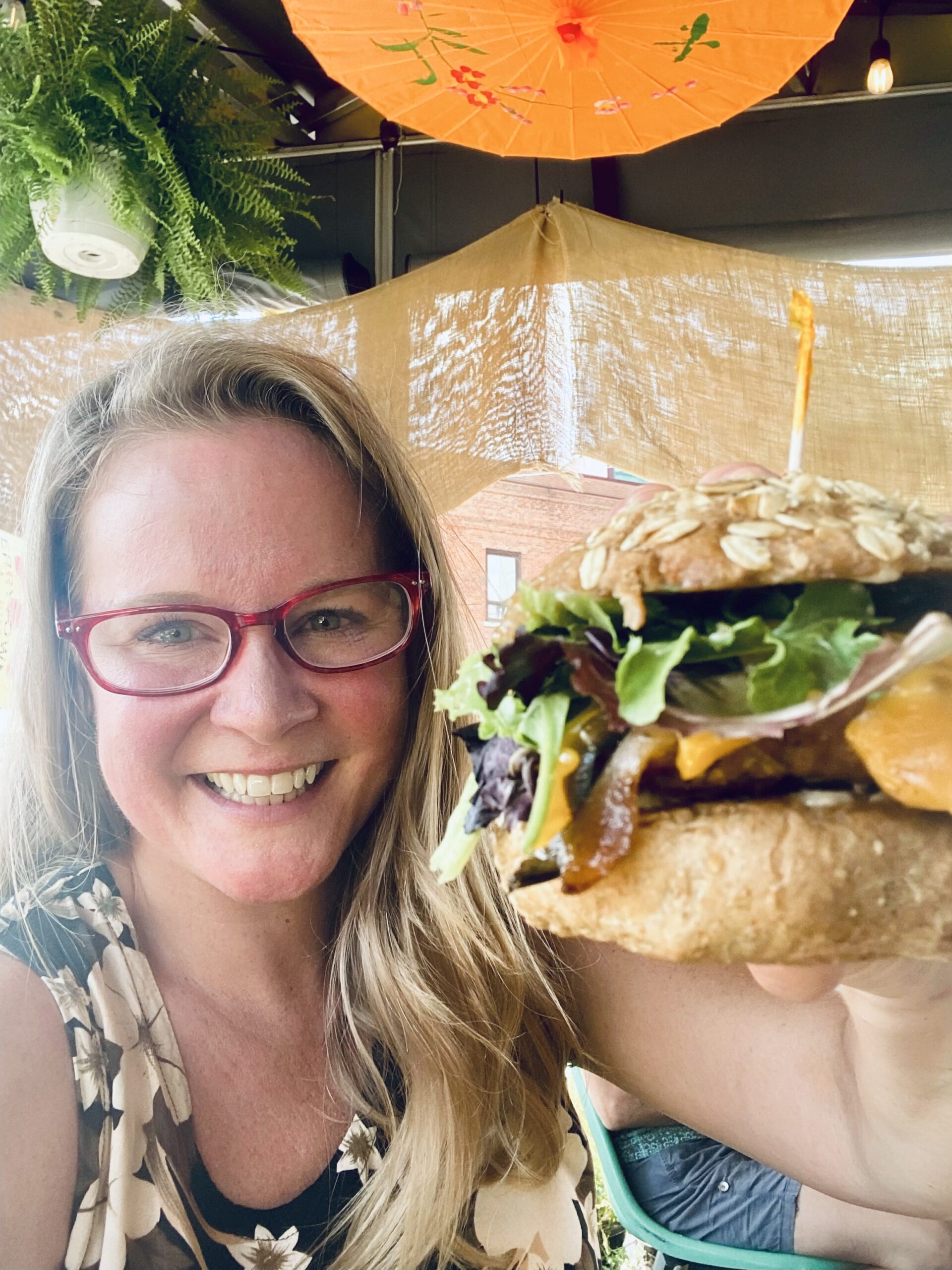 Truth be told, we rarely have to worry about leftovers when we visit. The menu offers a range of plant-based eats, from the healthy to the indulgent. The Del burger, perhaps hovering somewhere in between, features a beer-steamed tempeh patty from The Brinery (a fellow Ann Arbor business), stacked with grilled onions, mushrooms, poblanos, cheddar, lettuce, and tomato on a house-made oat bun. The Brinery tempeh can also be found on the TLT (tempeh, lettuce, and tomato) and the Treetown Reuben, both served on housemade rye bread and both scrumptious.  
If tempeh isn't your thing, we suggest the grilled queso burrito. It is bursting with hearty flavors thanks to generous amounts of black beans, corn, rice, pico, greens, peppers, cashew nacho cheese, guac, and a killer chipotle ranch. We recommend you do yourself a favor and order extra ranch for the accompanying tortilla chips. If you are in the search of something a bit lighter, try the Southwest salad. Similar ingredients pack the same flavorful punch, with an added crunch from shredded cabbage.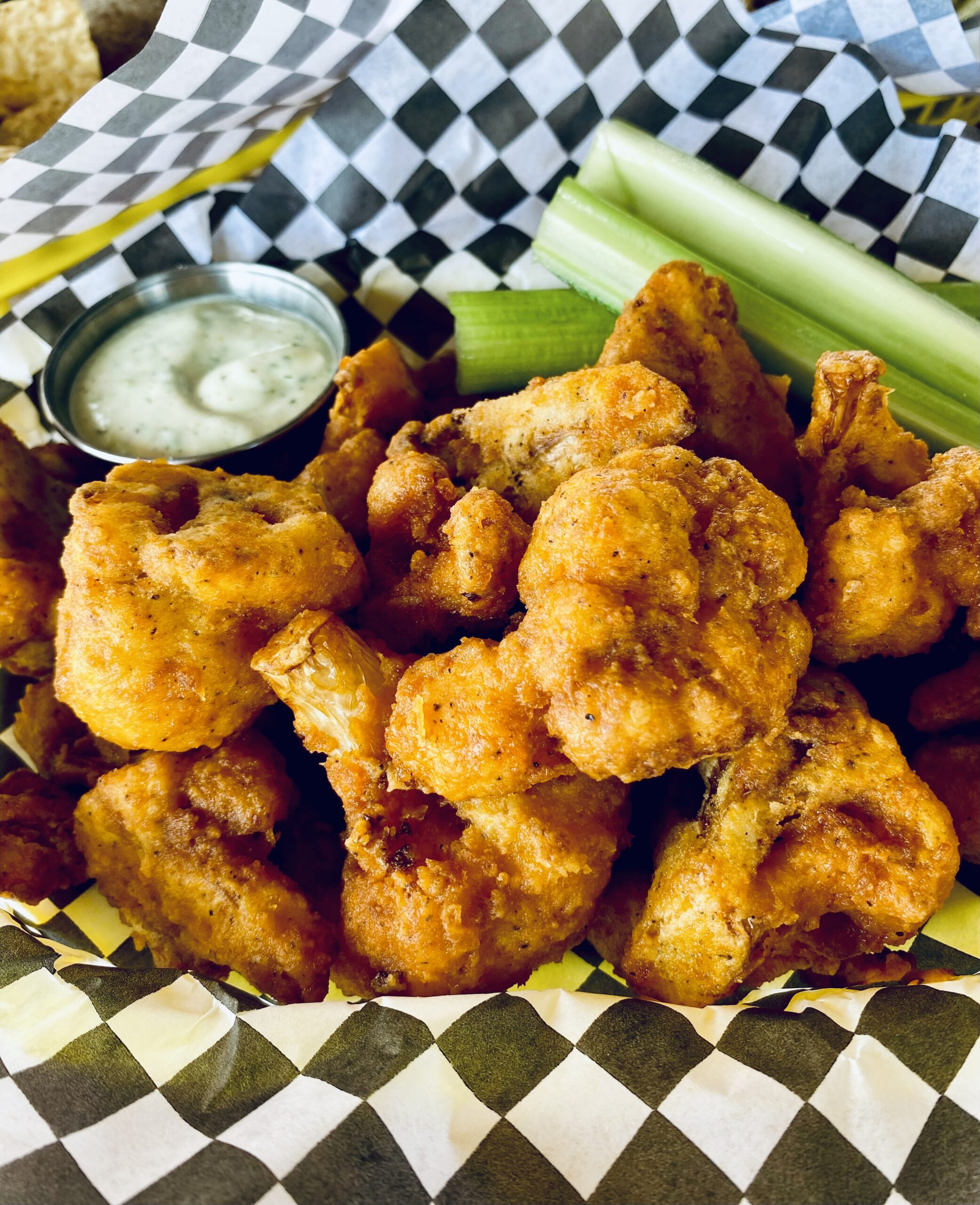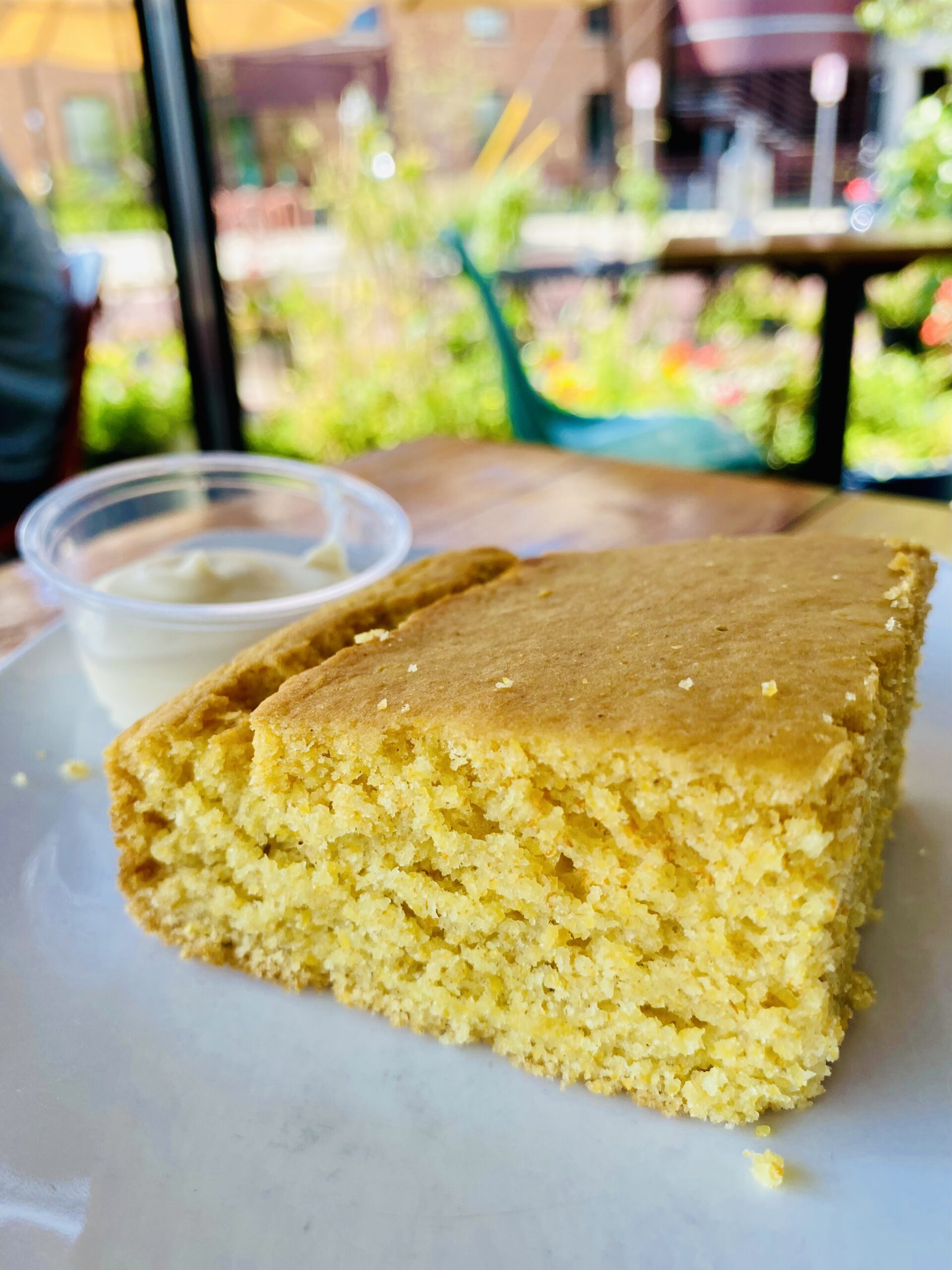 The menu features loads of apps and sides, all just as palate pleasing. You can't go wrong with buffalo cauliflower wings, spinach artichoke dip, cornbread with maple butter, or the yum yum tots. We like to order "for the table" and then single-handedly scarf.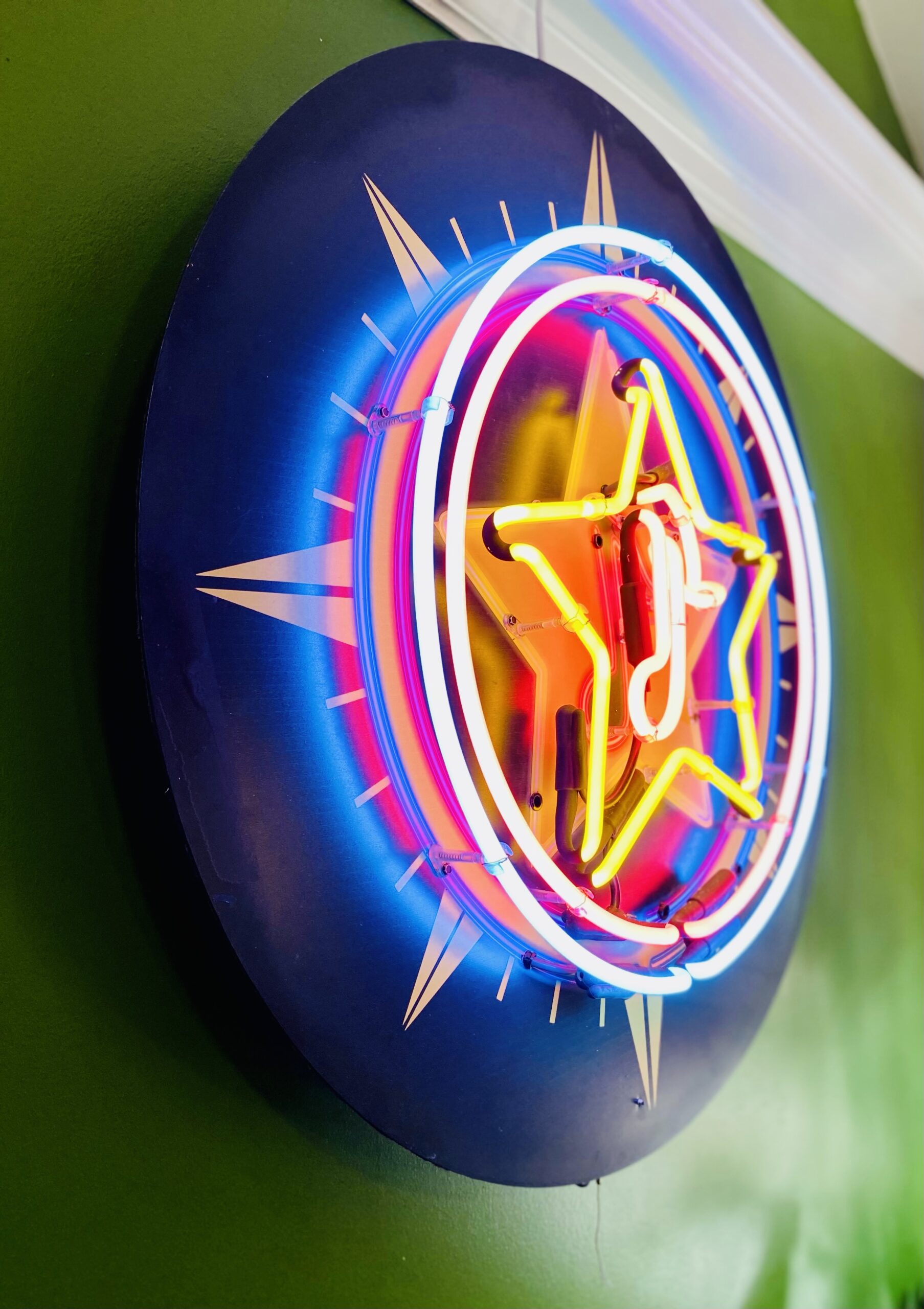 If this sounds tantalizing, hit Detroit Street Filling Station for lunch or dinner any day of the week. Also, keep an eye out for a new sibling venture NorthStar, opening next door in the fall. This live music venue will feature local bluegrass, jazz, and folk music along with some mouthwatering prepared-next-door eats and drink.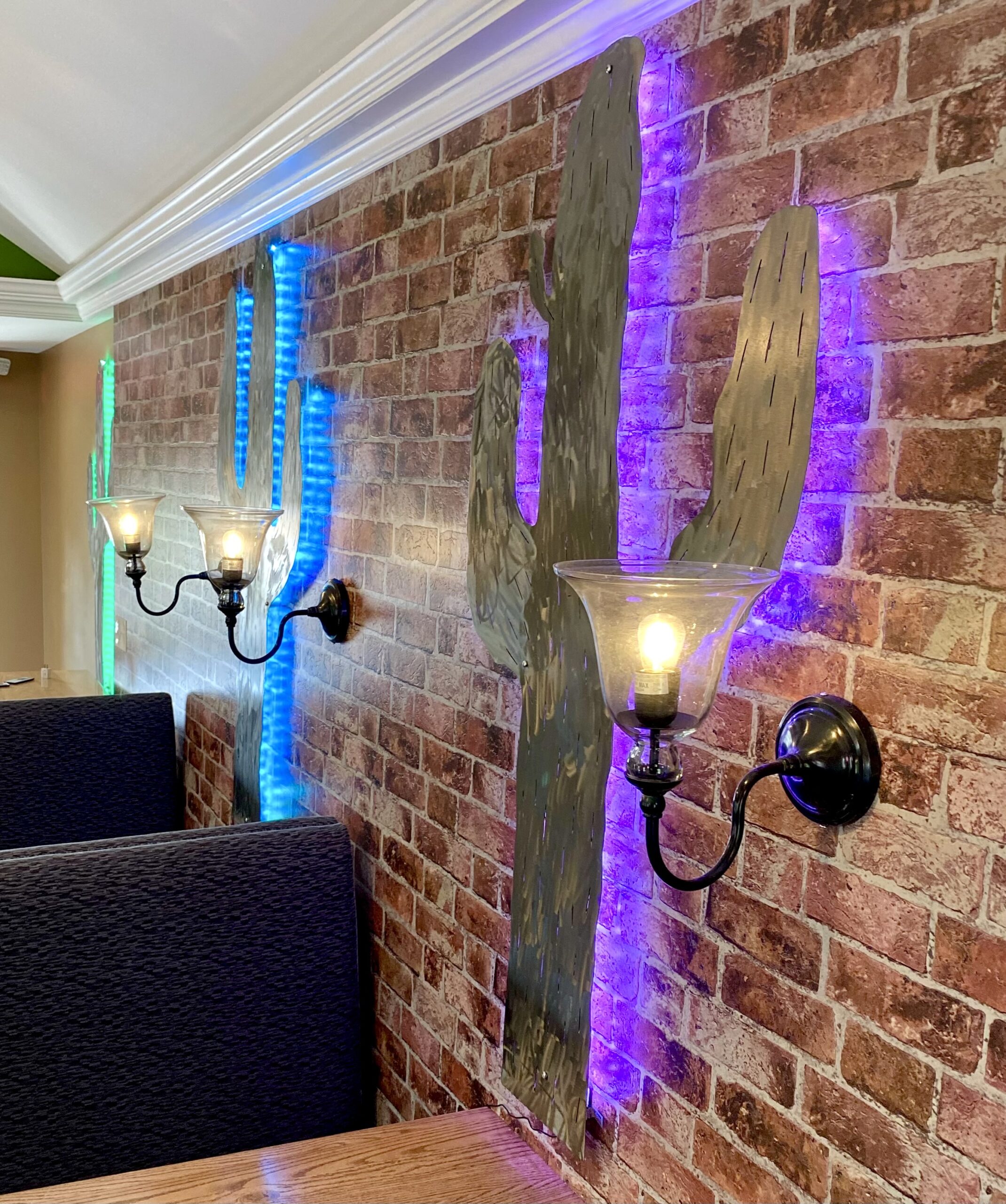 The City of Ann Arbor is putting its money where its (constituents') mouths are. In an effort to get Ann Arborites to consume fewer animal products (part of the city's 2030 A2Zero carbon-neutrality plan) the city is pledging $10,000 to support a plant-based eating challenge with VegMichigan. The kickoff event will be held at Cobblestone Farm where the city's A2Zero staff and experts from VegMichigan will share the beauty and benefits of plant-forward eating. VegMichigan will also be distributing free plant-based food bags for those who sign up for a 30-day plant-based pledge. The Ann Arbor Plant-Based Challenge Week is September 11 – 17. For more info click here.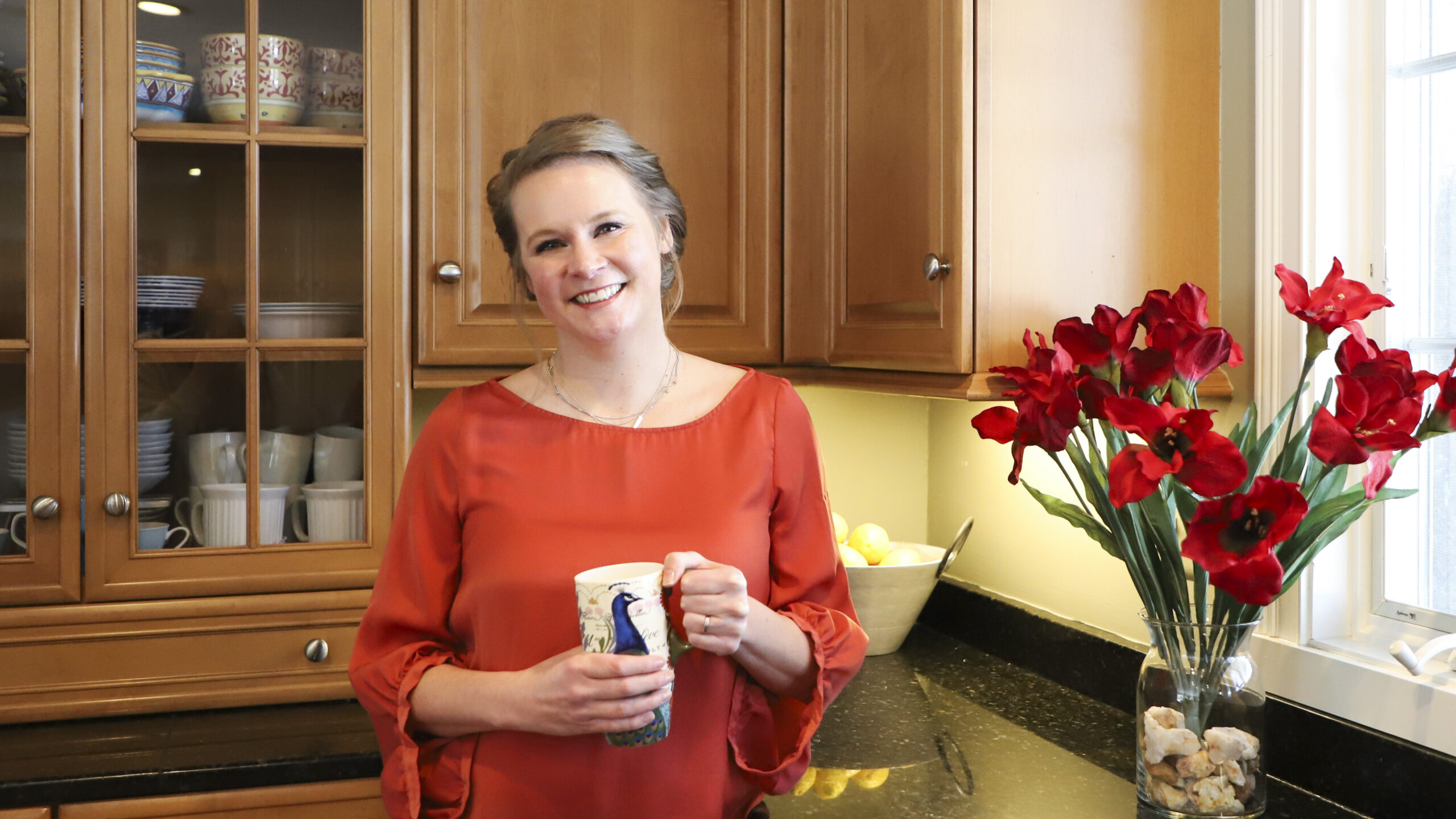 The Vegan Mary is a plant-based consultant, connoisseur, and writer, based in Oakland County. Mary holds a certificate of Plant-Based Nutrition from Cornell University, as well as a Master's degree in Business. Her continuing education includes multiple food and nutrition courses at Harvard and Stanford Universities. She spent the last two decades as a marketing executive before turning her sites and her experiences to vegan consultancy. TVM services clients across the US. When she's not cooking (or eating!), her passions include physical fitness, reading, and traveling. Find her on Instagram @the.veganmary and on Facebook @therealveganmary.