tIps for optImal summer health
guest blog by dr. jamIe qualls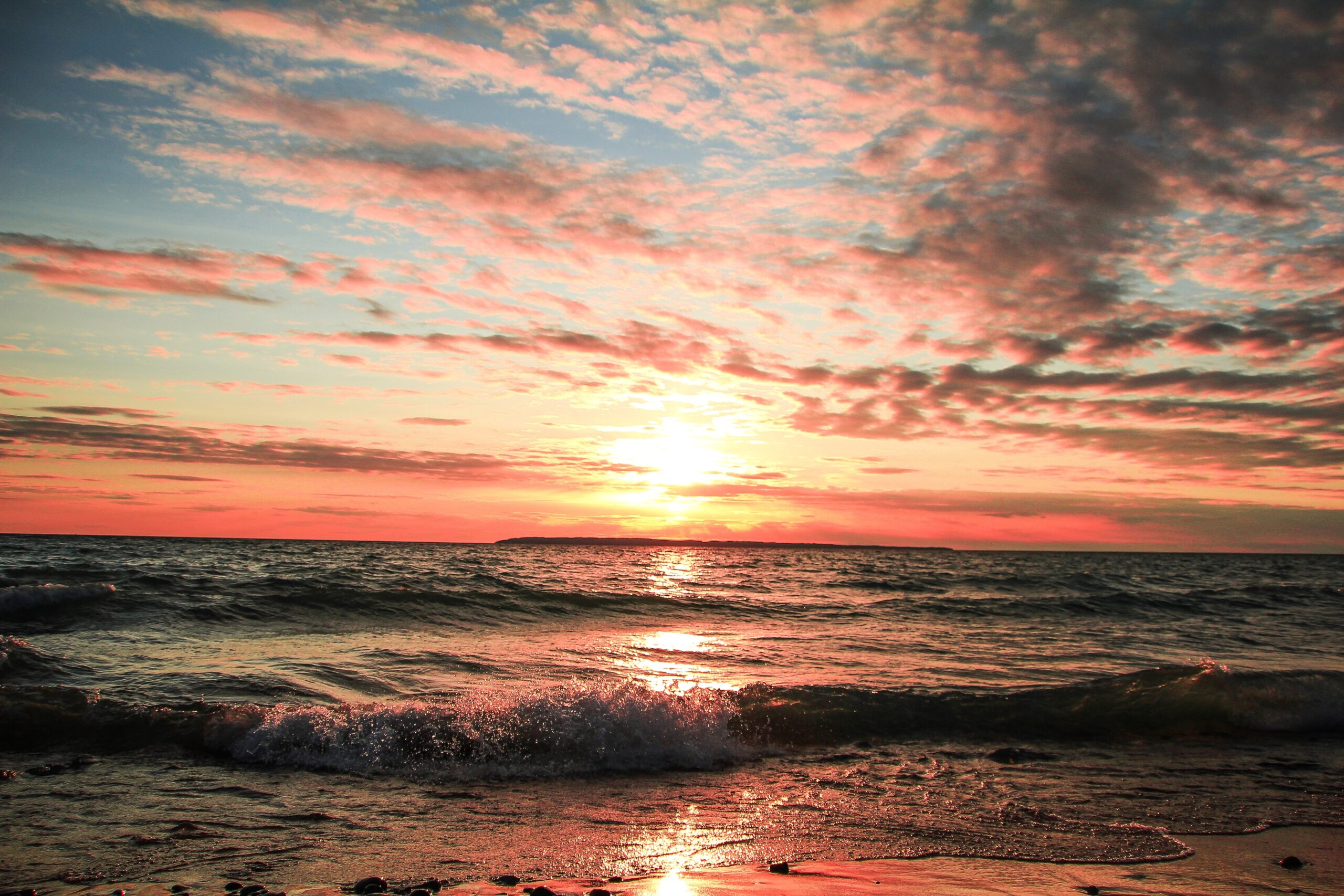 Hey, VegMichigan friends! I hope you are all doing great and enjoying the sunshine lately! It's starting to feel like Summer is here, which is so wonderful! In my free time I've been keeping busy at home, adding onto our raised garden beds and planting flowers and vegetable seedlings. I can't wait to watch everything start to grow! 
Now that the Summer months are around the corner and we are able to congregate together again, it's the season for summer parties, picnics, barbecues, and vacations. All the fun stuff! Below are some recommendations to keep our health in check while we are busy making the most of our beautiful Michigan weather!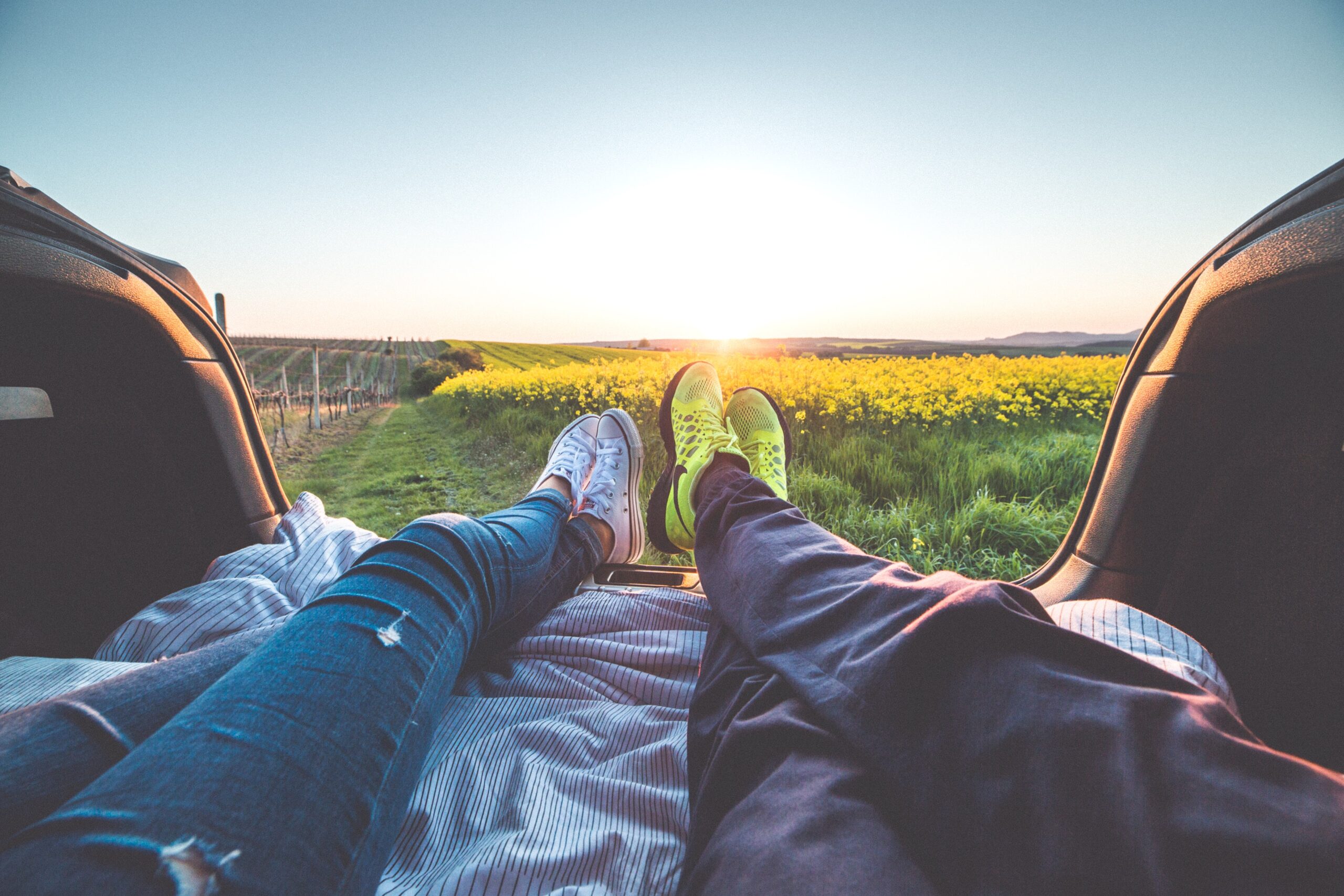 1. Find some time to relax: Summertime tends to be so busy each year with all sorts of events and different things taking place. It's important to make sure we schedule in some time to rest and unwind. Take a hike through Belle Isle, or one of our Metroparks. Read a book you've been meaning to get through. Unplug from technology for a while. Take a walk through a garden or visit one of our many beautiful lakes. Or, just hang out at home and enjoy the summer sunshine. Make sure to set some time aside to do some things that help you feel rejuvenated.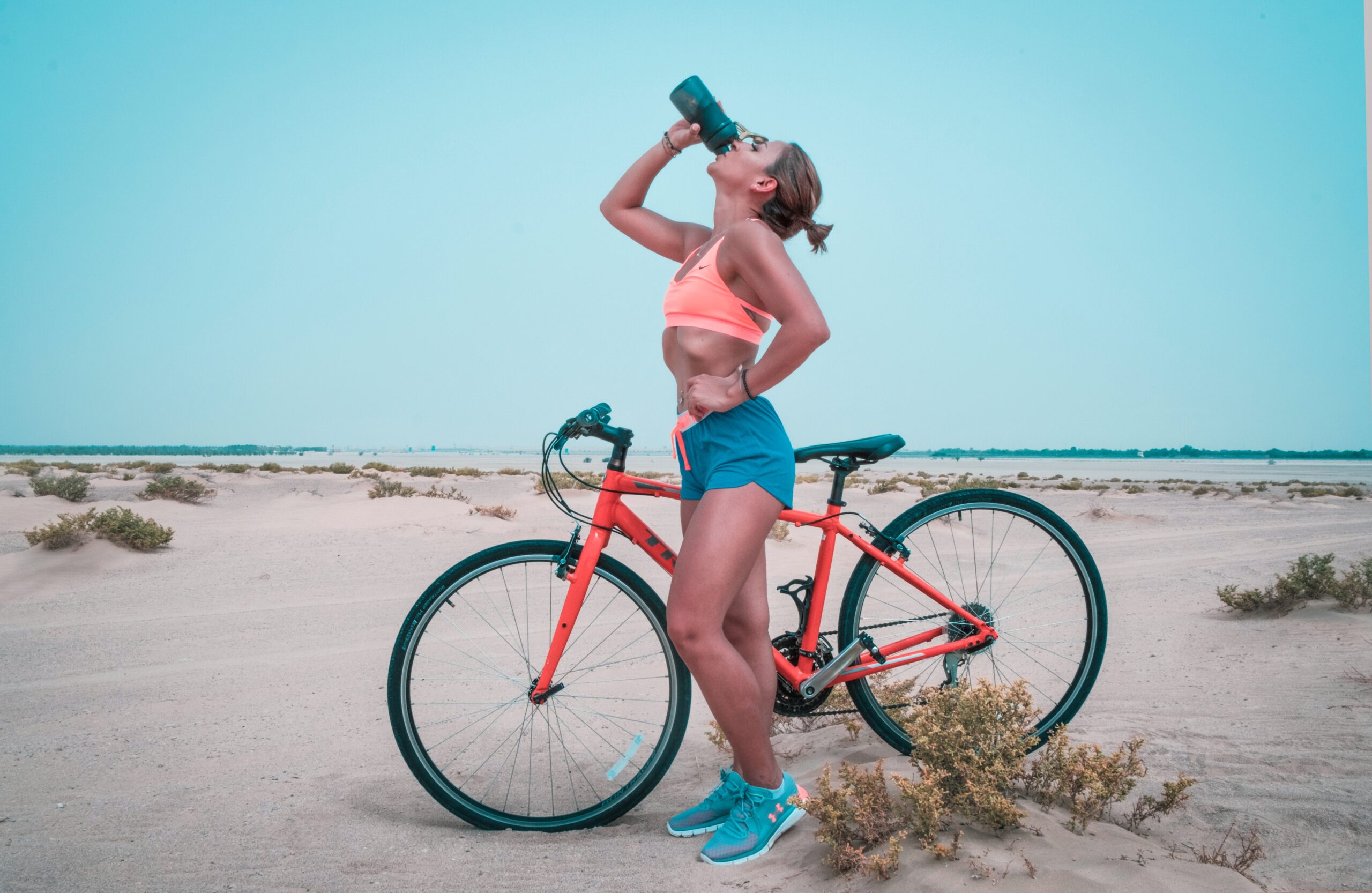 2. Stay hydrated: The body thrives when it's well hydrated. It's important to drink water throughout the day for many reasons, especially to prevent heat-related illness which can be very dangerous. Take a look at this information from the Cleveland Clinic about why maintaining proper hydration with water is so important for our health, as well as some advice on how to estimate how much water we should be drinking each day. If you're someone who struggles to get enough water each day, here are some great strategies and products that might help.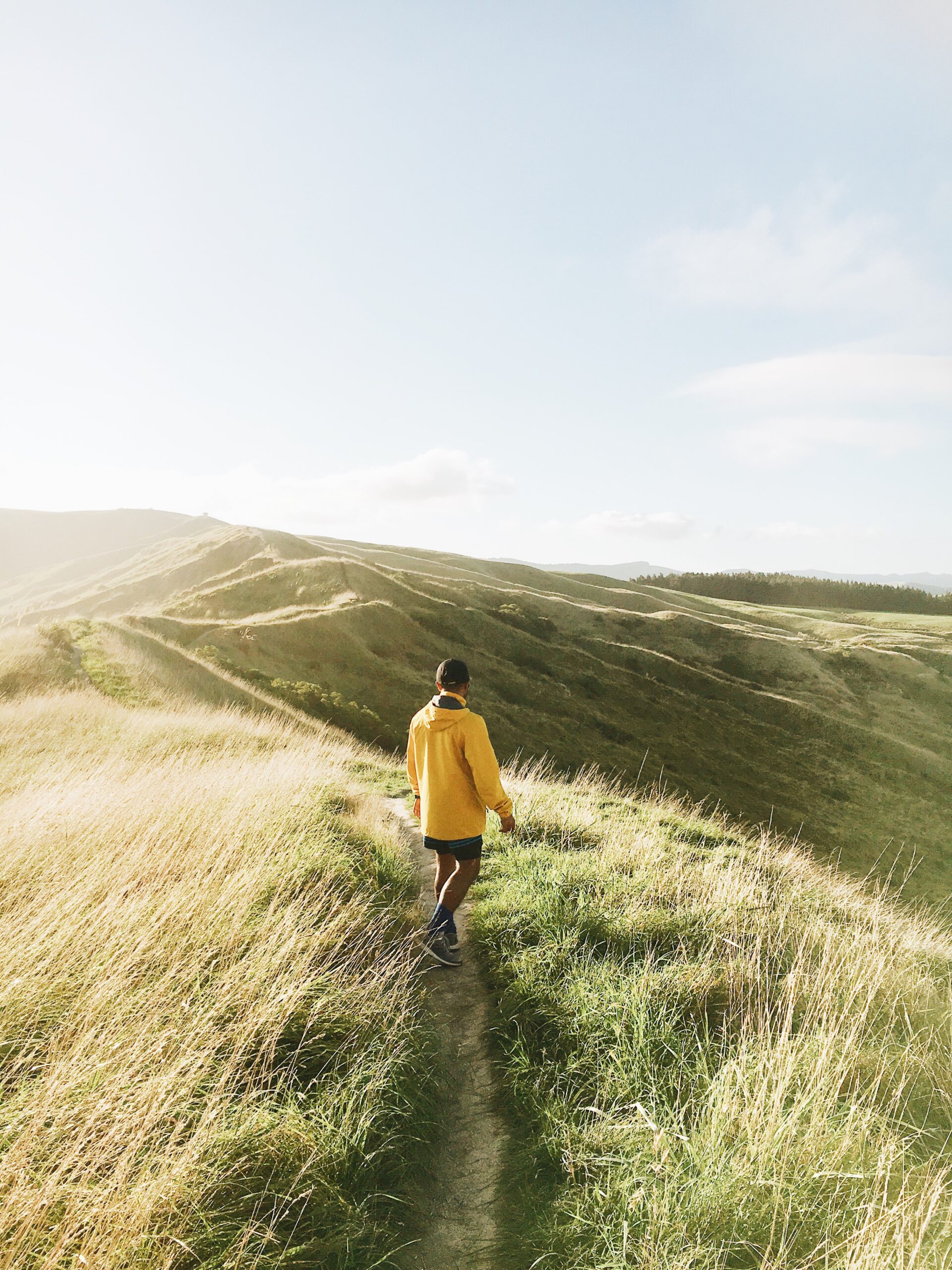 3. Get outside: Take advantage of the nice weather to get some extra physical activity in. Go for a daily walk or a hike, work on outdoor projects, do some yard work or gardening, or go for a swim if you have access to water. People tend to be much more sedentary in the winter so take advantage of this opportunity to sit less and do more this summer. Remember the American Heart Association recommends 150 minutes of moderate intensity exercise each week, or 75 minutes of vigorous exercise each week. It's beneficial for your health in so many ways!
4. Protect your skin: Skin cancers can be very dangerous. We may not notice the effects of sun damage while we are young, but these things can creep up on us later in life so it's important to take precautions whenever we are out in the sun. Even if it's cloudy outside you can still be exposed to up to 80 percent of the harmful UV rays from the sun. The American Academy of Dermatology recommends the following for sun protection:
– Broad-spectrum protection (protects against UVA and UVB rays)
– SPF 30 or higher 
– Water resistant
– Reapply every two hours or sooner if swimming or sweating (check the bottle for specific instructions)  
 – Don't forget to protect the top of your head as well!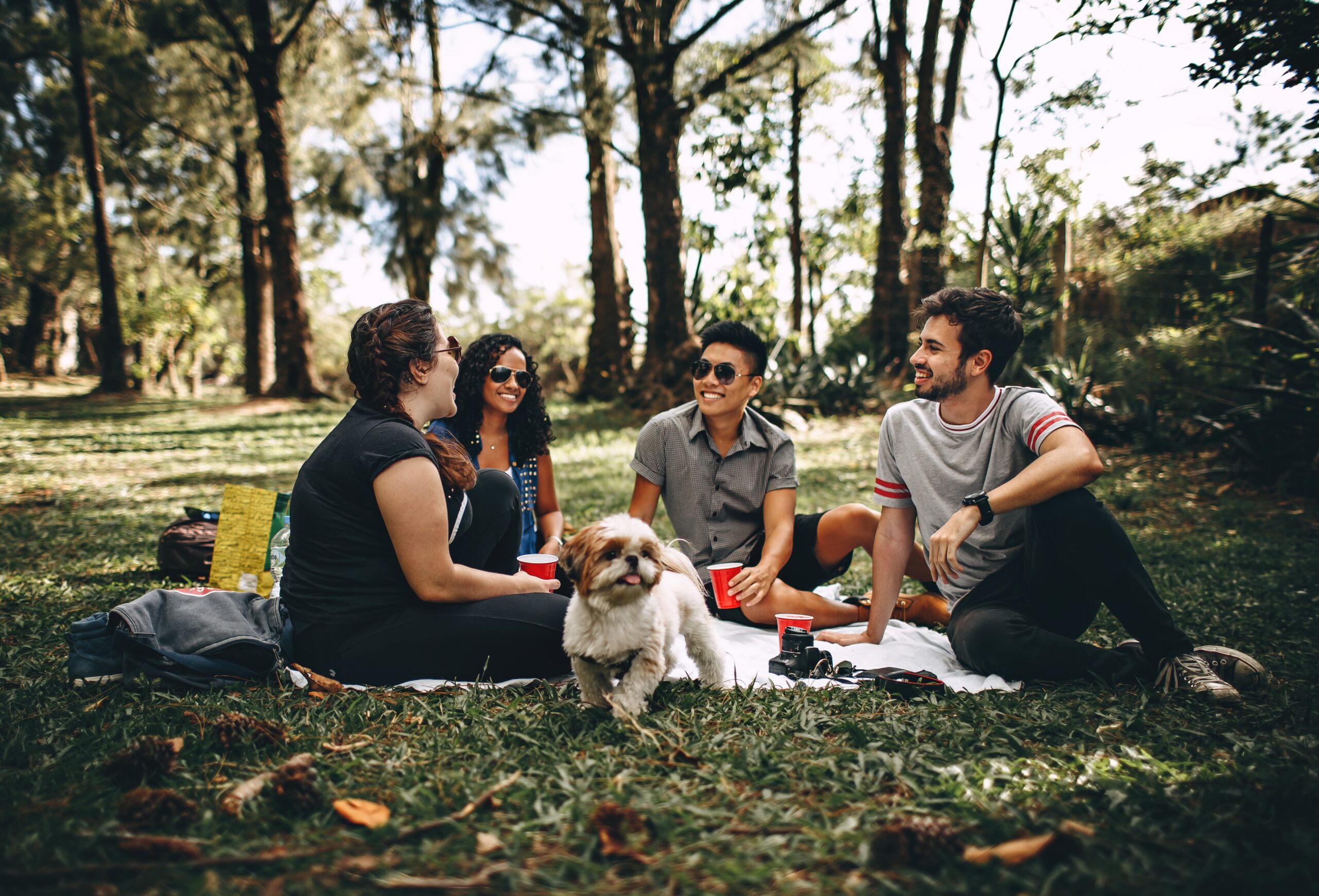 7. Rekindle your social network: We've all been isolated for so long and social isolation has been shown to be detrimental to our health. Now that people are getting vaccinated, the restrictions are lifted, and we can safely get together again, let's get back to the health benefits of our social connections. It's time to catch up with our friends and loved ones. Plan some fun adventures and create new memories with the people you love – picnics, walking club, lake days, visit a farmer's market, or go explore one of Michigan's many adorable towns. Social distancing has taken a toll on everyone, so let's safely get back to enjoying the company of our friends and family again.
6. Enjoy whole, plant-based foods: It's the season for corn on the cob, fruit salads, fresh watermelon slices, salsa with farm stand or homegrown tomatoes, grilled veggies, garden-fresh cucumber salads, and black bean burgers! Amazing! There are so many delicious ways to enjoy plant-based foods during the summertime. If you're attending a barbecue somewhere where veg-friendly options may be limited, bring your own black bean burgers to toss on the grill, and always fill your plate with the fruit and veggie options. VegMichigan has some awesome resources for fresh, plant-rich summer meals on their resources page and YouTube channel. Get creative and have some fun with healthy foods!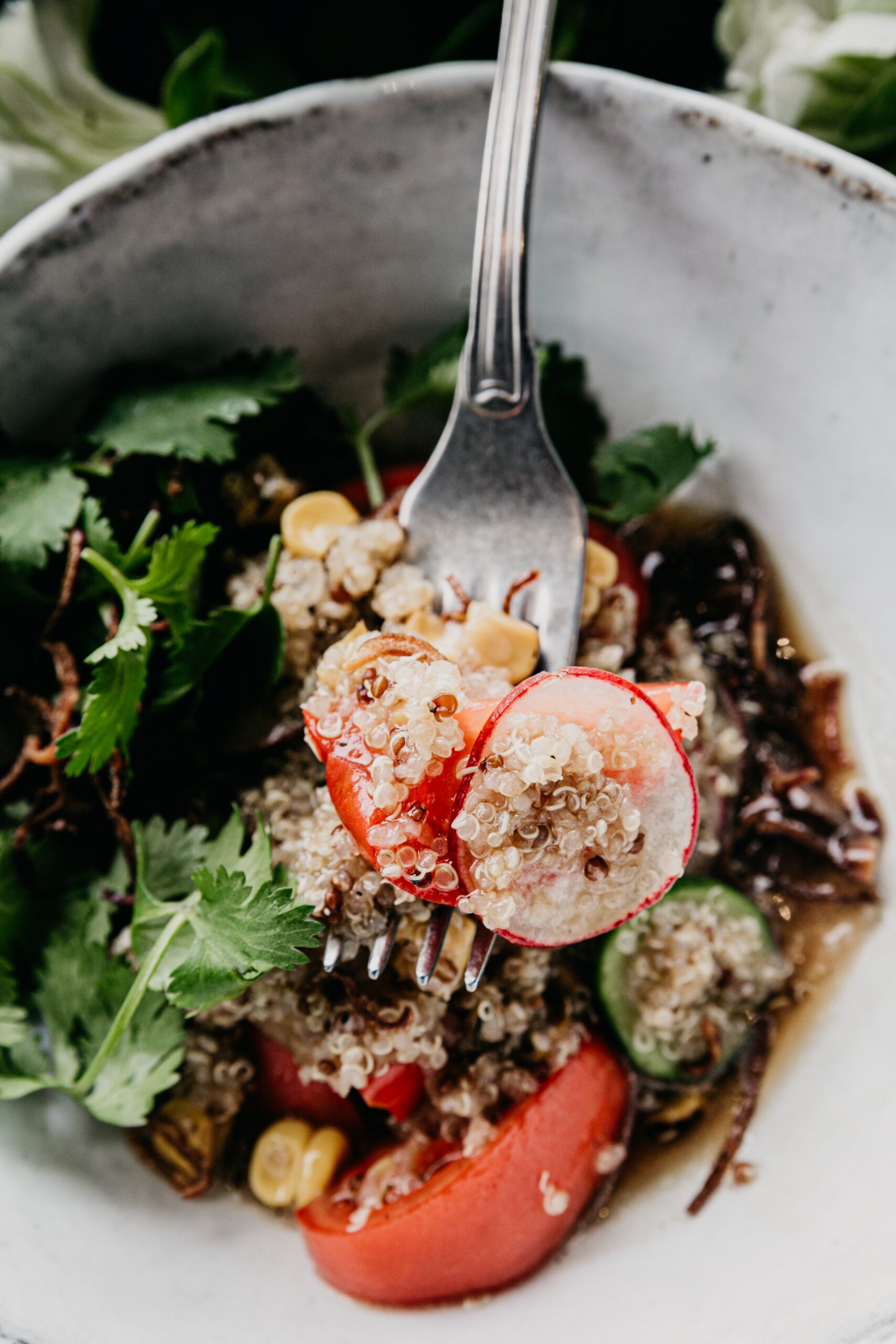 Let's make it an awesome summer, VegMichigan friends! I hope you have a blast! We all deserve some fun after the last year and a half! Make each day count, try some things you've never done before, make some new memories with your friends and loved ones, be active, spend some time in nature and in water, support our many, local vegan-friendly businesses and restaurants, enjoy our wonderfully unique state, and take good care of yourselves along the way. I'll catch you next time!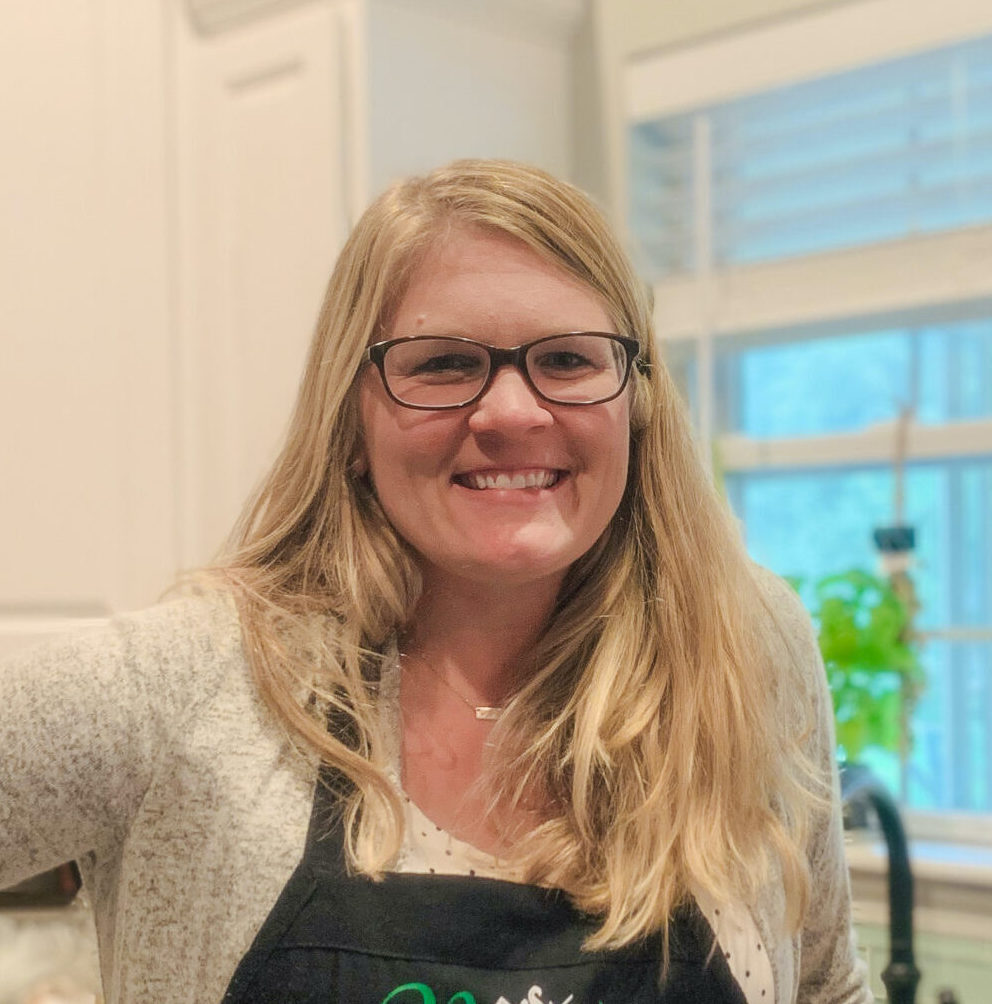 Jamie Qualls, DO, MPH is both a board-certified family medicine physician and a master of public health. She is part of a unique direct primary care practice called Plum Health DPC and her office is located in Farmington Hills, Michigan. Dr. Jamie is passionate about forming strong relationships with her patients. Her clinical interests include community and public health, chronic disease prevention and reversal using a food as medicine approach, LGBTQ-friendly medicine, and osteopathic manipulative medicine for chronic musculoskeletal issues. She is a graduate of Michigan State University College of Osteopathic Medicine and completed her residency training at Ascension Providence Hospital. Find her on Instagram @jamie_plumhealthdpc