Ways to celebrate a vegan ValentIne's day In detroIt and beyond
by rebecca from veggIes abroad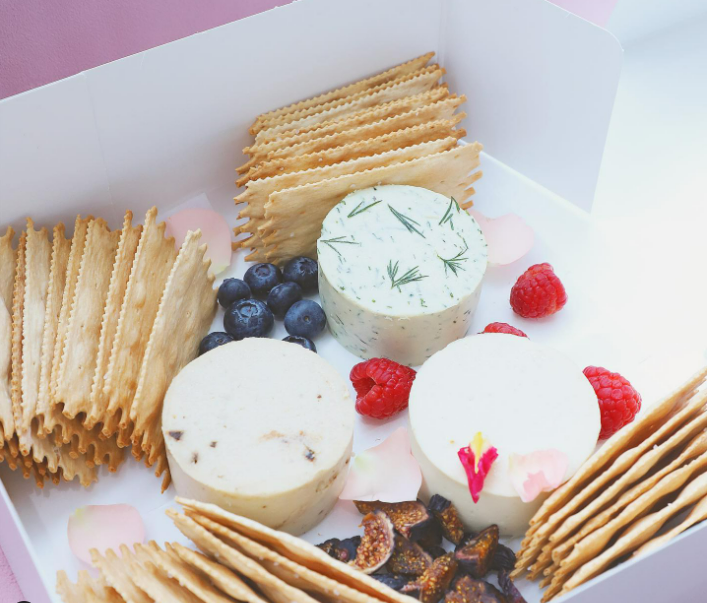 Whether you're looking for the perfect gift for that special someone in your life or maybe you just want to treat yo'self, you've come to the right place! We've got creamy hand-made chocolates, sips of delicious wines, and even special getaways—can you think of a better way to have a very vegan Valentine's celebration? We didn't think so! Before you decide how you're going to celebrate the season of love, check out this lineup of 5 ways to celebrate Valentine's in Metro Detroit and beyond!
#1 pop open a bottle of wIne and paIr It wIth a vegan charcuterIe board
There aren't many combinations better than cheese and wine (well, maybe chocolate and wine, but we will get to that later!). Whether you want to pair your peppery red with an herby block of cashew cheese or a sweet white with something spicy—there are plenty of vegan options.
First, you could make your own charcuterie board by hopping over to one of the major markets and grabbing fan favorites like Miyoko's Creamery, Violife (they have cheese blocks now!) or you could even make your own (I've personally had great success with this recipe). After your cheese shopping is complete, hit up Trader Joe's for your favorite bottle of wine—they do the best job marking vegan wines, just look for the little "V" on the wine sign. You could also stop into Chive Kitchen in Farmington—they sell all their vegan wines by the bottle.
If all of that just seems like too much work, no worries, there is a second option! Leave all of the cheese-making to Planthropie in Birmingham. They are concocting a to-die-for assortment of vegan cheeses like Garlic Noir, White Truffle, Fig Balsamic, and many more—do yourself a favor and order multiple flavors (oh, and make sure you order a mini cheesecake too!).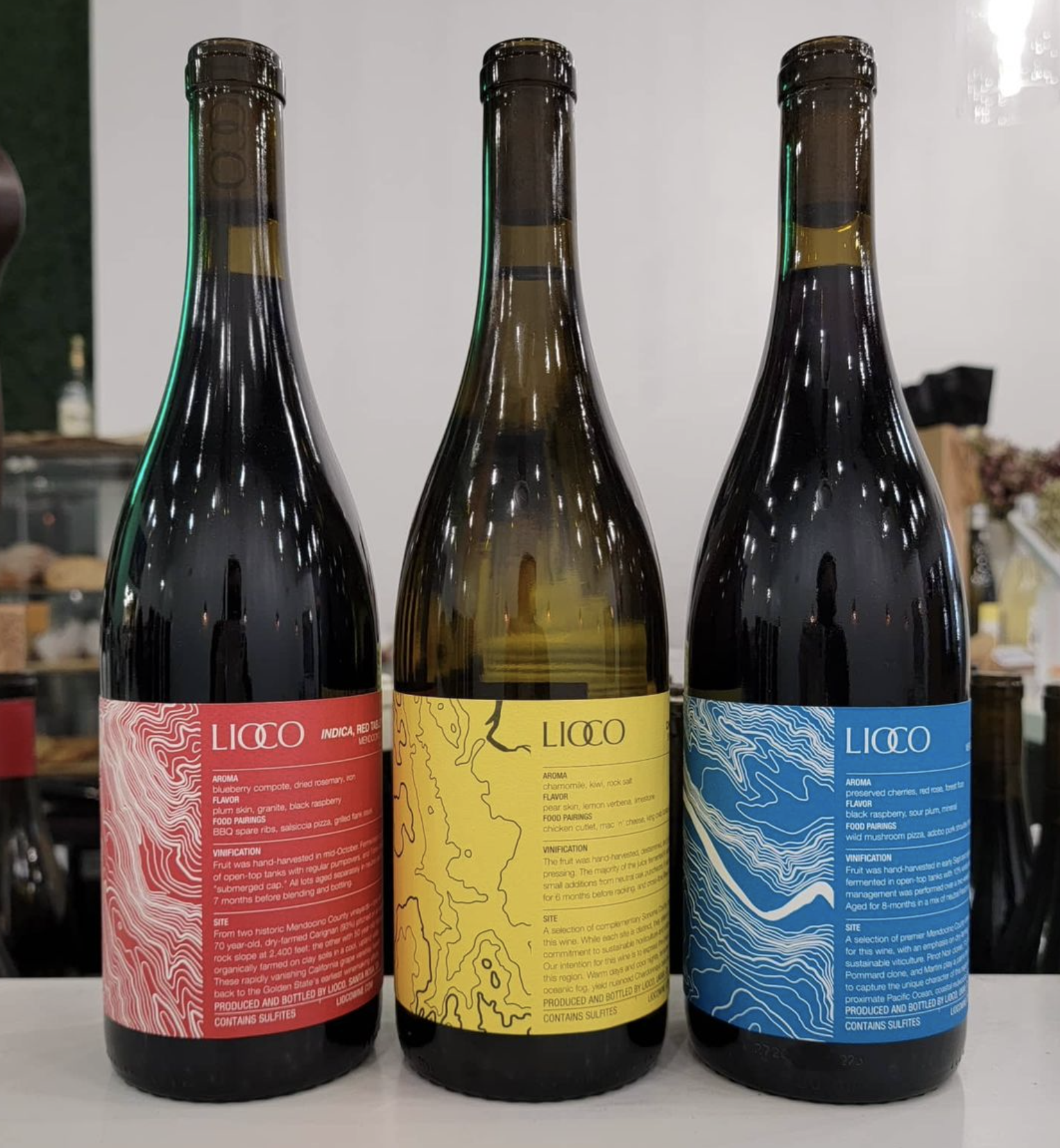 Chive Kitchen – Instagram 
#2 enjoy a specIal vegan valentIne's dInner
Forget about having to decide what's for dinner and leave all the work to the experts! If you're looking to go somewhere special on Valentine's Day, check out one of the newest dining spots in Detroit, Freya.  They offer a multi-course vegan dinner with locally sourced produce and beverage pairing. If you're in the mood for something lighter, head over to Chive Kitchen in Farmington for their special Love Birds wine tasting which features 5 – 6 wines paired with small bites.
Can't go out on Valentine's but want to do something special? Then head over to Frame Hazel Park and nab tickets for their upcoming vegan week, hosted by VegOut, March 3 – 6. The event will feature Soul, Filipino, and Taiwanese cuisine from chefs based in LA, San Francisco, and Brooklyn, and tickets are $68.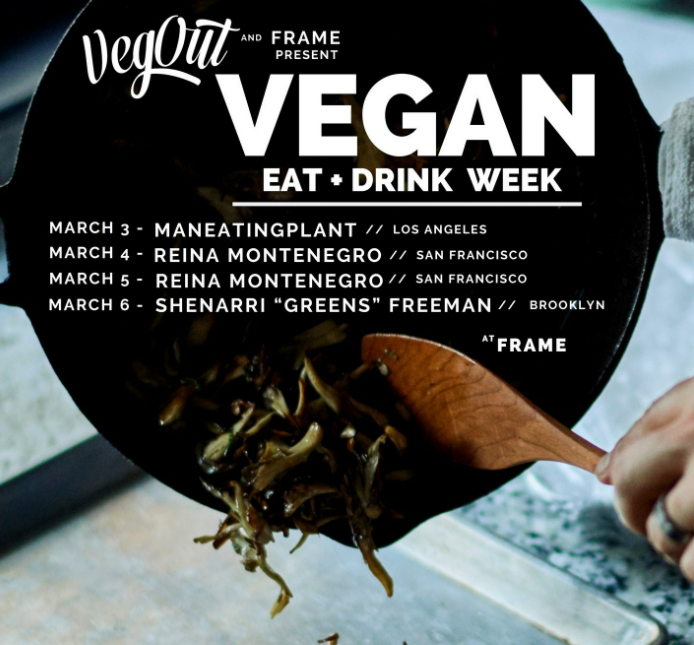 Vegan Week – Frame Hazel Park
#3 share (or don't) sweet treats
It's really not Valentine's without sweets and chocolate, right!? No matter what your sweet tooth is craving, there is a vegan treat to satisfy it!
If you're a chocolate lover, check out a long-time Michigan favorite—Sanders! They now have organic dairy-free sea salt caramels made with coconut cream and you know the best part? You can order them online, no need to try and find them in a store! 
Now if you're looking for something a little fancier, then head over to The Blue Canary in Birmingham. They are creating beautiful chocolate bonbons with multiple vegan flavors—don't miss their Herbal Remedy (rosemary and ginger dark chocolate ganache) or Cool Runnings (mint-infused dark chocolate ganache). 
One more chocolate spot to check out is the colorful and funky Bon Bon Bon. Their vegan cutie trio features three decadent chocolates—you can order online or visit them in Midtown Detroit or Ann Arbor. 
So, if chocolate isn't your thing (which is strange, but I'll let it slide this time!) and you're in metro Detroit, you should head over to SugarBuzz Vegan Bakery in Ferndale or Estella's Vegan Cuisine and Bakery in Detroit for loads of sweet treat options. SugarBuzz will knock your socks off with their assortment of Michigan-inspired treats like the Michigander Bar or you will fall in love with their special heart-shaped peanut butter cup! Over at Estella's, you can't miss their decadent vegan pound cakes (they have a gluten-free version too) or get into the Valentine spirit with their special strawberry crunch cake! 
If you're on the west side of the State, you've gotta get over to Rise Authentic Baking Co. in Grand Rapids. They are baking up all kinds of special treats like a chocolate strawberry cheesecake, house-made almond joys, "Twix," cookie dough truffles, and so much more. Their treats won't last long, make sure you pre-order!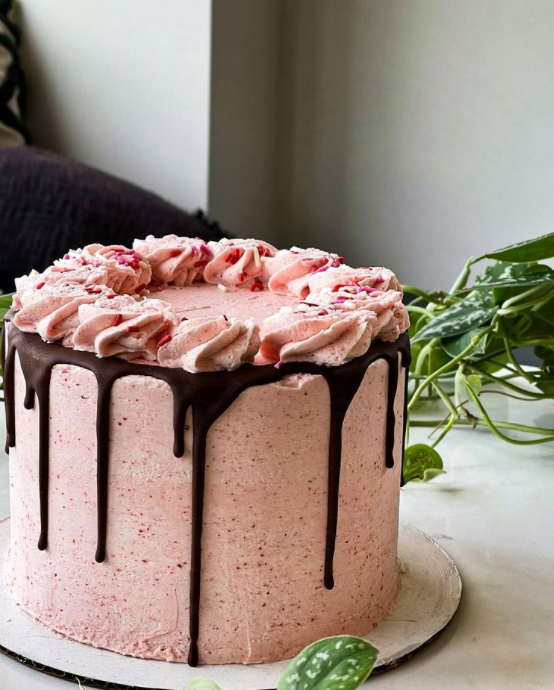 Rise Authentic Baking Co. – Valentine Cake
#4 plan a weekend getaway
Sometimes the best way to treat yo'self or those you love is with a getaway! While it might not be in the cards to jet-set off to a luxurious Caribbean resort, you can still have fun by staying right here in Michigan!
Check out Michigan's second-largest city, Grand Rapids. While its claim to fame was once furniture manufacturing, today it has a much hipper vibe with its love of craft brews, art, and a rise in vegan options! In between scoops of creamy vegan ice cream from Love's Ice Cream & Chocolate and fully loaded nachos from Stella's Lounge, be sure to enjoy the natural beauty of the Frederik Meijer Gardens and Sculpture Park. Then, when it comes time to rest your head, this green town has plenty of eco-friendly hotels and B & Bs to check out!
If the city isn't your speed and you'd like to get a little closer to the water, then check out The Walk on the Beach Retreat in South Haven. The retreat is 100% vegan and gluten-free and offers cooking retreats or you can just stay for a relaxing getaway! To book or learn more contact jill@vegangal.com.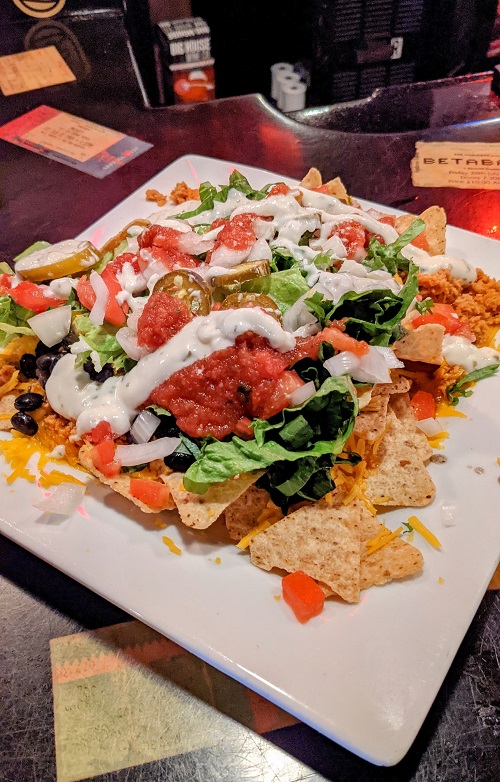 Stella's – Loaded Nachos – Grand Rapids
Get your glow on and melt away stress! There are multiple cute little spots that are offering up vegan and cruelty-free services. If you're in metro Detroit don't miss out on a pampering manicure or pedicure at Rouge Organic Beauty or get his and her (or her and her or him and him!) revitalizing plant-based facials from Eden Esthetics! Over in Grand Rapids, don't miss Aspara Spa's lineup of cruelty-free facials and vegan manicures—all of their services are specially curated to fit exactly what you're looking for!
Interested in creating your own spa-like atmosphere? You're in luck, there are many Michigan-made bath products! Start with a selection of Michigan-made soy candles from Kalamazoo Candle Co., Detroit Rose, or JKM Candles—all with unique blends of scents from fields of flowers to freshly baked cookies. After that, you won't want to miss the quirky soap scents from Cellar Door Bath Supply Co., —if you have a hard time deciding between Tickled Pink or Good Vibrations (or the many others), you can grab one of their soap end sample packs and test out multiple scents!
Last but not least, no DIY pampering package is complete without a visit to Traverse City's Great Lakes Bath and Body Shop. You can load up on bath bombs, soaking salts, lotions, and much more!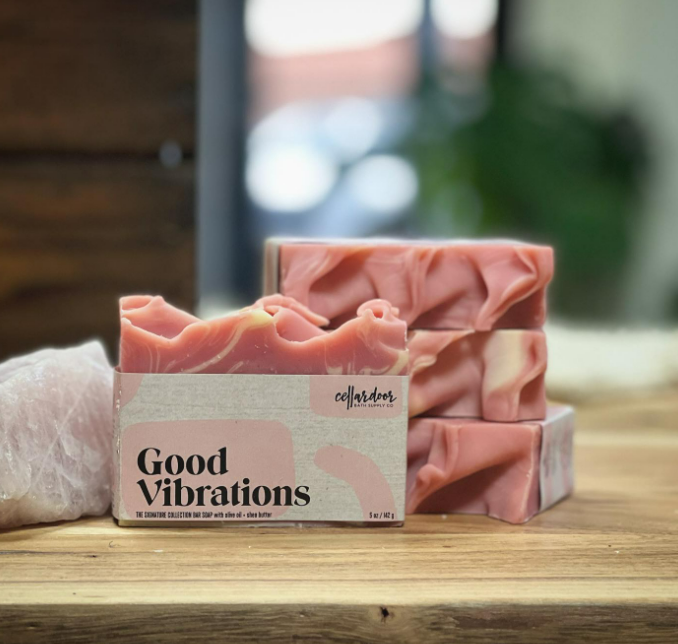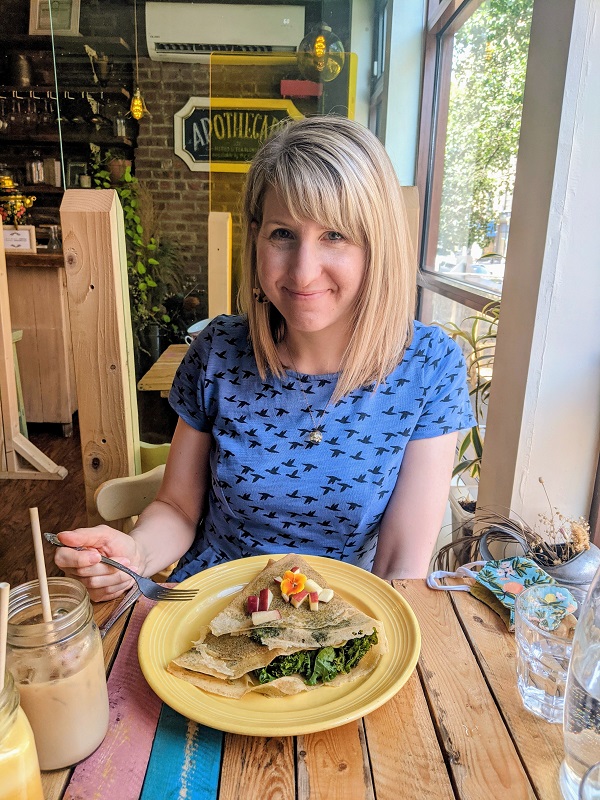 Hello! I am Rebecca Gade Sawicki, the Creator of Veggies Abroad, a vegan travel blog. My blog features vegan travel guides, tips and inspiration to explore the world. You can find my blog at https://veggiesabroad.com/ and follow my adventures on Instagram or Facebook @veggiesabroad