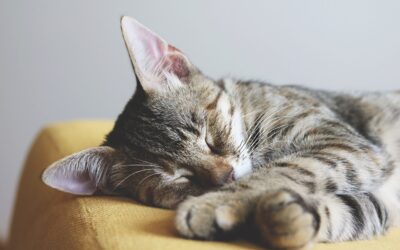 Now that we've started this brand new year, we get a clean slate! Many people out there are still feeling the effects of 2020 but I hope this year is a new beginning for us all with better things ahead. I also hope this will be your healthiest year yet. At the end of each year, I try to take time to reflect and set intentions for what I hope to achieve in the upcoming year. One significant, health-related goal on my list this year is to find out how I can get better sleep.
Support our work by becomIng a member 
Starting at only $20/year!
Receive a gift of your choice with memberships at or above the $40 level.
VegMichigan is a 501(c)(3) non-profit. Our federal tax ID number is 38-3602198.