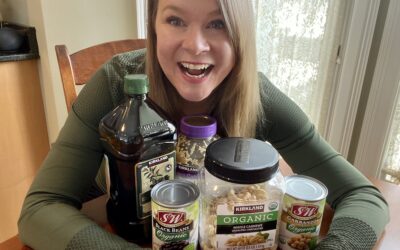 Veg friends, let me start by saying simply this: my relationship with Costco is, well, fairly unique. Perhaps in part due to my bargain hunting drive and my keen interest in vegan finds, I have pledged allegiance and unrequited love to this big box store.
Support our work by becomIng a member 
Starting at only $20/year!
Receive a gift of your choice with memberships at or above the $40 level.
VegMichigan is a 501(c)(3) non-profit. Our federal tax ID number is 38-3602198.