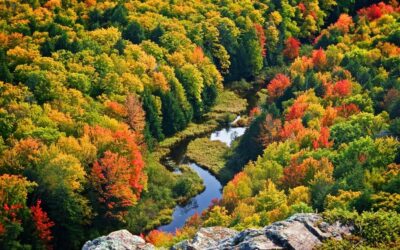 Michigan is one of the lucky states where you're able to enjoy the kaleidoscope of color, bundled up with a warm cup of cider. But, where should you go to see this vibrant display? Here are the best places for fall colors in Michigan.
Support our work by becomIng a member 
Starting at only $20/year!
Receive a gift of your choice with memberships at or above the $40 level.
VegMichigan is a 501(c)(3) non-profit. Our federal tax ID number is 38-3602198.