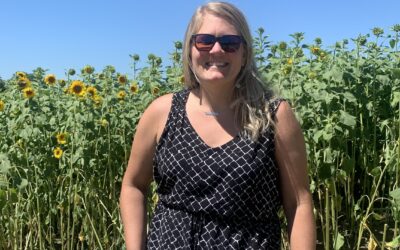 This month, I wanted to write about some health and wellness specifics that are super important. Recently, I re-read the book The Blue Zones by Dan Buettner, and I want to use some principles from his book to guide us through this post. Dan spent years doing research on five areas around the world where people are known to live exceptionally long, healthy lives. He discovered nine common patterns that we will begin to discuss throughout this post.
please support our advertIsers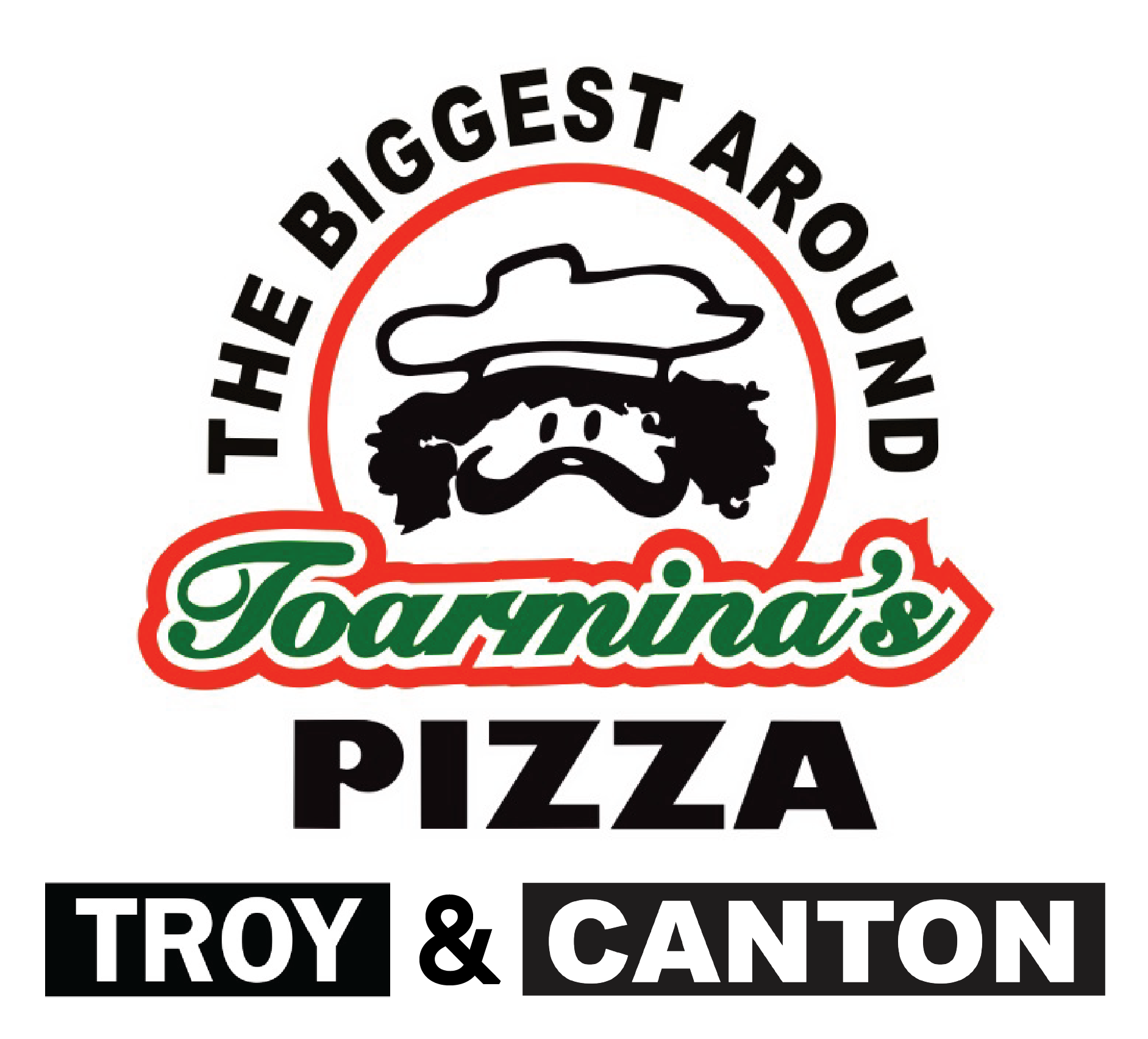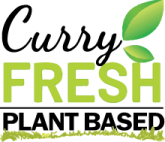 always fresh, Gluten-free & No preservatIves
Check out the Curry Fresh 
website
to order online or to find out if these products are sold at your local grocery store!
VegMichigan is a nonprofit, tax-exempt 501(c)(3) organization (tax ID number 38-3602198).