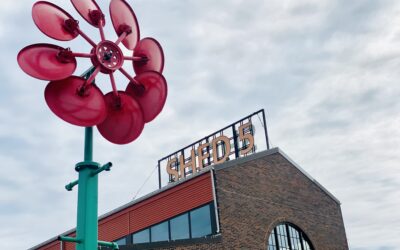 Can't get enough of Detroit's Eastern Market? Don't worry, neither can we! We are back at Detroit's premiere market to explore its veritable cornucopia of vegan eats. And let me tell you, we can't wait to showcase even more vegan eats.
Support our work by becomIng a member 
Starting at only $20/year!
Receive a gift of your choice with memberships at or above the $40 level.
VegMichigan is a 501(c)(3) non-profit. Our federal tax ID number is 38-3602198.